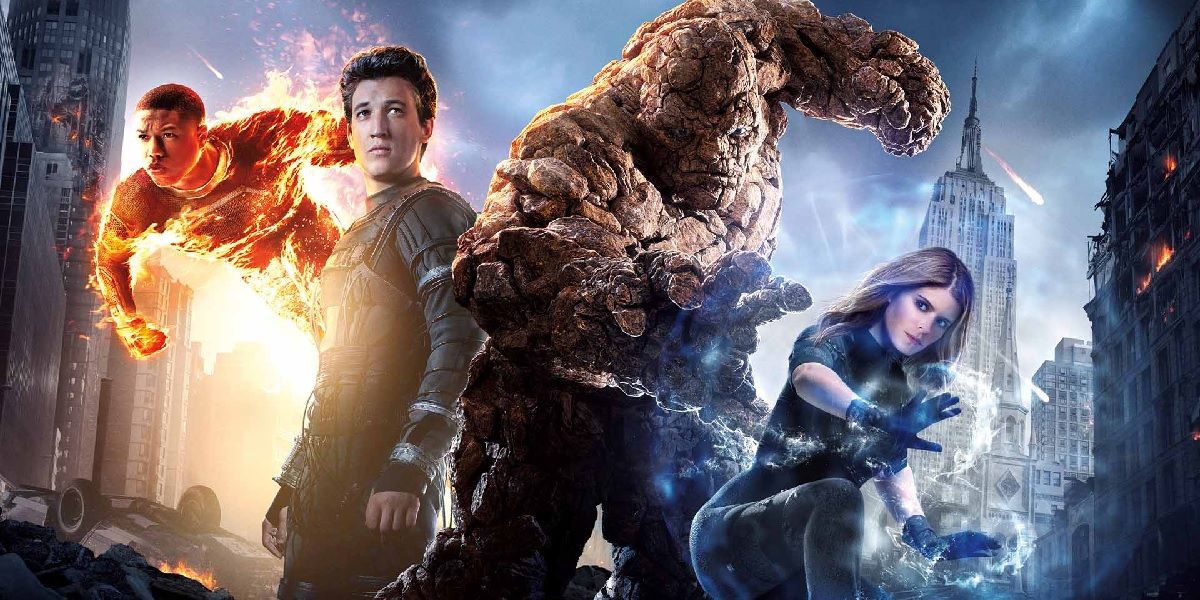 There are some movies that come into the action category but didn't have much action scenes. Here are 5 movies that should have more action scenes.
1) The Gunman

After hearing its name anyone will assume that the movie must have a lot of scenes, the guns to be blazing here, but unfortunately, this is not the case here. Maybe it's the French influence that seemingly bogs down the first hour of exposition or perhaps more hoped to differentiate the Gunman from his action-packed film. So the title misrepresents the actual content of the film.

2) Fantastic 4

While the previous Fantastic 4 movies were far from phenomenal. They did at least aim to entertain the target audience. One can't just blame the director Josh Trank for taking a serious approach with the fun-loving series. Fans expected humor and excitement from this movie, but it turned down all their expectations.

3) Dirty Harry

The cultural influence of this Clint Eastwood classic has been established, but that's not to say that Dirty Harry couldn't be approved. The film takes up a smart and procedural approach but the appeal is more in its style rather than its heavy use of action drops.

4) "The hunger games: Mockingjay- Part1"
Given the success of the franchise's first two films not many expected the third installment to be such a flop. With all its themes of revolution and retribution is essentially just a primer for the finale. While there are certainly moments of action, the narrative involves more exposition and dialogue rather than actions.
5) Superman Returns
When it comes to superhero updates, there's a certain sense that the movie will be all about the actions. Despite the visual polish of Bryan Singer's Superman Returns, the film was a bit too far back to the past rather than catering to be a more action-oriented crowd.