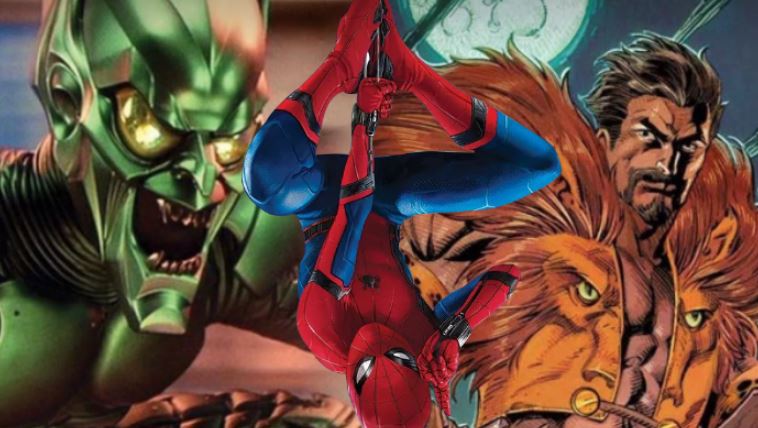 Spider-Man 3 More Villains and Plot Details: 
So far, Spider-Man 3 looks to be a film that carries a lot of potentials. In fact, it might turn out to be the highest-grossing superhero movie of 2021 because we just found out that Jamie Foxx is playing Electro and Benedict Cumberbatch will join in as Doctor Strange. But that's not all. Spider-Man 3 could actually feature even more characters.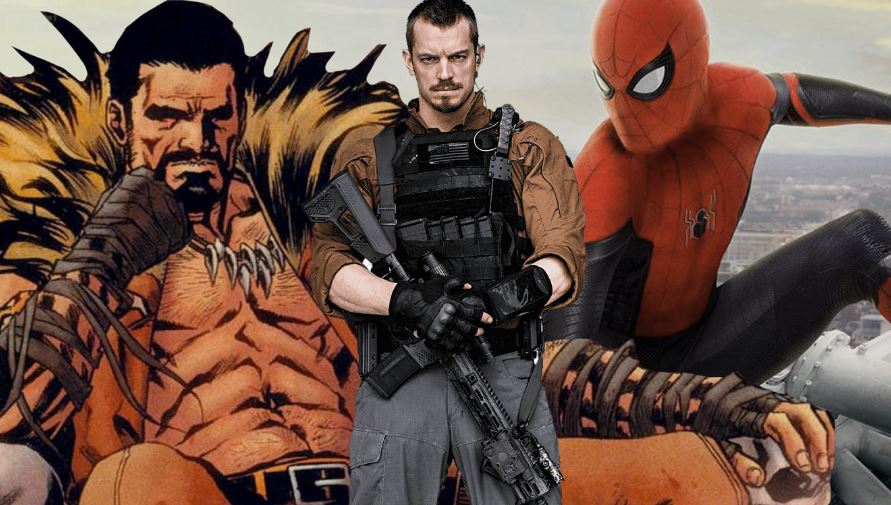 FandomeWire recently reported that Tobey Maguire and Andrew Garfield are in talks to appear in Spider-Man 3. And now, they've brought in even more intel about the characters joining the likes of Spider-Man, Electro, Doctor Strange, Happy, Aunt May, MJ, Ned & Flash. According to them, Spider-Man 3 will feature "many villains." They're confirming that Kraven the Hunter will make his debut in Spider-Man 3 before he goes on to appear in his solo film.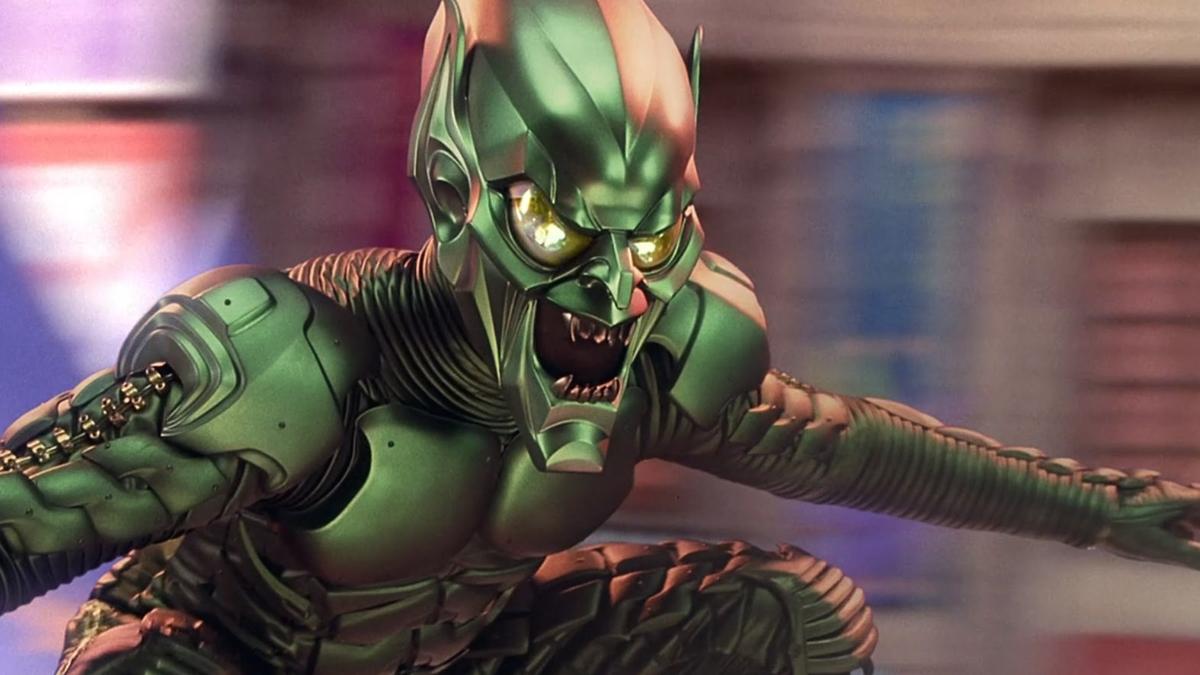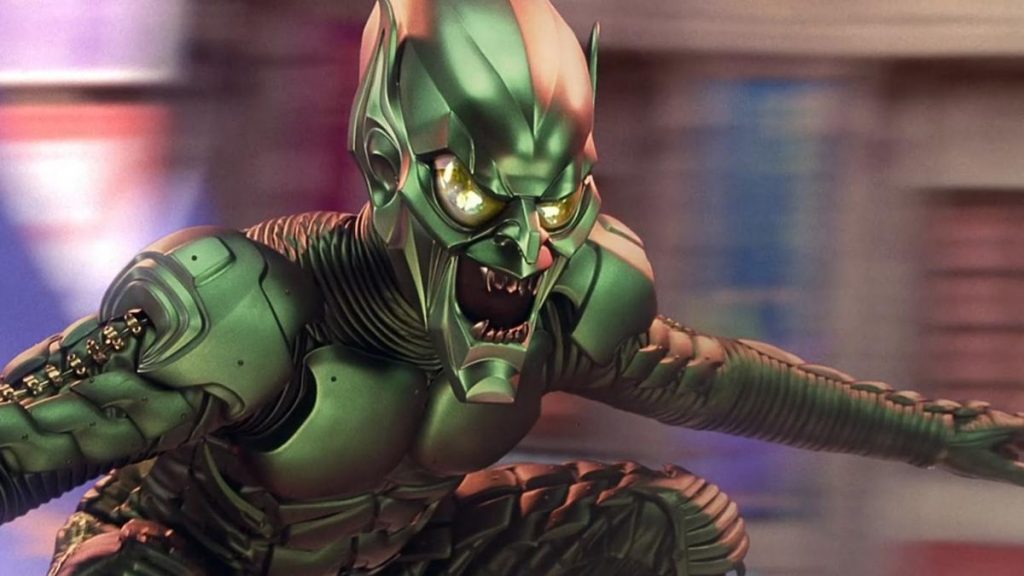 In a surprise turn of events,
"Green Goblin from Tobey Maguire's 2002 film will also make a return. However, it's unclear if Willem Dafoe will be inside the Green Goblin mask since his character died in the Sam Raimi films, or if this Spider-Verse timeline will explain that.
Scorpion will be making his first costumed appearance since his alter ego Mac Gargan appeared in Spider-Man: Homecoming."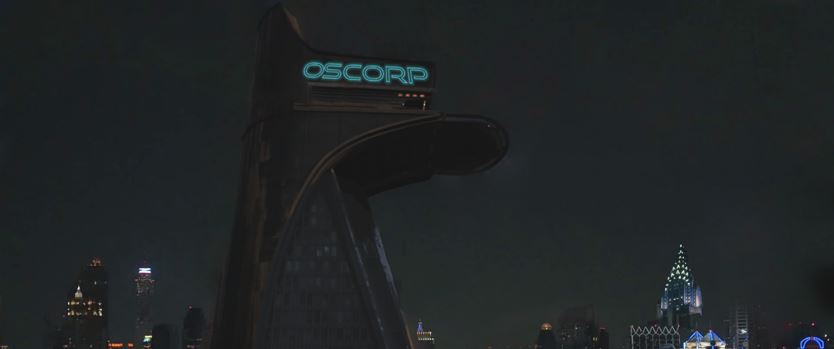 Recent rumors have suggested that Tom Hardy's Venom might have a cameo in the movie, but FandomWire stated that they couldn't get a confirmation upon that. Besides the villains, they also stated that the Avengers tower will indeed be revealed as Oscorp, and the plot which began with Nick Fury & SWORD's involvement will also carry forward.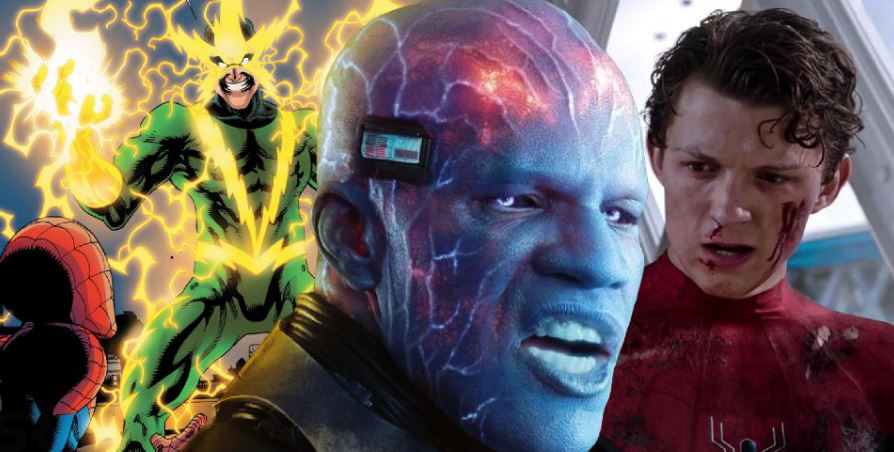 Now, it's important to note that FandomeWire has had a history of reports which blow hot and cold. Sometimes their intel turns out to be 100% accurate, but there have been instances where their intel didn't come through. For that reason, we should take this info as a dash of salt. Nothing has been officially confirmed besides the involvement of Electro and Doctor Strange. But if FandomWire's report turns out to be accurate, then it will be really important for Marvel to handle all the characters involved judiciously.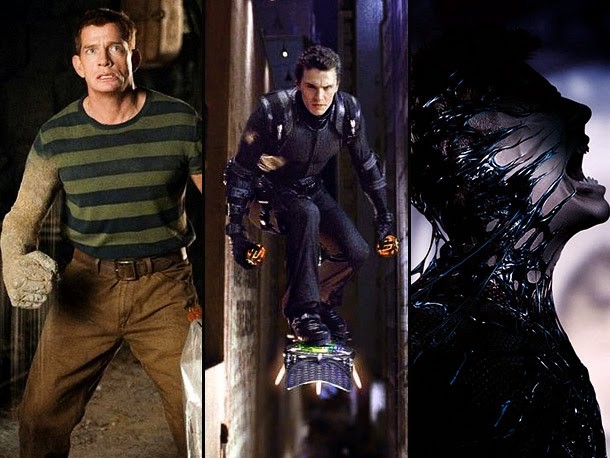 Sam Raimi's Spider-Man 3 and The Amazing Spider-Man 2 were both stuffed with villains. And so, they suffered from the problem of biting bigger than they could swallow. Spider-Man 3 featured Sandman, Venom & Green Goblin. But neither of these three were loved by the audience. And The Amazing Spider-Man 2 used its 3 villains in an even messier way. Electro, Green Goblin, and Rhino went after Peter one by one and none of them were properly fleshed out.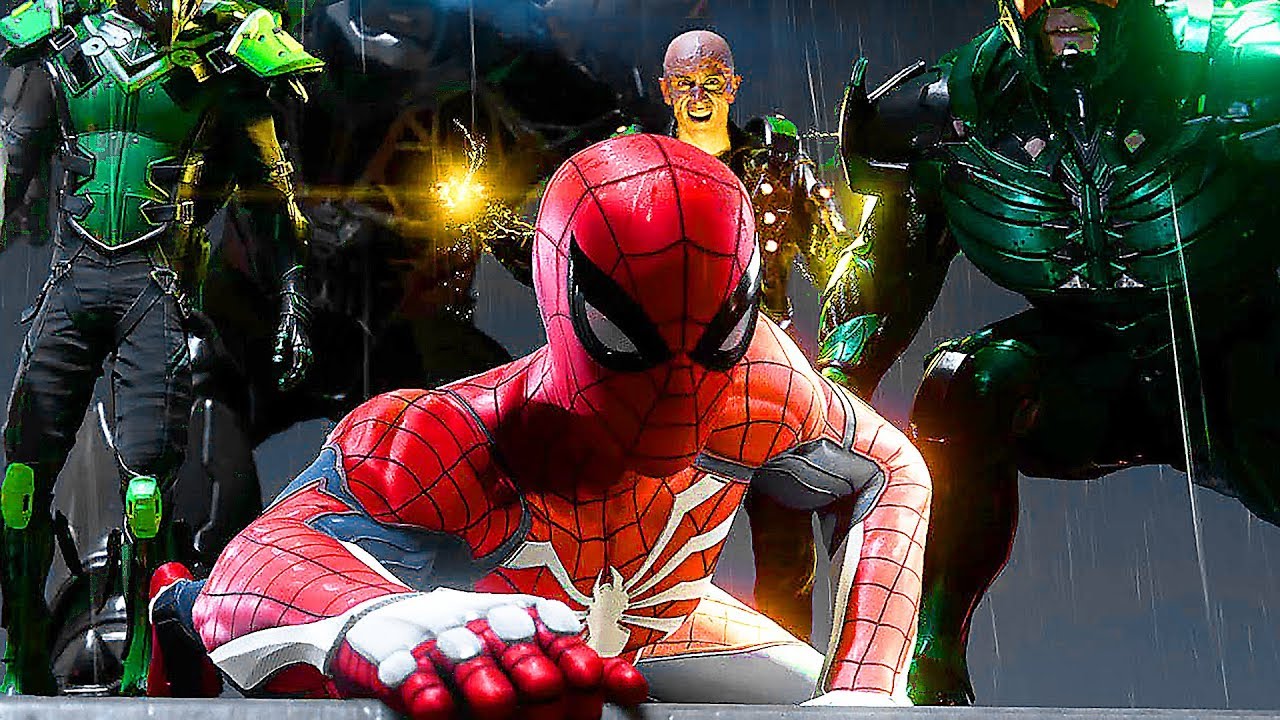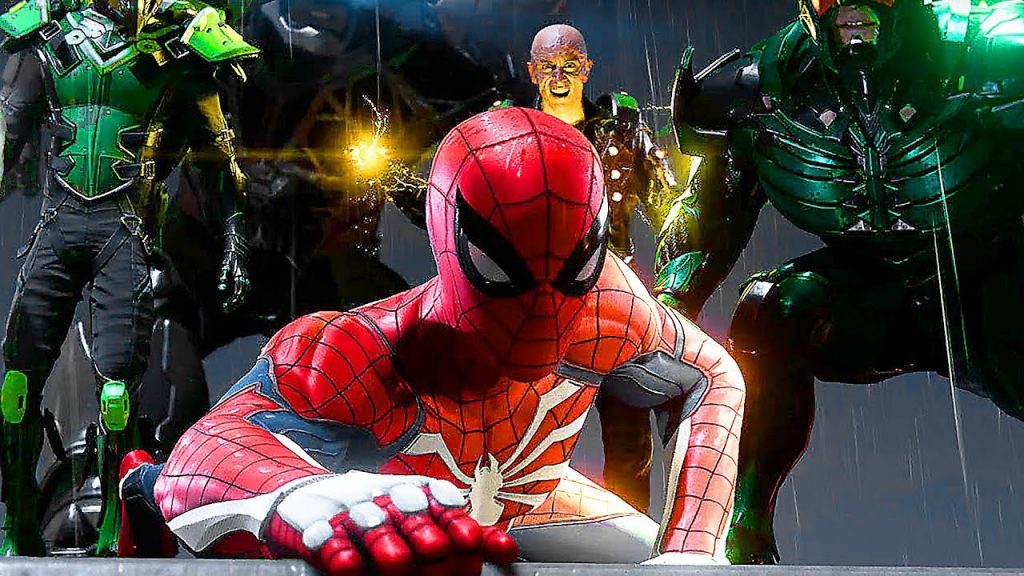 Now, MCU's Spider-Man 3 could also face the same villains problem. Both Homecoming and Far From Home have been absolutely adored by the critics and the fans, and one of the main reasons for that is the way these two movies have handled their villains. Homecoming & Far From Home fleshed out Adrian Toomes & Quentin Beck properly while introducing other villains as well.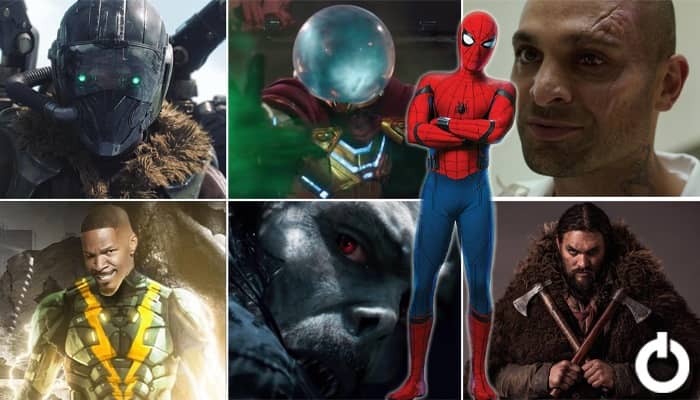 So if Marvel wants to avoid the villains problem of the past, then they'll have to keep Electro as the central villain. If just Electro isn't enough, then they could have his team with just one more villain. But it shouldn't go beyond that. It is easy to flesh out 2 villains within a movie as compared to 3 new villains. As for the other baddies, if they are to appear in the movie, then we hope that it will only be through cameos which will set up the future. Let's wait and see how things turn out.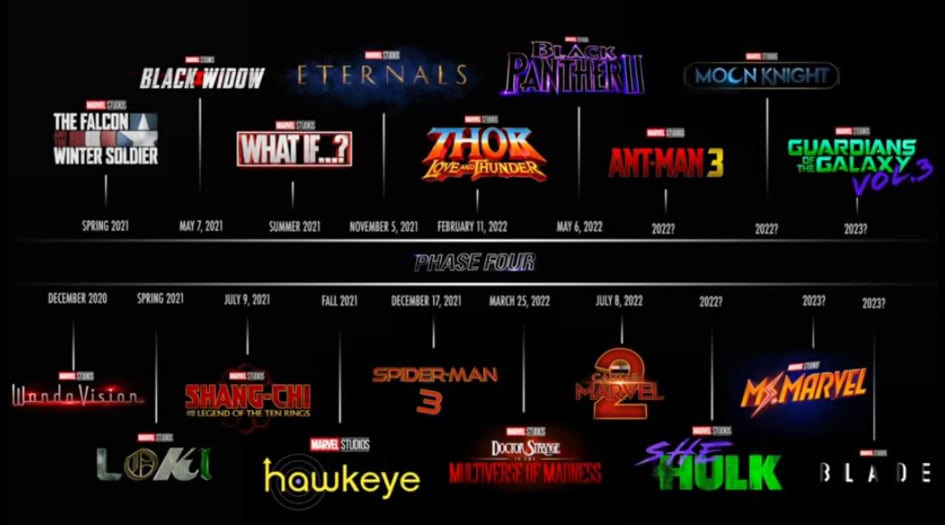 Till then, here's how the of the current slate of MCU looks – WandaVision is set to arrive on Disney+ in 2020. The Falcon and the Winter Soldier is confirmed for 2021 and it could arrive in Spring. Black Widow releases on May 7, 2021, Shang-Chi and the Legend of the Ten Rings on July 9, 2021, Eternals on November 5, 2021, Marvel & Sony's Spider-Man 3 on December 17, 2021, Thor: Love and Thunder on February 11, 2022, Doctor Strange in the Multiverse of Madness on March 25, 2022, Black Panther II on May 6, 2022, and Captain Marvel 2 on July 8, 2022. Blade, Ant-Man and the Wasp 3 & Guardians of the Galaxy Vol. 3 are also confirmed for future releases. As far as other TV shows are concerned, Loki, What if…? & maybe even Hawkeye will arrive next year. Ms. Marvel, Moon Knight, She-Hulk & the Nick Fury (SWORD) series will possibly arrive in 2022.