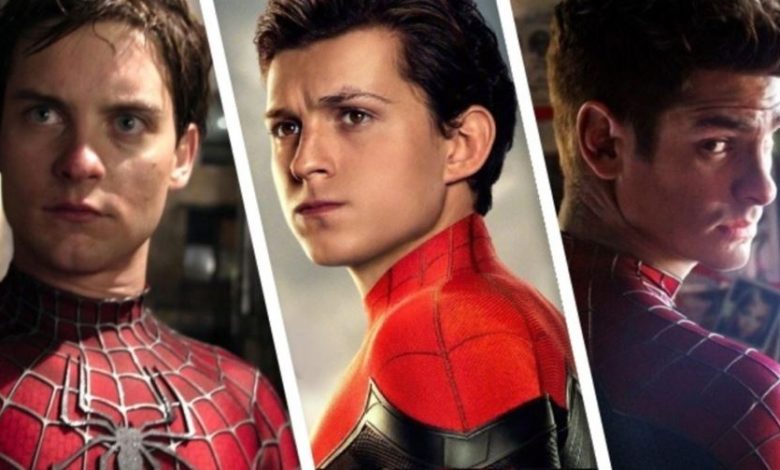 Spider-Man 3: Tobey Maguire & Andrew Garfield Talk to Appear 
There were 3 things that we were left thinking of after Spider-Man: Far From Home. The first matter of concern was about the future of Spider-Man after Mysterio left him in a very tough situation. The second was about the villains in Spider-Man 3, and the third was about Peter's mentor. The first film had Tony Stark as his mentor. The second one sort of had Nick Fury taking up the mentorship role. Now, the third one will have Doctor Strange taking up that role. But besides these three areas of concern, suddenly there's a big multiverse angle coming into play.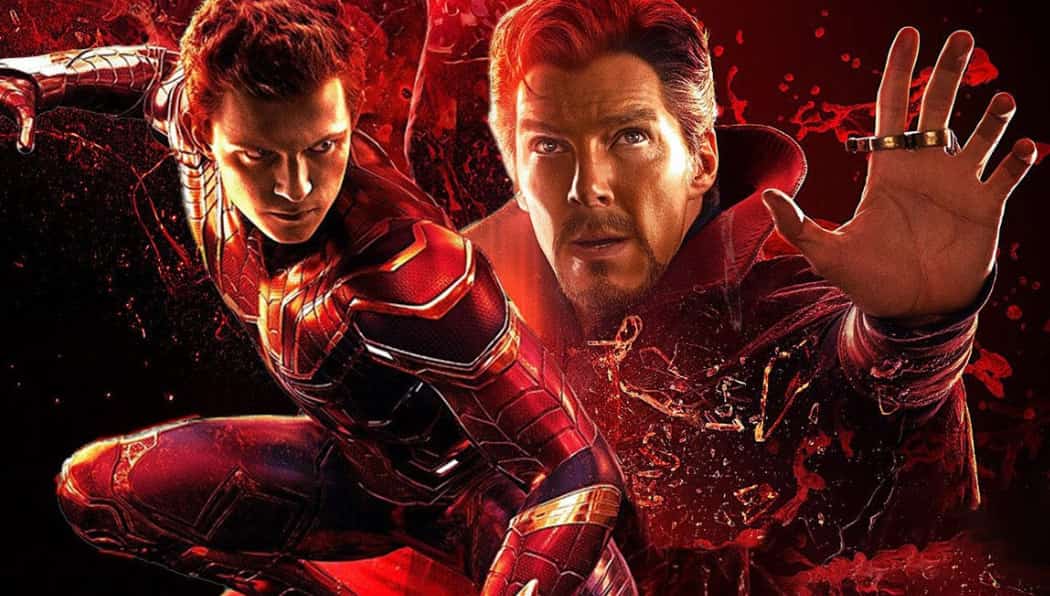 With Doctor Strange in the mix, it seems that he will help Peter around with his situation. But he could also be in there for another purpose. At least half of Phase 4 will establish MCU's multiverse. Since Spider-Man needs to connect with Sony Pictures Universe of Marvel Characters and probably the other two Spider-Man universes, Doctor Strange could come in really handy for that.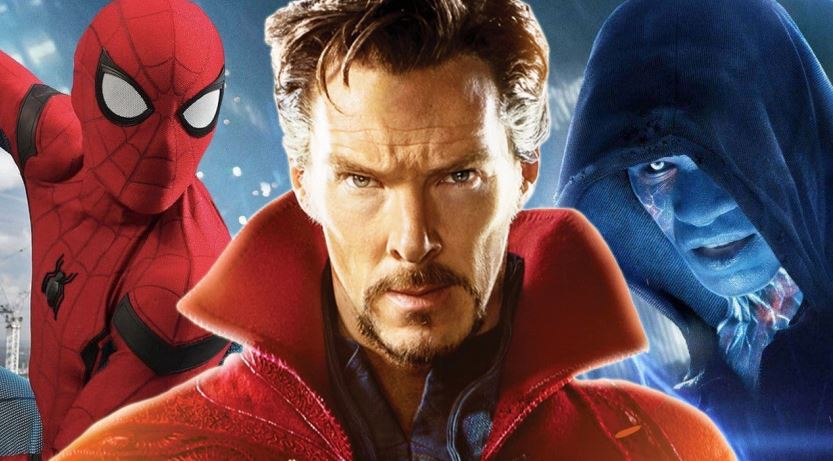 You have to keep in mind that this film still won't be a Spider-verse movie. It will only set up a future Spider-verse movie just like it will set up the arrival of the Sinister Six. But, that doesn't mean that there can't be any Spider-verse cameos in the film. Jamie Foxx's Electro will be the main villain in Spider-Man 3, and even though he will be a different version of Electro than we saw in The Amazing Spider-Man 2, he has got to have a multiverse connection. After his casting, people have been theorizing about the arrival of Tobey Maguire and Andrew Garfield as well. In fact, FandomWire is reporting that the two actors are in already talks to appear in Spider-Man 3.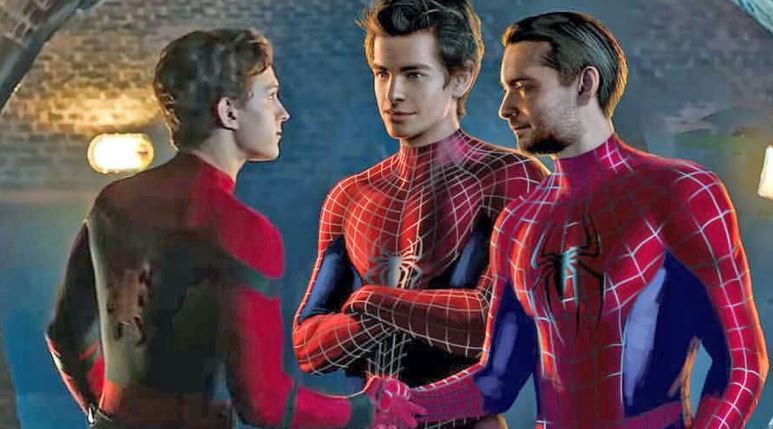 The website wrote that it is not yet confirmed, but talks are happening behind the scenes:
"We want to stress that the studio is still just in talks with the actors and have not yet signed. Sony and Marvel are still finalizing a version of the script that features all three Spider-Men tackling many of their villains from the past, as well as new ones. However, it's still unknown how large of a role these former Spider-Man actors will eventually play if they agree to sign on."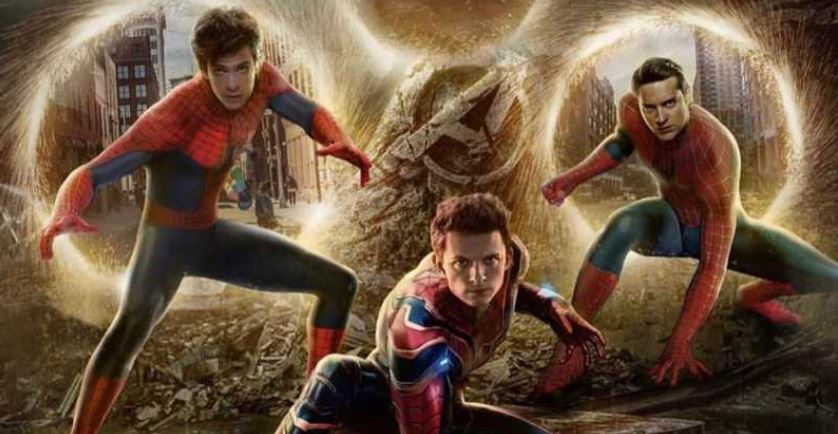 It would be a dream come true if Marvel & Sony are able to bag both Andrew Garfield and Tobey Maguire. If they make a cameo in Spider-Man 3, then we're certain that together, the three Spider-Men will be taking on the Sinister Six in Spider-Man 4. More members could be added to team Spider-Man as we could see Jessica Drew aka Spider-Woman hop into the mix. Other characters from SPUMC could also join the team. What if it is a 6 on 6 match-up between Team Spider-Man and the Sinister Six? That would be awesome, but it will make the Spidey team a little too strong. Let's wait and see if the rumors about Andrew Garfield and Tobey Maguire are true because that will open up a lot of possibilities.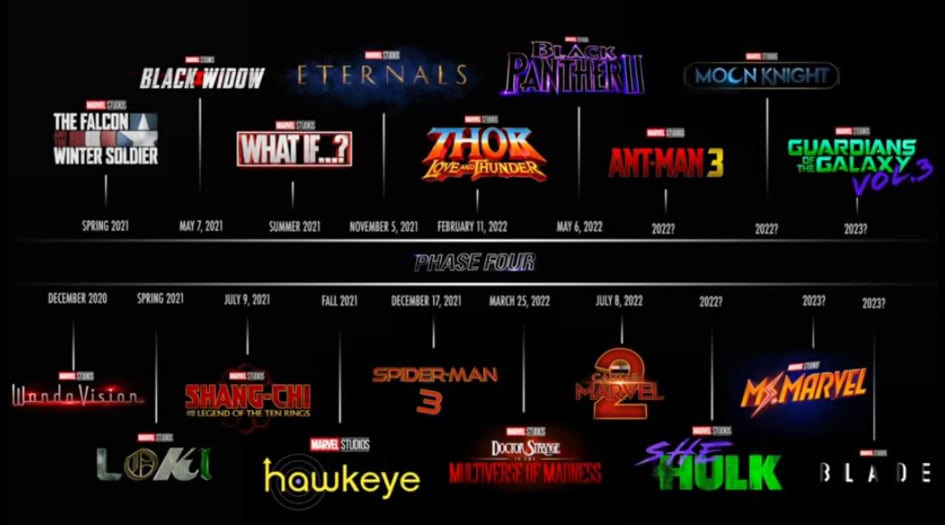 Till then, here's how the of the current slate of MCU looks – WandaVision is set to arrive on Disney+ in 2020. The Falcon and the Winter Soldier is confirmed for 2021 and it could arrive in Spring. Black Widow releases on May 7, 2021, Shang-Chi and the Legend of the Ten Rings on July 9, 2021, Eternals on November 5, 2021, Marvel & Sony's Spider-Man 3 on December 17, 2021, Thor: Love and Thunder on February 11, 2022, Doctor Strange in the Multiverse of Madness on March 25, 2022, Black Panther II on May 6, 2022, and Captain Marvel 2 on July 8, 2022. Blade, Ant-Man and the Wasp 3 & Guardians of the Galaxy Vol. 3 are also confirmed for future releases. As far as other TV shows are concerned, Loki, What if…? & maybe even Hawkeye will arrive next year. Ms. Marvel, Moon Knight, She-Hulk & the Nick Fury (SWORD) series will possibly arrive in 2022.