News
Venom Rumored To Be Wanted In Spider-Man 3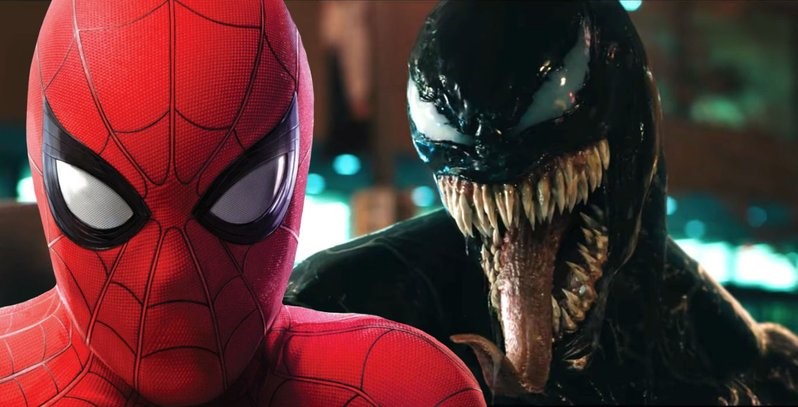 Venom Rumored To Be In Spider-Man 3
Spider-Man 3 is going to feature so many characters. Jamie Foxx and Benedict Cumberbatch are the two big fish that Sony & Marvel have caught for Spider-Man 3. Besides, it is almost certain that the untitled Spider-Man 3 will star at least one more villain (probably Scorpion), if not more. Spider-Man 3 seems to be setting up 2 major events. The first is the team-up of the Sinister Six, and the second is a live-action Spider-verse movie. But apparently, there might be a third set up regarding Venom.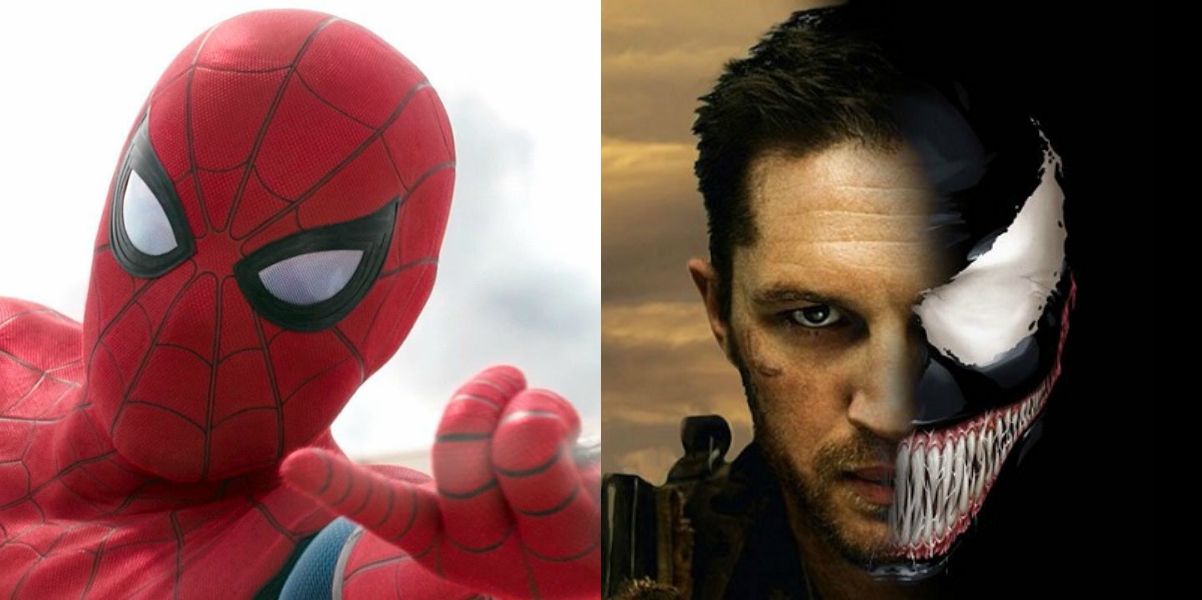 Industry Insider, Daniel Richtman has reported that Tom Hardy's Venom is wanted in the third Spider-Man movie. Now, we don't know whether it is Sony that wants to add him in Spider-Man 3 or is it Marvel that wishes to add him. But, the one thing that we can confirm is that Venom won't play a major role in the movie. If he will appear in it, then he'd only have a cameo. Spider-Man 3 is already going to feature many characters. So, adding Venom as the main character would create the same villains problem of Sam Raimi's Spider-Man 3 and The Amazing Spider-Man 2. And, Peter won't even get the one on one screen time with Eddie that we'd like to see. So, Eddie's appearance in Spider-Man 3 will have to be there to set up their fight in Venom 3.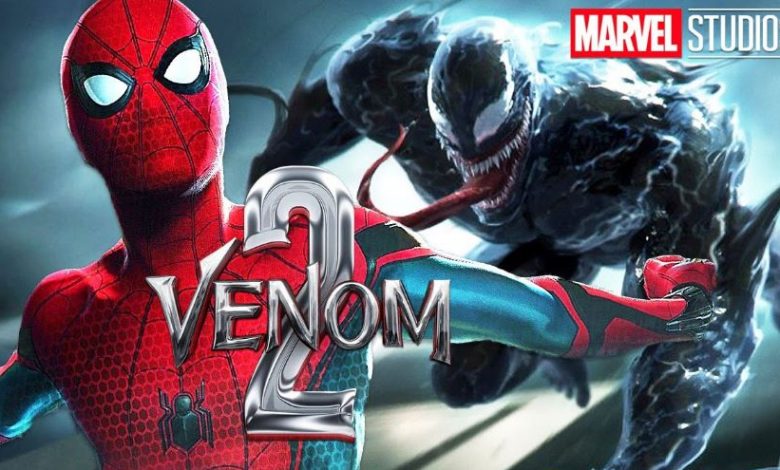 I believe that Peter Parker will first have a cameo in Venom: Let There Be Carnage. Then, Eddie Brock will appear in Spider-Man 3. And finally, Venom & Spider-Man will take each other on in the third Venom movie. Spider-Man 4 will feature Spider-Man vs. the Sinister Six. And since Spider-Man will probably be alone against 6 big villains, Venom could team up with him to fight the Sinister Six. All this is theoretical, and things could be very different when they happen. But, we will certainly get more clarity upon things when Morbius and Venom 2 hit theatres next year. That's because with these two movies, we'd know exactly what Sony's new deal with Marvel is.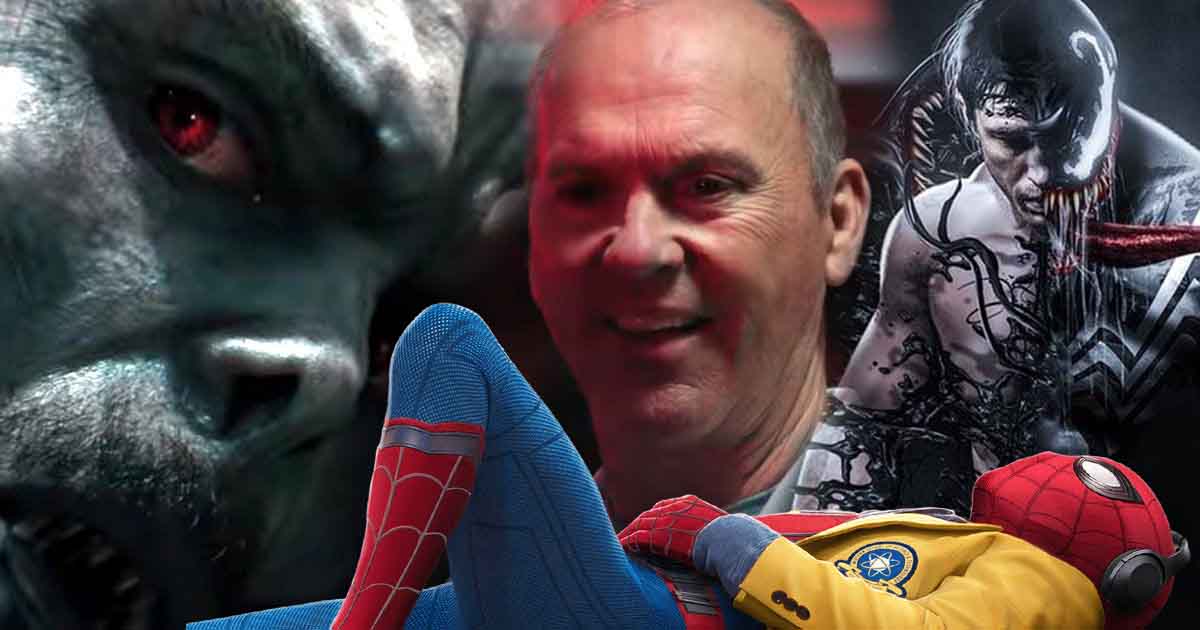 Another major story element that Sony & Marvel have to explain now is that how exactly will the characters of SPUMC and MCU suddenly crossover with each other. The Venom movie gave no hints to make it seem that it is a part of the MCU. So, how is it that Eddie Brock could suddenly appear in Spider-Man 3, or Adrian Toomes could appear in Morbius and so on. Perhaps it will all be tied to the way Marvel is going to explore MCU's Multiverse in Phase 4. Doctor Strange might be appearing in Spider-Man 3 majorly to connect the MCU to other Spider-Man related universes. Let's see what happens.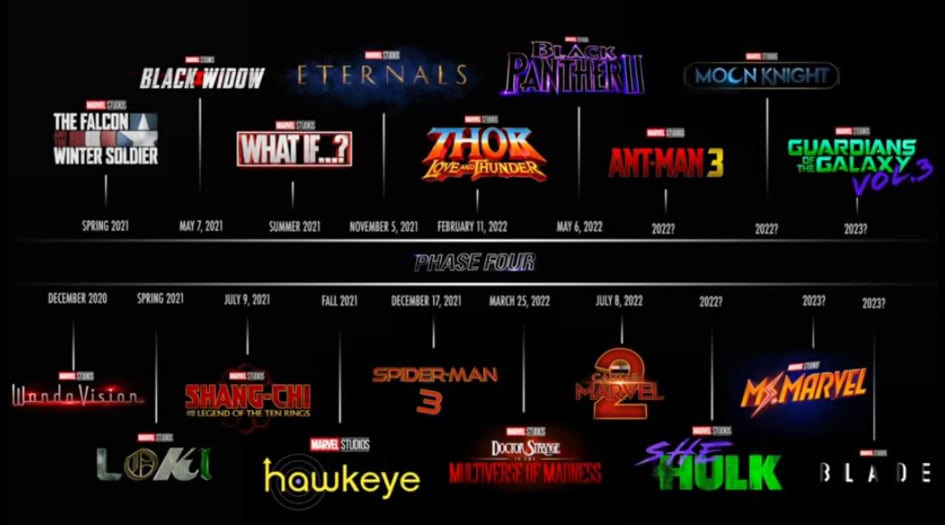 Till then, here's how the of the current slate of MCU looks – WandaVision is set to arrive on Disney+ in 2020. The Falcon and the Winter Soldier is confirmed for 2021 and it could arrive in Spring. Black Widow releases on May 7, 2021, Shang-Chi and the Legend of the Ten Rings on July 9, 2021, Eternals on November 5, 2021, Marvel & Sony's Spider-Man 3 on December 17, 2021, Thor: Love and Thunder on February 11, 2022, Doctor Strange in the Multiverse of Madness on March 25, 2022, Black Panther II on May 6, 2022, and Captain Marvel 2 on July 8, 2022. Blade, Ant-Man, and the Wasp 3 & Guardians of the Galaxy Vol. 3 are also confirmed for future releases. As far as other TV shows are concerned, Loki, What if…? & maybe even Hawkeye will arrive next year. Ms. Marvel, Moon Knight, She-Hulk & the Nick Fury (SWORD) series will possibly arrive in 2022.