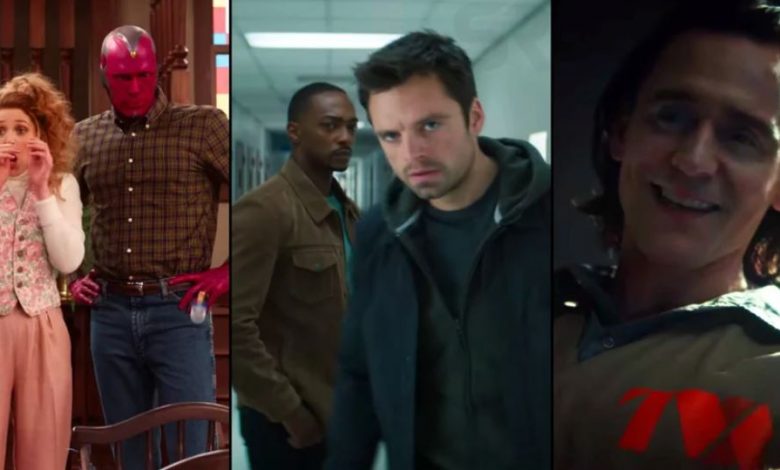 It's a known fact that Disney and Marvel are not shy when it comes to investing in their projects. Marvel's Phase 4 has seen a serious upgrade when it comes to visuals. So far, we have got WandaVision, The Falcon and The Winter Soldier, and Loki, if I talk about the Disney+ series solely. The Studio is widely known for its consistency when it comes to quality. So the question has to be asked – How much did it take to make the Disney+ shows? Marvel is venturing into the world of TV shows and they're changing the way TV shows are produced. With Disney's new CGI tech, they are able to come up with movie-like imagery. And that is allowing them to produce good-looking TV shows at movie budgets that are  Let's see how much WandaVision, The Falcon and The Winter Soldier, and Loki cost to make.
WandaVision, Falcon and Winter Soldier & Loki's Production Budget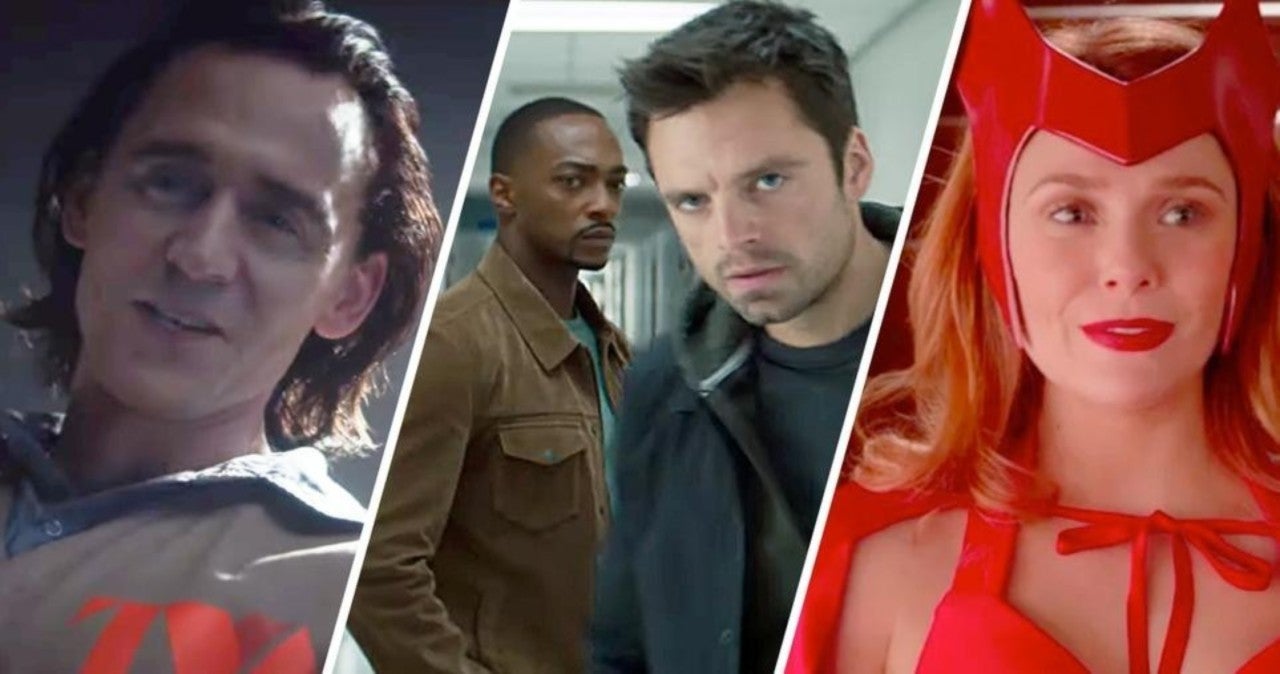 So far, there has been no official confirmation regarding the cost. And this is not a surprise. Neither Marvel nor Disney is known for speaking publicly about their budgets and such sorts. However, reports from back in 2019 when Disney+ launched, the figure estimated per episode was $25 million. This easily puts Marvel's show above the bar, even besting shows like Game of Thrones.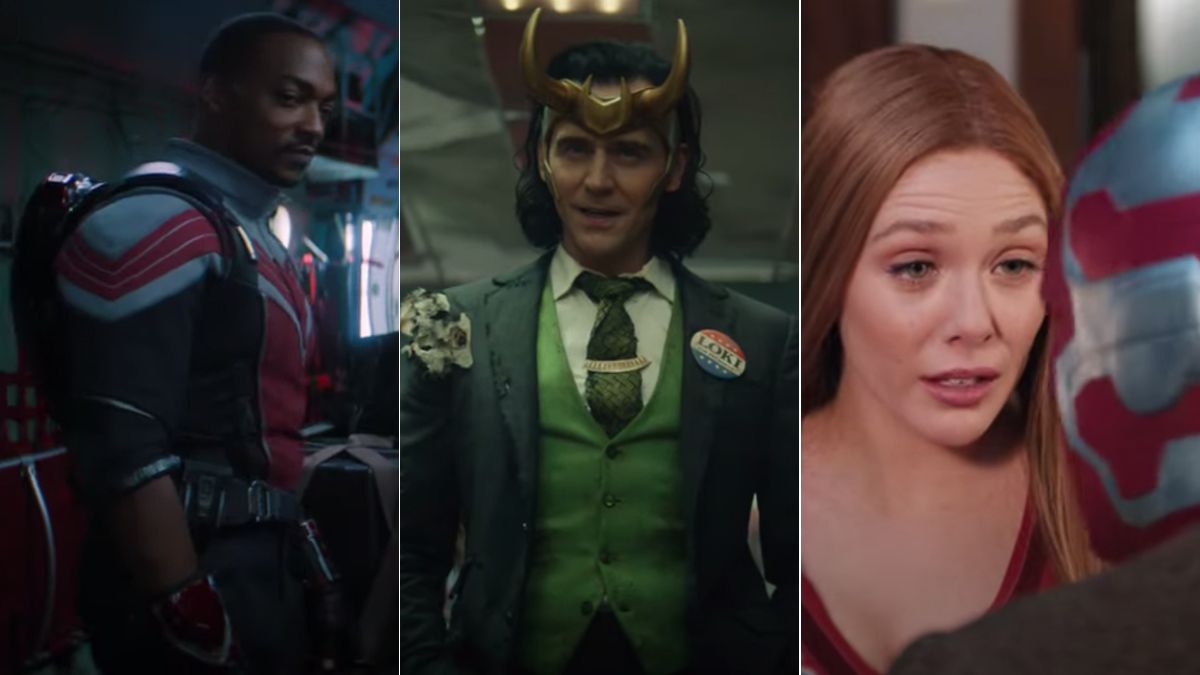 If we talk about WandaVision first, the nine-episode show might have cost around $225 million which is a lot. The likes of The Falcon and The Winter Soldier and Loki would have cost the Studio around $150 million in production costs. These figures are too high for a TV show. But then again, Marvel is known for changing the definition of perfection.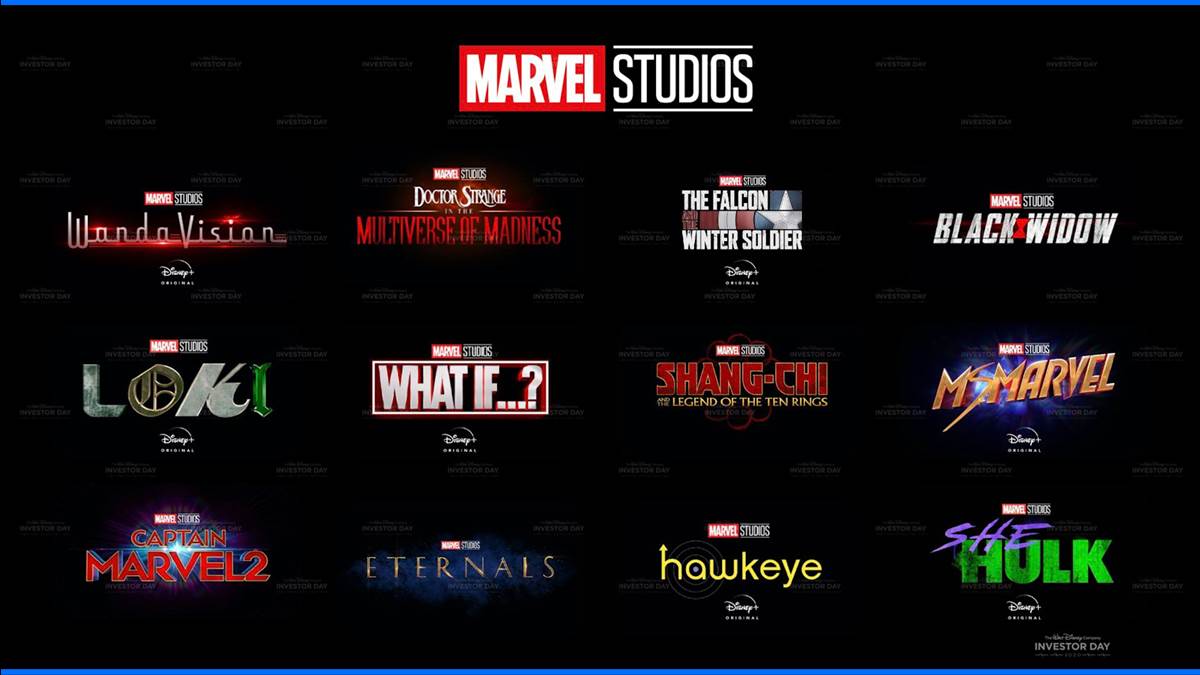 When it comes to movies, Marvel does not think twice before investing a lot of money. We all know what they did in Avengers: Endgame, but it all comes back when their movies hit the billion-dollar mark. So for now, it is a fact that Disney and Marvel are changing the meaning of a TV show. Now, we wait for more Disney+ shows such as Hawkeye, She-Hulk, Ms. Marvel, etc.
Follow us on Facebook, Instagram & Twitter for more content.
Also Watch: