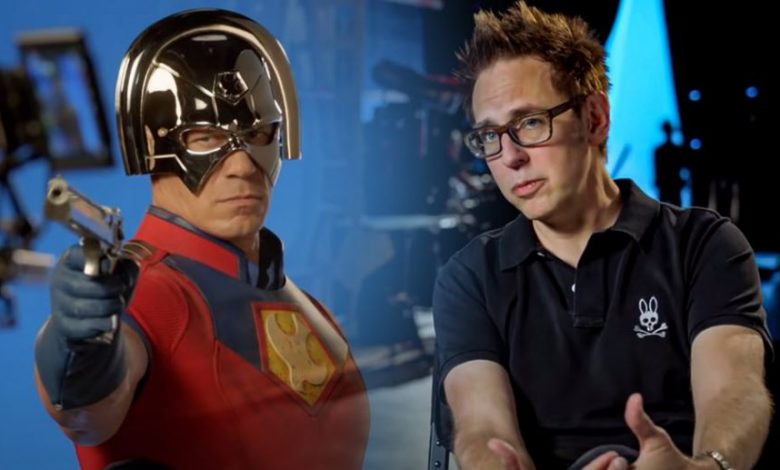 Apart from having a big deal with JJ Abrams, Warner Bros. has really procured gold by hiring James Gunn & Matt Reeves as the directors for their future films. Not only are they going to deliver 2 amazing movies in 2021, but both of them are now involved with an HBO Max series as well. After Matt Reeves announced his involvement with the Gotham PD series on HBO Max a couple of months ago, James Gunn has now revealed that he is coming up with a spinoff series of his own. After The Suicide Squad, he is collaborating with John Cena to deliver a series based on Peacemaker.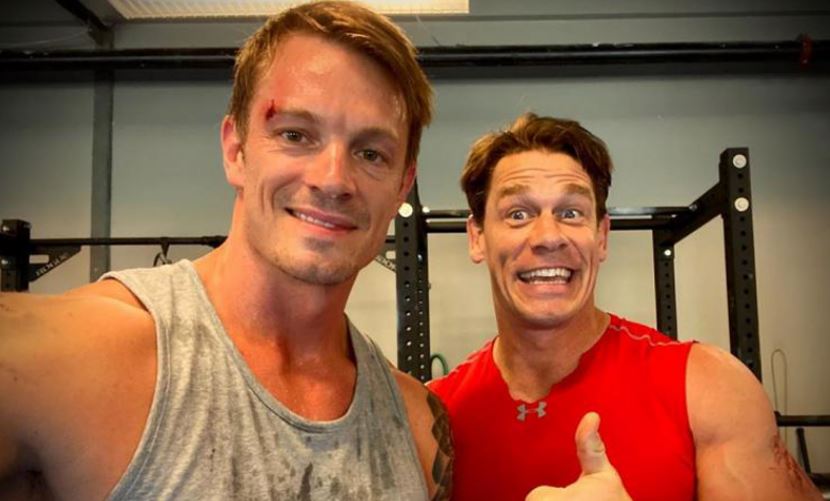 John Cena will make his debut as Peacemaker in The Suicide Squad. Just a little while back, Joel Kinnaman (Rick Flag) really praised his work in The Suicide Squad. He told Collider:
"So much of the action is practical with real explosions, and yeah, that movie is going to be insane. It's such a great cast that he put together. John Cena, that mother[frick]er is a comedic genius. No one would make us laugh on set more than John. Every scene he was in, he would go on an improvised tangent. There are so many chops in that cast, and James has such a command of it all.

[We] had so much fun doing it. That movie is going to be a [frick]ing monster. Honestly, even though I'm in it, I can't wait to see it as a fan. (Laughs.)"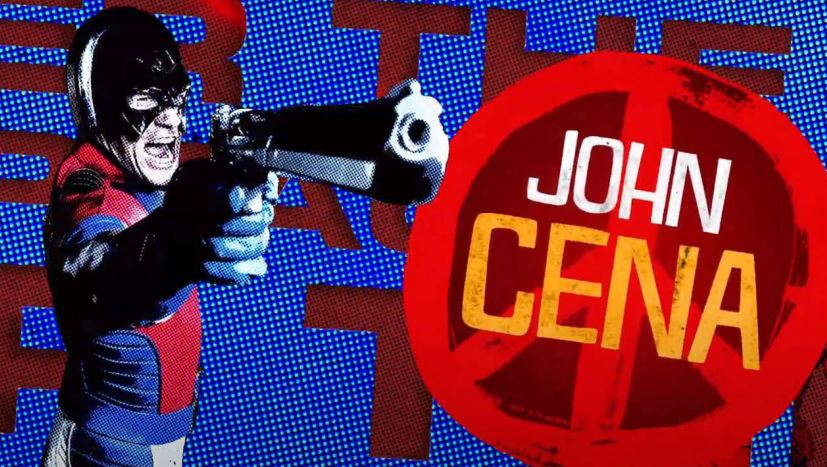 With the kind of praises that Kinnaman has for Cena, it's totally understandable for the WWE star to be getting his own series on HBO Max. People don't really understand the kind of talent that Cena has. He is a complete natural. That is why he rose to the top in WWE, and that is why he will have a solid career in Hollywood as well. 2021 is going to be a major year for Cena as he will first star as the villain of Fast & Furious 9, then he will go on to play the "Douchy Captain America" in The Suicide Squad.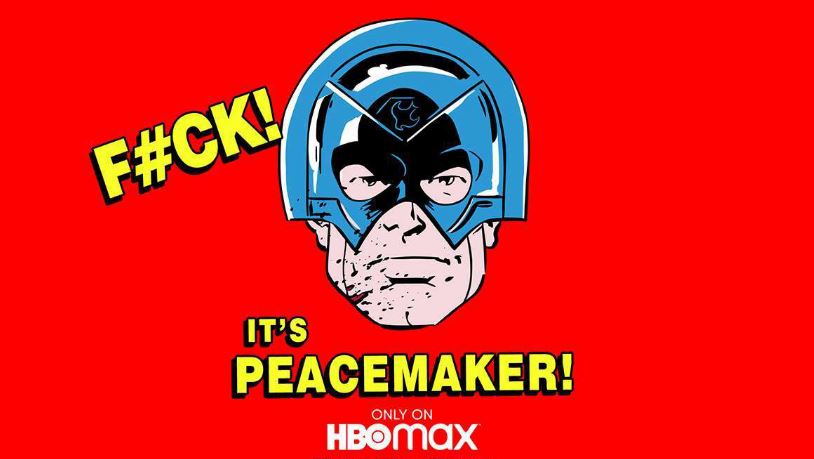 After his debut, he will get his own Peacemaker series on HBO Max. This series will explore his origin story. He's "the guy who believes in peace at any cost."  He is even willing to kill to attain peace. This is a character that will turn out to be funny in a way that we haven't imagined. Because he'd be all serious all the time, what he is going to say will seem extremely unexpected and funny. With the kind of comic timing and improv skills that Cena has, we can already imagine that the Peacemaker series is going to be amazing.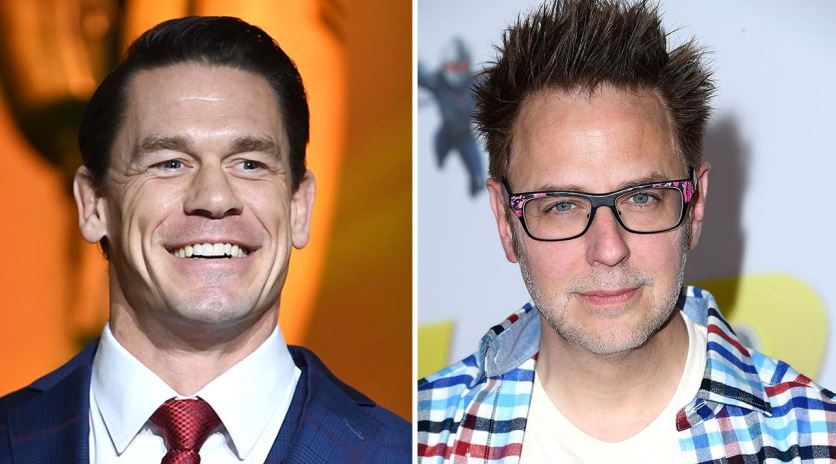 James Gunn talked about the new series. He said:
"Peacemaker is an opportunity to delve into current world issues through the lens of this superhero/supervillain/and world's biggest douchebag. I'm excited to expand The Suicide Squad and bring this character from the DC film universe to the full breadth of a series. And of course, to be able to work again with John, Peter, and my friends at Warner Bros. is the icing on the cake."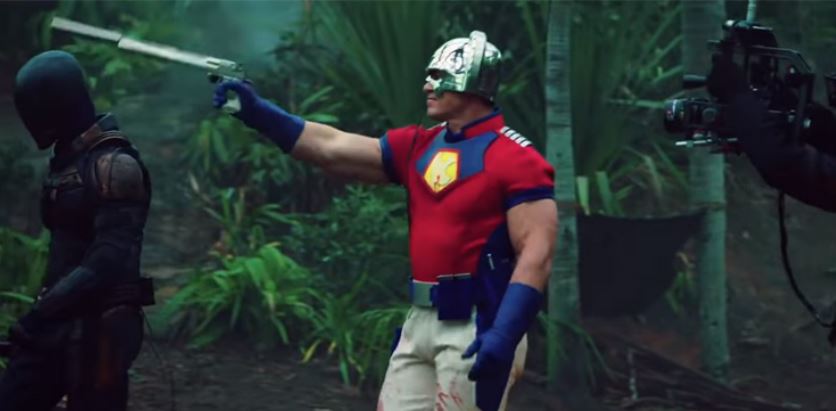 John Cena also shared his excitement. He said:
"I have said before that it has been a tremendous honor and an incredible opportunity to be part of The Suicide Squad and to work with James on what is going to be a fantastic movie. I am unbelievably excited to have the chance to team up with him again for Peacemaker. We can't wait for fans to see this."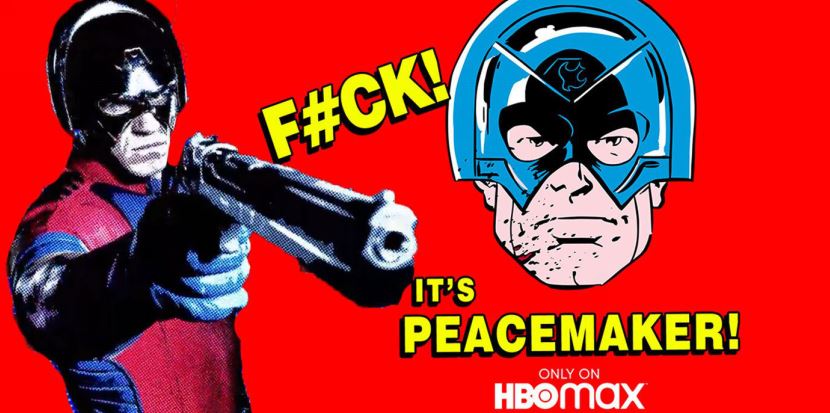 Here's the full press release of HBO Max's Peacemaker:
"Oh f*ck, it's Peacemaker! HBO Max is set to explore the origins of the Peacemaker character, the master of weapons from the highly anticipated upcoming The Suicide Squad film, in the new Max Original action-adventure-comedy series Peacemaker. HBO Max has given a straight-to-series order of eight episodes for the first season of the show. John Cena will reprise his role from The Suicide Squad movie to star in the series, and the film's acclaimed writer/director James Gunn will write all eight episodes of Peacemaker and will direct multiple episodes, including the first. Gunn and The Suicide Squad producer Peter Safran will serve as executive producers of the series, with Cena as co-executive producer. Based on characters from DC, Peacemaker will be produced by Gunn's Troll Court Entertainment and The Safran Company in association with Warner Bros. Television. Peacemaker is scheduled to begin production in early 2021, prior to Gunn beginning work on the next Guardians of the Galaxy film."
It's good that the Peacemaker series won't come in the way of Guardians of the Galaxy Vol. 3. The Suicide Squad arrives on August 6, 2021. Let's see how Peacemaker would play out after The Suicide Squad.