Comic fans would know that Kang and He Who Remains are essentially different characters in the comics. But "He Who Remains" is not a very specific title anyway. We've found out why Kang was turned into He Who Remains and it is the most peculiar of reasons. The Marvel Cinematic Universe has not been the same since the release of Loki. That show opened up a whole slew of possibilities. Sylvie killed He Who Remains and freed the sacred timeline. It was no longer known what chaos would ensue and now we are seeing the consequences of that action. Let us have a look at why Kang was turned into He Who Remains.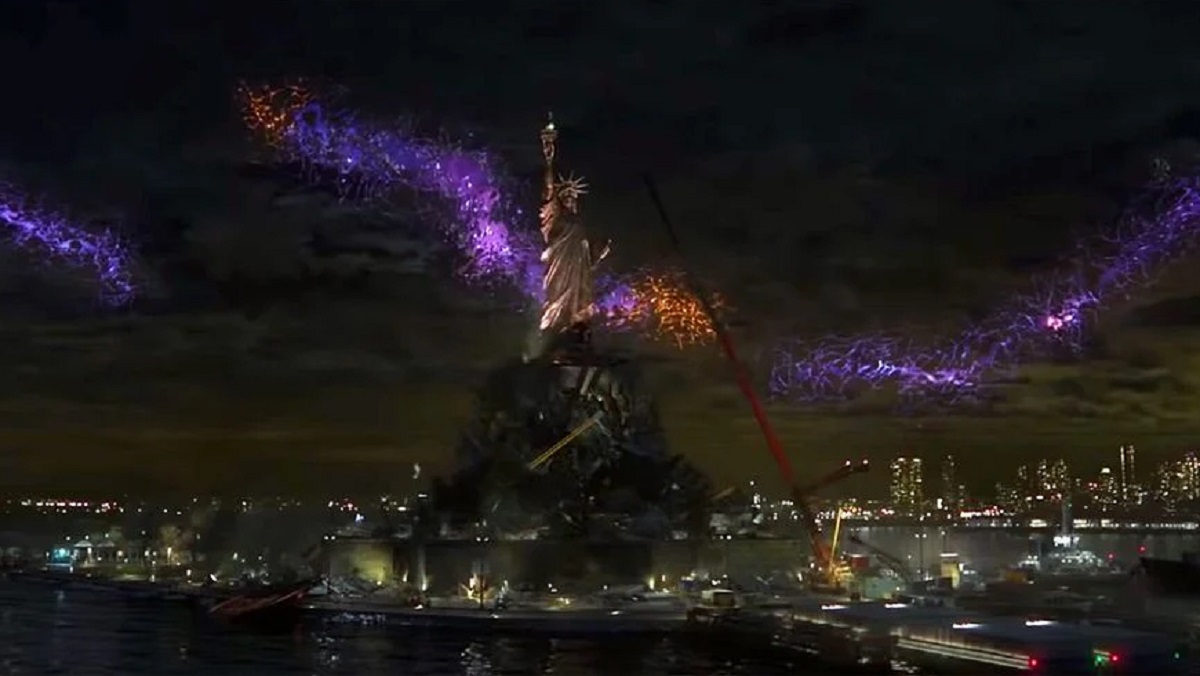 Everything that happened in the finale of Wandavision and No Way Home and everything that will happen in Multiverse of Madness is all possible because of that murder. But who was He Who Remains before all of this and why was he a Kang variant. This question has bugged the fans ever since the release of Loki's finale. But today we have the answer to this conundrum and it comes to us straight from the source. Loki writer Michael Waldron has revealed some saucy secrets. Keep reading to find out what they are as we break them down below and stick around for our explanation and speculation. So without further ado, here we go…
Why Kang Was Turned Into He Who Remains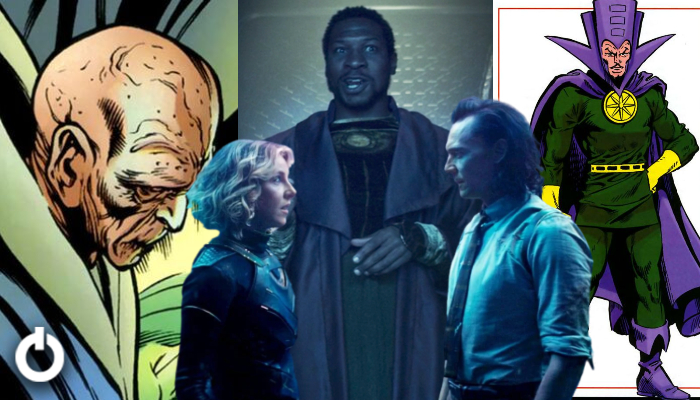 Michael Waldron had this to say about the matter in an interview with The Playlist,
"The [Time Variance Authority] shifted to like, 'O.K., these guys are actually guarding against a multiverse,'" he explained. "And so that's when He Who Remains is just kind of an old creepy guy in the comics, and I pushed and Marvel was very receptive to it, the idea, this should be a variant of Kang. Because I knew Kang was coming down the pipe as a villain in the MCU and it just felt too delicious to not have him intertwined in our time travel story somehow. And so then it was just been coming upon us to justify his role in this place, but Marvel was very supportive of all that."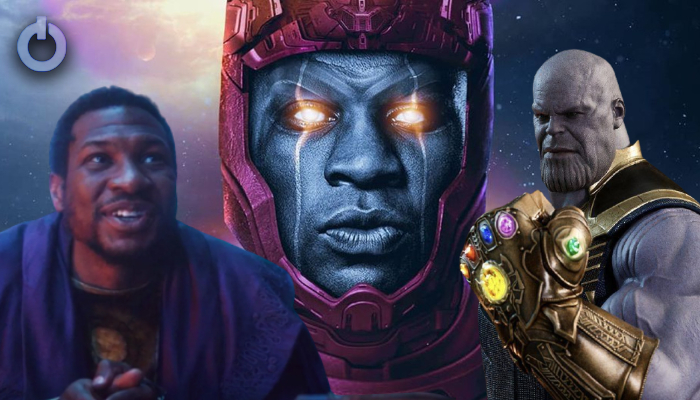 How very interesting. upon looking a little further we found out that He Who Remains originally debuted in 1975's Thor #245 as the creator of the Time-Keepers. This was after he had concluded that the former Time Twisters were a complete disaster. It seems that the writer wanted to do something incredible and succeeded in it as such. Waldorf's advice led to one of the most incredible moments of post-Infinity War MCU with He Who remains revealing himself to be the next major villain and the replacement of Thanos.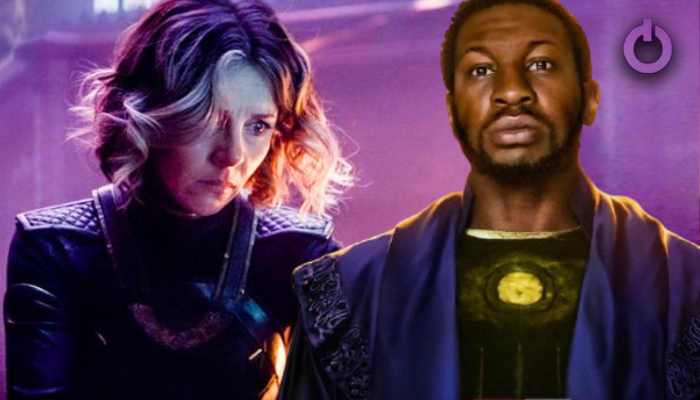 Not only that it was quite unexpected to see her actions of Sylvie at the end of the episode. Her hatred towards the people at the helm of the TVA was well documented. Yet the writer did an incredible job of making us feel conflicted about her conclusions and actions. We really wanted to believe that Loki's love and affection would transform Sylvie.
The Future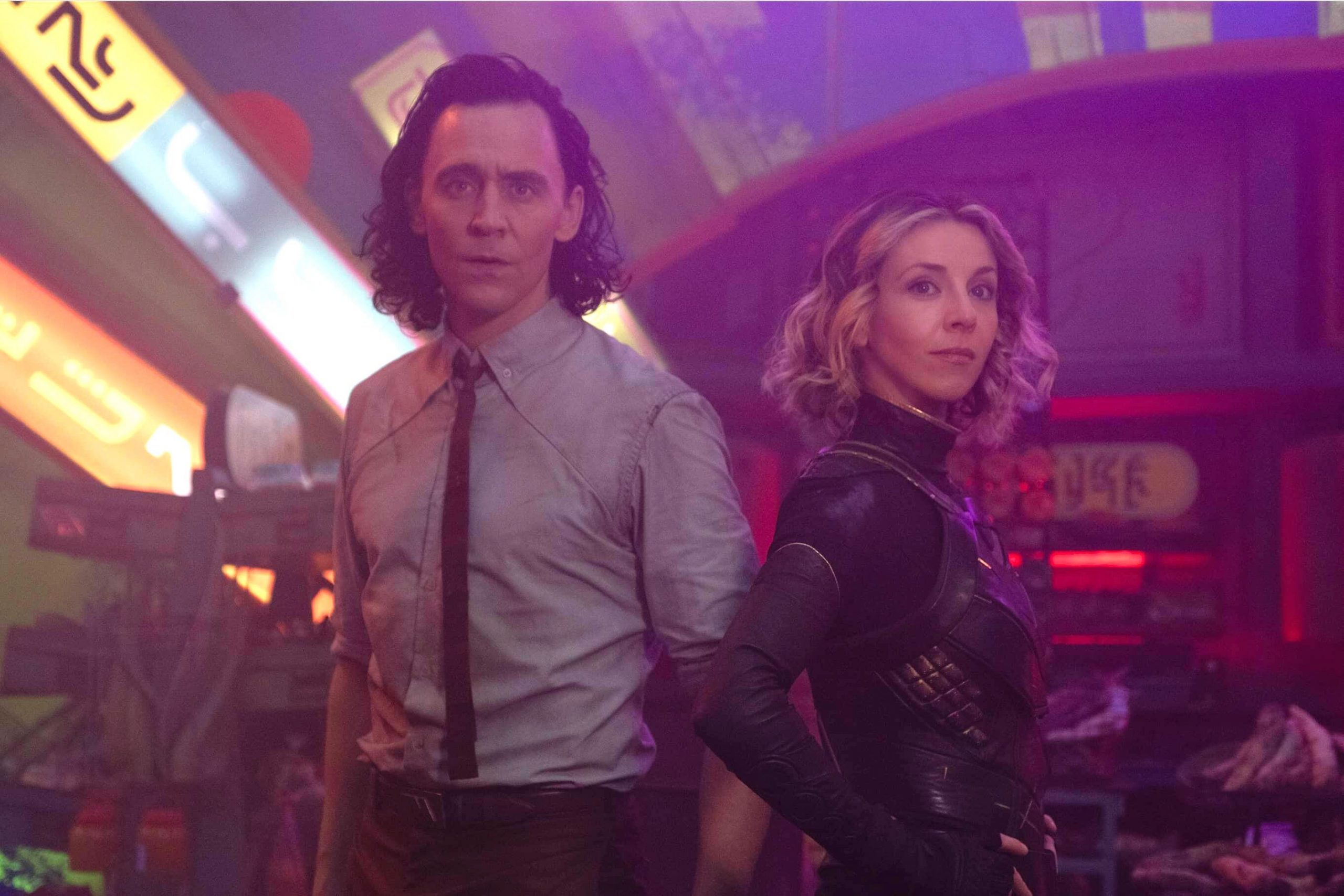 But we should know that nothing is that simple in the MCU. Sylvie's actions and motivations won't change just because she found some affection at the tail end of a millennium of hell outside of time and space. She had been planning her vengeance for so long and there was no way that He Who Remains would be left alive. So it was a very smart move to combine this character with Kang the conqueror and make them one and the same.  This would make him both the end of Loki and the official start of the multiversal war.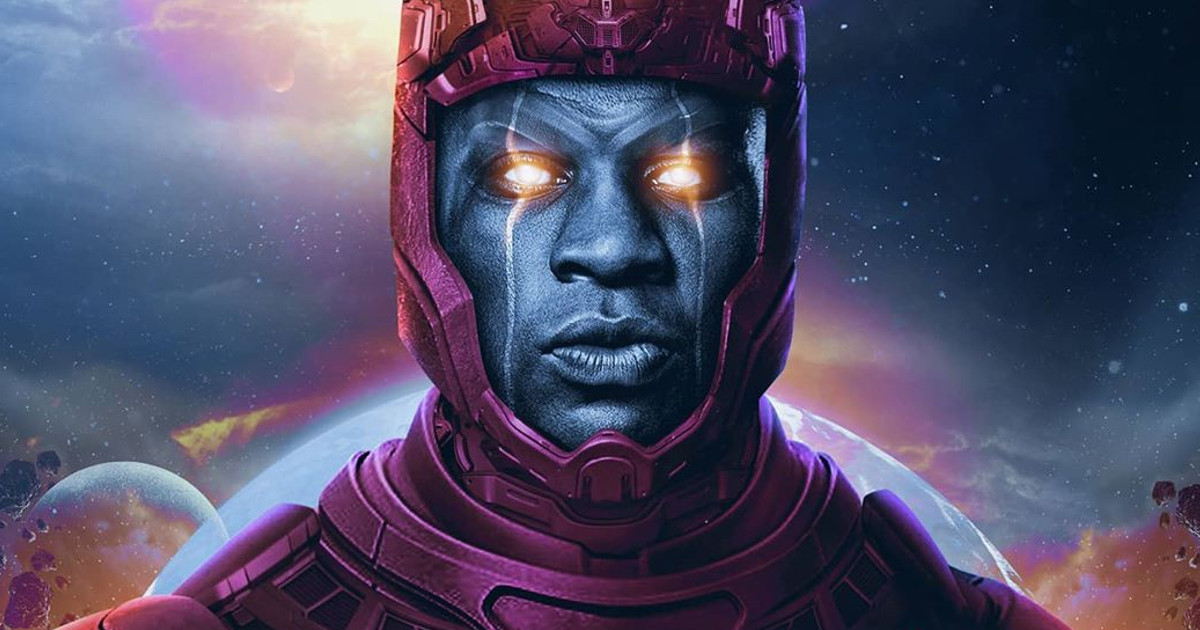 It's a clever gambit by the writers and we can see why Marvel chose to encourage it rather than scrap it. We feel that He Who Remains could have been more nuanced in the show but Majors is said to return to play Kang in the future so we expect a lot of different iterations of the character.
Let us know what you think about this theory about why Kang was turned into He Who Remains down in the comments and keep watching this space for everything Marvel, DC, and Hollywood. Excelsior!!!
Follow us on Facebook, Instagram & Twitter for more content.
Also Watch: