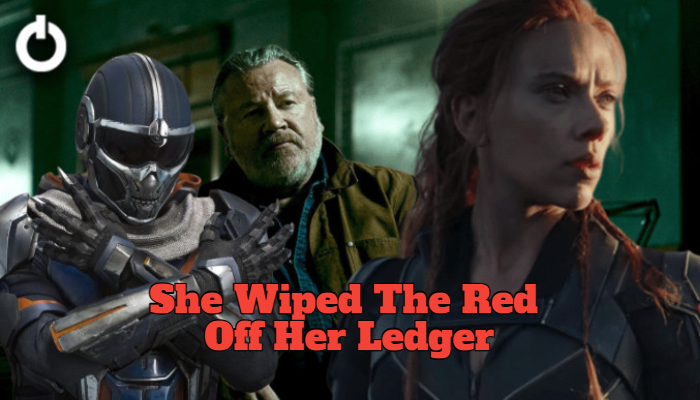 Natasha Romanoff has been a part of the MCU for a long time. She was seen as a part of the Avengers since 2008. One thing that was falling short was a standalone film of the character. Black Widow was recently released on July 9 after multiple delays. Technically, the character is not alive in the MCU since she died in Avengers: Endgame. Black Widow answered all the questions related to Natasha's past. Overall, it is an action-packed and thrilling ride that will keep you hooked and booked to your seats. Here are the ways Natasha Romanoff gets a great send-off.
1. She becomes the cornerstone of the Widow-verse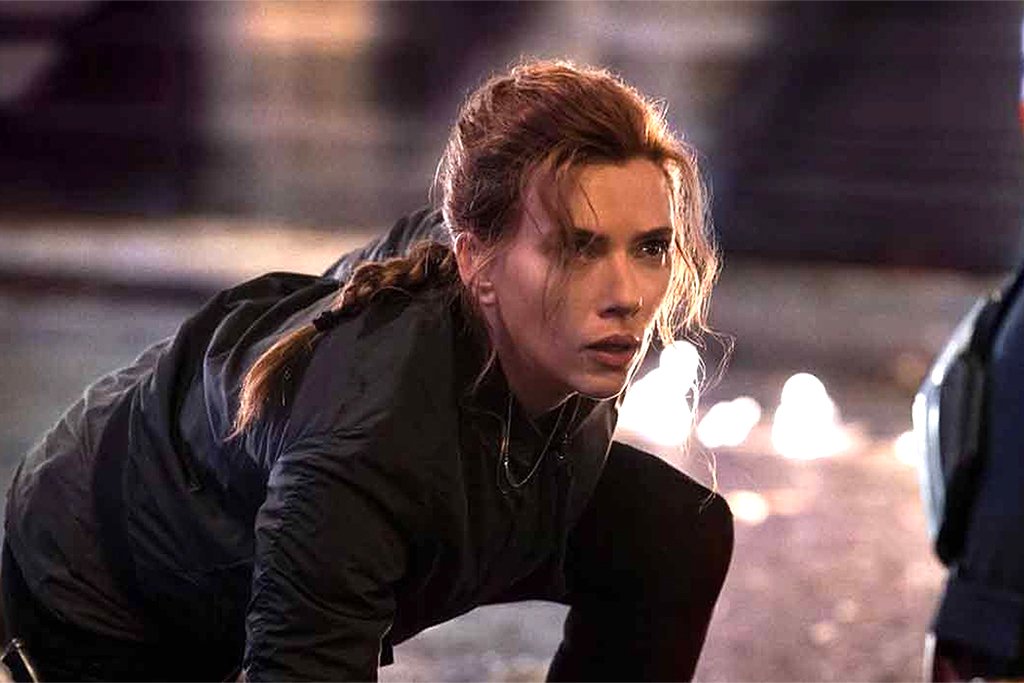 Black Widow has introduced many characters to the MCU and it includes the most important ones. Yelena Belova will take over the Black Widow mantle and Alexei Shostakov will return for future adventures. Apart from that, Melina is known as the Iron Maiden in the comics and she made her debut in Black Widow. The movie introduces many female spies with the title of Black Widows and now since Disney+ is available, their storylines will possibly get explored at some point in time. Yelena Belova also might appear in her show at one point.
2. She introduces a worthy successor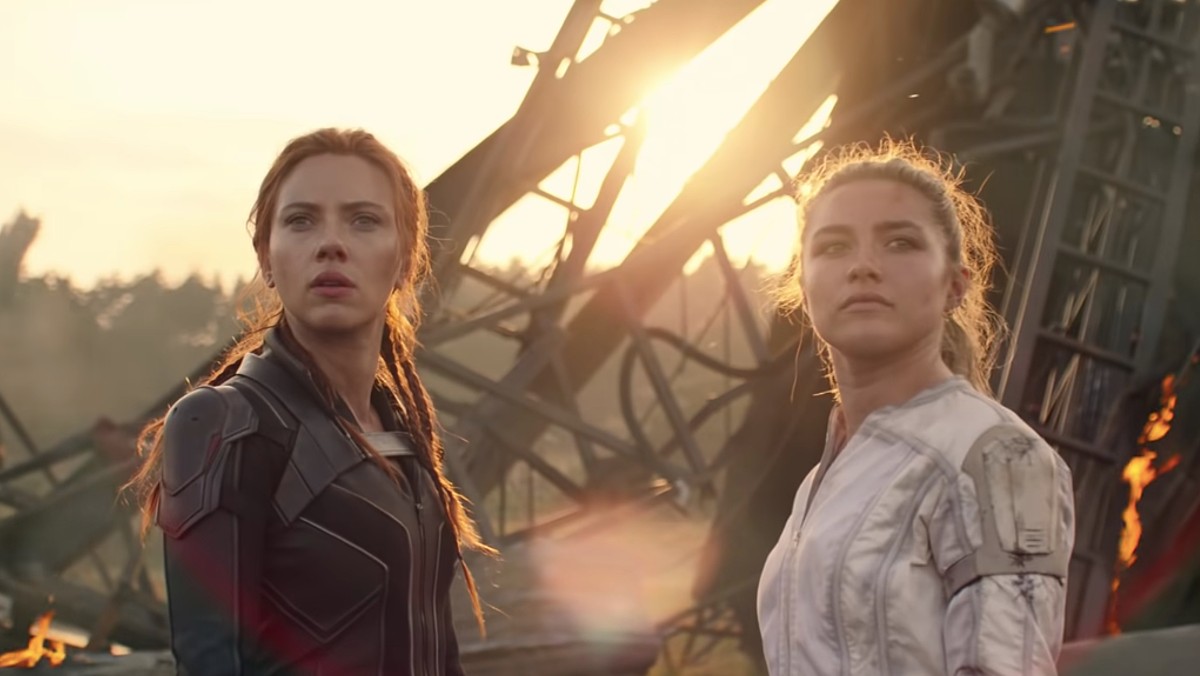 The character of Yelena Belova has been played by Florence Pugh. Yelena is a perfect combination of wit and muscle. In a post-credits scene that confirms her involvement in the upcoming show Hawkeye on Disney+, the future is certainly bright for her. She might take on the role of Black Widow. Pugh and Marvel made the best choice to not make Yelena a carbon copy of Natasha. They are distinct and inhabit the Black Widow identity with the same natural ease. The film gives Natasha a worthy successor and it will keep her memory alive and continue her path to redeem the Widow mantle.
3. She becomes a fully-fledged hero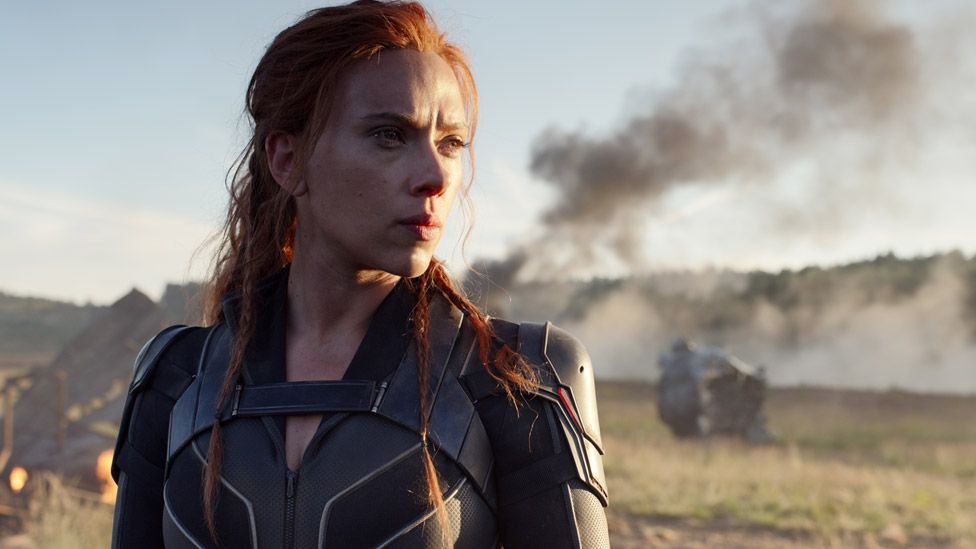 Throughout the MCU, Black Widow has been a side character instead of the main one. She was a part of the Avengers but not a hero of her right. But she saw her as a member of the group and an asset to support others. By being away from everyone she knows and usually relies on, Natasha graduates and becomes the official hero. It applies not only to the audiences in real life but also within the MCU since major players like General Ross acknowledge her as a figure capable of saving the day.
4. The Red in her ledger gets cleaned off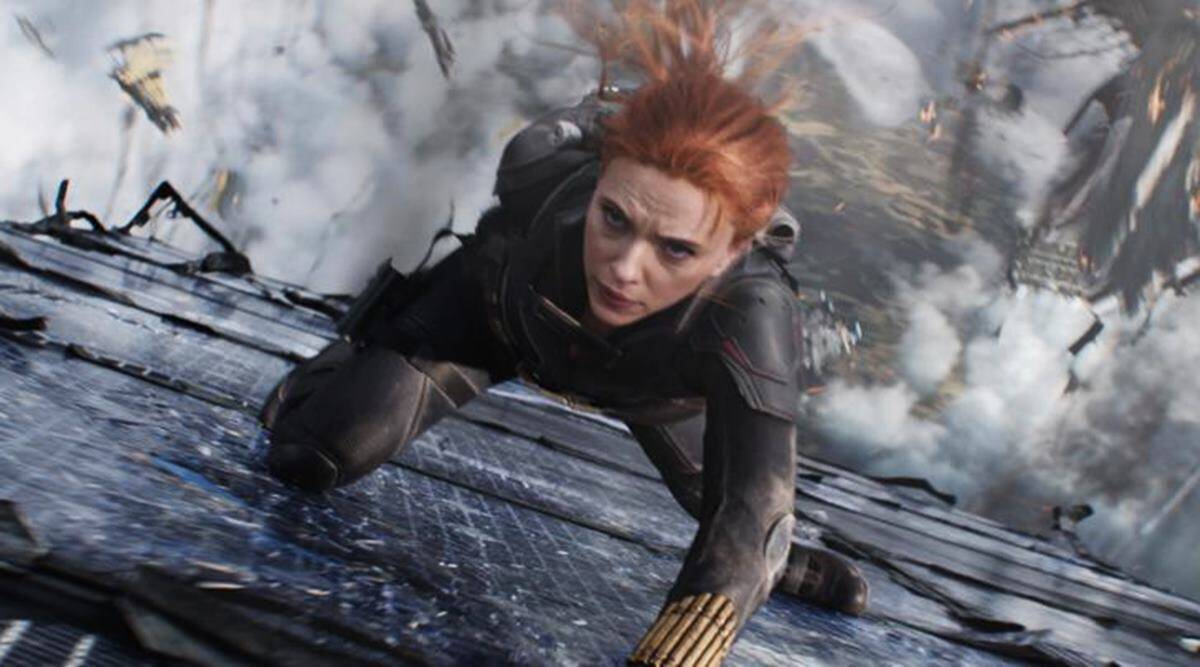 For a long time, Natasha tried to fix her past mistakes. Draykov's daughter's death was one of her main regrets and the driving force behind her desire to become an Avenger. Here Natasha confronts her past. Despite surviving, Antonia suffers something worse than death while she is forced to become one of her father's powerful Red Room members. This choice is a compelling narrative twist but also a catalyst for Natasha to stop running from her past. It brings her story full circle and explains why she is at peace with herself in Infinity War.
5. She finally gets the spotlight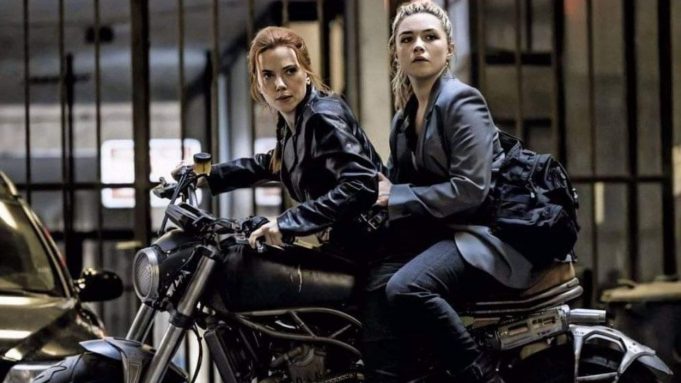 It took 11 years for Black Widow to get her moment in the MCU. The character made her debut in Iron Man 2 and became an important supporting character in Marvel Universe. The standalone film also solves some unanswered questions the fans had about Natasha. The film is set in Russia and with no Avengers around, the movie lives and dies with Natasha Romanoff. Also, the film confirms the Widow is as engaging and appealing as Thor, Cap, or Iron Man with more nuance and complexity and maybe more.
6. She is the most resourceful Avenger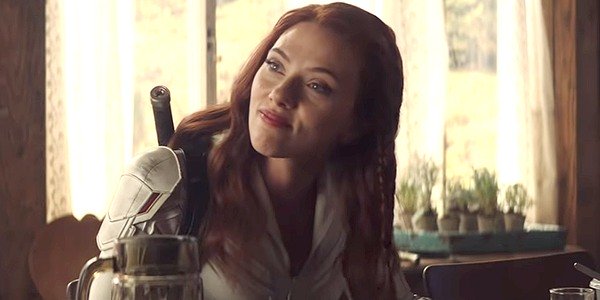 Natasha has always been the pragmatic one among the Avengers. She acts in a cold and calculating way and successfully plays and manipulates multiple characters throughout her time in the MCU. Apart from Hawkeye, no one doubted her place in the Avengers since she was so resourceful. In the standalone film, her cunning takes the lead. She displays the qualities that made her fan favorite. This was because of her intelligence and resourcefulness that she could save the other Black Widows. But she lets go of her ruthlessness and becomes a more empathetic Avenger.
7. She makes peace with her past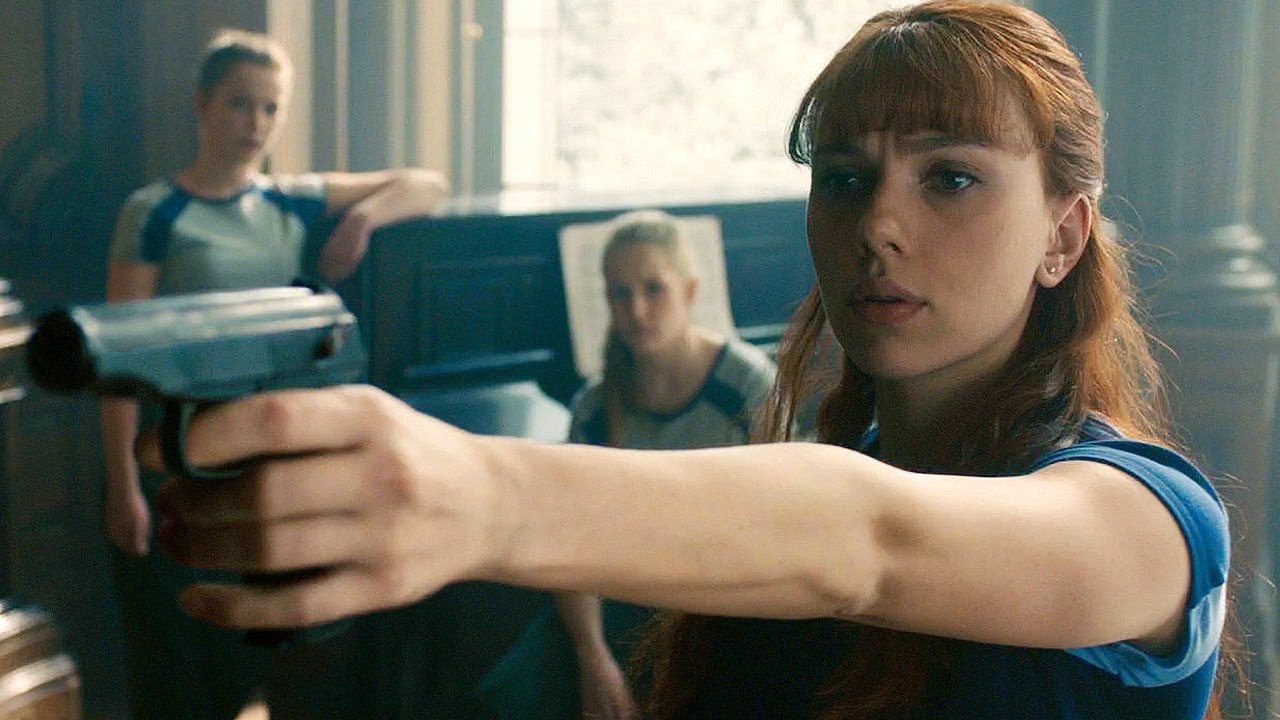 A brief glimpse of Natasha Romanoff's past as a Red Room agent was shown in Avengers: Age of Ultron. But there is more in the story. The red in her ledger always haunt her but she knows she can do good. Her sacrifice in Avengers: Endgame could feel like an act of redemption but the standalone film givers her the chance to forgive herself. The movie offers a decisive ending to her story and explains why they waited to release it after Endgame. The movie works as an exploration and celebration of the character and is the perfect way to say goodbye to one of MCU's founding figures.
8. She gets the family she always wanted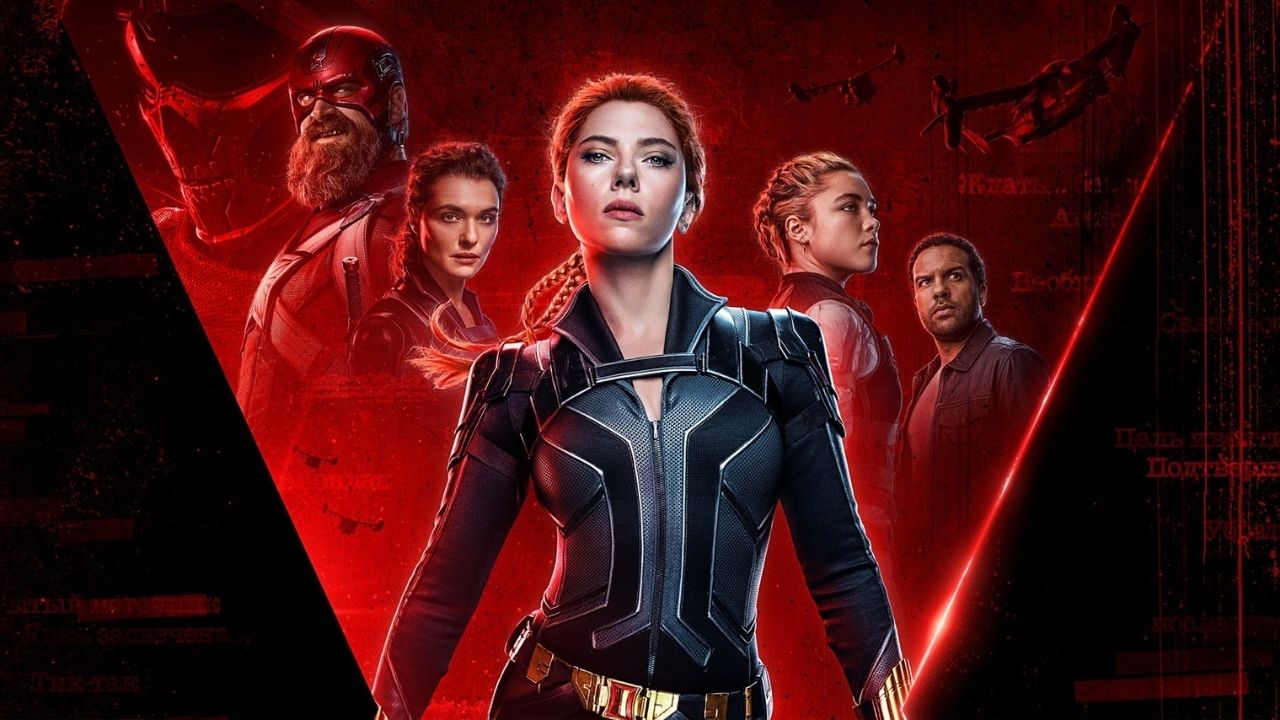 Family is an important part of Natasha's character. No one knew about her background before the Avengers and she only had some of the best allies. But she had close relationships with Steve Rogers and Bruce Banner and gaining a new chance at a family. But Natasha herself confirms that she already had one. The time she had spent with Alexei, Melina, and Yelena had a big impact on her. Since it was all a ruse, she tried to deny her importance and hurts herself in the process. The recently released film lets the character come to terms with her family and face the reality of the situation while appreciating the experience for what it was.
There is no denying that Natasha Romanoff gets a great send-off.
Follow us on Facebook, Instagram & Twitter for more content.