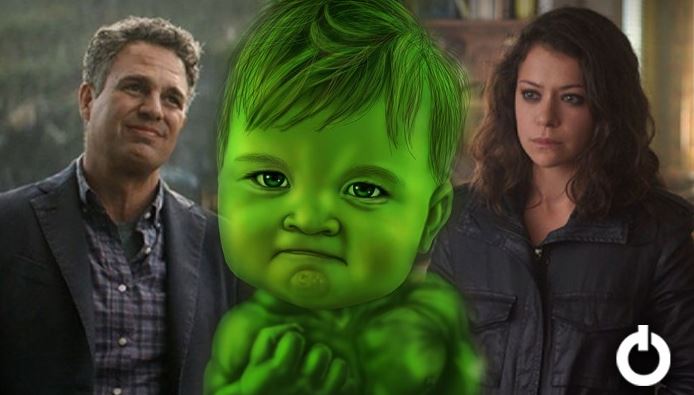 Marvel's She-Hulk is going to be a really important story for us because it won't just bring in Jennifer Walters, but it will also feature the backstory of Bruce Banner himself. In many ways, She-Hulk will prove to be the sequel to The Incredible Hulk that we never got. It is presumed that Secretary Thunderbolt Ross & Abomination will be a part of the series and we could also see The Leader make a surprising return as well. Besides these characters, we're really looking forward to see Liv Tyler be back as Betty Ross. The reason we're hoping to see all these "The Incredible Hulk" characters is because Bruce Banner will be a big element in this show.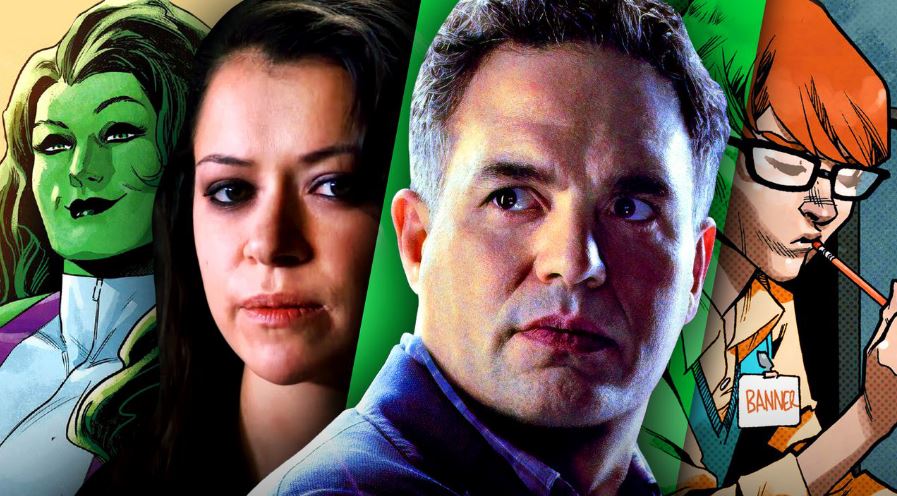 image credits: The Direct
Banner is going to be so important that She-Hulk is going to bring in Baby Bruce Banner as well. The Direct has learned that Marvel is looking to cast a 10 year old boy to play the young Bruce Banner. This could mean that we might see the close relationship between young Bruce Banner & Jennifer Walters had, but that would make things kind of confusing and non-sensical, just like what we witnessed in Hobbs & Shaw.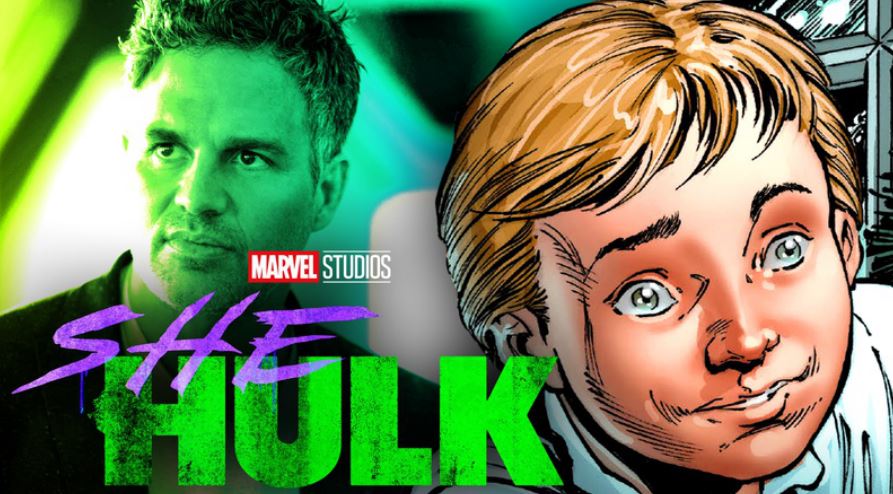 image credits: The Direct
Bruce Banner is currently in his 50s in the MCU. Even if Jennifer Walters is 10 years younger to him, she'll have to be in her 40s in the present day. Tatiana Maslany is currently 35 years old, and we don't believe that she has been cast to play a Jennifer Walters who is in her 40s. She-Hulk will probably be much younger than that. So, if we do the math, then she might not be around when we see this 10-12 years old Bruce Banner. Kid Banner's presence will probably have to do something with his own story. But, it will still be very exciting to see why we're going to see Bruce Banner's younger days.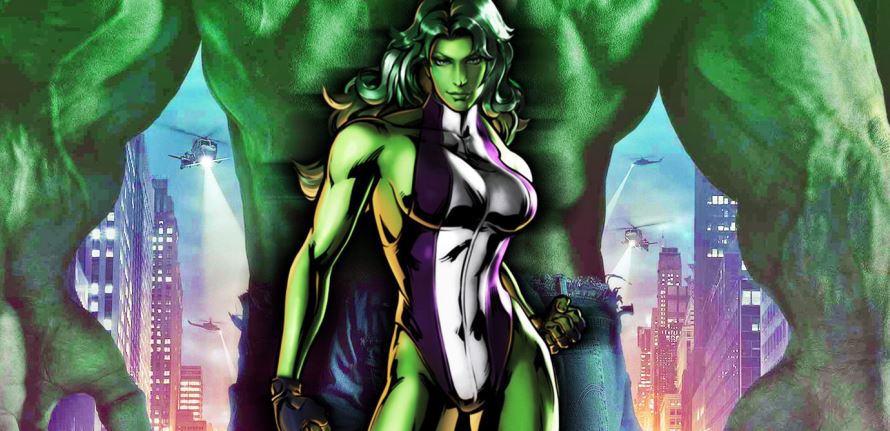 Even though the Hulk's presence is really important for She-Hulk, it is also vital for this story to remain mostly about Jennifer Walters and not Bruce Banner. After all, the title card of the series reads She-Hulk, and not The Incredible Hulk 2. So, we should assume more characters related to Jennifer Walters make their way in this series. Patricia "Patsy" Walker was seen in Netflix's Jessica Jones, but she is actually the best friend of Jennifer Walters in the comics. So, she might make her rebooted appearance in She-Hulk. Jennifer also had ties with Hank McCoy aka the Beast. So he could also make his MCU debut through She-Hulk. It will be interesting to see which other She-Hulk related characters will be a part of this MCU series.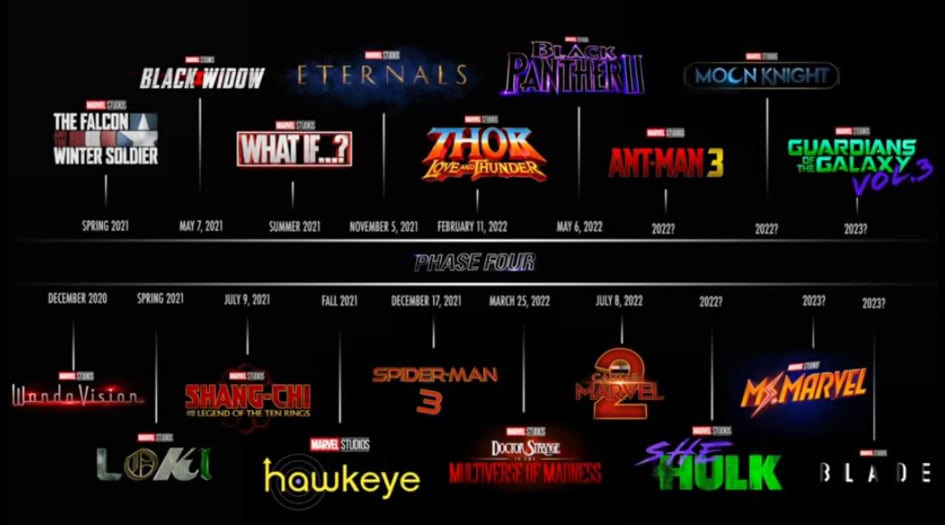 Till then, here's how the of the current slate of MCU looks – WandaVision is set to arrive on Disney+ in 2020. The Falcon and the Winter Soldier is confirmed for 2021 and it could arrive in Spring. Black Widow releases on May 7, 2021, Shang-Chi and the Legend of the Ten Rings on July 9, 2021, Eternals on November 5, 2021, Marvel & Sony's Spider-Man 3 on December 17, 2021, Thor: Love and Thunder on February 11, 2022, Doctor Strange in the Multiverse of Madness on March 25, 2022, Black Panther II on May 6, 2022, and Captain Marvel 2 on July 8, 2022. Blade, Ant-Man and the Wasp 3 & Guardians of the Galaxy Vol. 3 are also confirmed for future releases. As far as other TV shows are concerned, Loki, What if…? & maybe even Hawkeye will arrive next year. Ms. Marvel, Moon Knight, She-Hulk & the Nick Fury (SWORD) series will possibly arrive in 2022.