Movies
Another Important Suicide Squad Star Teased to be in James Gunn's Sequel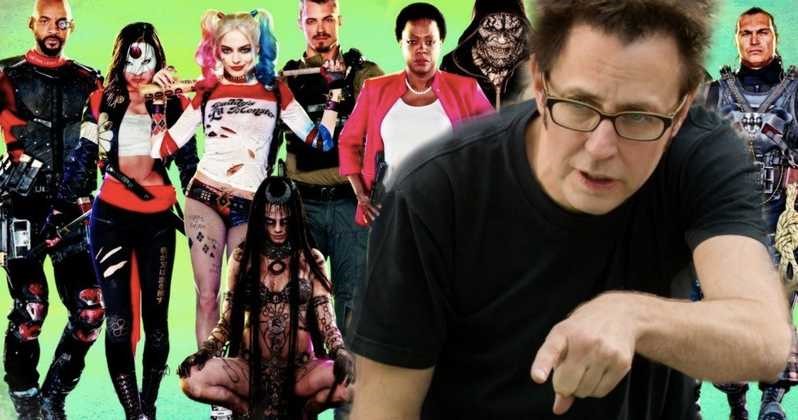 It seems like DC is really turning the tides in their favor as their upcoming James Gunn's The Suicide Squad is getting better and better with each passing day. Well, the reason for this is the possibility of having another member from the original film, coming into this one. Though incoming of a lot of characters have been confirmed like Amanda Waller, Harley Quinn, Captain Boomerang but now the star that has been linked from the original film for this one is huge. And, the interesting thing is that it has been teased by that actor himself.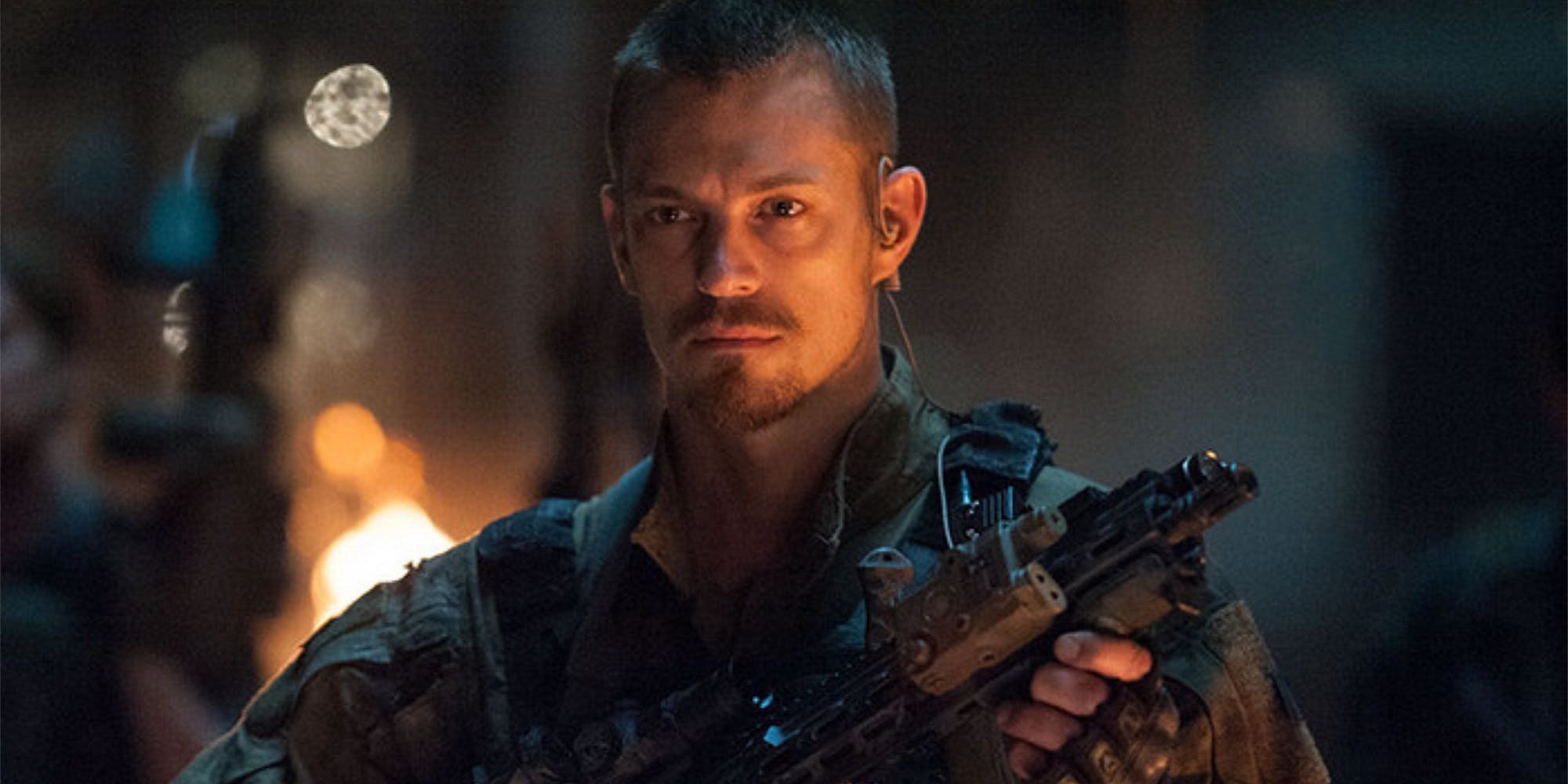 So, the character we are talking about is Colonel Rick Flagg. And the actor obviously is none other than Joel Kinnaman. The actor has teased on Instagram that he is going to be in 'The Suicide Squad'. Kinnaman posted a picture of himself with the caption. "At the range with my great friend and teacher @kevinlvance and Lele the Italian stallion. Easing into that squad preppppp…. thanks @tarantactical for letting us use the range!". Here's the post he shared: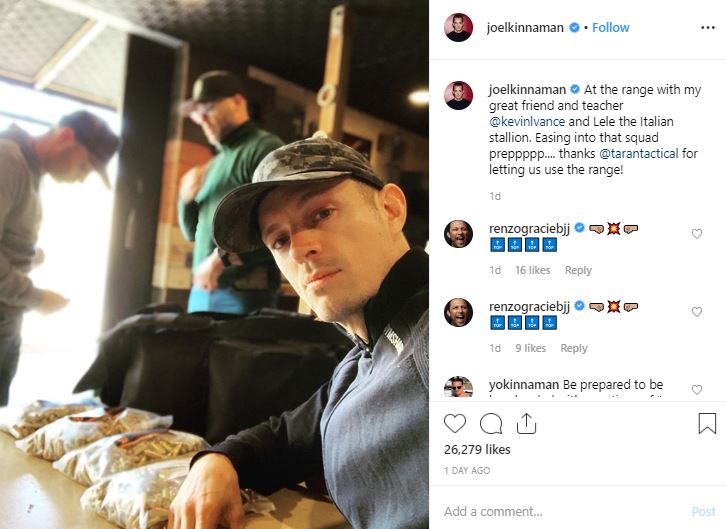 There are a lot of people and websites on the internet who are already calling it a confirmation and not a tease. If this is true, then he is going to be the one who will be commanding the big group of supervillains in the film. Talking more about the character of Flagg, then the last time we saw him, Flagg managed to rescue his girlfriend June Moon whose character was played by Cara Delevingne. He defeated the Enchantress who had possessed Moon completely. Well, many questions will be asked if he'll return to Task Force X because he got a happy ending.
For now, we can only guess what is going to happen, as everything will officially roll down in front of us on August 6th, 2021.