Movies
Aquaman – The King of Atlantis Reigns Over Box Office Beating The Dark Knight Trilogy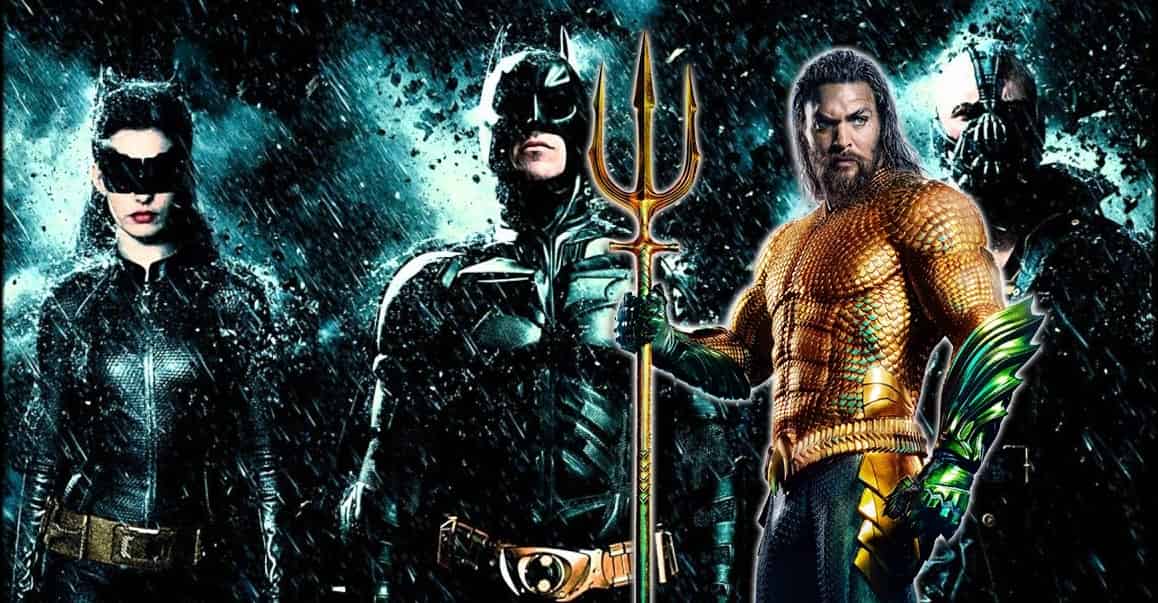 WB has to be really happy with the success they have achieved letting the Director portray his vision as they intended to. Aquaman's major success is why DC Films is still alive and will continue to produce more and more films. In mid-2018, no one really thought that Aquaman could pull off such a blinder with Marvel giving blockbusters one after the other. But now seeing the way this film has turned out, everyone's happy to admit that they were wrong about the film before it came out.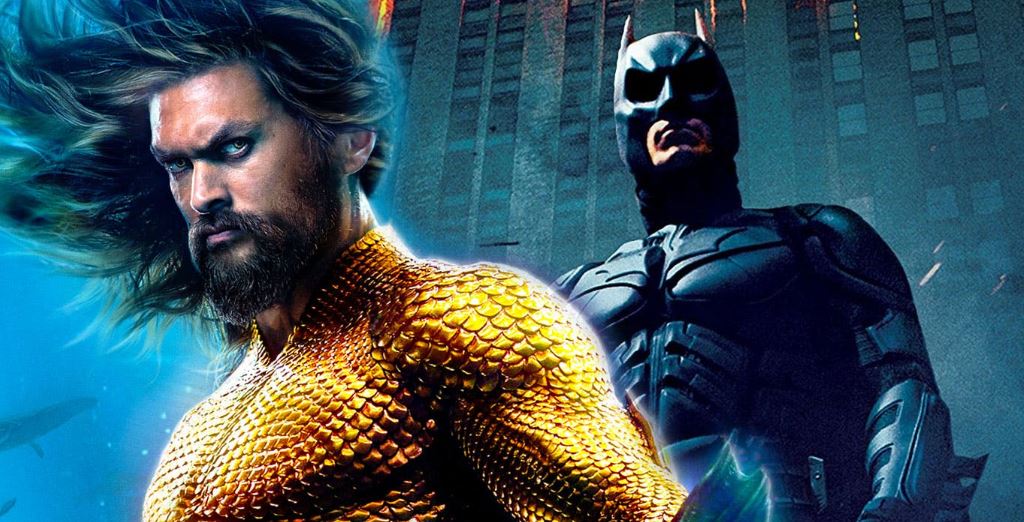 Aquaman broke the Billion Dollars Mark 2 weeks ago, but it took two weeks to break the record of The Dark Knight Rises after that. Now we can gladly say that Aquaman is the highest grossing DC movie of all time. Just imagine, the King of Atlantis has beaten WB's poster boy, the one and only Batman. For a long while, it seemed that Chris Nolan's The Dark Knight Trilogy was untouchable, but the new King Arthur Curry begs to differ.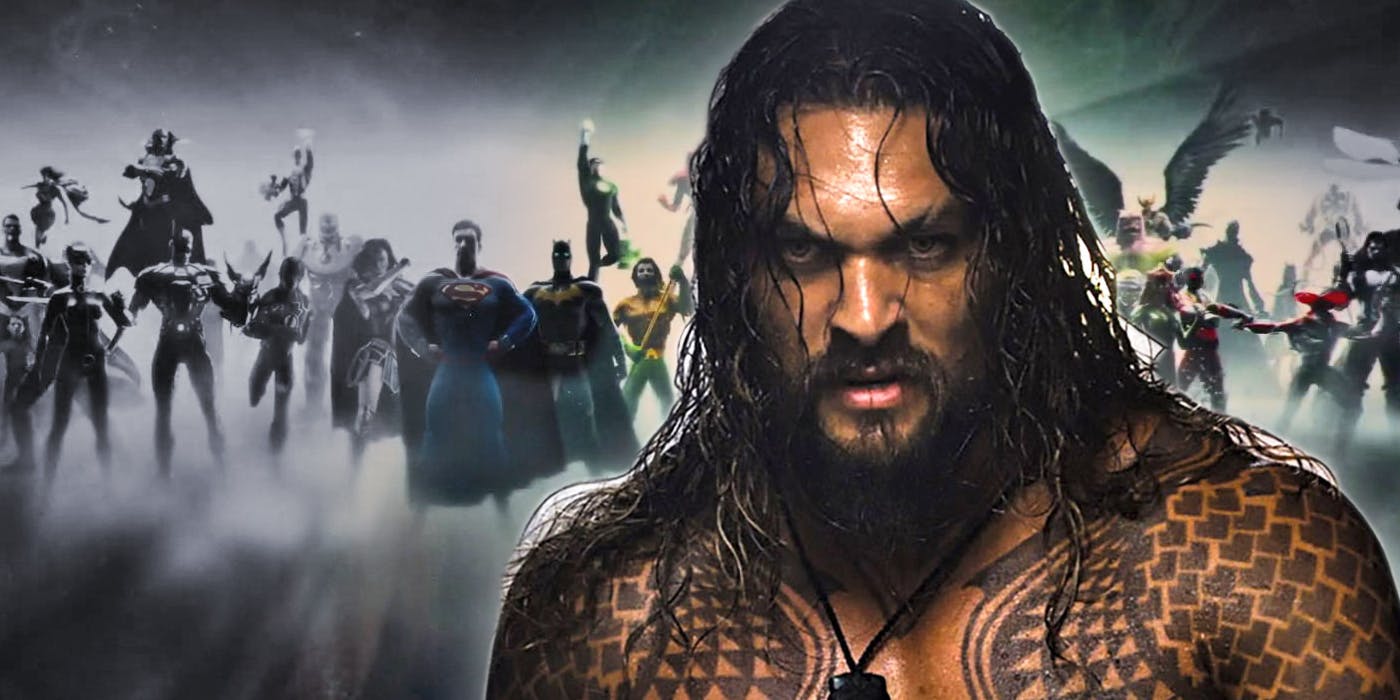 Aquaman has spent an eternity being the source of jokes and laughter for all the critics and many DC fanboys. No one really took the hero seriously and was always made fun of being the fish talker. Well, the joke's on everyone who thought of Aquaman this way. Not only has he proven to be a legitimate bad-ass as James Wan and Jason Momoa claimed he would be, but he is now standing on top of the franchise, leading the Worlds of DC to a much brighter and visually awesome future. Here's what Wan had to say about Aquaman rising above all: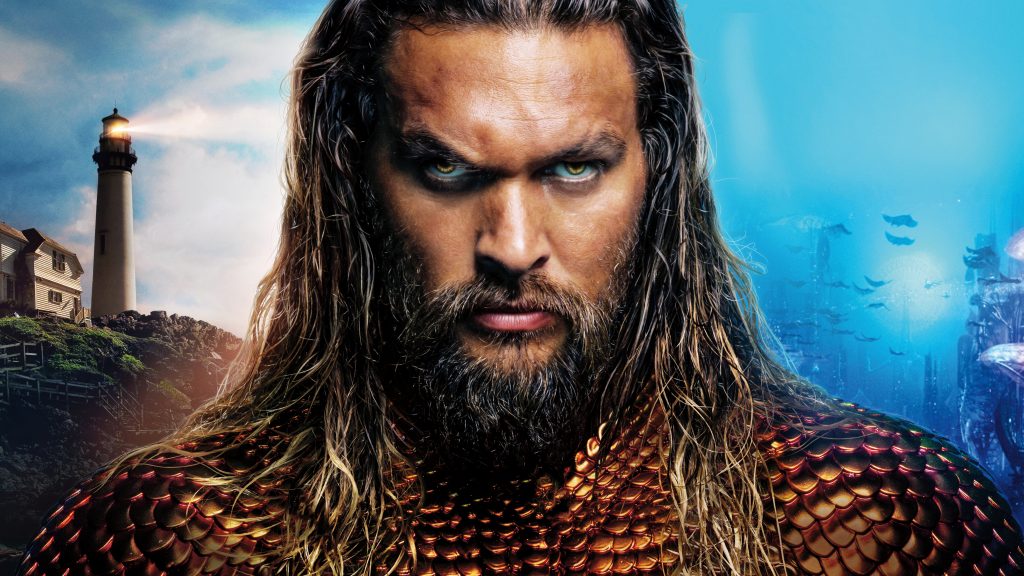 "For years Aquaman has been an orange-shirted punchline…No one is laughing anymore. And this weekend when the King of Atlantis surpasses the Dark Knight of Gotham City, orange will officially be the new black for Warner Bros. Crazy."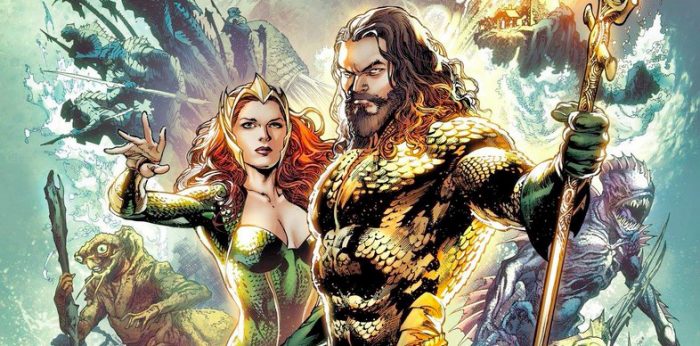 Aquaman became cool for people ever since the New 52 Comics run reinvented him, but now that he has achieved a great feat, he is going to get a big push everywhere he appears. While Zack Snyder may be out of the franchise, it is because of his casting choice that Aquaman has done so well. Obviously, the larger credit goes to James Wan whose vision made it all possible, and Jason Momoa whose charisma made the fans love the new player in town, but Snyder deserves big credit for Aquaman's success as well.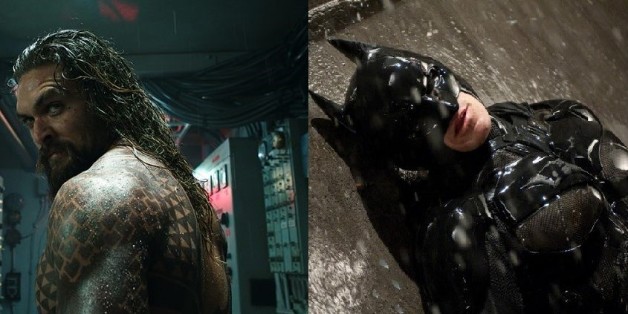 As mentioned above, the film just beat The Dark Knight Rises which stood on $1.084 Billion since 2012, and now a late 2018 movie has finally beaten that record as it stands on $1.090 Billion worldwide. It is in the top five spots of highest grossing movies of 2018 worldwide, and as far as the domestic numbers are concerned, Aquaman has made $316 in the US and is on the 6th spot, just $2Million behind Deadpool 2.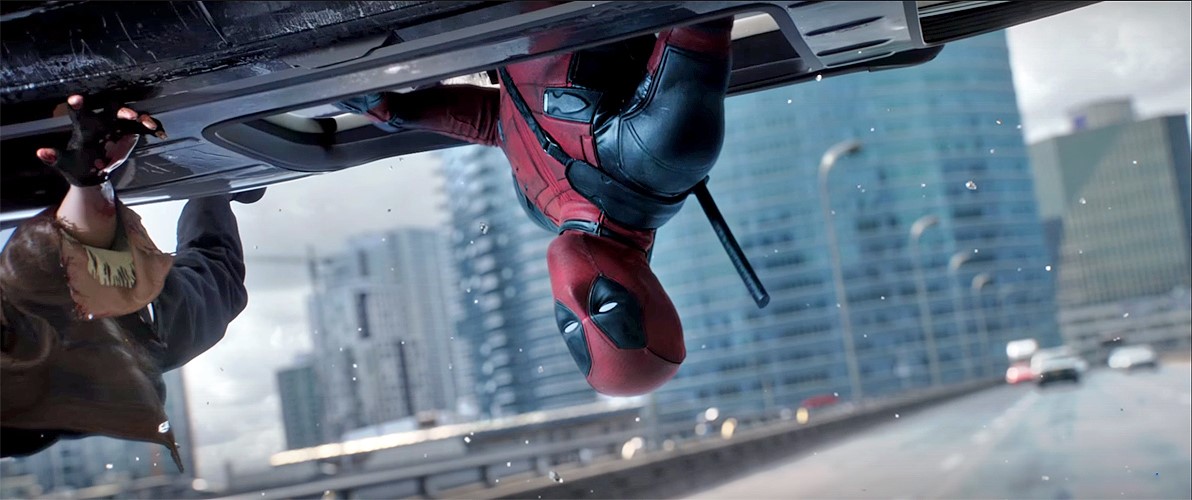 Within this week, the film will end up making more than Deadpool 2, and also take the 5th spot in the highest grossing movies of 2018 at the domestic Box Office. That's as high as Aquaman will go since the earnings have slowed down drastically now, but all this is still the greatest achievement WB could have dreamt of.
This major success will give WB a lot of self-confidence as they will start to fast track other DC projects from here on. New Heroes will get opportunities, but most of all, Aquaman 2 will find a lot of speed and the film may get scheduled for a 2021 release. Let's see what the future for Aquaman holds.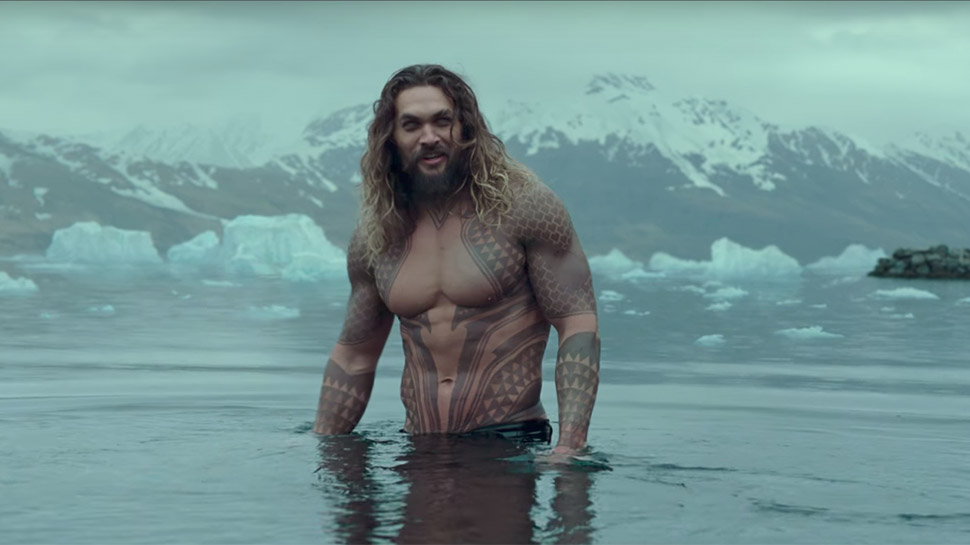 Here's the official Synopsis of Aquaman:
"From Warner Bros. Pictures and director James Wan comes an acition-packed adventure that spans the vast, visually breathtaking underwater world of the seven seas, "Aquaman," starring Jason Momoa in the title role. The film reveals the origin story of half-human, half-Atlantean Arthur Curry and takes him on the journey of his lifetime—one that will not only force him to face who he really is, but to discover if he is worthy of who he was born to be… a king."