Movies
Superhero Films Dominate The IMAX List of Highest Grossing Movies of 2018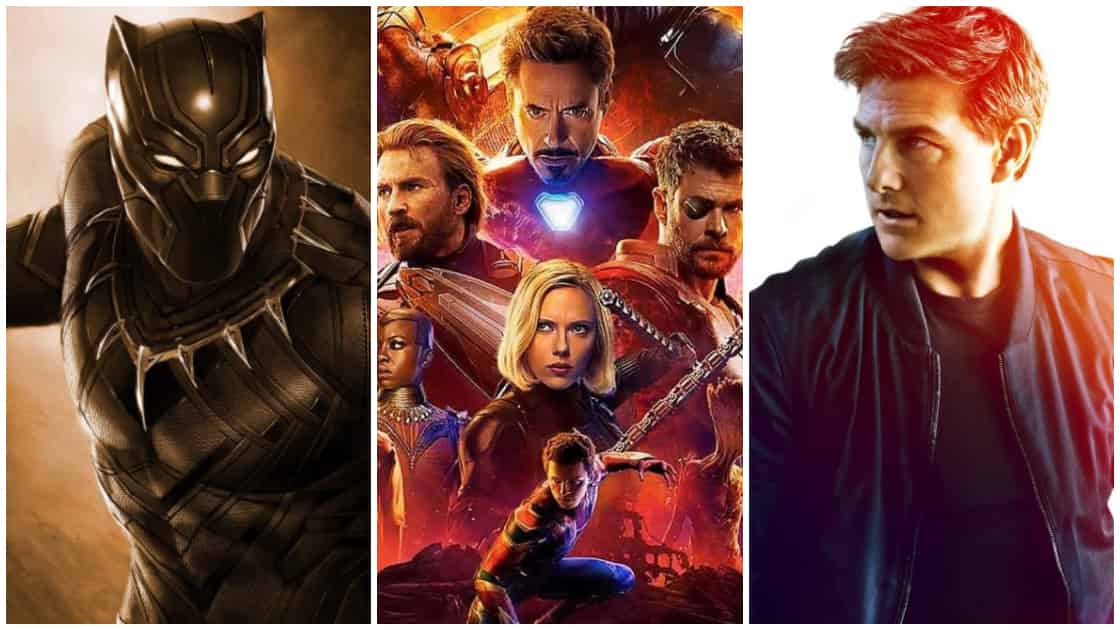 The superhero films are way ahead in the list of highest earning movies of 2018 by IMAX. Well, the list of highest earning movies by IMAX is out and the dominance of Superhero films is quite incredible and worth noting as the movies are continuing breaking a lot of records.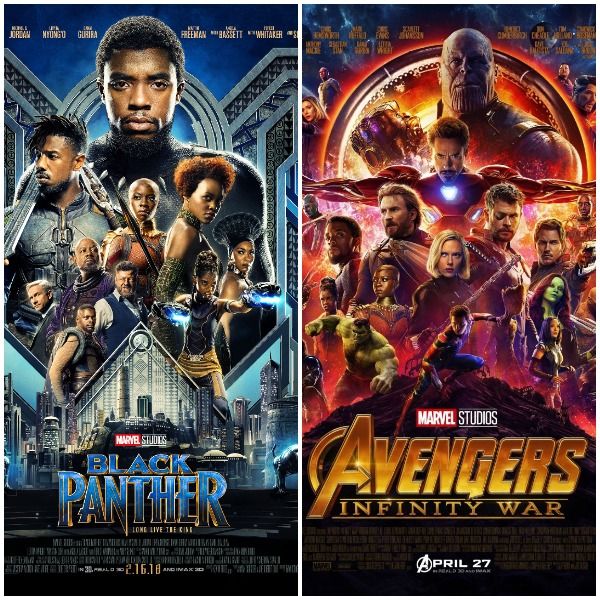 We all know that the biggest movies of 2018 were none other than Avengers: Infinity War and it clearly states the level of fan-following this movie has is huge in comparison to other movies and also tells us about the dominance of superhero movies which we are going to see from now on.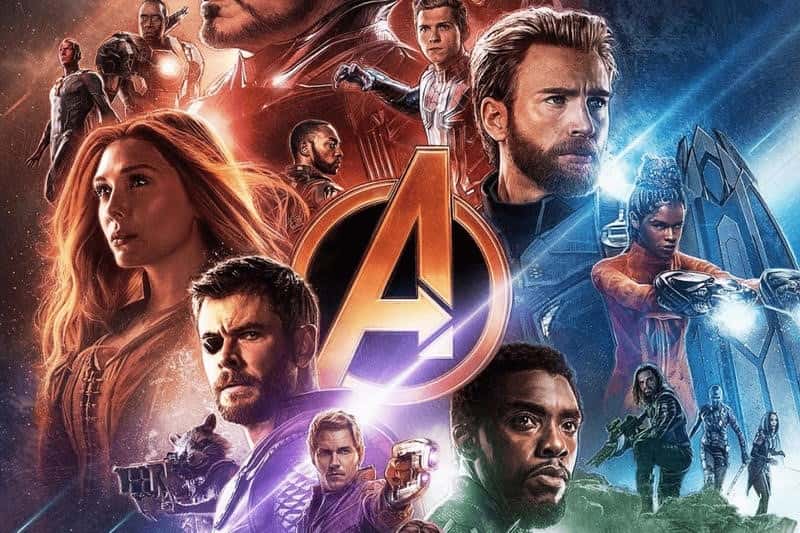 The reason why we are talking about is that a record has been broken and a lot of credit for it goes to the superhero movies as the IMAX crossed the bar of $1 billion in 2018, which they couldn't achieve in the last 50 years and now, they've achieved that, finally.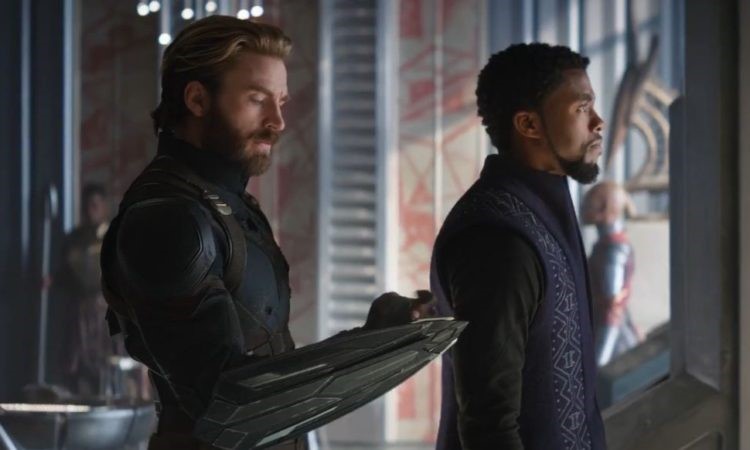 Well, the big thing is that Avengers: Infinity War has collected a sum of $143.5 million and we can see the kind of fanbase this franchise or Marvel has out there and seeing the craze of this level clearly tells us that the audience they've built in all these years is really faithful and no wonder, next year they'll break their own records as well.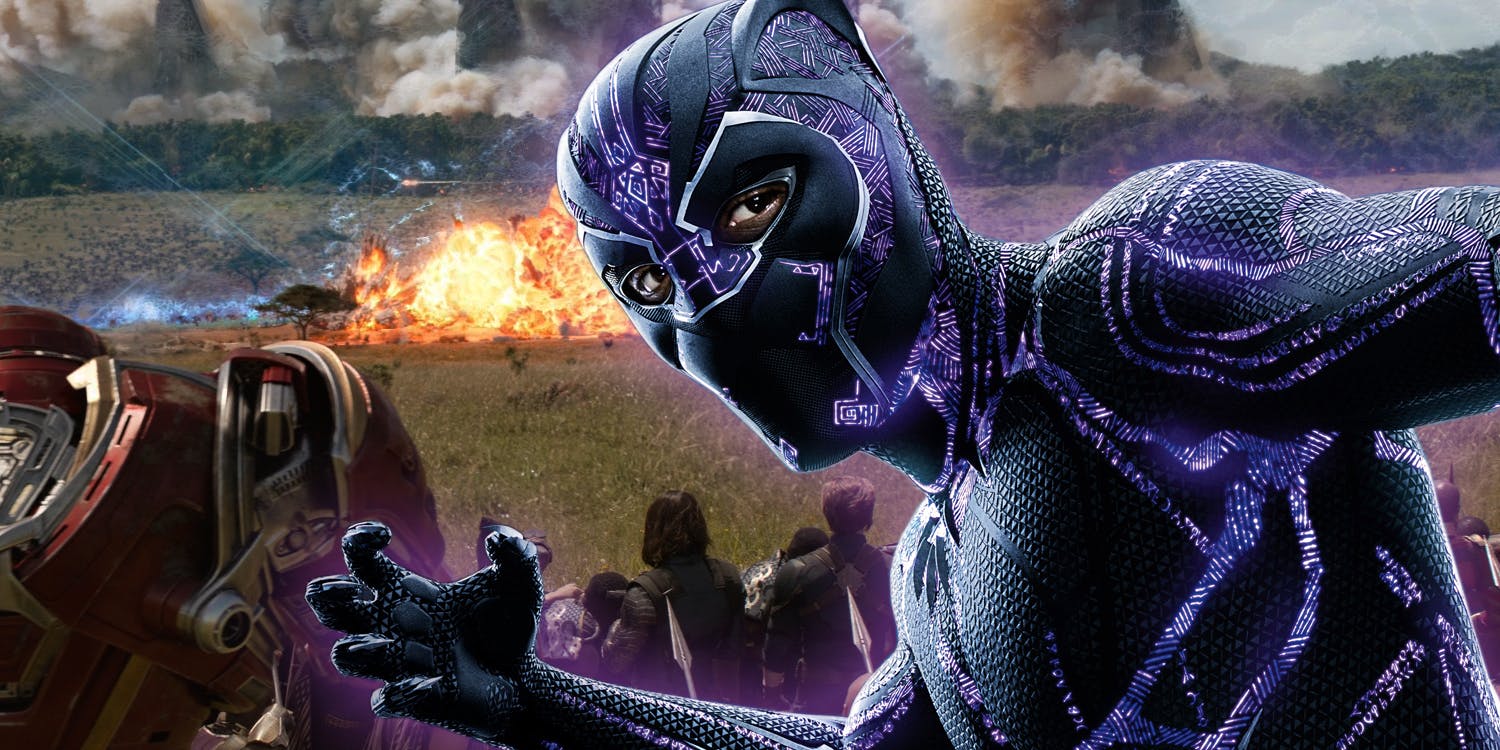 Also, the big surprise came when it was the movie Black Panther which broke a lot of records and collected a whopping sum of $81.1 million at the box-office. One thing which we are seeing in this success of this movie is that Marvel Studios are the ones who have a lot of characters in their pockets and they have been putting them out brilliantly.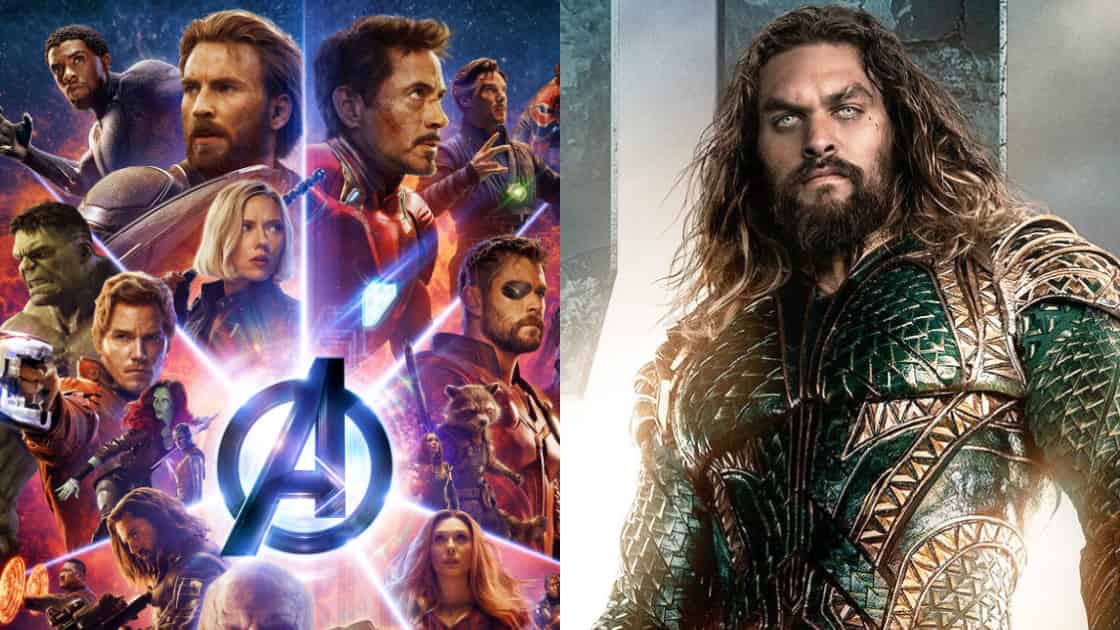 But, there are a lot of other superhero movies which have done a phenomenal business this year just like Warner Bros.'s recently released Aquaman. The movie is on a terrific form as the movie has collected a sum of $43 million. But there are clear and confident claims that the movie is going to earn a sum of $20 million before the end of this year.
Which will put this movie on the fourth place with $60 million. Also, there is Venom which has earned a sum of $42.8 million and Ant-Man and the Wasp which has earned a sum of $32.1 million. So, we can clearly see the dominance of superhero movies here as from 10 movies in the last 5 are superhero movies.
The standings in the list of highest earners of 2018, for now, are as follows:
Avengers: Infinity War – $143.5 million
Black Panther – 81.1 million
Jurrasic Park: The Fallen Kingdom – $66.7 million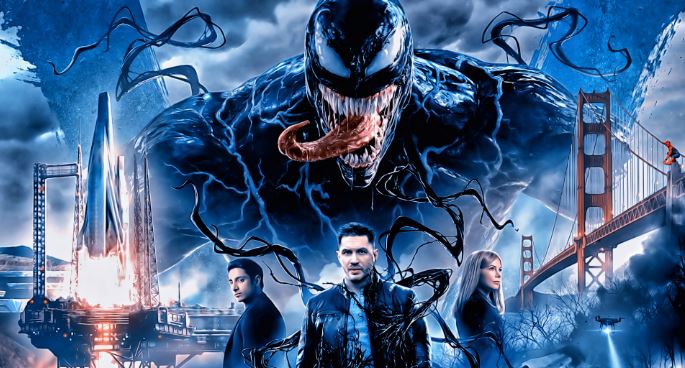 Mission: Impossible – Fallout – $53.6 million
Ready Player One- $52.1 million
Aquaman – $43 million
Venom – $42.8 million
Fantastic beasts: The Crimes of Grindelwald – $40 million
Ant-man and the Wasp – $32.1 million
The Meg – $29.9 million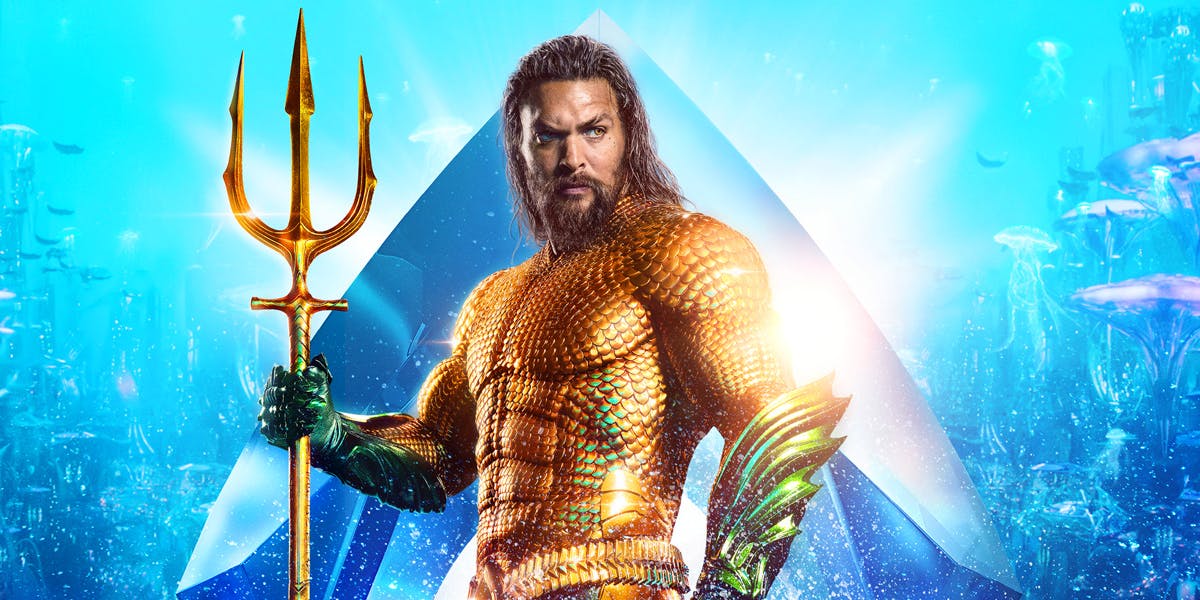 The dominance of Superheroes movies is evident. Aquaman movie surely is going to get $20 million by the end of this year because the movie released in the domestic market some days ago and a lot of money is expected from there so there are chances that the movie will surpass the success of MI and Ready Player One.
Also, there are claims by the directors of the movie Avengers: Infinity War that Avengers: Endgame has been shot with IMAX cameras fully and is the reason why they're quite excited with the release of this film. On this, they said,

"I just feel like the thing that distinguishes movies right now is that wide-screen format and the difference of why you go out of your house to go to the theater; it's to have that experience that you can't have at your house. For us, we wanted to really deliver on the promise of those movies. There are 20 movies behind them, so they're the culmination of 20 films and it needs a big beautiful format to tell that story." Russo also explained this back in 2015."
So, are you excited to see the movie Avengers: Endgame in IMAX? Tell us in the comments section down below.