Movies
Avengers: Infinity War And Black Panther Drive IMAX to a Record Breaking $1 Billion Year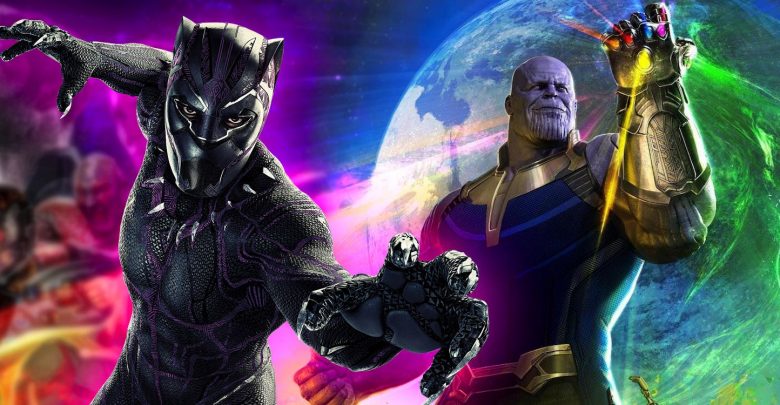 It has been recently reported by Deadline, IMAX marks a record-breaking $1 billion year, courtesy Avengers: Infinity War & Black Panther. Well, we all know that these two movies were the highest grossing movies of this year and are the reason for this feat.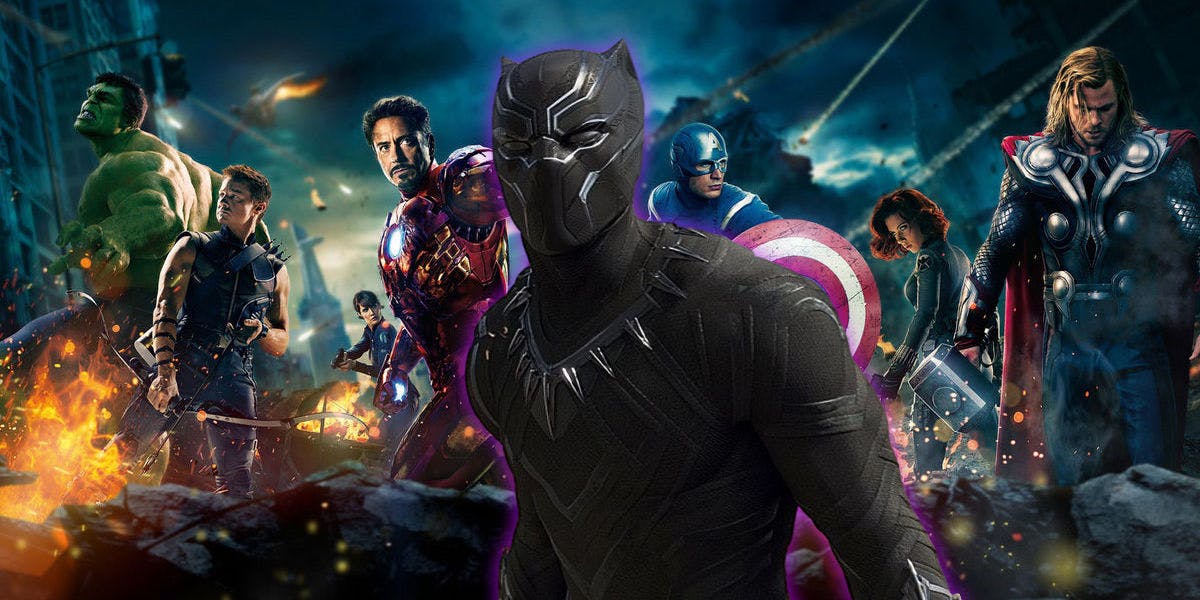 The feat isn't quite normal as it has happened for the very first time in the rich history of IMAX which is 50-years long, that IMAX has crossed the mark of $1B and we have to say that a big credit goes to Marvel movies like Black Panther and Infinity War.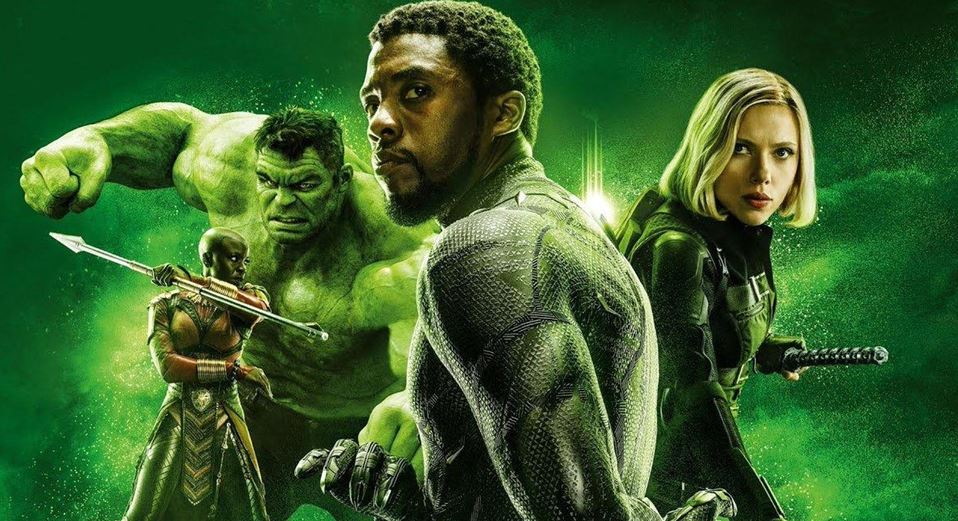 You can see the contribution they've made in this record is quite huge as Avengers: Infinity War has earned a grand total of $143.5 million and on the other side, the unexpected blockbuster Black Panther went on to earn a sum of $81.1 million. So, we can clearly see that these two movies have single-handedly beaten a lot of good movies.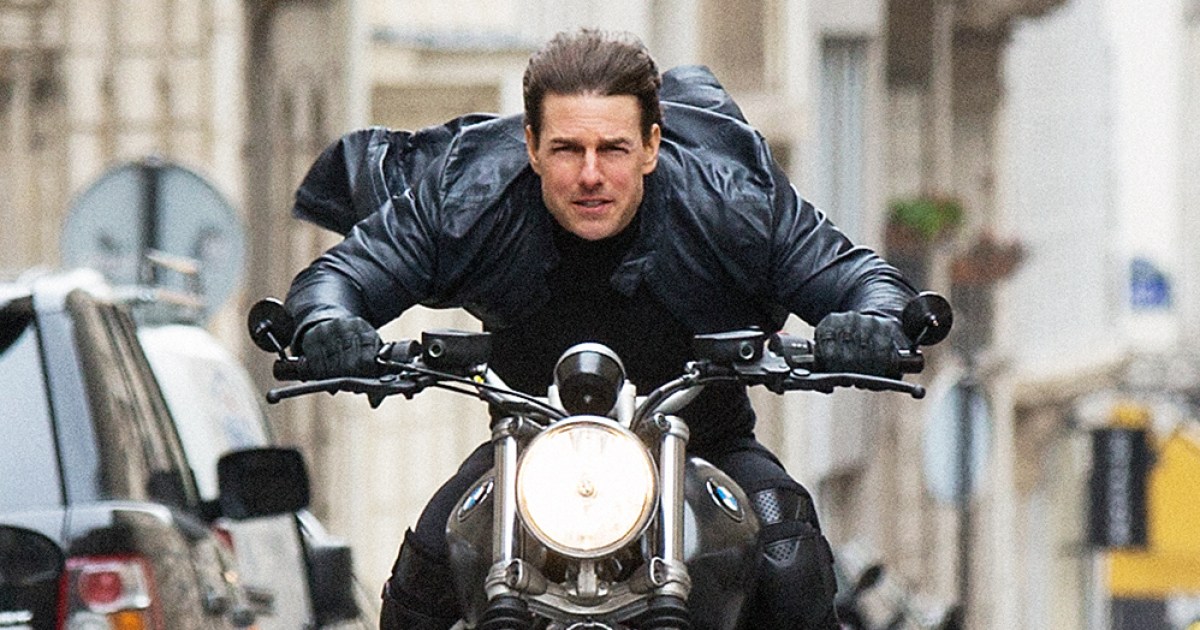 But, there were movies which have helped IMAX in achieving this feat and also played a good role in this success. Jurrasic World: The Fallen Kingdom is on the third place with $66.7 million, Mission Impossible -Fallout earned $53.6 million, Ready Player One earned $52.1 million, recently-released Aquaman earned $43 million, Venom earned $42.8 million, Fantastic Beasts sequel earned $40 million, Ant-Man and the Wasp earned $32.1 million, and The Meg earned $29.9 million.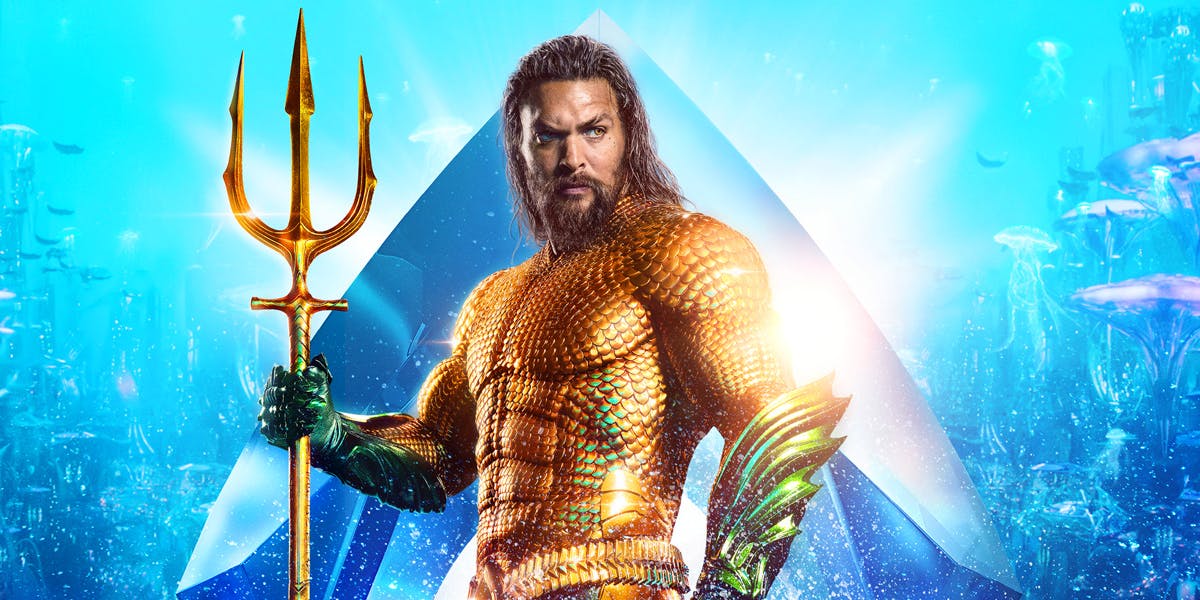 Well, Warner Bros.' Aquaman is predicted by many to come on the fourth spot as the recent release of the film in the domestic market will surely skyrocket the amount earned by the movie and there are hints that the movie can touch the mark of $60 million by the end of this year for sure because the current run of the movie is phenomenal.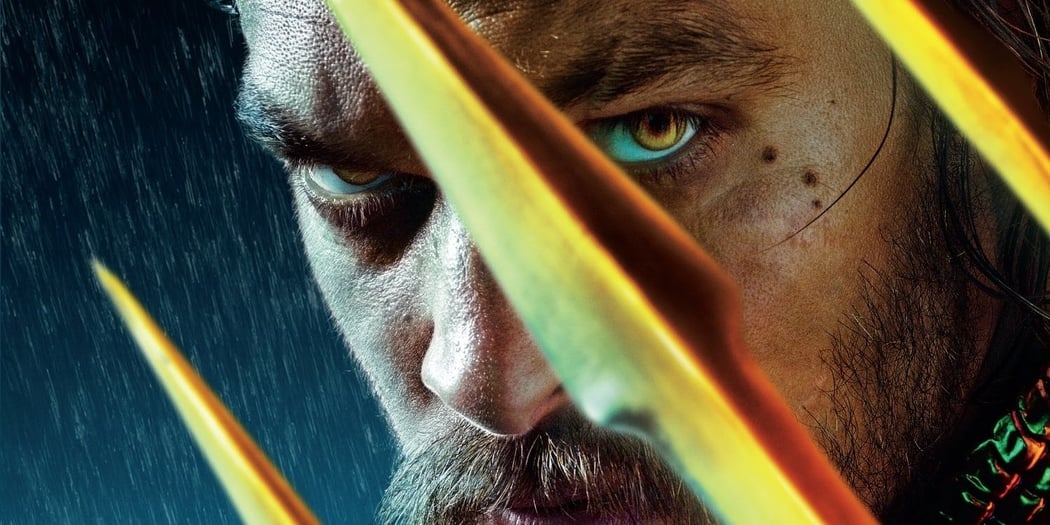 Well, we have already seen that the movie Avengers: Infinity War has single-handedly outclassed a lot of movies and the same thing you can expect from the movie Avengers: Endgame next year because it has been revealed that the movie 'Endgame' has been shot entirely with IMAX cameras.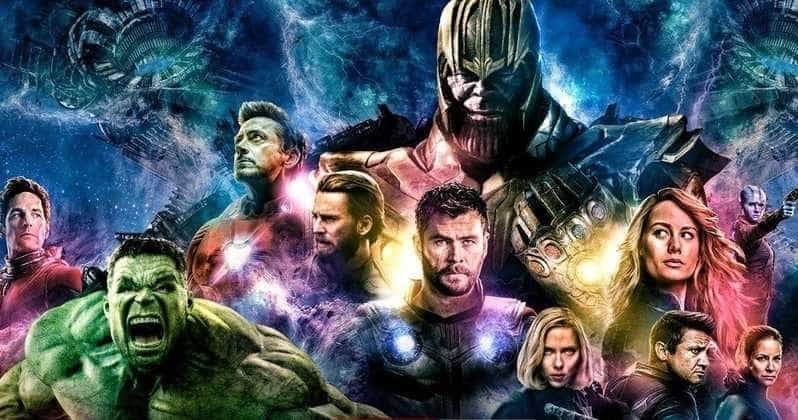 Well, the movie is going to be the first movie ever which has been shot on IMAX cameras completely and no wonder viewers are going to have an incredible experience next year and on that, the directors of the movie Anthony and Joe Russo have stated their comments in an interview. During which it was Joe who has stated these things in the interview,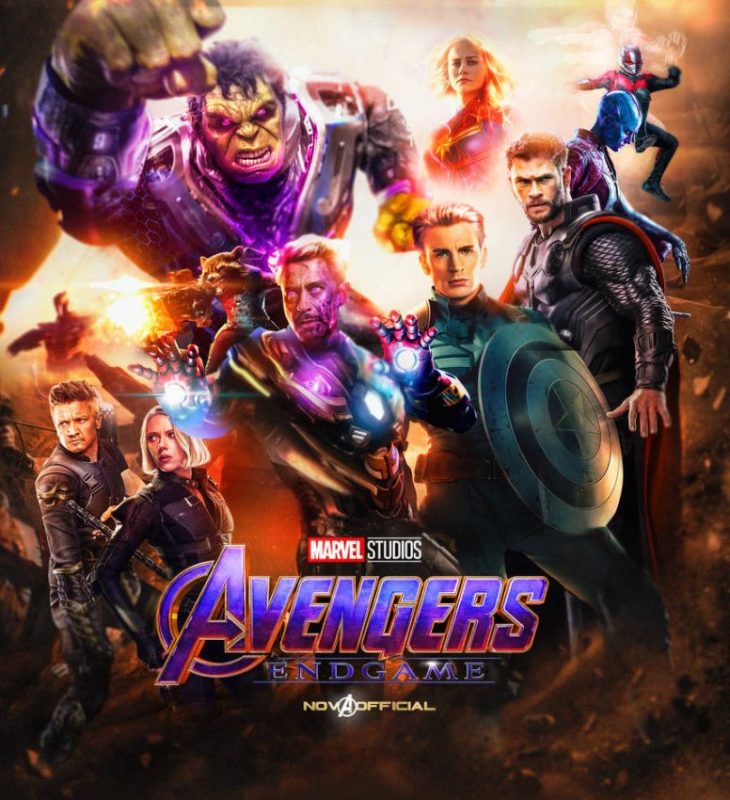 "It's our first time using these new Arri 65 cameras in the IMAX format and it's beautiful. Once we saw the 20 minutes of footage that we had shot, that's when we made the decision to do both movies of the Infinity War [entirely] in it," Joe Russo explained these things while filming Captain America: Civil War, in which about 20 minutes of IMAX-shot footage was present.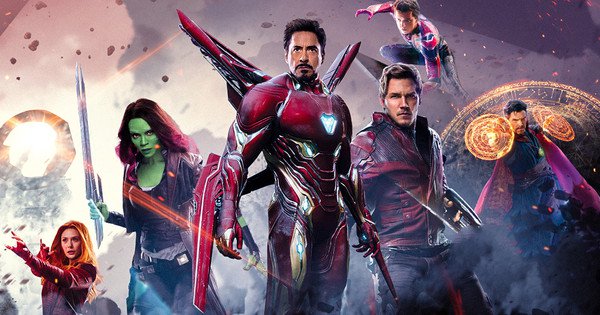 "The scale is appropriate for superhero storytelling. There's a lot of characters in those movies, a lot of characters who are tall characters. Big characters who are much taller than regular humans."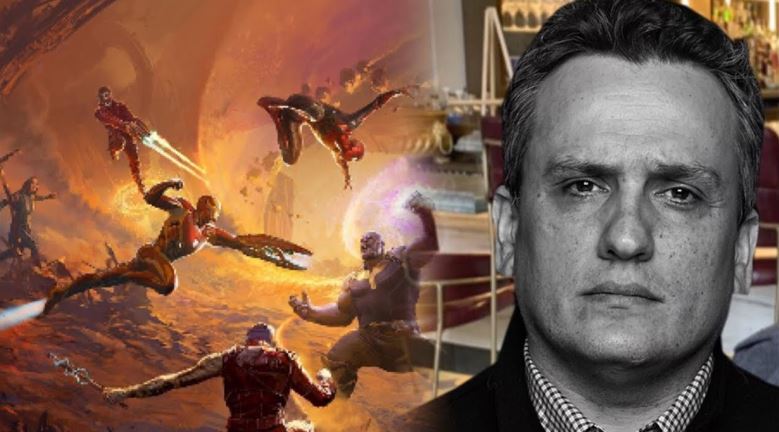 Russo also added and explained that "beautiful IMAX top and bottom frame" creates "a much grander format for a movie like that to be viewed in."
"I just feel like the thing that distinguishes movies right now is that wide-screen format and the difference of why you go out of your house to go to the theater; it's to have that experience that you can't have at your house. For us, we wanted to really deliver on the promise of those movies. There are 20 movies behind them, so they're the culmination of 20 films and it needs a big beautiful format to tell that story." Russo also explained this back in 2015.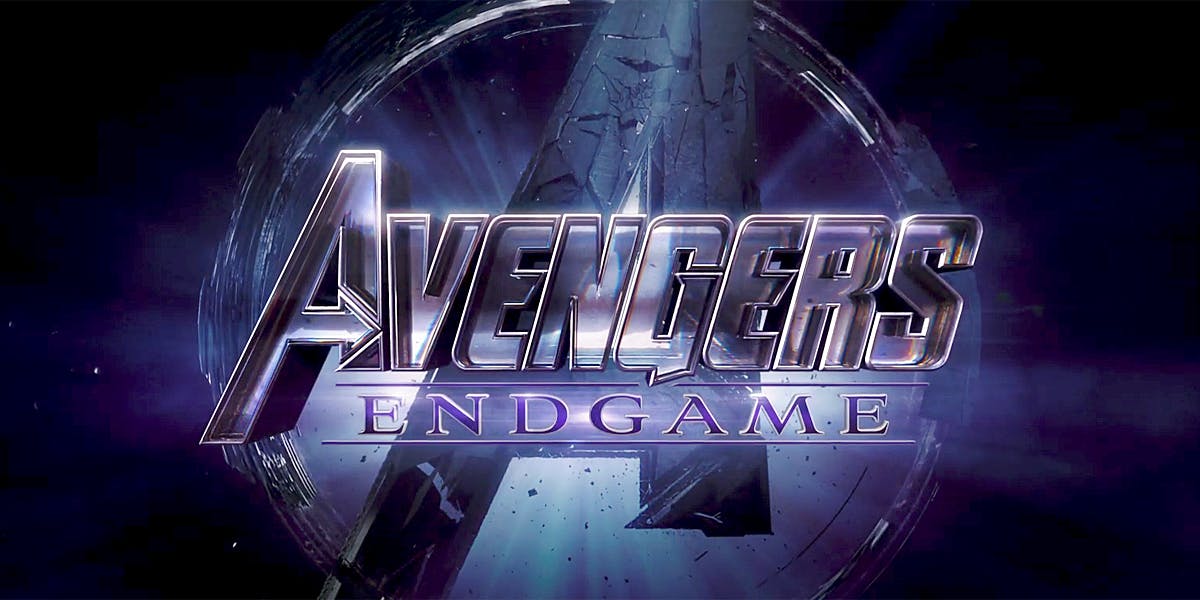 So, we can simply imagine the records this movie Avengers: Endgame is going to break because we all know that there are a lot of movies coming next year and I can say this with my house on bet that IMAX is going to break this record of '$1 Billion Year' next year in 2019 for sure with ease.
What do you think about the year 2019, will IMAX break this $1 Billion mark? Tell us in the comments section down below.