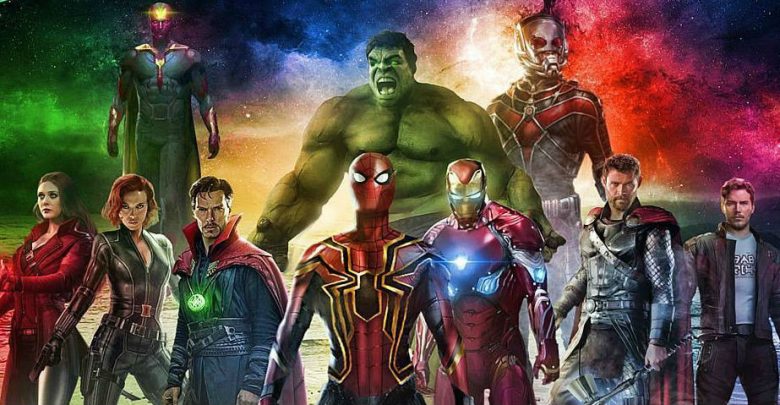 Marvel Studios has just released a new Promo video for Infinity War. Their marketing strategy involves releasing a trailer every week or so to make sure the fans stay glued to the screens. So far, it has worked phenomenally well. Avengers Infinity War has created a massive amount of hype that will blow our minds and shatter box-office records.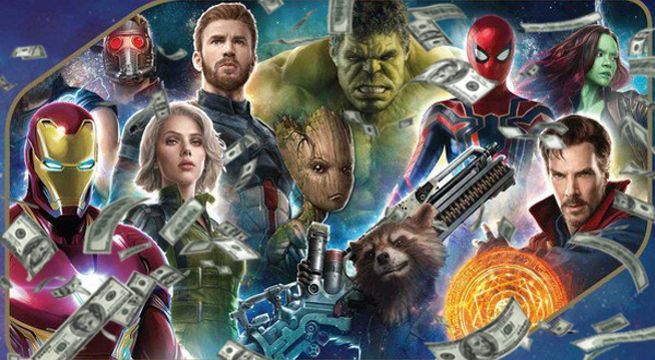 The pundits are tracking mind-boggling numbers for movie's opening weekend, it is somewhere in the ballpark of $200-250 million which will make 'Avengers Infinity War' as the highest grossing superhero movie, and if the hype is sustained for a number of weeks then this undertaking has enough going for it to enter into a super exclusive $2 Billion club when everything is said and done.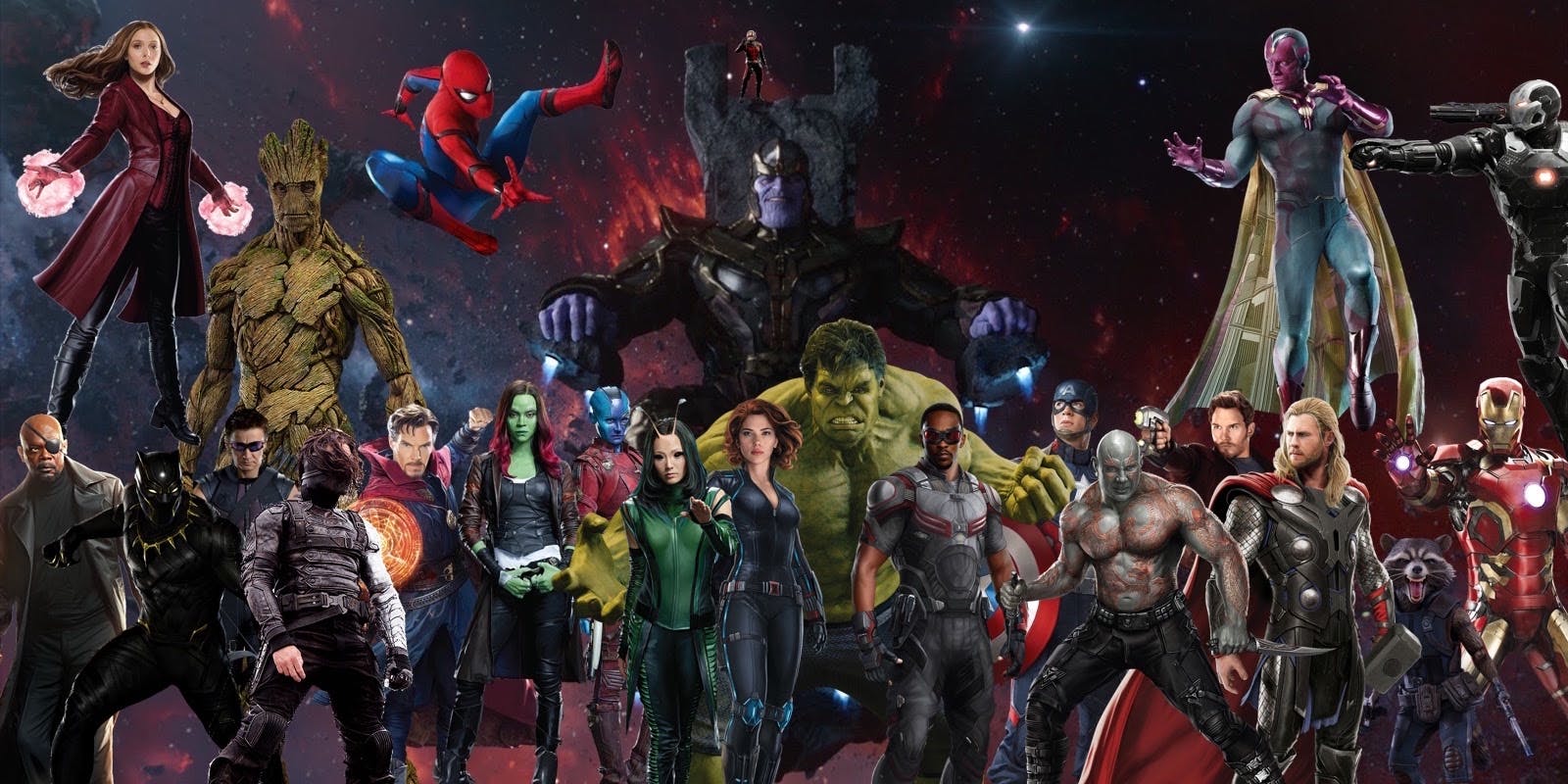 It is indeed a movie 10 years in the making so it needs all the tools it can get. Disney is sparing no expense to make sure this movie is a blockbuster of epic proportions like everyone expects it to be.  The new TV spot trailer for Infinity War is here and, suffices it to say, things do not look good for one of our most beloved Marvel Cinematic Universe Superheroes. This New Promo for Infinity War shows the fall of a beloved MCU Superhero!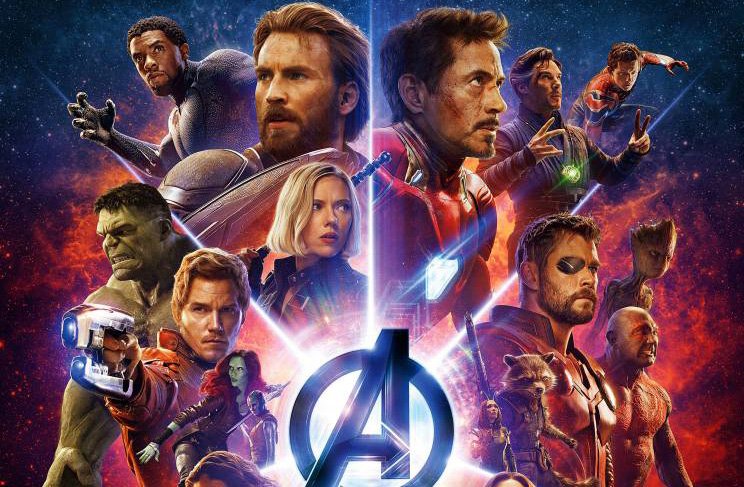 Can you guess which superhero we are talking about??
The Infinity War marketing team has released a new tease of a trailer for Infinity War. The one we are talking about includes the standard full-length trailer with a few snippets at the beginning that haven't been seen in the previous ones. Most of the times, it's the snippets that count. Every time Marvel releases a new TV Spot, the snippets give away some part of the story, if not much. And the latest Promo showcases something we never thought it would. Tom Holland's Spiderman may be in trouble. That's right folks. Spiderman may be in big, big trouble.
Here's the Video:
The teaser was released on Thursday and it shows a grueling Spiderman scene. Spiderman is without his mask on Thanos the Mad Titan's Q-Ship. As the ship moves to space, Spiderman is seen clinging to dear life as the lack of oxygen finally gets the better of the friendly neighborhood web-slinger. Spiderman then falls backward, deprived of oxygen, and out of the Q-Ship. But the million dollar question is – will someone be able to catch Spidey before his brains turn into mincemeat?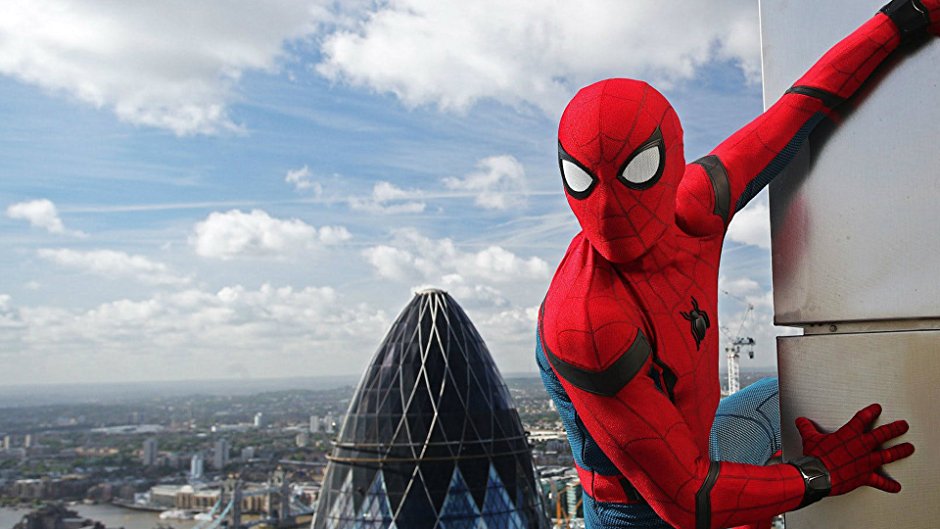 Peter Parker was seen in the trailer for Infinity War. He was going in his school bus when Thanos and his ship took everyone by surprise in the background on the very next scene. As Spidey's Spider-Sense went tingling, he took matters into his own hands as the rest of his friends fled the scene. In another Promo video, Spiderman could be seen leaping out of the School Bus through a window and swinging his way into action.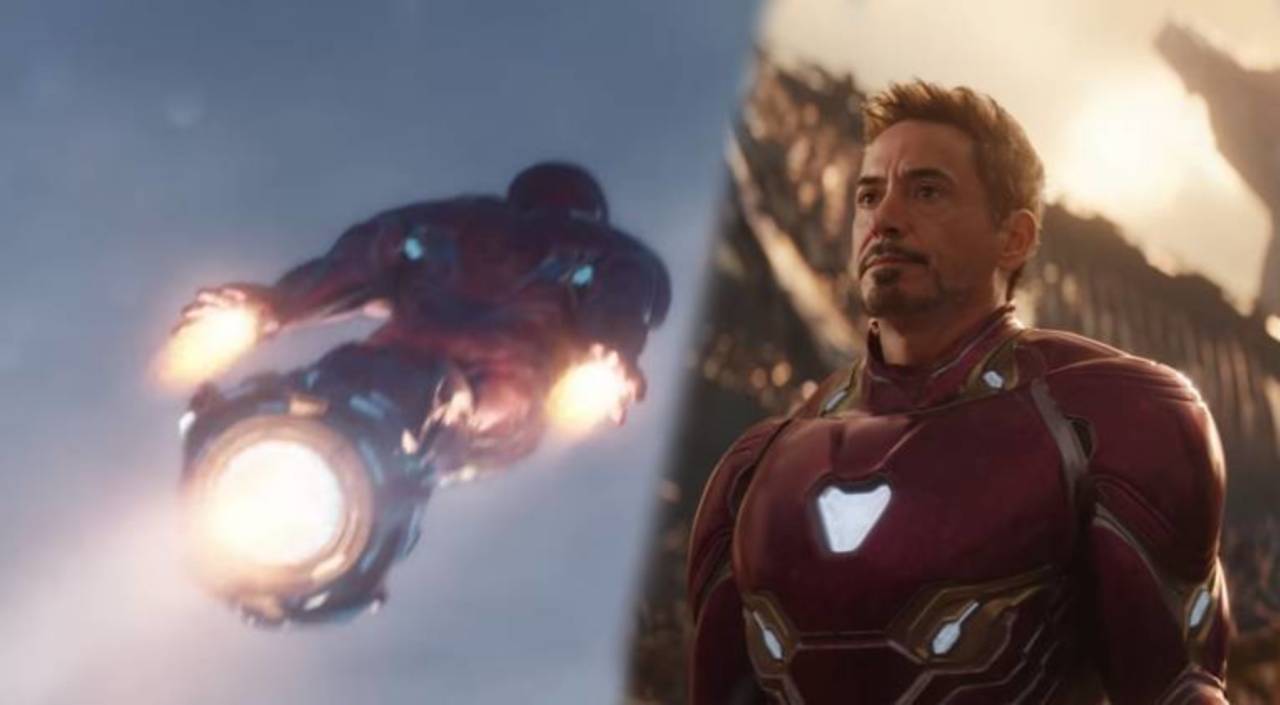 We have a theory as to how Peter Parker could be saved after he falls from the ship. Remember it is the same Space Ship that Dr. Strange, Wong, Bruce Banner and Tony Stark are looking at when Thanos invades Earth. Iron Man is also seen racing towards the ship and combining his suit's foot rockets to boost his speed to get to the ship. Maybe Iron Man was in such a hurry that he had to boost his own speed by merging his leg boosters because of a falling Peter Parker. Iron Man needs to save his brightest protégé before it is too late.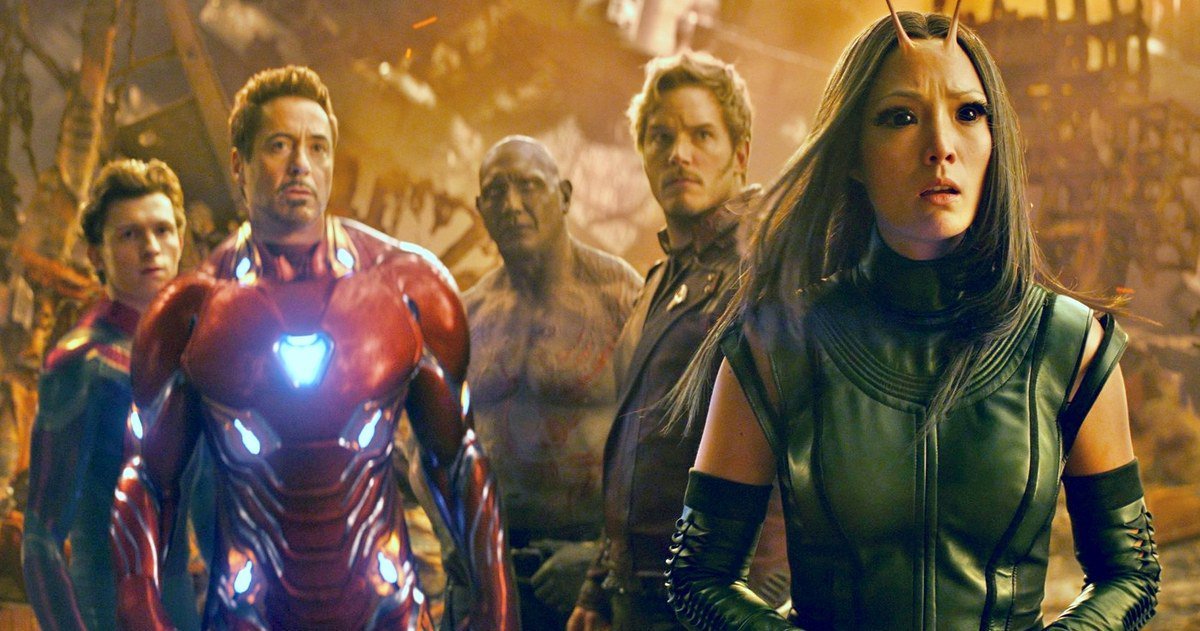 It is this near-death experience that would force Spiderman to wear the Iron Spider suit in the movie. Remember Peter Parker refused to wear the suit in Homecoming. He wants to be a People's hero. Wearing the Iron Spider suit would put him in the spotlight and he would not be able to fill up his role as the friendly neighborhood Spiderman like he likes to and is used to. But the coming of Thanos and the humongous stakes would force Peter to shed his ideologies for the time being and become the Iron Spider, if only temporarily.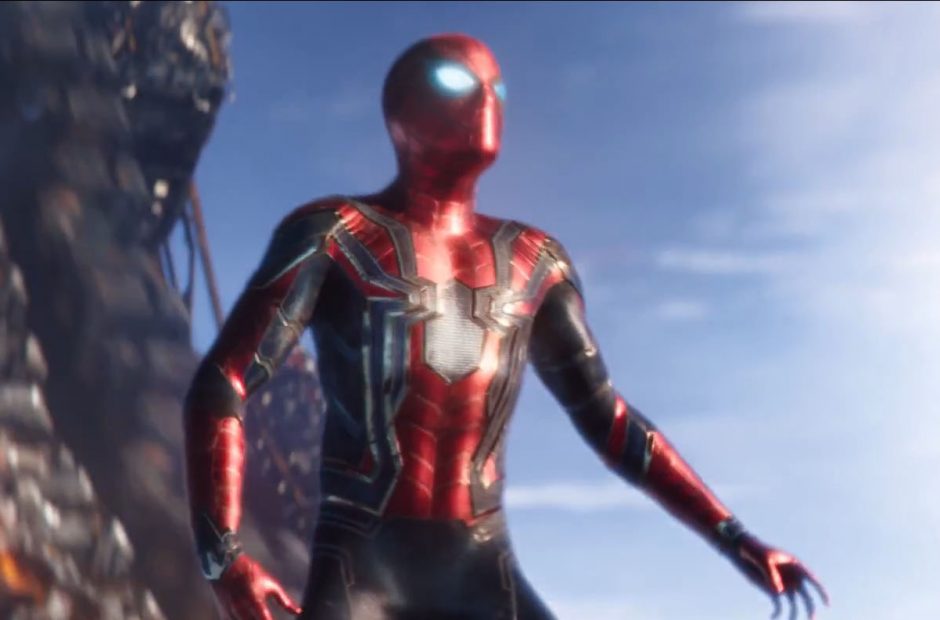 Spidey's role in Infinity War would officially make him an Avenger and one of Earth's Mightiest Heroes. While Peter is a treasured character, Tom Holland is being approached with caution. He has a history of releasing spoilers before the movie hits the screens so he and a lot of other actors are being provided incomplete and fake scripts to keep the confusion brewing. Here's why: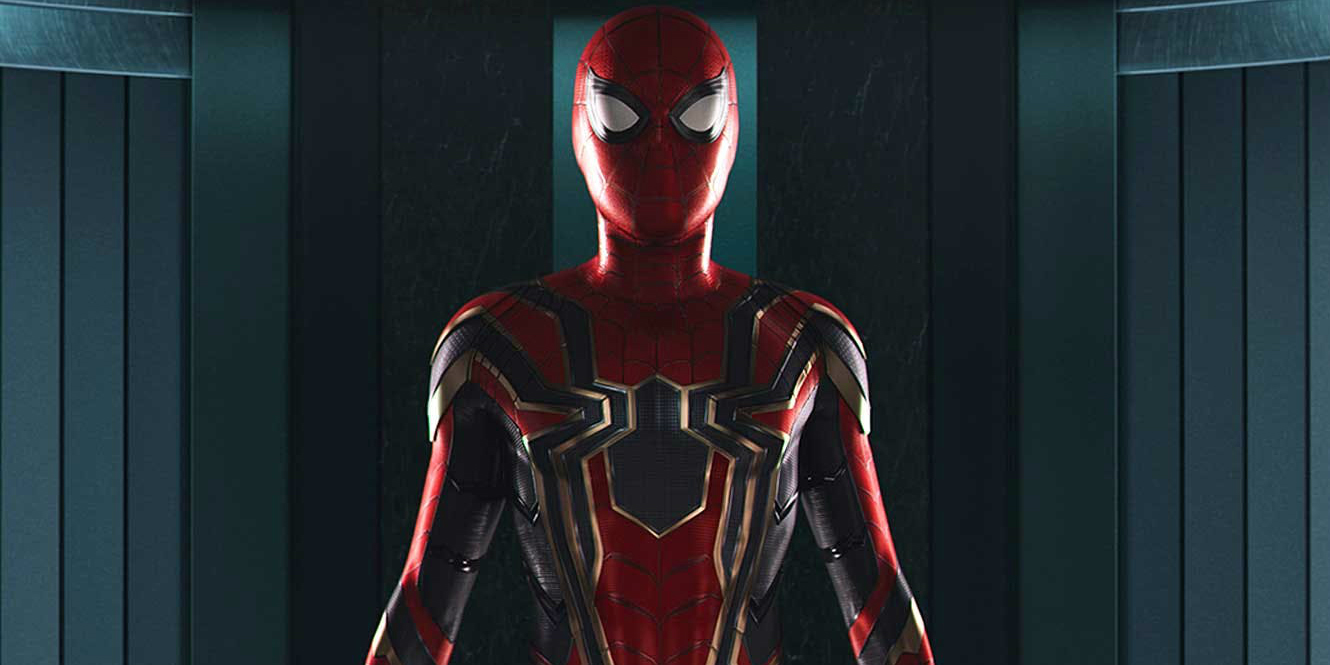 "We worked really hard to protect the secrets of the movie because this is the end of 10 years of storytelling and I think a lot of people [have] emotionally invested quite a bit into the Marvel Universe," Joe Russo, Co-Director of Infinity War, said, "so we want to make sure they have the best experience they can have when they go in to see the movie."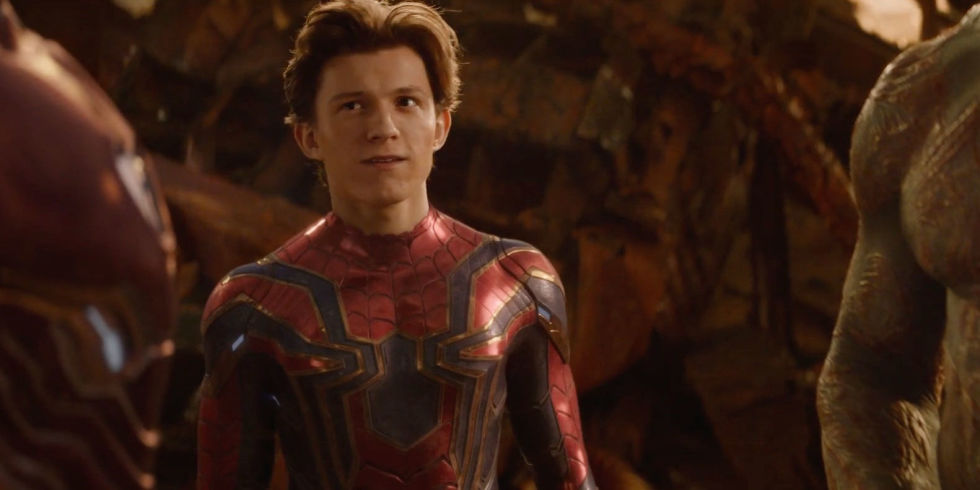 We know that Spider-man won't die as Homecoming sequel has already been announced and Peter Parker is coming out of this thing unscathed. But that does not mean he won't be badly hurt. The Russos have already advised fans not to be too much optimistic about their beloved superheroes. This time they will have their ass whooped by Thanos and his Black Order. Here is what they said: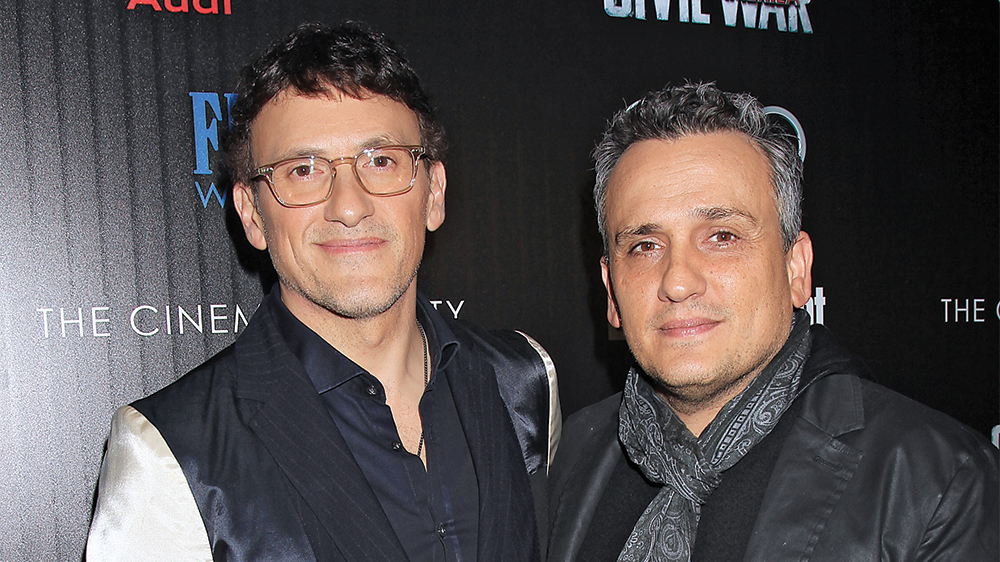 "For us, its very important that the heroes feel pain and that they make sacrifices because I think that, not only is a great storytelling, but it also is inspiring and I think we need a lot of inspiration in this world right now. So, for us, I don't know if we can ever get you to accept it, but I promise you this: we'll do our damnedest to tell you the best story possible, and what you do with it from there is up to you."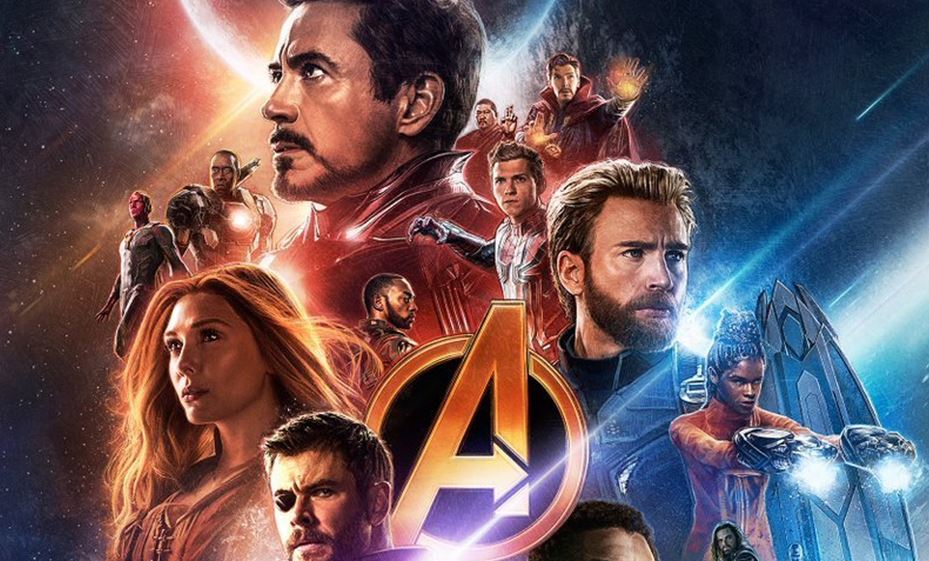 Avengers Infinity War will hit theaters worldwide on April 27, 2018. The movie is directed by Russo Brothers who have a knack for big-budget comic book movies; produced by Kevin Feige and his team of executive producers including Victoria Alonso, Michael Grillo, Stan Lee and Louis D'Esposito. The screenplay is written by two people namely Christopher Markus and Stephen McFeely.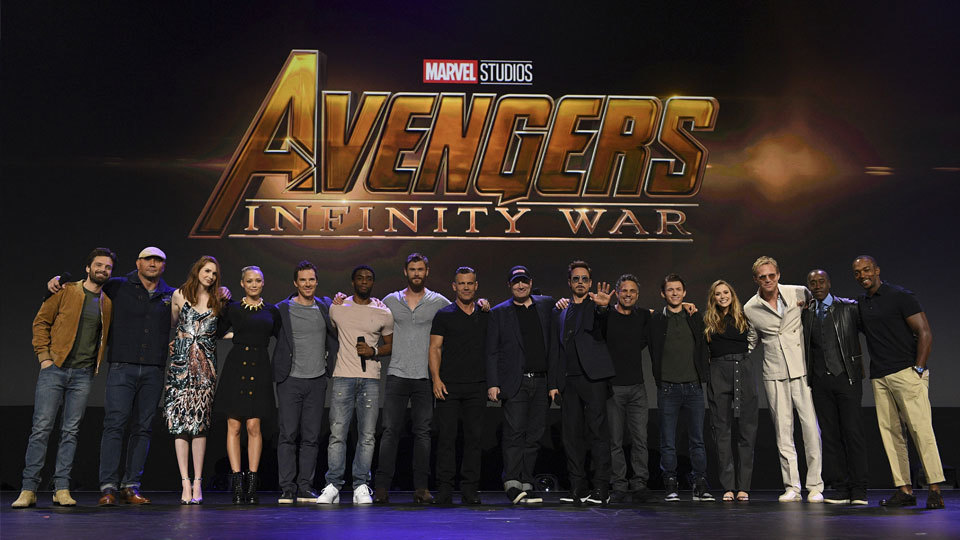 The cast is truly magnificent and only Marvel could have brought so many great stars under one roof. These  are as follows: Robert Downey Jr. (Iron Man), Josh Brolin (Thanos), Chris Pratt (Starlord), Zoe Saldana (Gamora), Karen Gillian (Nebula), Chris Evans (Captain America), Sebastian Stan (Winter soldier), Chris Hemsworth (Thor), Tom Hiddleston (Loki), Mark Ruffalo (Hulk), Scarlett Johansson (Black Widow), Jeremy Reiner (Hawkeye), Benedict Cumberbatch (Dr. Strange), Tom Holland (Spiderman), Bradley Cooper (Rocket Raccoon), Vin Dieel (Groot), Dave Bautista (Drax), Letitia Wright (Shuri), Chadwick Boseman (Black Panther), Paul Rudd (Ant-Man), Elizabeth Olsen (Scarlett Witch), Paul Bettany (Vision), Samuel Jackson (Nick Fury), Cobie Smulders (Mariah Hill) and Pom Klementieff (Mantis).
The official movie synopsis can be read below: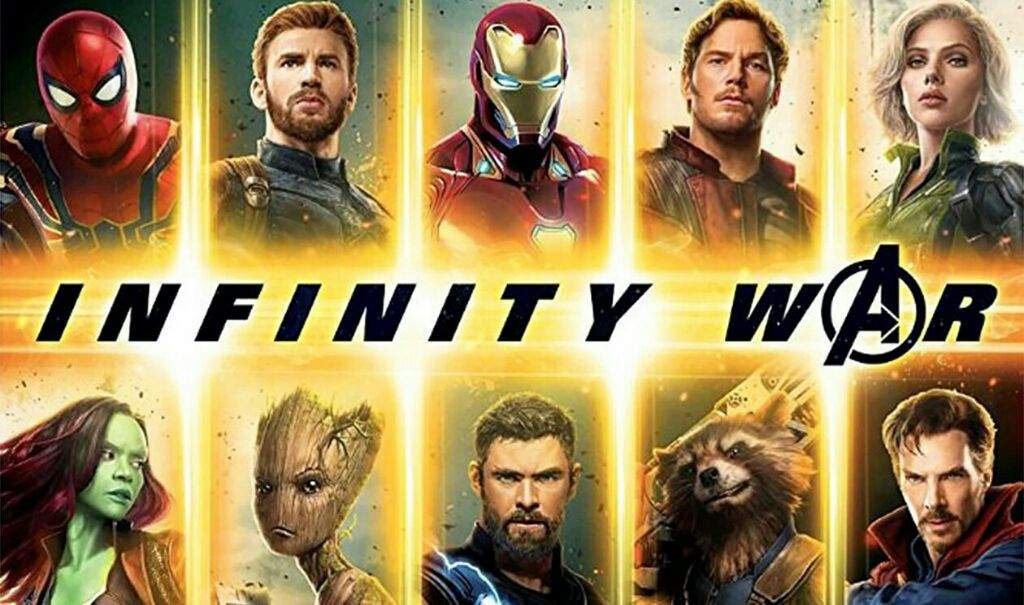 "As the Avengers and their allies have continued to protect the world from threats too large for any one hero to handle, a new danger has emerged from the cosmic shadows: Thanos. A despot of intergalactic infamy, his goal is to collect all six Infinity Stones, artifacts of unimaginable power, and use them to inflict his twisted will on all of reality. Everything the Avengers have fought for has led up to this moment – the fate of Earth and existence itself has never been more uncertain".
"Iron Man, Thor, the Hulk and the rest of the Avengers unite to battle their most powerful enemy yet — the evil Thanos. On a mission to collect all six Infinity Stones, Thanos plans to use the artifacts to inflict his twisted will on reality. The fate of the planet and existence itself has never been more uncertain as everything the Avengers have fought for has led up to this moment".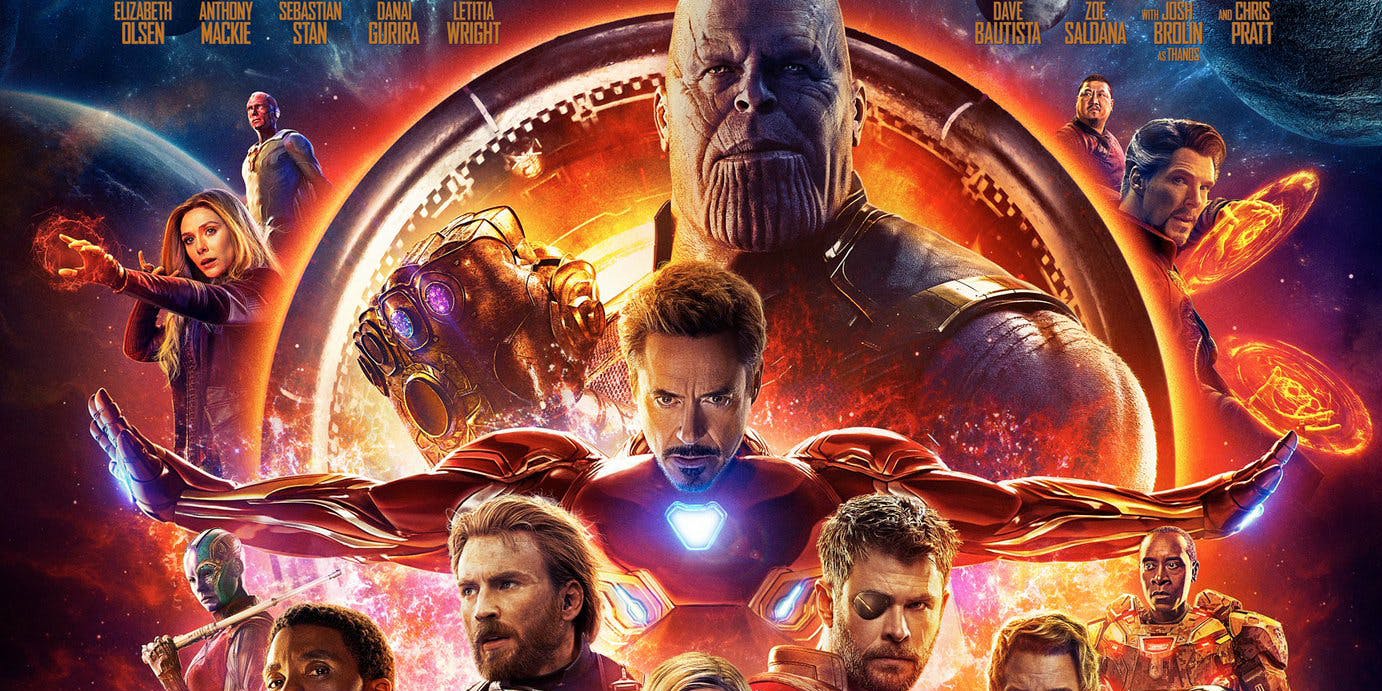 "An unprecedented cinematic journey ten years in the making and spanning the entire Marvel Cinematic Universe, Marvel Studios' "Avengers: Infinity War" brings to the screen the ultimate, deadliest showdown of all time. The Avengers and their Super Hero allies must be willing to sacrifice all in an attempt to defeat the powerful Thanos before his blitz of devastation and ruin puts an end to the universe".
Don't Miss: Battle of The Hybrids: Winter Flash Vs Ghost Bat – Who Will Win?