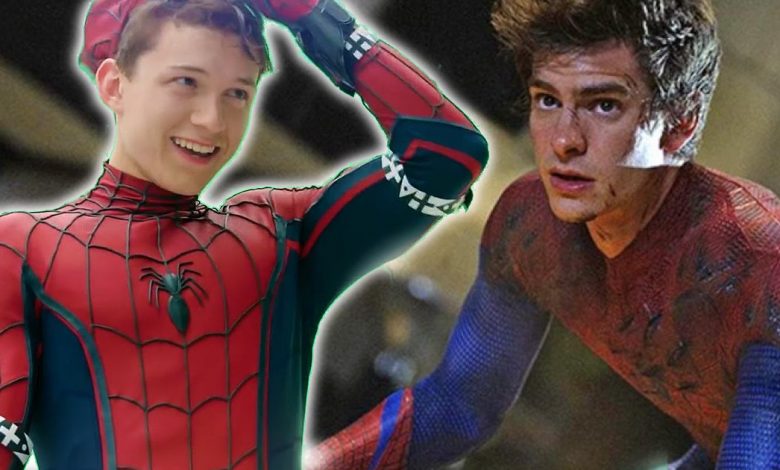 Spider-Man: No Way Home is all set to bombard the MCU. It's the third movie for the Spider-Man franchise in the Marvel Cinematic Universe, and the fans love Tom Holland as their new Spider-Man. The cast for the upcoming sequel seems to be massive. WandaVision is heavily believed to somehow lead into the movie, and Benedict Cumberbatch is set for a major cameo as Doctor Strange in the film. This confirms that Spider-Man 3 will also lead into Doctor Strange 2.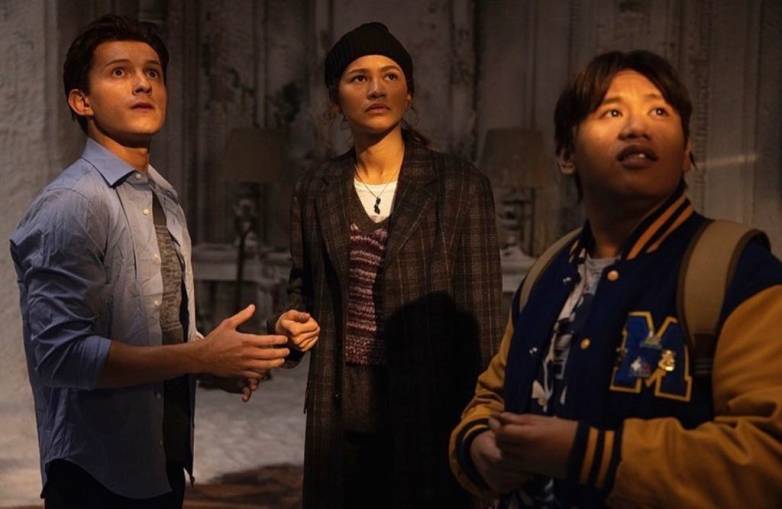 In the lead-up to Spider-Man 3's release, a cavalcade of cameo rumors has circulated, primarily focused on characters and actors from past Spider-Man films. Tobey McGuire and Andrew Garfield's versions of the hero have been the subject of many theories, as have Alfred Molina's Doctor Octopus, Jamie Foxx's Electro, and more. How could this possible you ask? It's all because of the Multiverse! With WandaVision and Doctor Strange in the Multiverse of Madness, it is clear that Spider-Man 3, landing in the middle, will shed light on this concept. But to answer some of the madness around us, Garfield has shared his piece of mind regarding his cameo in the upcoming sequel.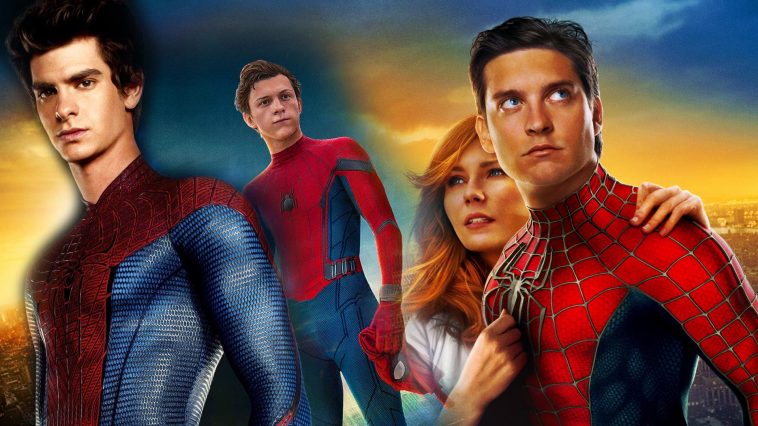 In an interview with Josh Horowitz on the Happy Sad Confused podcast, The Amazing Spider-Man actor Andrew Garfield denied his involvement with the upcoming Spider-Man: No Way Home. When Horowitz attempted to bring up the topic of the web slinger's third outing despite his fears of "[ruining] anything if there is something to ruin," Garfield quickly cut him off, saying that "there isn't anything to ruin."
The full clip with Andrew Garfield can be seen below:
After being asked whether the situation had gotten out of hand, Garfield further elaborated by stating that he has been keeping up with the online discussion and finds it "hilarious." He said:
"Dude, it's f***ing hilarious to me because it's like — because I do have this Twitter account and I see how often Spider-Man is trending and it's like people freaking out about a thing. And I'm just like 'Guys… guys, guys, guys, like, I wish I could just be able to speak to everyone and say… I recommend that you chill.. Listen, I can't speak for anything else apart from myself… They might be doing something but…I ain't got a call."
Garfield seems pretty adamant about his denial, provoking us to somewhat let the rumor die. The guy has not even got a call from Marvel Studios yet. Well, he is a great actor and I'm convinced that he is acting. He is the Mafia, the werewolf, the Imposter, or whatever you wanna call it! I'd say that Tom Holland is also a great actor and he did the same! In a previous interview with Esquire magazine, Tom Holland claimed that Tobey Maguire and Andrew Garfield will not be in the Spider-Man 3 sequel which will be released later this year.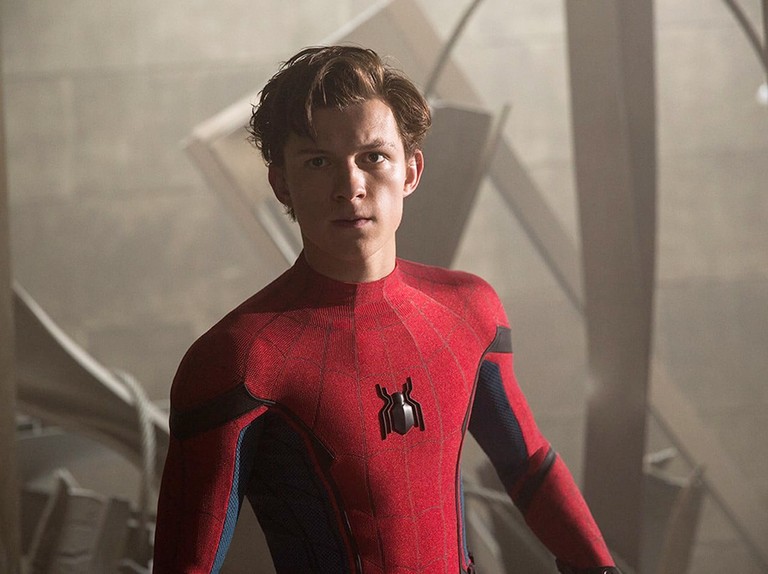 Holland said:
"No, no, they will not be appearing in this film. Unless they have hidden the most massive piece of information from me, which I think is too big a secret for them to keep from me. But as of now, No. It'll be a continuation of the Spider-Man movies that we have been making."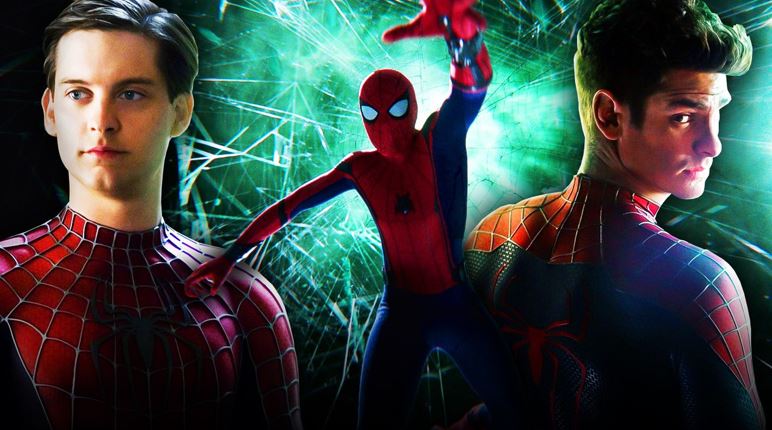 Well, there have been several pieces of evidence supporting the appearance of Andrew Garfield and Tobey Maguire in Spider-Man: No Way Home. One of Sony's international channels posted a trailer with all three Spider-Men in it. And that trailer was taken down later. Both Tom Holland and Andrew Garfield's stunt doubles were seen on set. So, we're not ready to believe Holland or Garfield's interviews no matter how convincing they sound.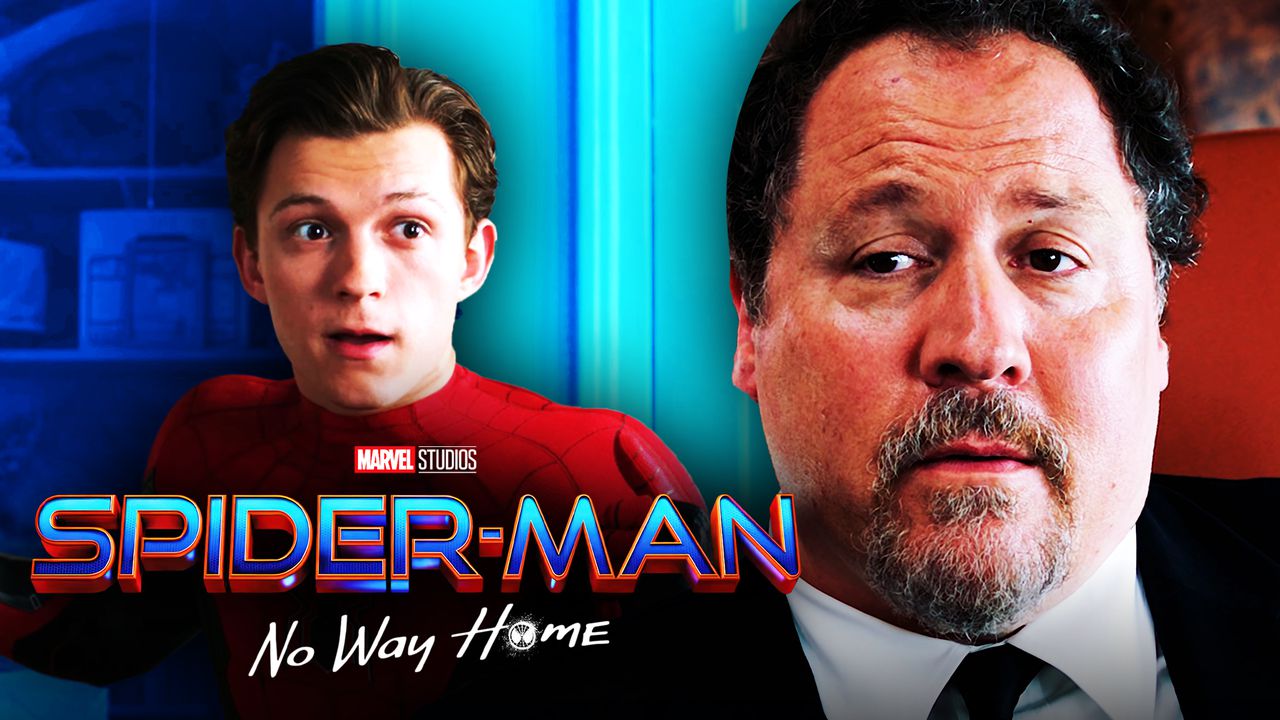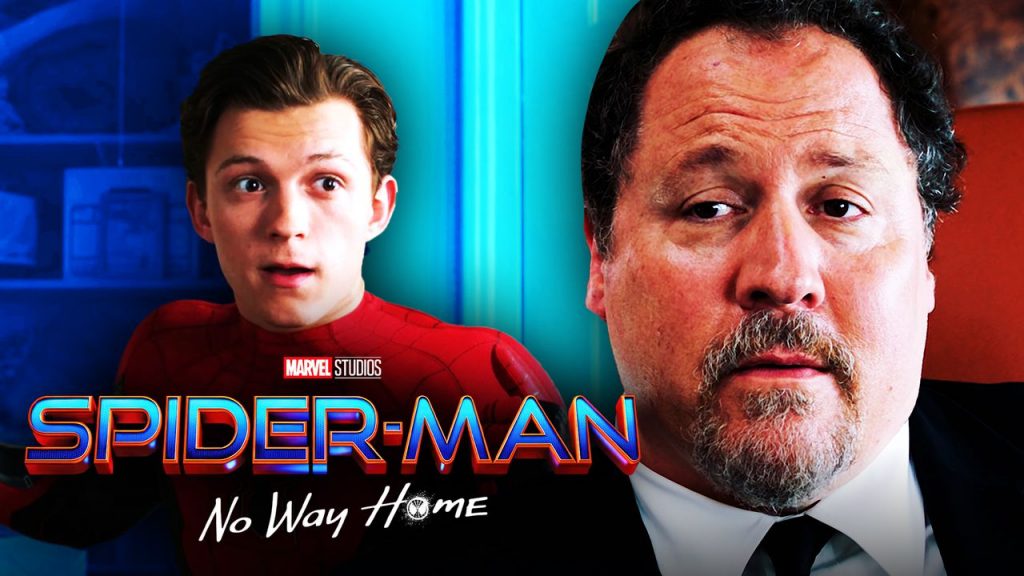 It was almost like an alarm went off when the official title, Spider-Man: No Way Home was announced. For fans, the title heavily promised the introduction of the Multiverses, with Peter dangling around different realities, struggling to get back home. He now has his identity revealed to the world. So, he might have to go on the run to sort things out. However, the official No Way Home title could mean that the supposed plot is being reversed, with Tom Holland's Peter Parker (and possibly his friends) traveling through other realities and encountering past versions of their own characters. We can open ourselves to all sorts of possibilities.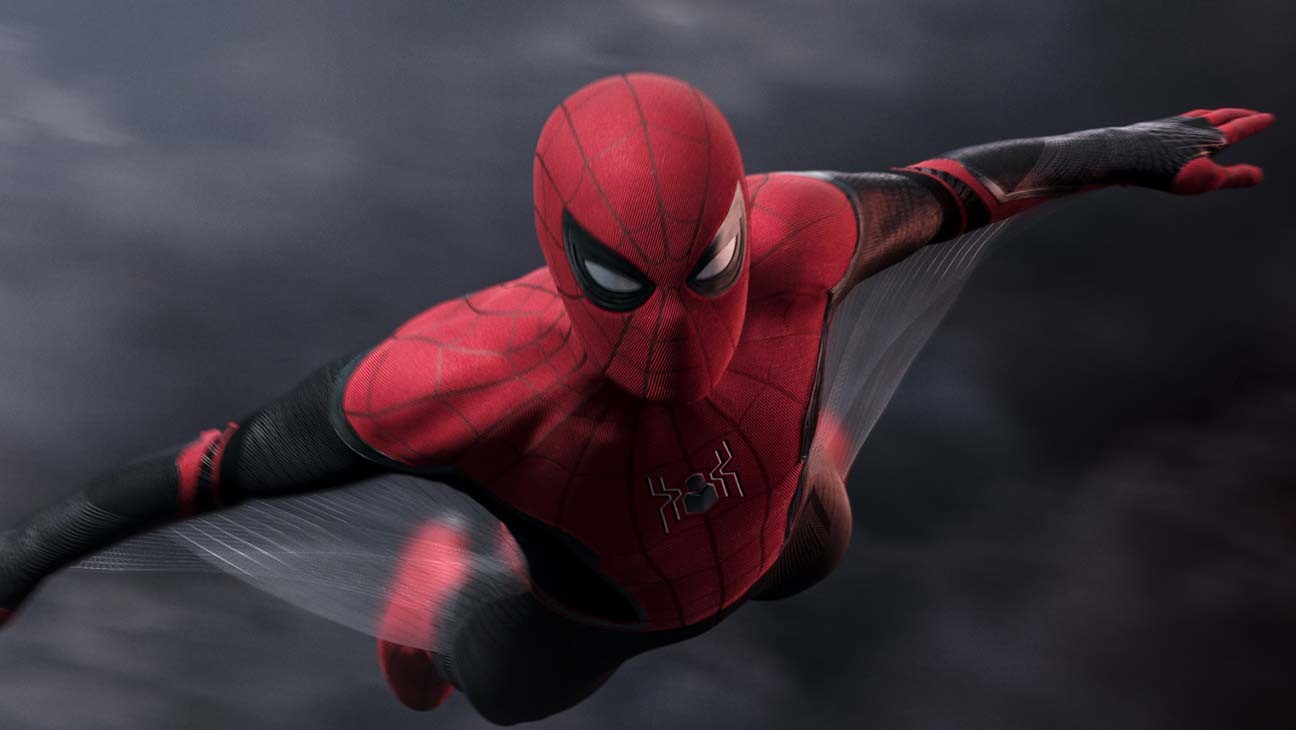 Directed by Jon Watts, Spider-Man: No Way Home stars Tom Holland, Zendaya, Jacob Batalon, Marisa Tomei, Tony Revolori, Jamie Foxx, Alfred Molina, and Benedict Cumberbatch. The film arrives in theaters on Dec. 17.