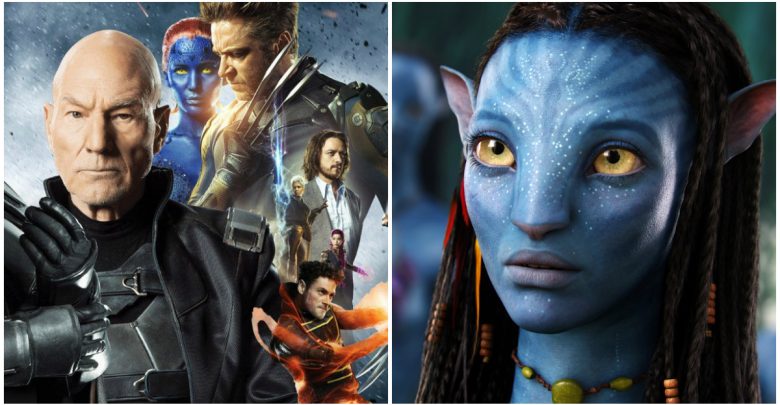 The Disney-Fox deal came like a hurricane and blew us off our feet. No one thought the Fox would actually go through with it. But it is happening. Fox has decided to sell their movie rights to Disney. But what does Disney own now?? Let us take a look at the amazing movie franchises Disney now owns after the Disney-fox deal.
The Alien-Predator movies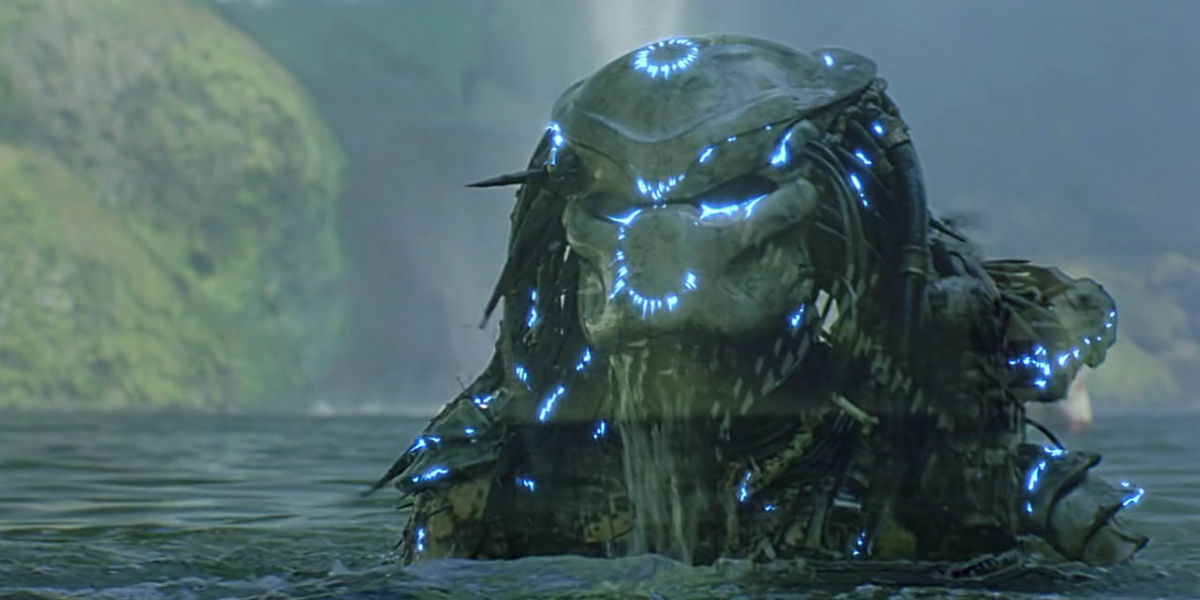 The gory Alien Predator movies which were once the cornerstone of Fox Studios now belong to Disney. Cameron's Alien and Predator movies are the stuff of legend. Alien warriors facing off against Earth while humans are caught in the mayhem… Sounds awesome right…?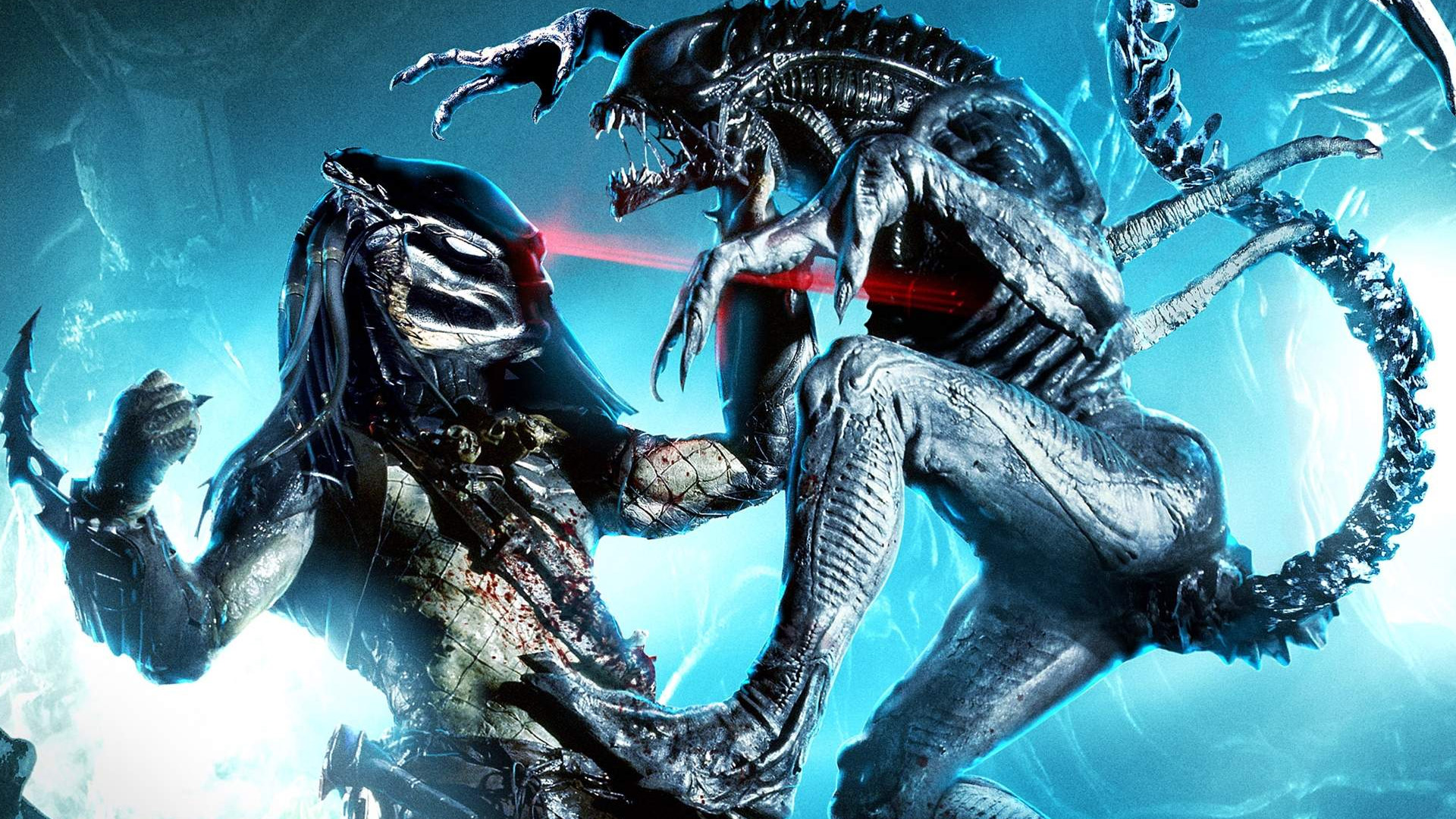 It would be interesting to see how Disney gives a new direction to these not-so-kid-friendly movies. With the massive resources at its disposal, Disney can launch a whole slate of movies based on the Alien-Predator comics and movies. Let's see what Disney does with this franchise.
Avatar
Another Cameron's brainchild is now Disney's property. Avatar marked a paradigm shift in cinematography and storytelling. It grossed nearly $2.8 billion worldwide, making it the highest grossing film of all time. In addition to this, it was nominated for 9 Academy Awards (winning three, for Best Cinematography, Best Art Direction, and Best Visual Effects).
With its visceral tone, top-notch CGI and a knack for creating a story suitable for all ages, Avatar is a brilliant sci-fi franchise for Disney to go forward with. The four Avatar sequels currently have release dates, starting 18 December 2020, the rest coming 17 December 2021, 20 December 2024, and 19 December 2025. But the last two are dependent on the box-office performance of a trilogy
Die-Hard
John McClane had plans. The party was too much of a showstopper. So he ditched those plans. Die Hard is every action movie lover's dream and fantasy.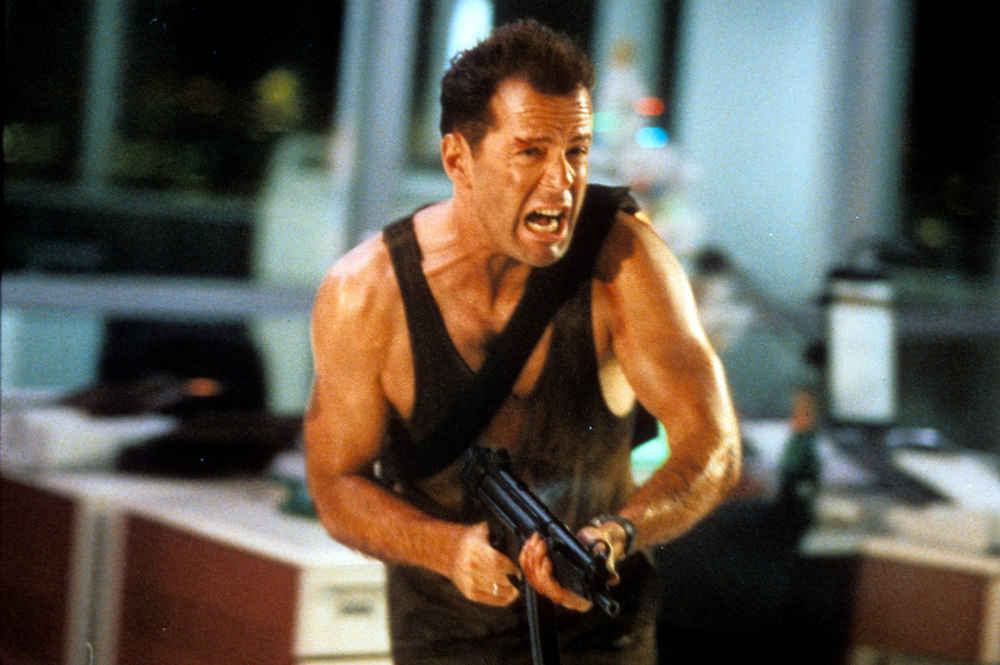 Die Hard is known for its enticing action sequences and over the top insanity. How will Disney handles the Die Hard franchise to cater to young audiences is the question on everyone's mind right now. With the last couple of movies turning out to be flops, there is a great opportunity to revitalize 'Die Hard' franchise with new ideas.
Fantastic Four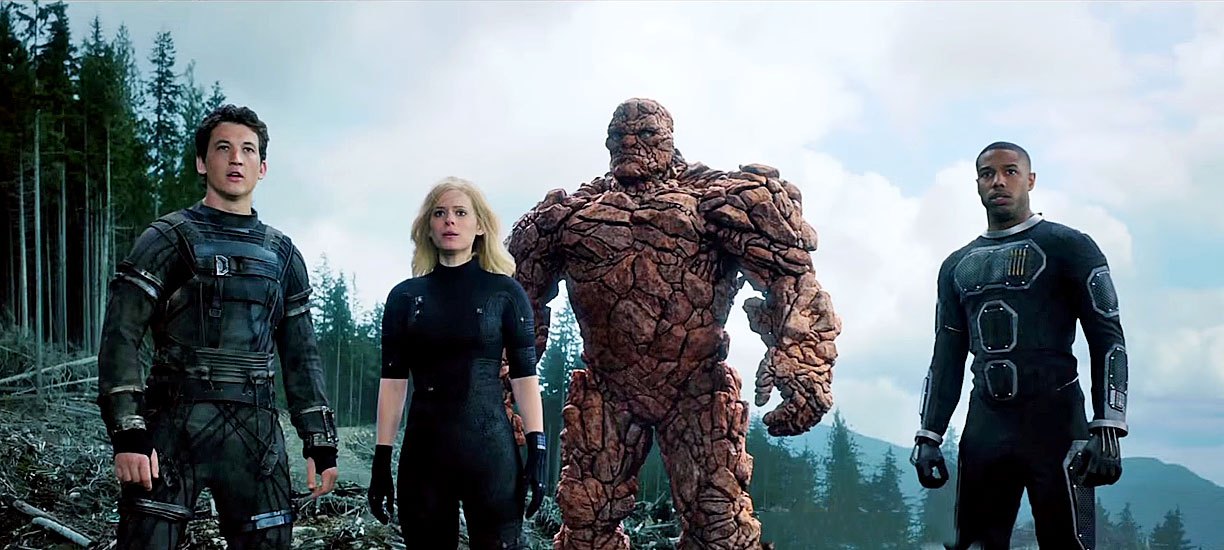 Fox owned the creative rights for Fantastic Four but with massive $52 Billion Disney-Fox deal the franchise is likely to be rebooted from the scratch.
Fox bungled Fantastic Four in the most epic way possible as everything from casting to story to visual effects was dead wrong. Disney has a great opportunity to set things right and bring disappointed fans of F4 into the fold. This is a homecoming for heroes of F4 as they never felt they were at home under Fox banner.
Kingsman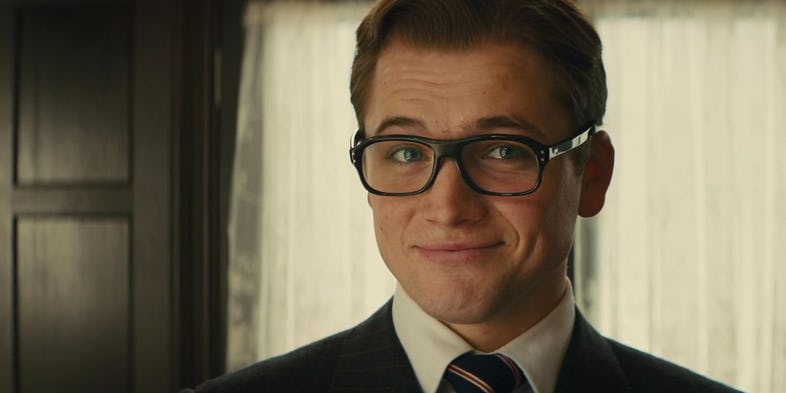 The runaway hit Kingsman movies will be moving to Disney Studios. Eggsy will now work under the Mouse House. It is yet another spy/action thriller movie series that fans have fallen in love with.
Let us hope the violence and blood that Kingsman is famous for is not Disneyfied. This franchise could even become like sort of mini Bond franchise with exciting new adventures and situations.
The Martian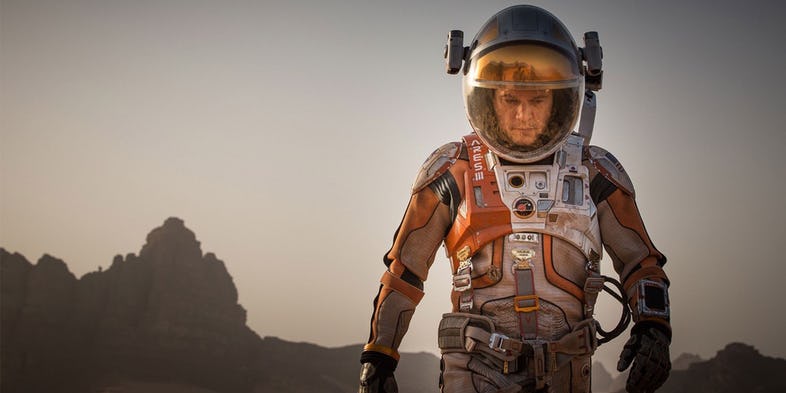 The man that survived a planet is also going to the Mouse House. Fox Studios gave The Martian showrunners creative freedom to go along with the movie. Andy Weir's novel was beautifully adapted on the big screen and Matt Damon totally nailed it.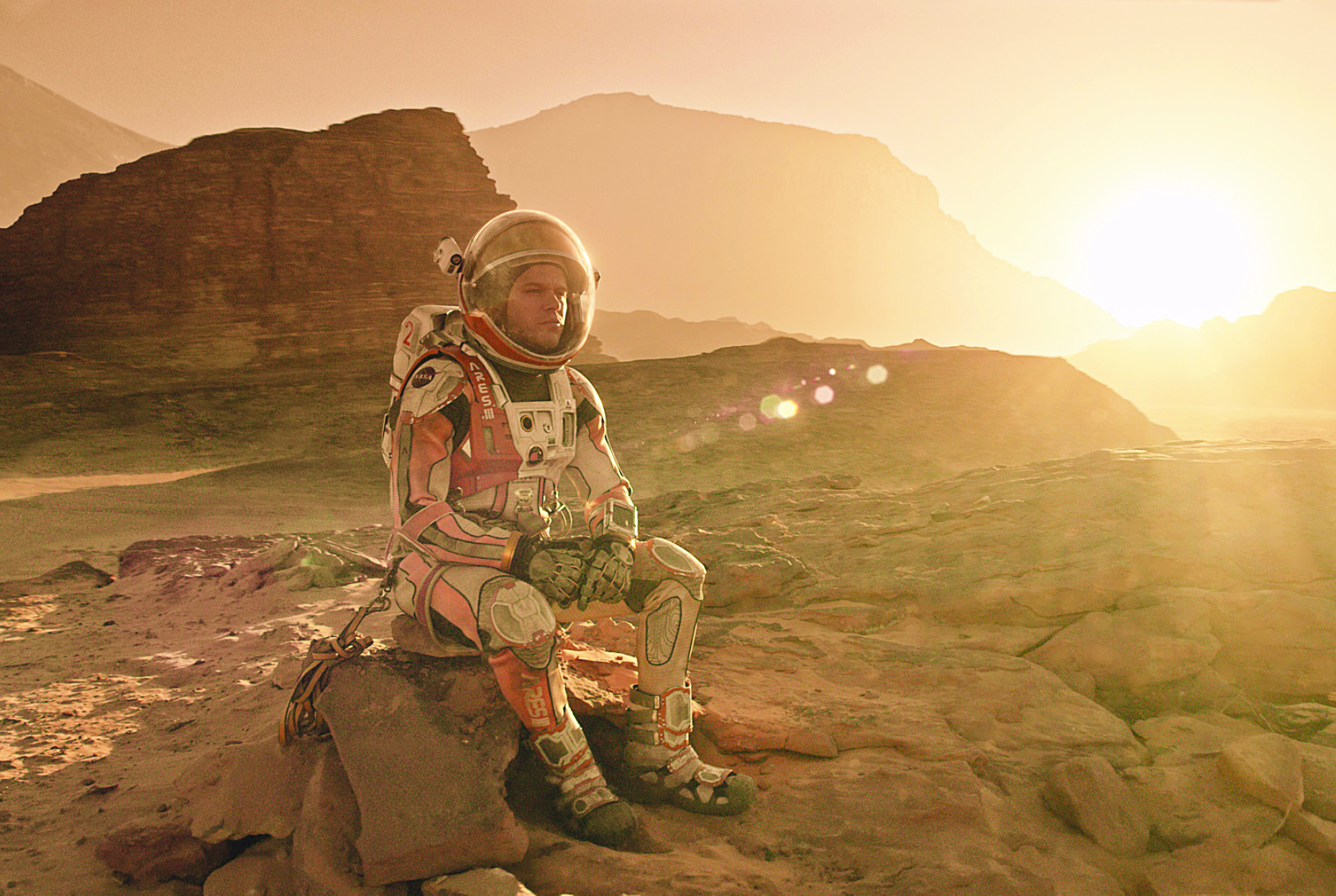 The movie was a success and got critical acclaim from major entertainment critics. The movie is sitting at 92% at Rotten Tomatoes. Disney could create a franchise around 'The Martian' plot.
Red Sparrow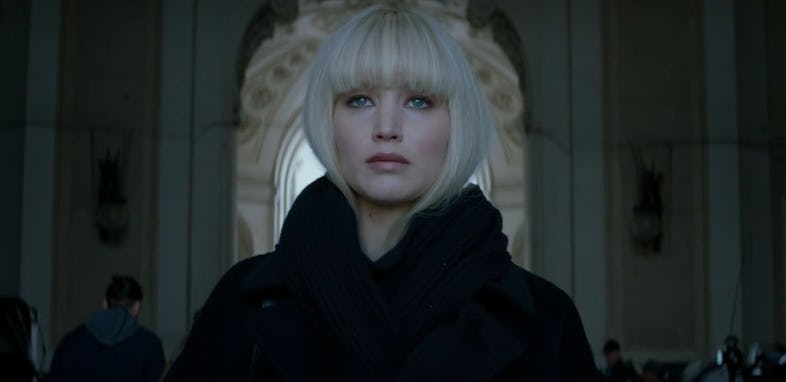 Red Sparrow is a rare movie that could potentially be the female version of Jason Bourne. Jason Mathews is the guy who wrote it. He wrote the book based on his own background as a spy working for his country in his time.
Red Sparrow is as realistic as a spy thriller could get. Jennifer Lawrence has knocked it out of the park as always. A franchise bell is about to ring. Ting Tong!
Planet of The Apes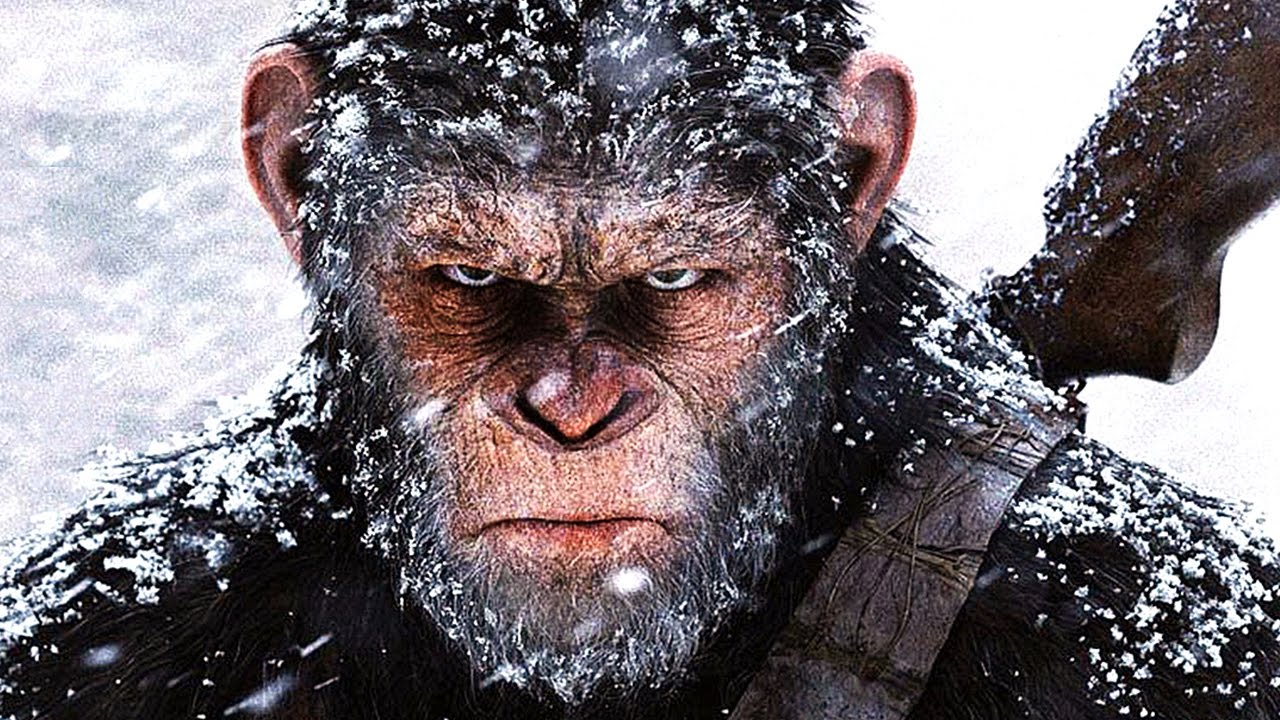 Caesar is now Disney Property. The Mouse House now owns the Planet of the Apes movies in its entirety. Now that Disney owns the Apes, it would be really intriguing to know how the Planet of the Apes movies will move from here.
The three movies – Rise of the Planet of the Apes, The Dawn of the Planet of the Apes and War for the Planet of the Apes moved from good to great to inspirational. There are definitely going to be more Apes movies. Disney Studios will now head them.
Star Wars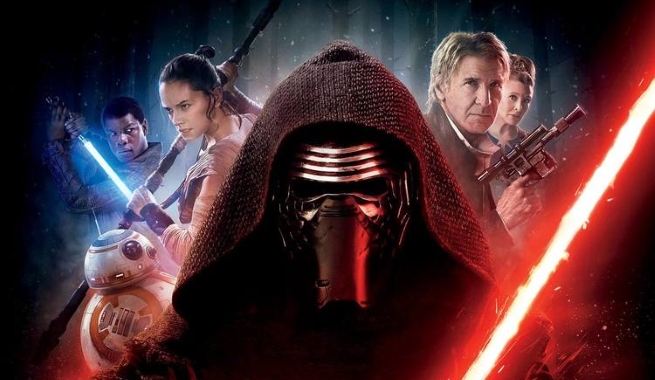 Now we know that Star Wars is already owned by Disney so why is it on this list?!?!? Star Wars may be owned by Disney but its distribution rights are owned by Fox Studios.
With Fox selling the rights of Star Wars, Disney is no longer in "A Galaxy Far Far Away" when it comes to owning the cultural phenomenon that is Star Wars.
X-Men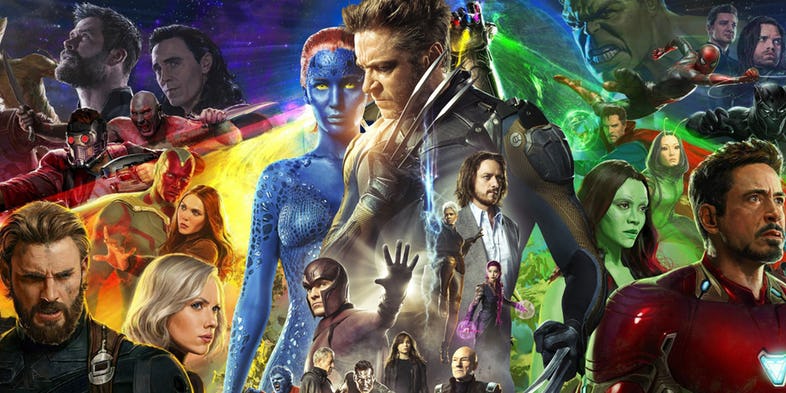 Wolverine, Professor X, Deadpool, Cable, Jean Grey, Storm, Rogue and the rest of the X-Men now belong to Disney. The Mouse House now owns the entire Mutant Roster are plans are already been speeding long to include the X-Men in the next phase of the Marvel Cinematic Universe.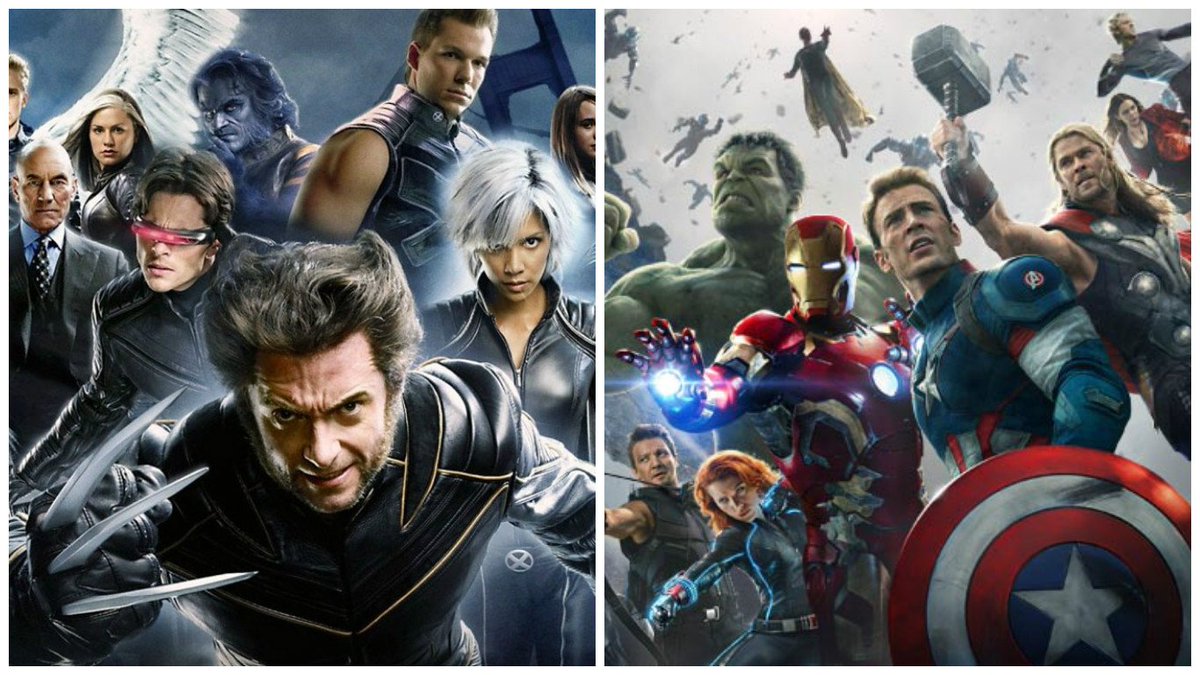 The X-Men won't make an appearance in Avengers: Infinity War if that is what you were hoping for. But they will shake hands with the Avengers later on in Marvel's Phase 4. Hugh Jackman, sadly, won't be returning as Wolverine. Nevertheless, exciting future lies ahead.
Don't Miss: 10 Most Re-Watchable Movies of 2017