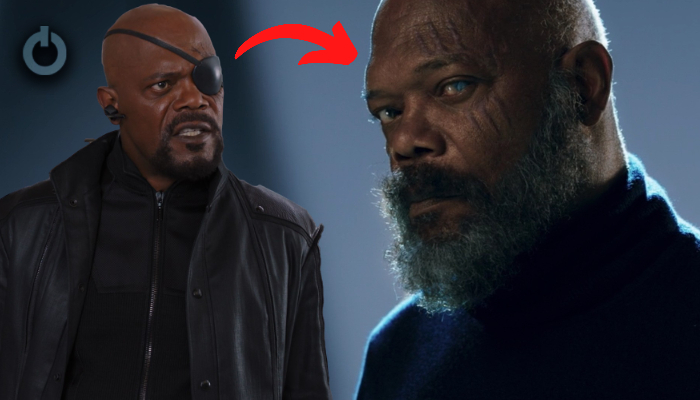 There are a whole new set of characters going to be introduced in the Marvel Cinematic Universe that would involve a lot of characters. Each new project is introducing a rather interesting set of characters and movies surrounding this character. Even past projects are doing the same and we haven't been able to see some of the older MCU characters in a long time. Hawkeye will be the first time we will see Jeremy Renner's Clint Barton since the events of Avengers: Endgame. Nick Fury has not been in the front of things for a long while but we got to see him get into some action in Spider-Man: Far From Home. We will get to see him as the lead in the upcoming Secret Invasion series. In the first look that was revealed yesterday for Secret Invasion, fans couldn't stop but wonder why Nick Fury looks so old.
Nick Fury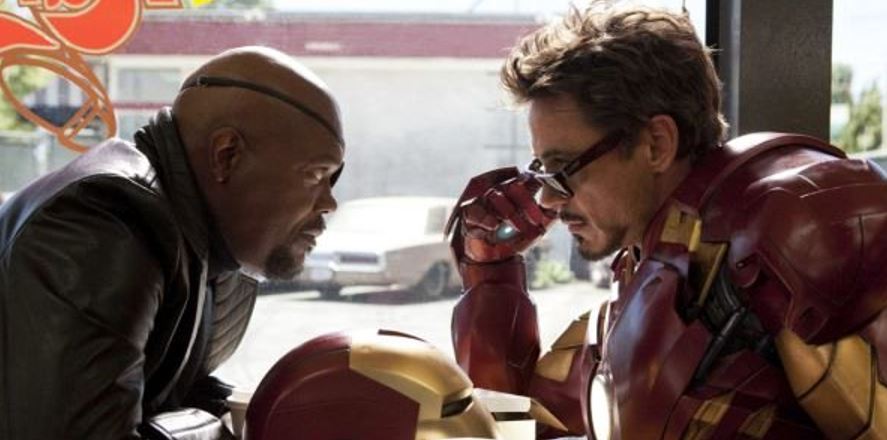 Samuel L. Jackson's Nick Fury has had a significant role in the Marvel Cinematic Universe as the character was the first one to bring together all the heroes together. Fans would remember him appearing during the post-credits scenes for Iron Man and introducing the Avengers initiative. The character has had various important characteristics over the years while we saw S.H.I.E.L.D.'s fall in Captain America: The Winter Soldier. He has been staying away from major events as he A.W.O.L. after the events of that movie.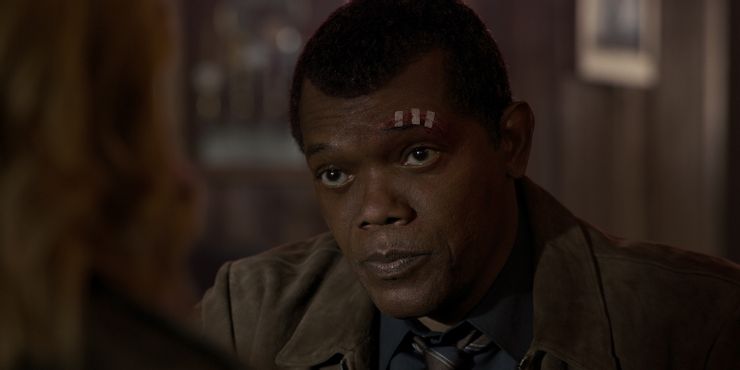 He has still managed to stay relevant with his appearance in the Captain Marvel movie where we saw a younger version of him partner up with Brie Larson's Carole Danvers. This partnership would be rather significant as he would call her in before being blipped at the end of Avengers: Infinity War. Without him, the Avengers won't have had the help of Captain Marvel during the fight with Thanos and his army.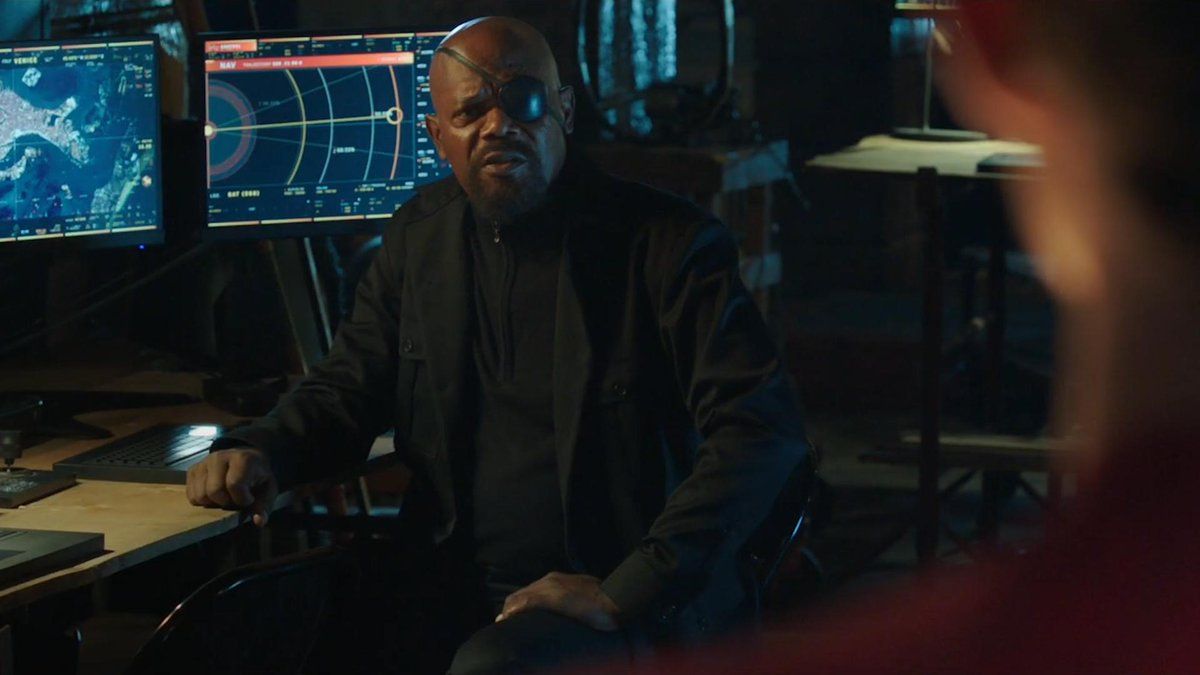 Fury was last seen in Spider-Man: Far From Home where we saw him explain the Multiverse theory to Tom Holland's Peter Parker as Jake Gyllenhaal's Mysterio fools them and asks for their help. But we are ourselves fooled considering we find out that Nick Fury and Maria Hill were actually Skrulls and the real Nick Fury was in a base in Space. The Skrulls were actually working for Fury and he was also recruiting other agents for a possible initiative he has begun in the cosmos.
New Look For Secret Invasion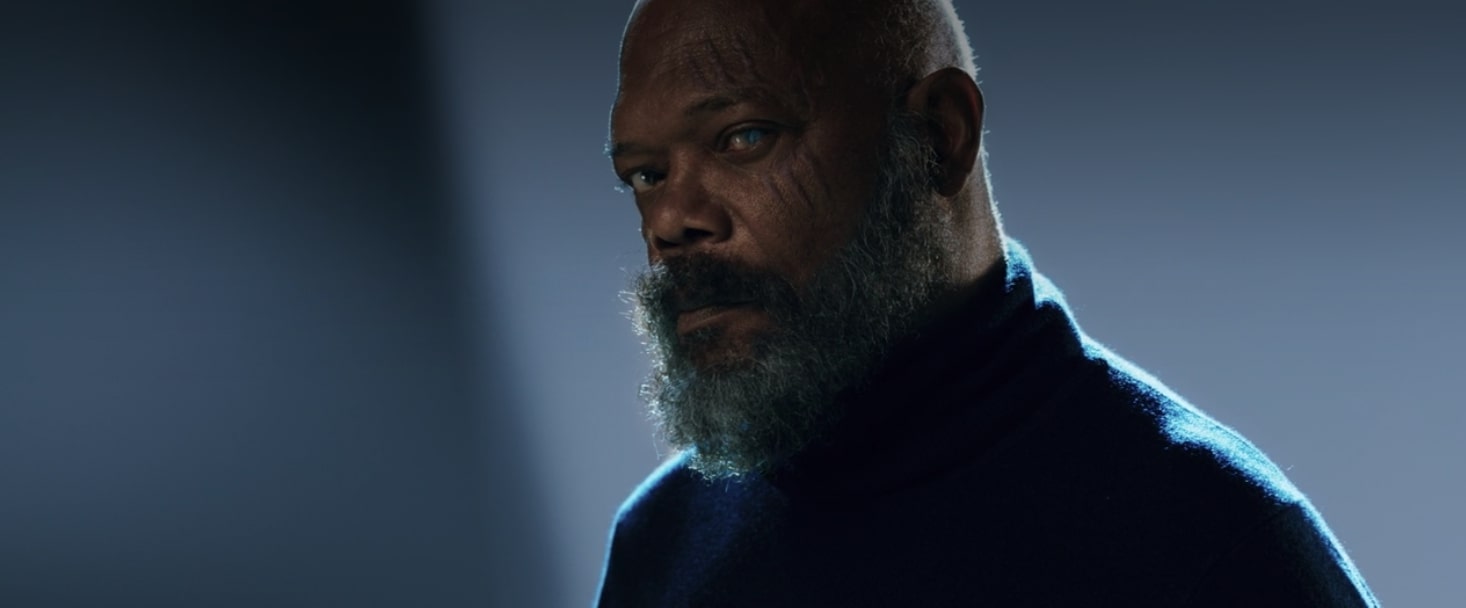 We got our first look at Nick Fury from Secret Invasion along with the new logo for the movie during the Disney+ Day event. But one of the most important things that fans might have noticed is that Nick Fury appears to be a lot older than we had last seen him in Spider-Man: Far From Home. This actually puts the timeline of this Nick Fury a long time after the last appearance of the character we got to see. There is a chance that a Skrull was posing as Nick Fury for a longer time than we were shown in the Spider-Man sequel.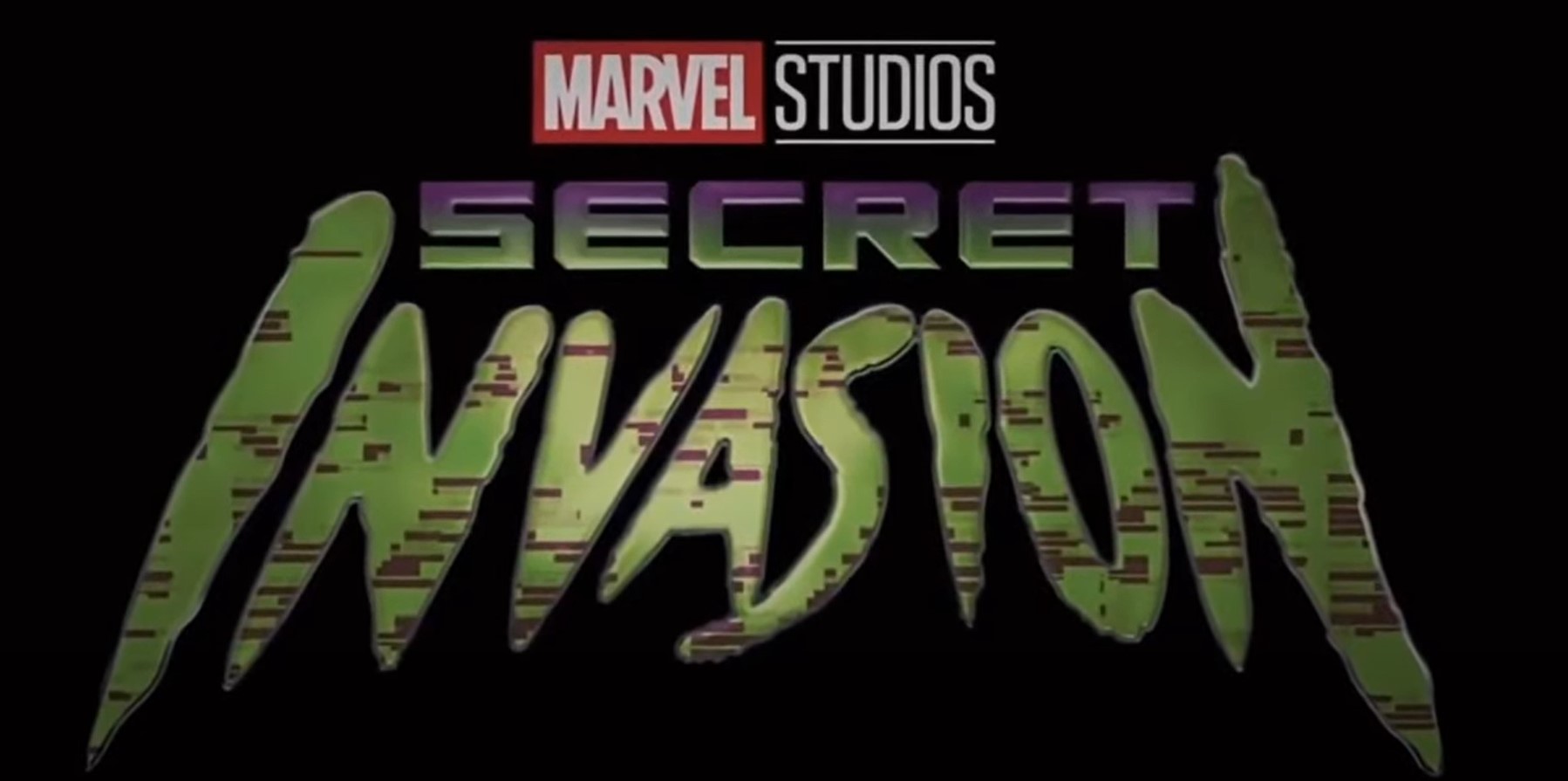 Nick Fury has has a working relationship with the Skrull since the 1990s as that was when Nick Fury first teamed up with Carol Danvers in Captain Marvel as they protected them from the Kree. This might mean that the Skrulls have been working with Fury for a longer time in order to protect the world from various other threats. It would be an interesting narrative to see Nick Fury actually come out of his retirement and realize that some of the Skrulls have started taking over Earth. Fans will only be able to find out about it when Secret Invasion comes out in the Disney+ streaming service.
Besides that, MCU's upcoming roster includes Spider-Man: No Way Home, Doctor Strange in the Multiverse of Madness, Thor: Love and Thunder, Black Panther: Wakanda Forever, The Marvels, Ant-Man and the Wasp: Quantumania, Fantastic Four, Guardians of the Galaxy Vol. 3, Deadpool 3, Captain America 4, Nova, Shang-Chi 2, and Blade. We've also got several MCU shows for Disney Plus including Hawkeye, Ms. Marvel, Moon Knight, She-Hulk, Secret Invasion, Ironheart, I am Groot, Armor Wars, Echo, Wakanda, Loki season 2, What If…? Season 2, Agatha House of Harkness, Werewolf by Night, and Okoye.
Follow us on Facebook, Instagram & Twitter for more content.
Also Watch: