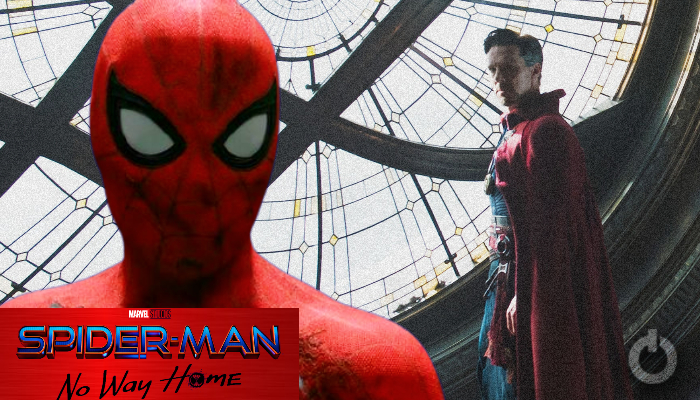 Spider-Man: No Way Home is all ready to release at the end of this year. Tom Holland is coming back again as the Spider-Man and we couldn't be more excited about it. It's going to be the biggest multiverse event. And now, it feels like we aren't too far from an official trailer. But it's all good because we do keep getting some bits and pieces of teases. Previously, we got to see new Spidey suits, including the black and golden suit. Recently, a new No Way Home set photo revealed Doctor Strange greeting Spider-Man at the Sanctum Santorum.
Doctor Strange Greets Spider-Man in No Way Home Set Photo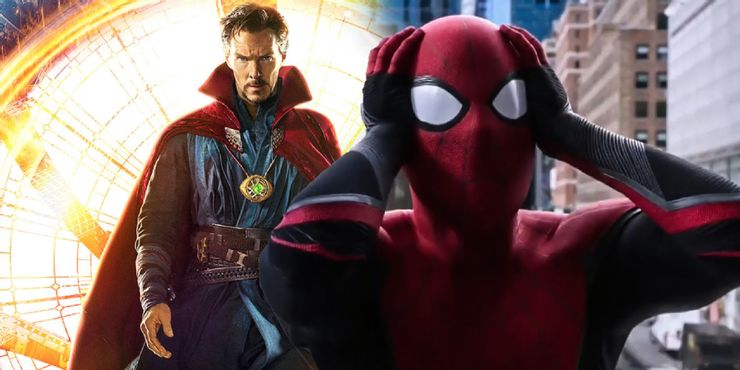 Benedict Cumberbatch's involvement in the film was confirmed a long time ago. This was clear considering the multiverse and Strange's ability to deal with it. Fans also speculated that the title No Way Home suggested that Peter will get lost in the multiverse and Strange will help him come home. Now, a new set picture has revealed Strange and Spidey's reunion.
Take a look: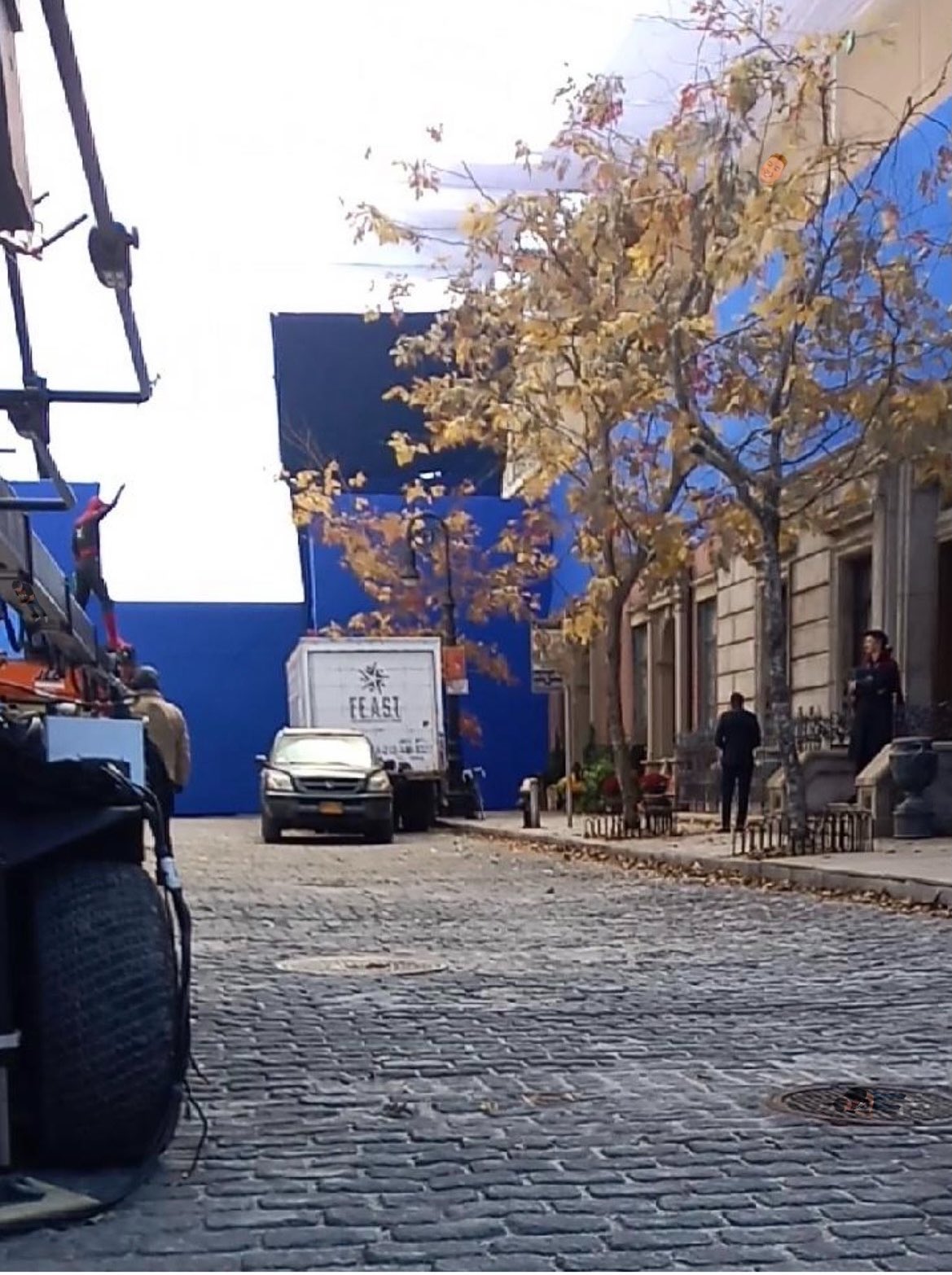 The photo was shared by Not3CFilm (via Spider-Man: No Way Home News). Strange can be seen in his proper outfit which suggests that he might have dealt with a major threat. Similarly, Parker is also in his Spider suit. So it could also be that they're regrouping at the Sanctum after the fight. Last but not the least, this could very well be a post-credit scene as well. In any scenario, this amps up the excitement. That's because if Spidey is going to Strange for help, then the threat is too big for him to handle.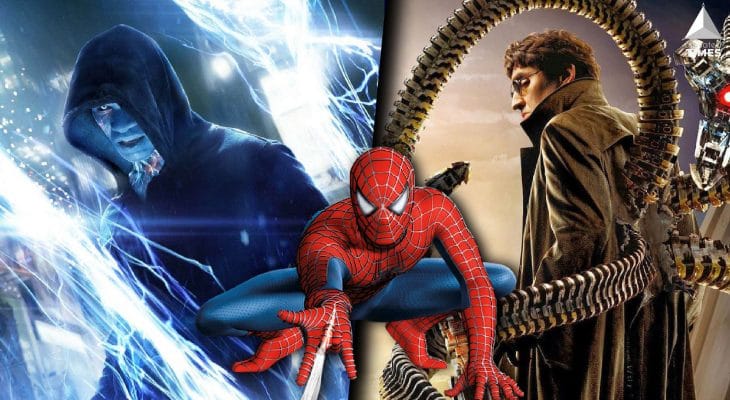 Holland's Peter Parker is in for a ride with this movie with multiple threats on the way. I'm not just talking of villains but the fallout he suffered in Spider-Man: Far From Home. His identity was revealed in the post-credit scene by Mysterio. Speaking of Doctor Strange, he won't be having a major role in the movie but it would be still vital to the plot. The duo last met in Avengers: Infinity War and then once again fought against Thanos in Avengers: Endgame. How the relationship begins between these two in No Way Home would be a fun element.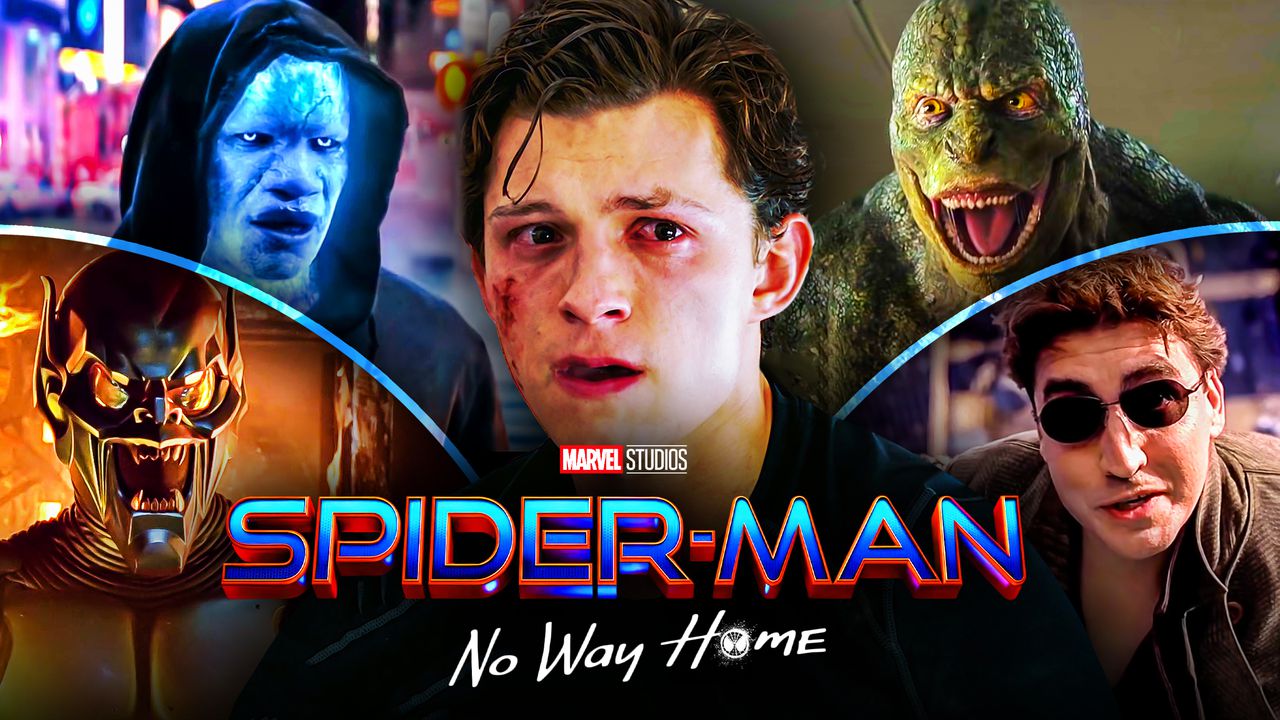 Spider-Man: No Way Home releases on 17th December, 2021. Besides that, MCU's upcoming roster includes Shang-Chi and the Legend of the Ten Rings, Eternals, Doctor Strange in the Multiverse of Madness, Thor: Love and Thunder, Black Panther: Wakanda Forever, The Marvels, Ant-Man and the Wasp: Quantumania, Fantastic Four, Guardians of the Galaxy Vol. 3, Deadpool 3, and Blade. We've also got several MCU shows for Disney Plus including Loki, What if…?, Hawkeye, Ms. Marvel, Moon Knight, She-Hulk, Secret Invasion, Ironheart, I am Groot, Armor Wars, Echo, Wakanda, and Okoye.
Follow us on Facebook, Instagram & Twitter for more content.
Also Watch: