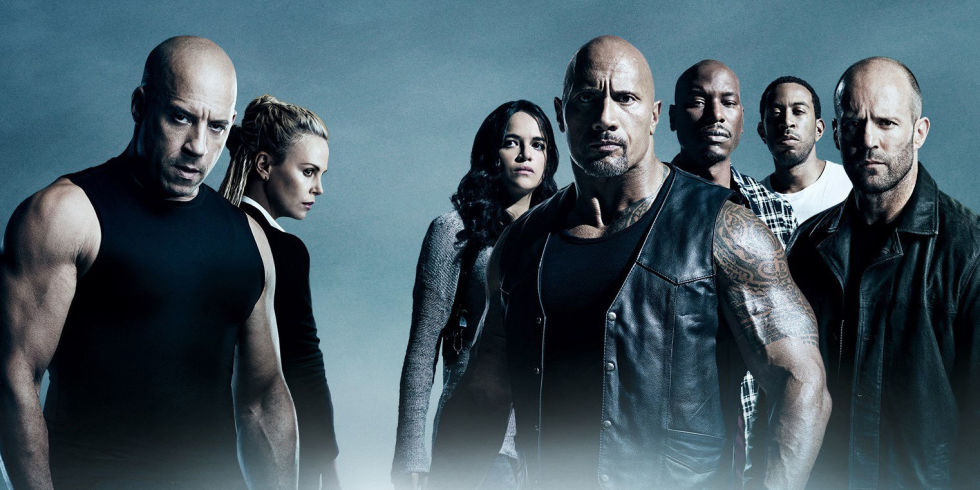 The Fast and Furious is one of the most adrenaline filled, thrilling and entertaining as hell action franchise. Over the period of 17 years and 8 films, the action franchise has created a vast pool of characters who have worked with each other in a high-stakes street-race cum heist stories. The franchise was rebooted after four movies as the narrative was going off-the-rails, also it was more a collection of stand-alone movies rather than a single binding plot spread across the films. Once Justin Lin-directed Fast 5 with Dwayne Johnson, the franchise entered into high-octane action that is irresistibly crazy and stylistically bang on.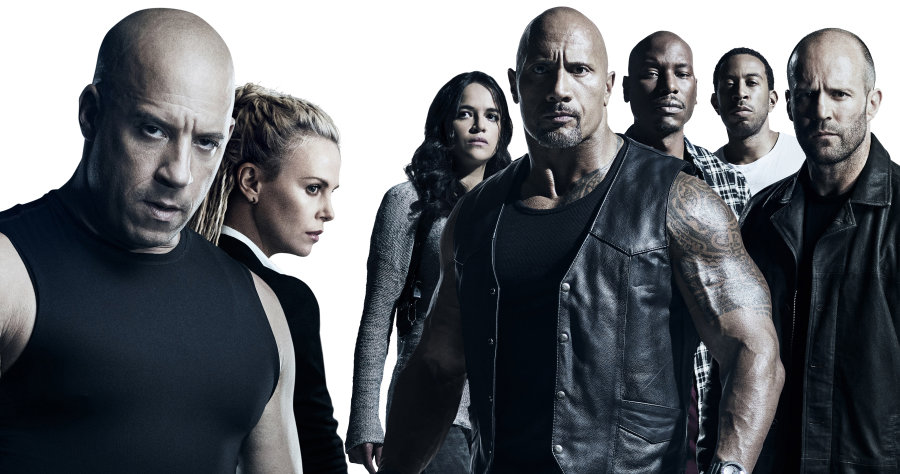 The Fate of the Furious became the 30th movie to achieve the magic box-office number and second movie in F&F franchise after Fast 7 hit a billion mark. In F&F 8, Dom Toretto turned a bad guy as it was revealed that he had an unknown child with Elena Neves (his love interest from Fast 5) who is now kidnapped by Charlize Theron's character Cypher. He was forced to work for her, betray his own team only to put up an elaborate plan in motion with the Shaw brothers to retrieve his child from Cipher's plane. He named his child Brian in a tribute to his deceased partner Brian O Connor.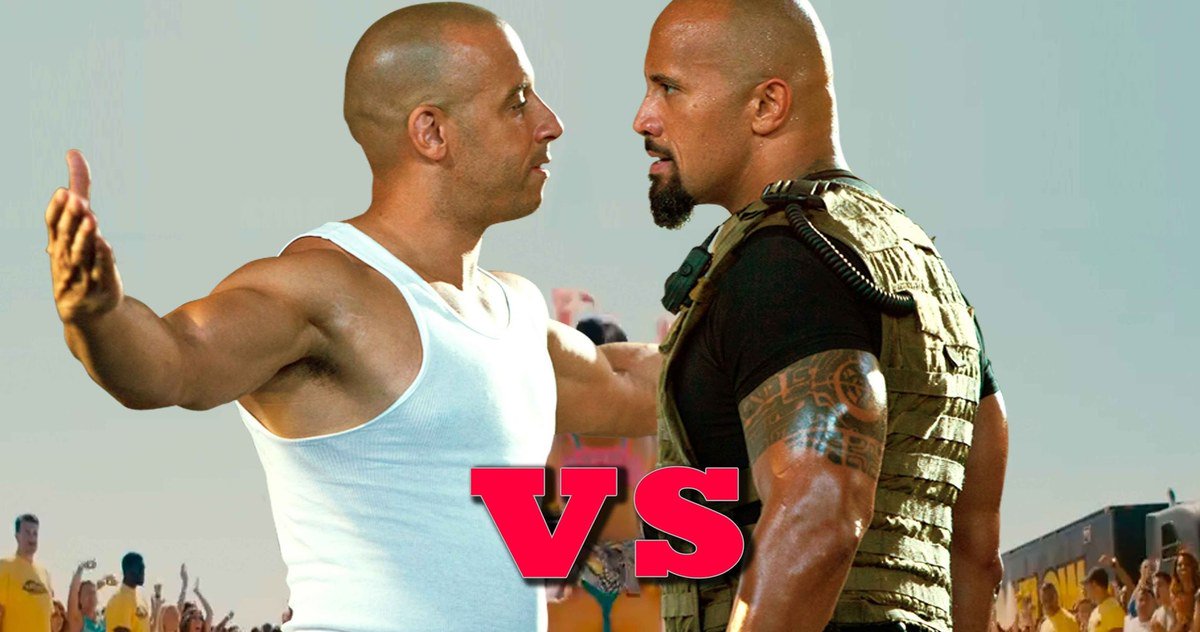 But amidst all this, there was a major feud that broke out between Vin Diesel and Dwayne The Rock Johnson, apparently Vin was irked by the positive reception that The Rock's character and Jason Statham's character was receiving and he forced Universal to dump that scene. The Rock called him out in public and referred to him as "Candy Ass" on his twitter page, but they put aside differences in the end for money. It was pretty weak sauce for action stars like them.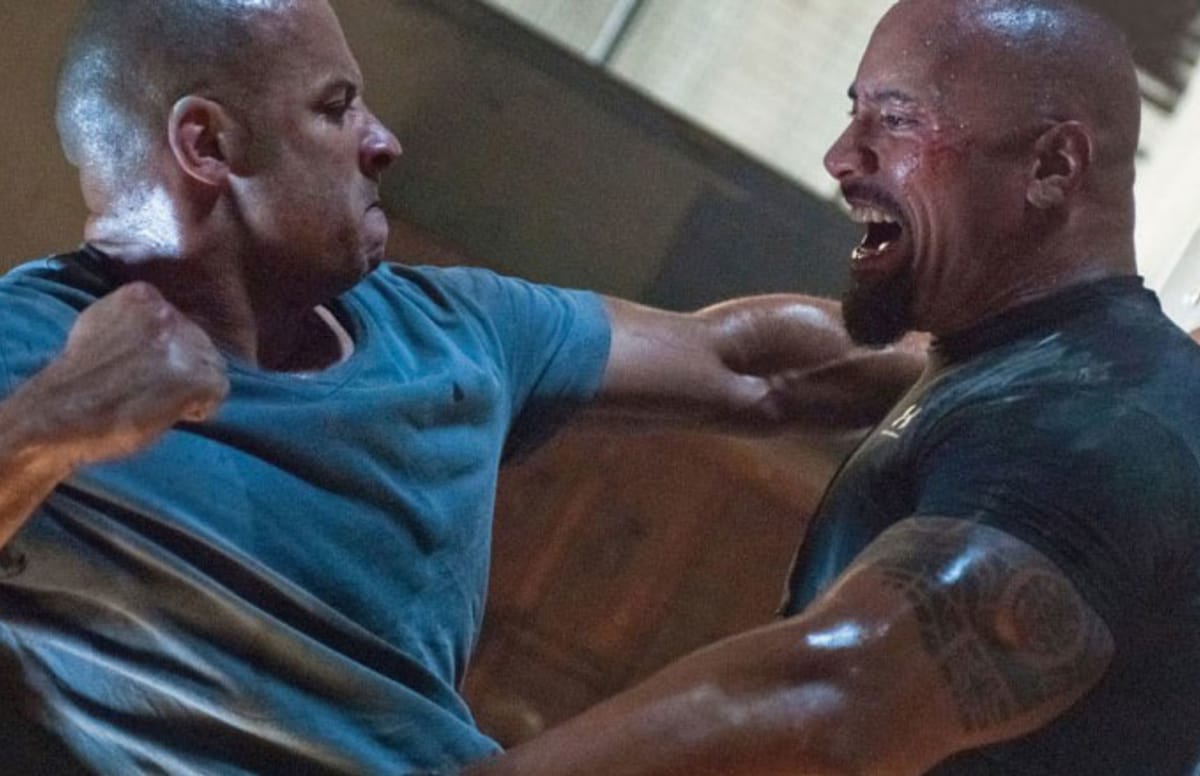 While they reconciled their differences and are returning for the movie, Michelle Rodriguez threatened to quit the franchise over "pay-equity" between male and female stars in Hollywood. Hopefully, Michelle will come back for the next ride and is duly compensated for her hard work.
There is also a speculation that Han may be brought back, but this could seriously impact the story and trivialize Han's legacy. But since then there is another major feud which refuses to settle and this time it's between Tyrese and Gibson and The Rock. The actor Dwayne The Rock Johnson posted a picture where he is sitting at his GSD table. He had this to say:
"Secret weapon. Many productive meetings and big business deals have been sealed with a handshake at my GSD (Get Shit Done) table that's inside my trailer. This table holds a lot of great spirit/power and energy. And if these wood slabs could talk… well it's best they can't talk for national security purposes.
Great shot by @sevenbucksprod President @hhgarcia41 capturing our post meeting aftermath. #SecretWeapon #GSDTable #LetsGetShitDone".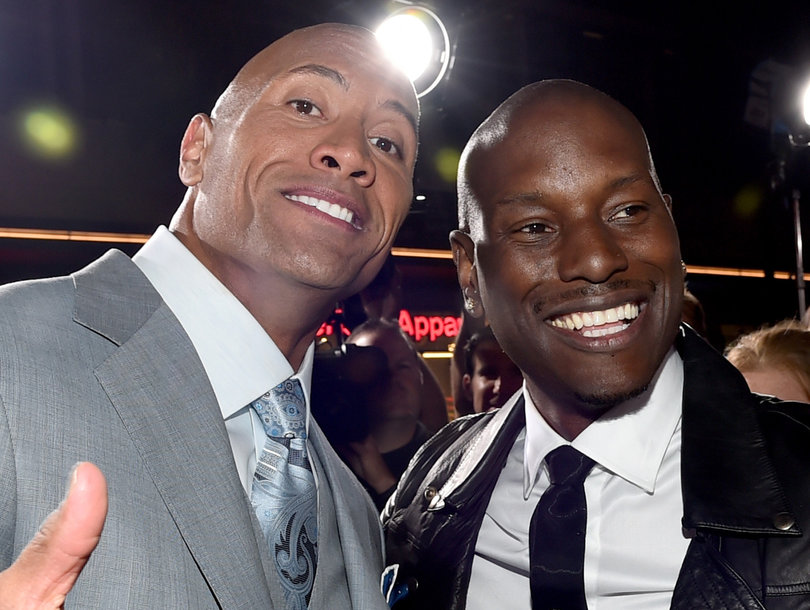 Why his Tyrese upset over this? Tyrese felt that the image is a cause for concern and had this to say on his Instagram account:
"If you move forward with that #Hobbs Movie you will have purposely ignored the heart to heart moment we had in my sprinter. I don't wanna hear from you until you remember what we talked about. I'm on your timeline cause you're not responding to my texts messages. #FastFamily is just that a family……We don't fly solo."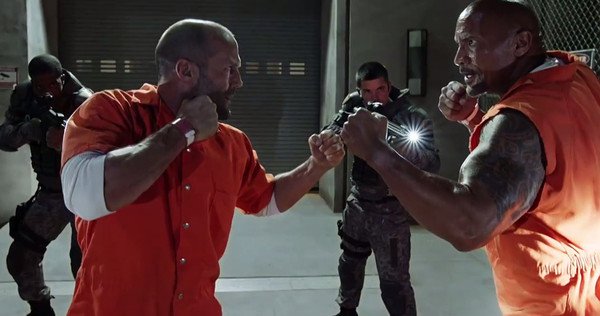 The Rock blocked the comments of Tyrese later on, but somebody captured it and made it public. But the crisis is more serious and deeper than we thought. Dwayne Johnson never responded publicly to Tyrese comments but he released a video of him working out and took a subtle jab at Tyrese by saying "Big dogs eat, little crying puppies stay on the porch." He released a teaser for the spin-off and a message which called out both Tyrese and Vin Diesel. Here's what he said: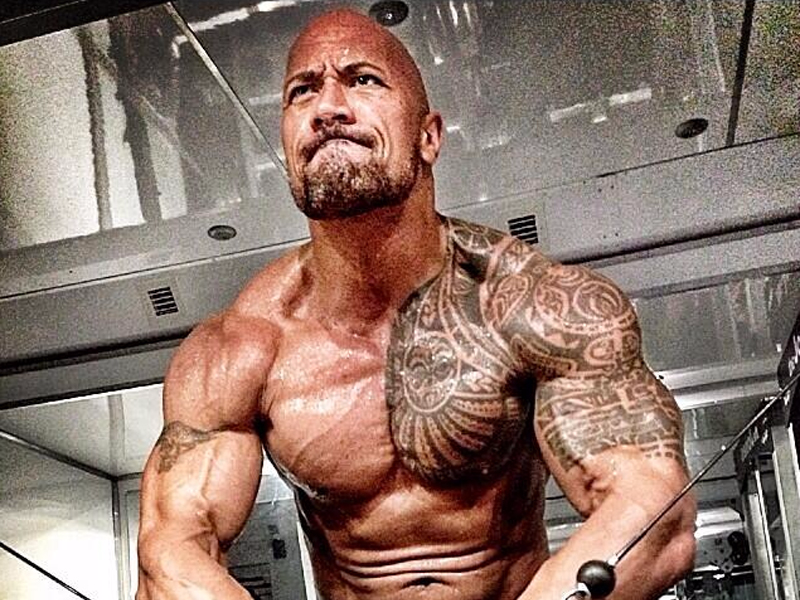 "Daddy's gotta go back to work: Hobbs. Pumped to expand and build out the Fast & Furious universe in a cool, exciting way with our @sevenbucksprod, writer/producer Chris Morgan, producer Hiram Garcia and lead producer and my bigger twin, Neil Moritz. Thank you Universal Studios for being tremendous partners who see the big picture and for coming to us years ago with this spinoff idea. Huge shout to my brother, Jason Statham for the trust and wanting to create and deliver something fresh and bad ass for the fans. I have a tremendous amount of respect for this franchise that I've enjoyed droppin' blood and sweat in over the years and my vision is to create greater opportunities for not only my fellow FF cast mates, but for other amazing actors as well who want to be a part of something new and cool. I want to use my spinoff platform to create new characters that fans will ultimately love to have fun with in multiple chapters and platforms. Film, TV, Digital, Virtual Reality etc.. the more opportunities we can create the better for the fans. Smart business. Let's have some FUN and to quote, Hobbs the boss, if you don't like it, we're happy to beat that ass like a Cherokee drum. #HOBBS #SevenBucksProds #NewOpportunities #CandyAssesNeedNotApply July 2019."
Vin Diesel took to Instagram and shockingly sided with Dwayne Johnson with whom he had a fight not so long ago. He posted a picture of himself and The Rock explaining the complicated brotherhood they share. He said: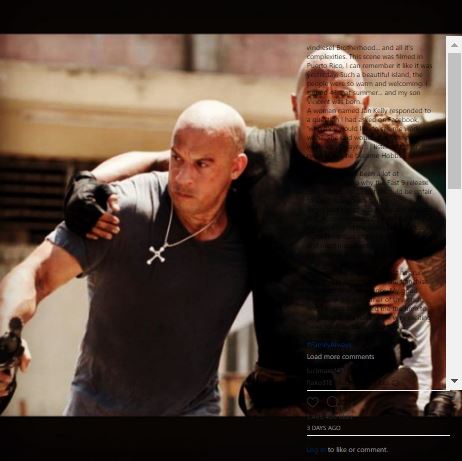 "Brotherhood… and all it's complexities. This scene was filmed in Puerto Rico, I can remember it like it was yesterday. Such a beautiful island, the people were so warm and welcoming. I turned 43 that summer… and my son Vincent was born. A woman named Jan Kelly responded to a question I had asked on Facebook, 'who they would like to see me work with?' She said would love to see me work with Dwayne… I listened to her request and he became Hobbs."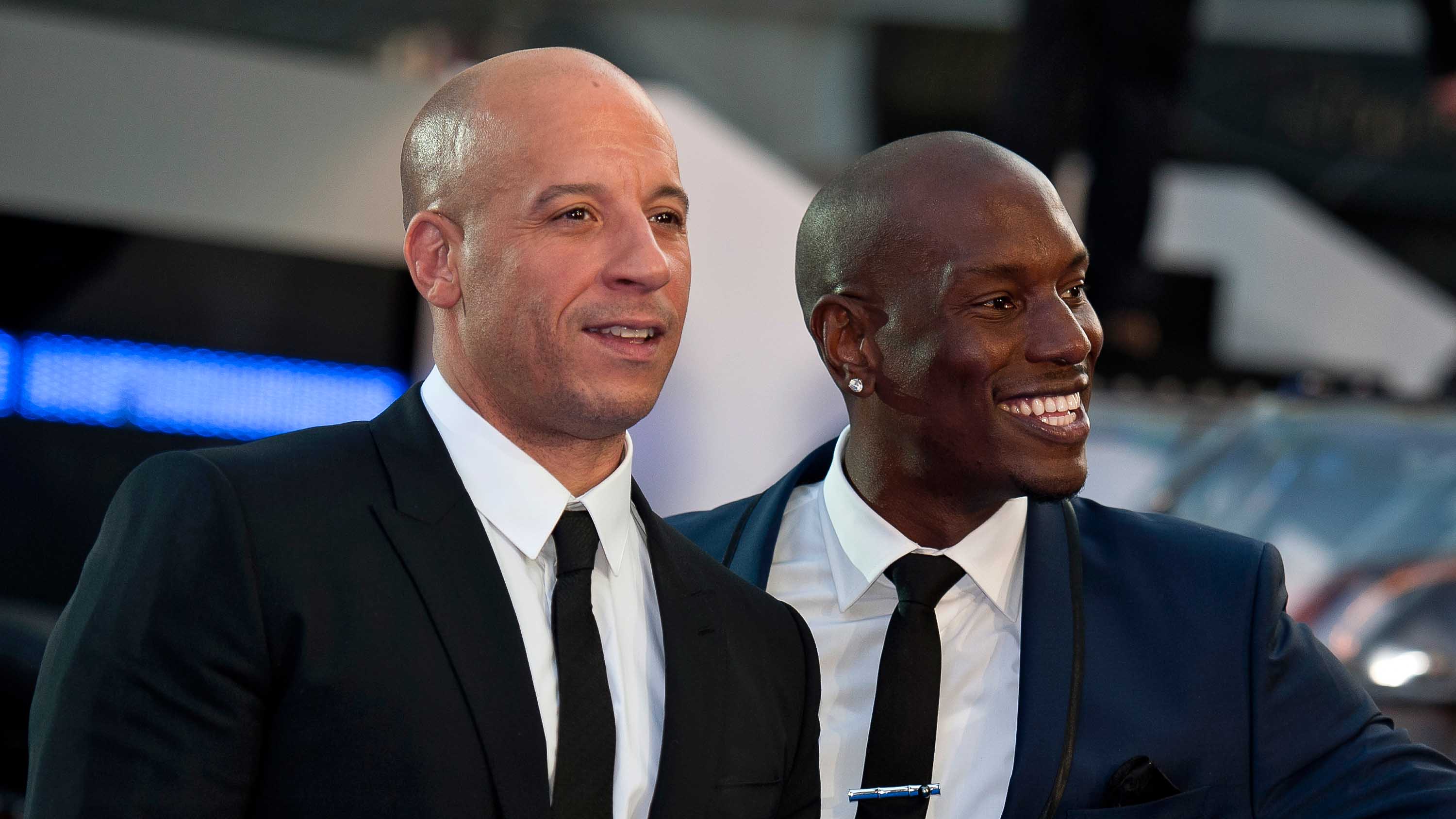 He explained the reasons for the delay in Fast & Furious 9 and disputed Tyrese claims that it's solely because of Dwayne Johnson. He had this to say:
"I know there has been a lot of speculation as to why the Fast 9 release date was pushed… but it would be unfair to say it is anyone's fault. 
As we plot the course to expand the Fast & Furious universe, one must be mindful to take stock of the roads we took to get here. The pillars of authenticity, family and most importantly, our loyal fan's perspective has been instrumental in procuring success."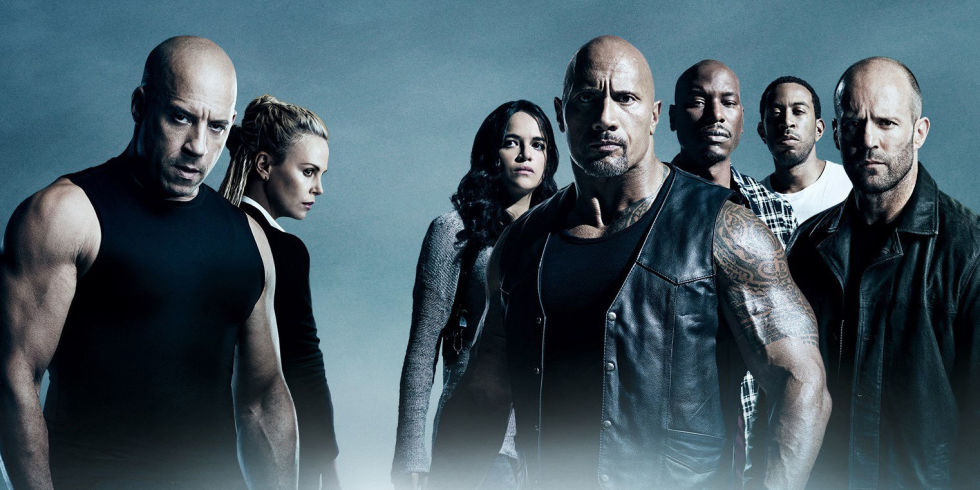 He further went on to explain what needs to be done now. He said:
"However, like any vehicle that has run around the globe 8 times, the franchise is in need of maintenance. My good friend and the godfather of Universal, Ron Meyer has granted me the time to do just that. We have some very exciting news to share soon… stay tuned."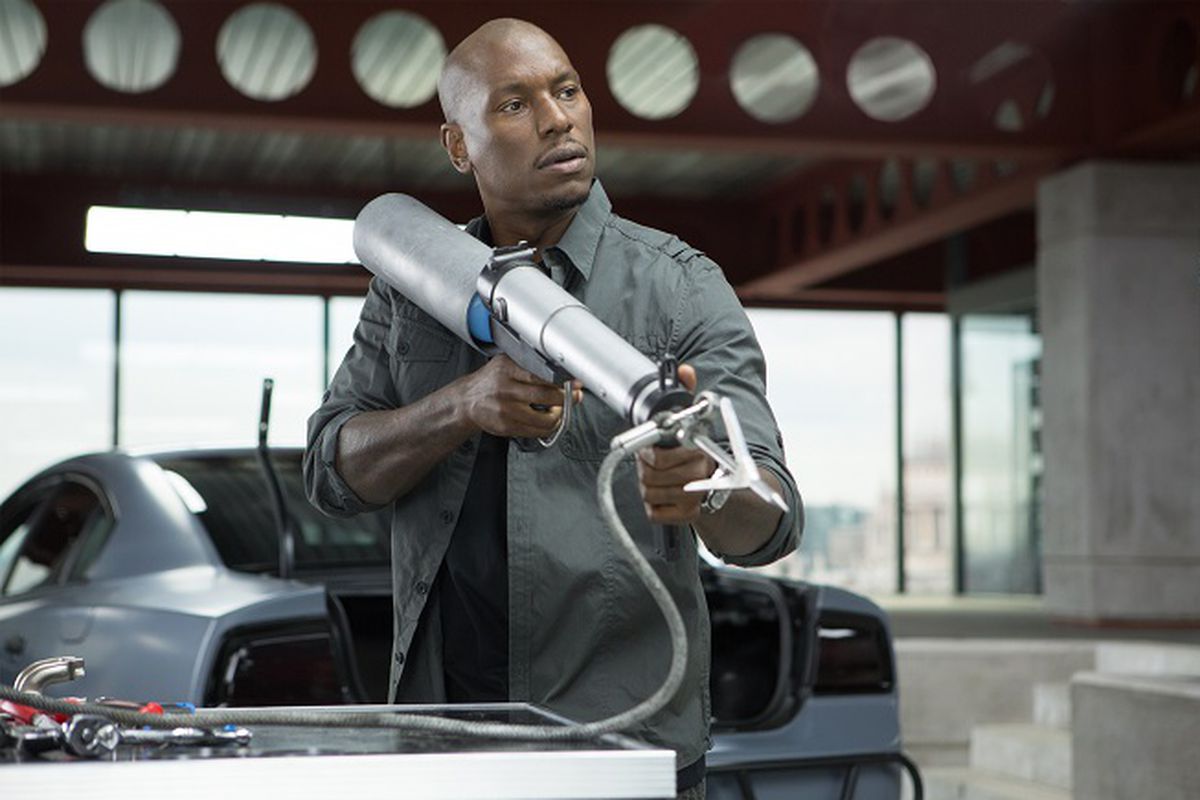 But this did'nt stop here as Tyrese called The Rock selfish and clarified that he is not mad at Rock getting a spin-off but it delayed Fast & Furious 9. He said:
"I don't know what they're doing. Everybody's coming at me, like I'm hating on Dwayne for his spin-off. I'm not. I just wish he was releasing it at a different time. It's not a conflict, but Fast & Furious is like a holiday. Fast & Furious family, the fans, the tribe, the people who have been rocking with us for 16 years… you know, pushing our release date back, it's only happened one time in the history of Fast & Furious, when we lost our brother Paul Walker. So, what's the reason we're pushing the release date back now? I've just got a problem with Dwayne… it appears that he's being selfish. It appears that he's so focused on furthering his own self-interest that he's making decisions from the seat that he's sitting in. Fast & the Furious 9 isn't coming out until 2020. It's f—d up."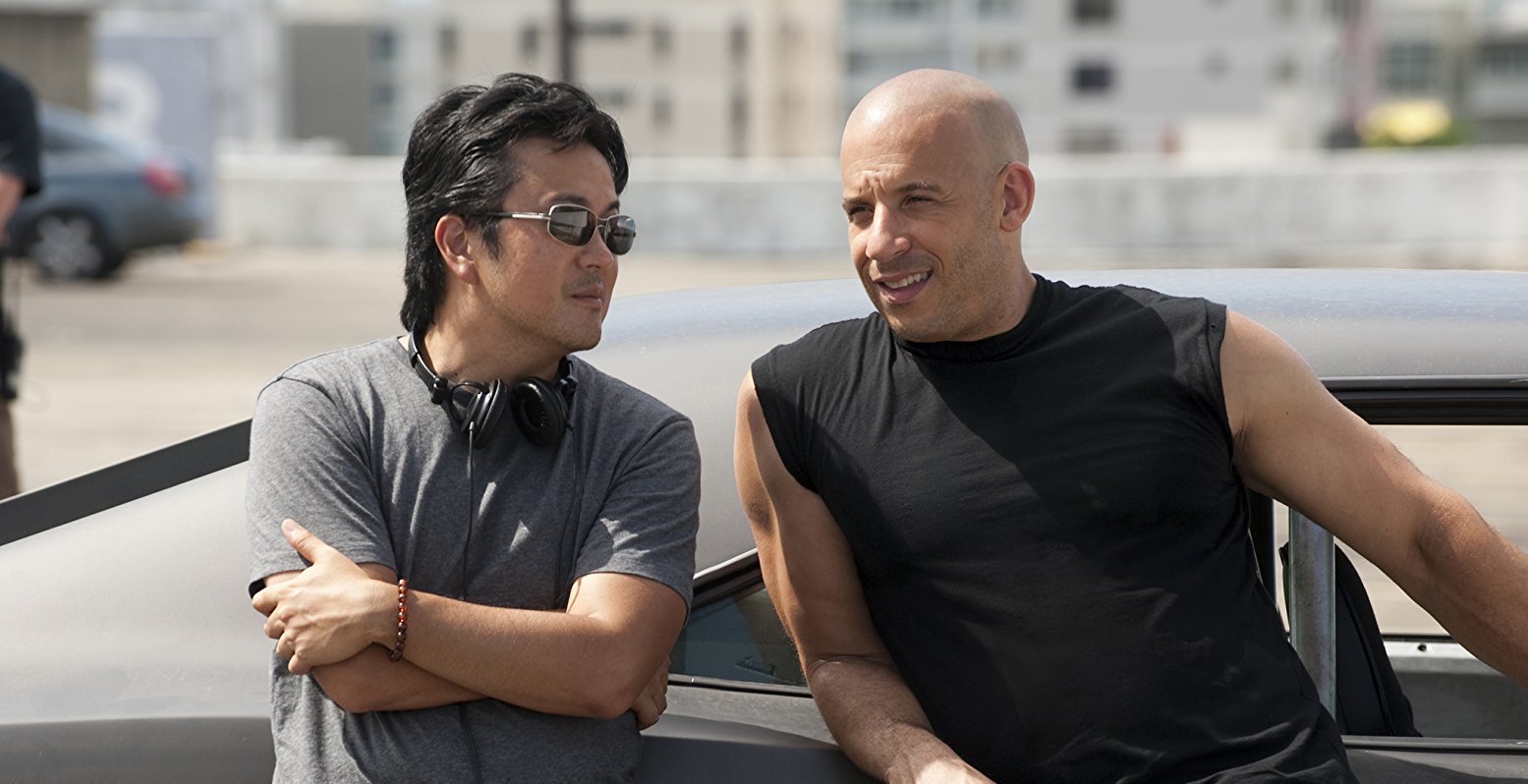 But guess what, after all these fights, F&F is all set to blow your minds as Vin Diesel revealed that Justin Lin (the maker of four previous installments) is coming back to direct the next two movies. He revealed on his Facebook Live that Justin Lin was with him on the sets and is coming back. Here's what he said:
"'The crowd goes wild. it's a three-point shot that made 9 and 10 incredible.' You wanted 9 and 10 to be incredible. We've heard your concerns about the saga and where it needs to arrive in its final chapters."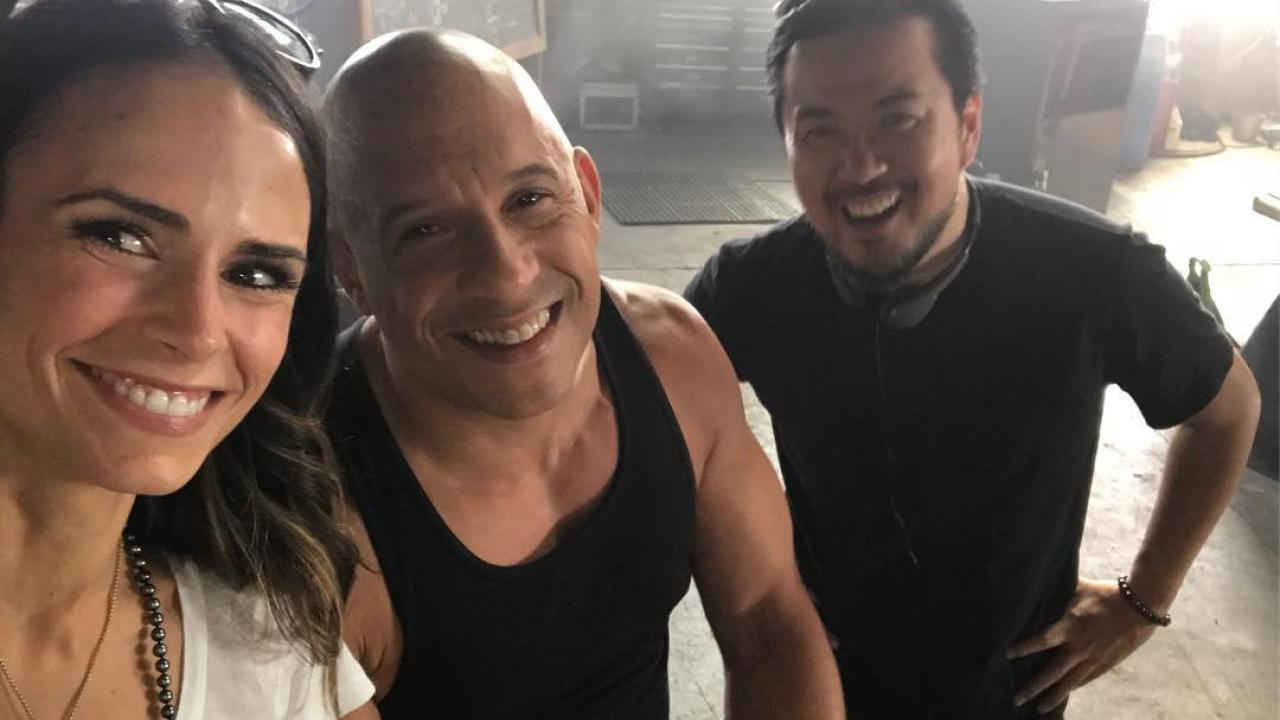 An EW report confirmed that Justin Lin is indeed in talks to direct Fast & Furious 9 and 10. He is the man who turned the F&F series from car heist movies to high-octane action franchise. It is a big deal bringing him back but he is not the only one coming back. Vin Diesel revealed another recognizable face in the form of Jordana Brewster. She played Toretto's sister Mia and Paul Walker character Brian's wife in the franchise. Here's what he said: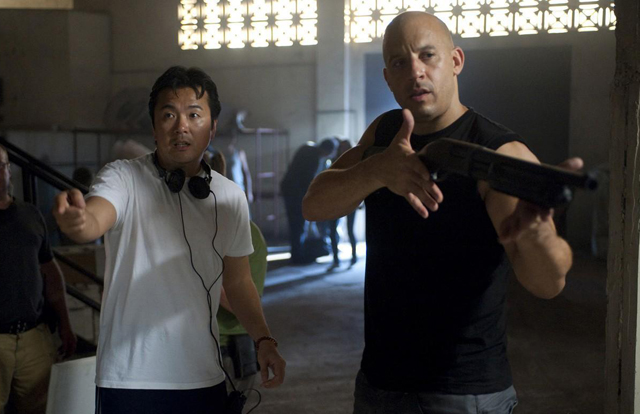 "Justin Lin is so old school. He's so a part of the DNA of the Fast mythology, the one person he wanted to be here immediately, just as he started to feel that sense of Dom, that sense of Toretto, that sense of the Fast and Furious universe and the responsibility of that, he moves very fast, and he wanted someone who is part of the brotherhood. When you go past gender, he wanted somebody very important to be here and it's someone you've all been asking for…and so, I'm gonna say hello to someone else."
The Fast and the Furious 9 is set for release on April 10, 2020. The spin-off of Dwayne The Rock Johnson and Jason Statham will release on July 26, 2019.
Don't Miss: Deathstroke Solo Movie Confirmed! Here Are The Details