Movies
Suicide Squad 2 – Here's What Dave Bautista Could Look Like as Bane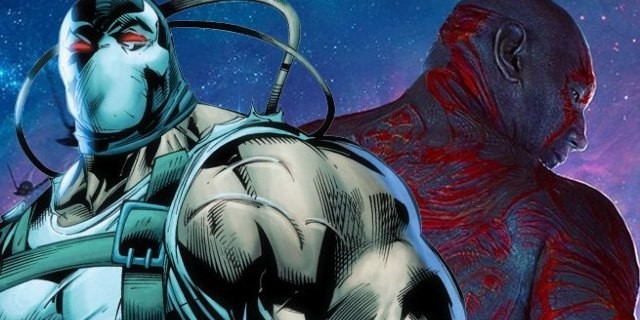 Ever since it was confirmed for a fact that James Gunn will be writing and probably directing the next Suicide Squad film, fans have been clamoring about the fact that Dave Bautista should also join the film. He may even be the first person that James Gunn casts in his Suicide Squad 2. Hearing the fan demand and confirmation of Gunn being hired by WB to work on the project, Bautista took no time in responding to the fan demand, as he confirmed that he will be on board if Gunn is involved. Here's what he tweeted: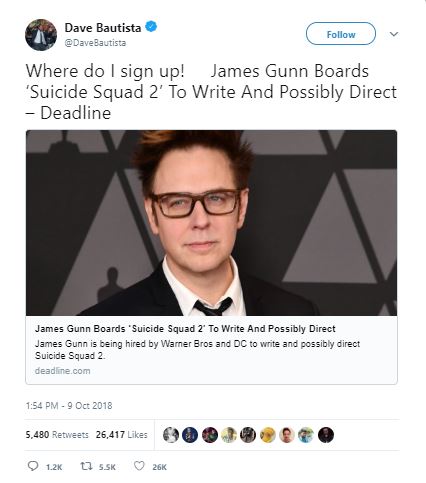 We don't know whether Bautista's MCU contract would allow him to be a part of the Worlds of DC as Chris Hemsworth did mention in an interview once that the MCU actors are not allowed to appear in DC movies, but it is rumoured that Avengers 4 reshoots may kill off Drax due to the backlash he has been publicly giving Disney post the firing of James Gunn. So if that happens, then no one can raise questions about it.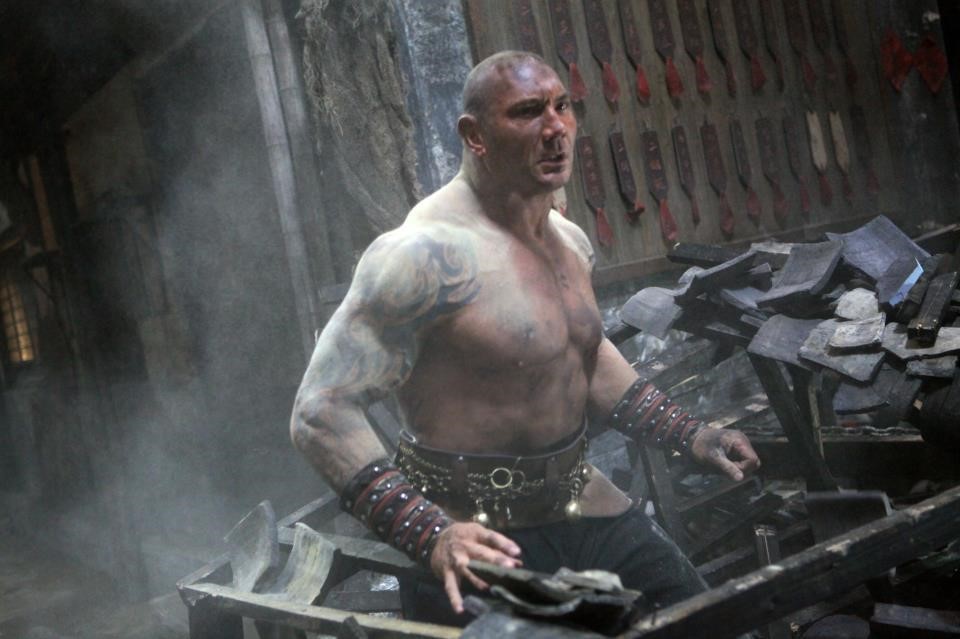 It would honestly feel good to see Dave play another Superhero role. He did nail it with Drax and it would hurt to see him get killed off in the MCU before Vol. 3, but we do get the incentive of getting him in DC. He could play a variety of roles in the Worlds of DC and the fan suggestions do include the likes of Bane, Bronze Tiger, King Shark or even Lobo. Bringing Lobo in Suicide Squad 2 would be a far stretch, but Bautista does have the capability to play the Main Man! Also, Gunn literally has experience involving characters from Space, so why not do it!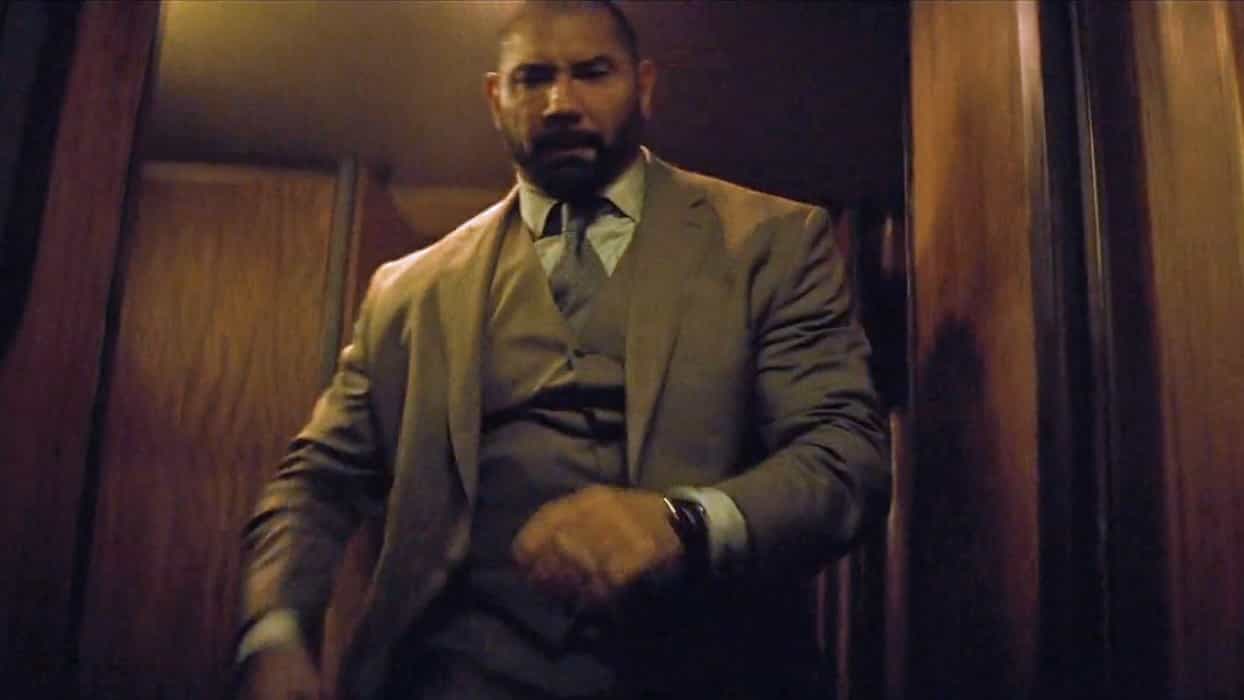 Looking at the physique and acting capability that Bautista possesses, Lobo, Bane, and Bronze Tiger would really be the roles that he could absolutely nail. Incorporating Bane and Bronze Tiger into the squad would be much easier than having to bring a Cosmic Contract killer like Lobo into the mix. So, the best choice for Bautista would be to play Bane ahead of everyone.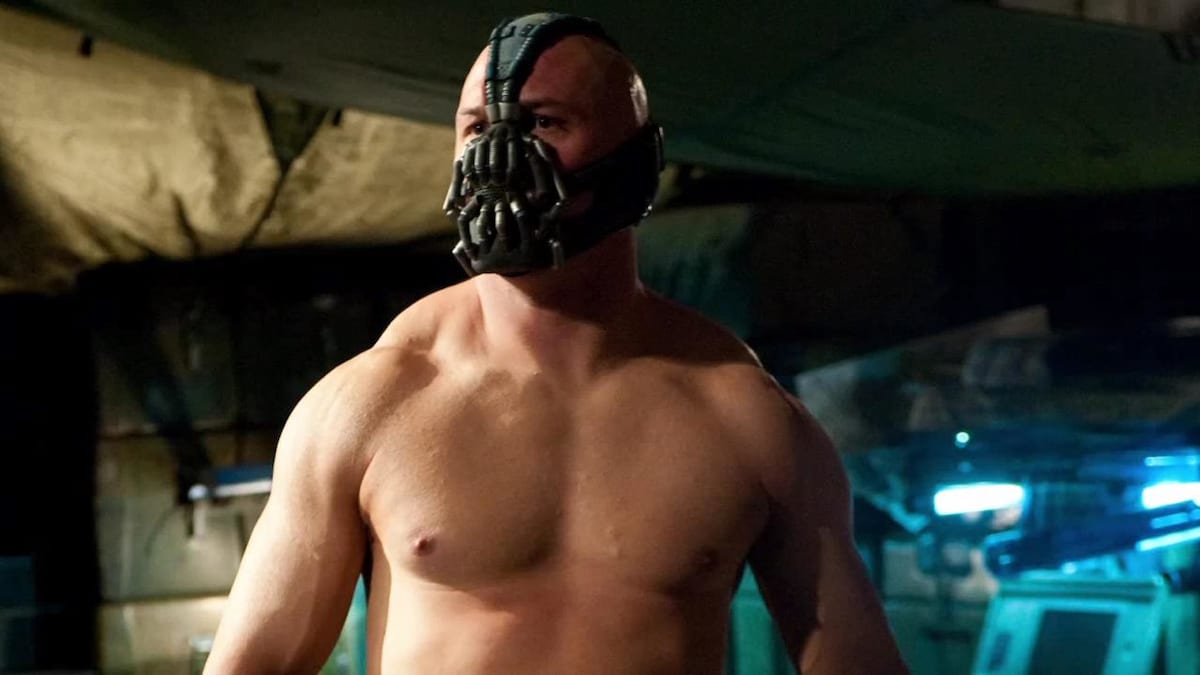 Tom Hardy's version of Bane was great, but Bautista has the capability of giving us a more comic accurate, brutal and more buffed up Bane. WB might not want to bring Bane into the mix just because we have already seen him twice, and the likes of Bronze Tiger haven't featured even once, but with the roster that they have accumulated, we need to see a proper comic accurate version of Bane in the Worlds of DC.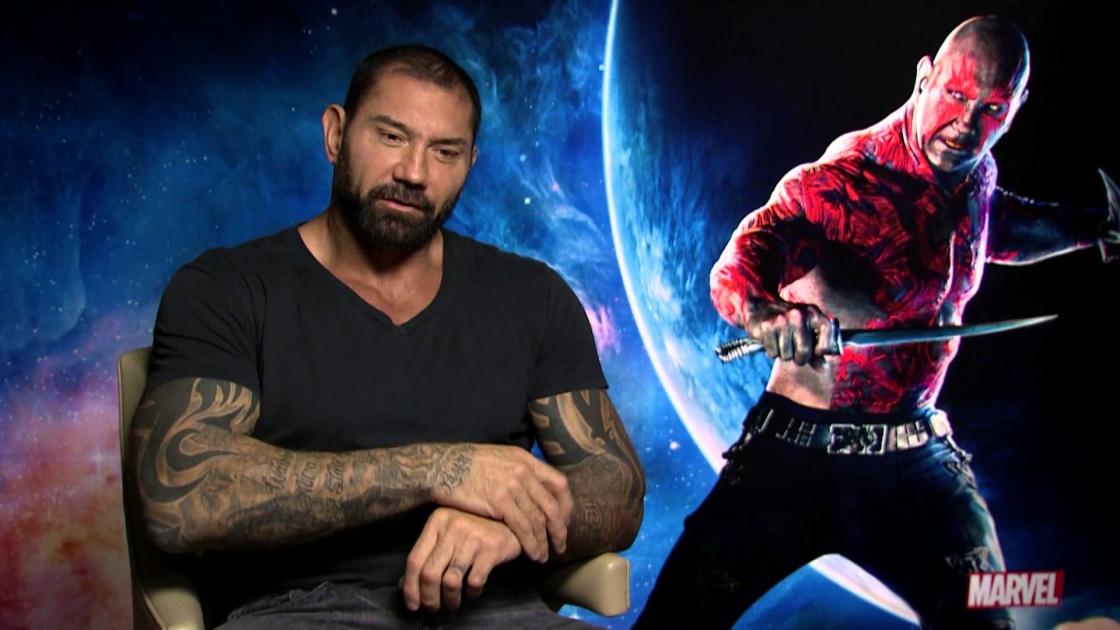 One may argue that Bane should be much bigger than a normal human. Well having Bautista could solve that problem as he is already a big guy, and even if he is given a little CGI touch up, or made bigger using prosthetics, he can absolutely portray the character really well.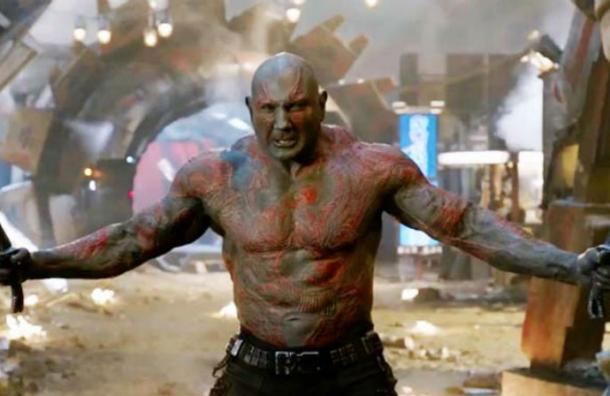 Seeing him portray the muscle of the Guardians, and a deadly assassin in Spectre, there should not be any question around his capability to portray Bane. Because bane would be the perfect choice of character, all things considered, Boss Logic has also taken no time at all for revealing how he could look like Bane. Have a look: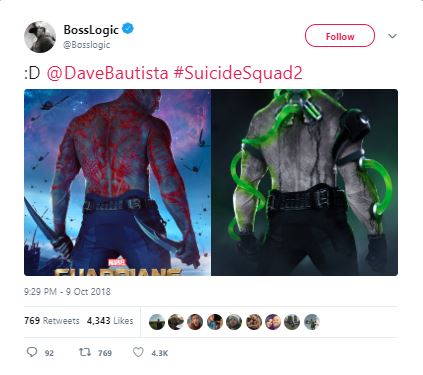 If Bautista manages to land a role in the Worlds of DC, then he will become the first actor to have played significant Comic book characters in both MCU and Worlds of DC. Also, it would mean a great extension for his acting career. He may lose some money on leaving MCU before finishing Guardians of the Galaxy Vol. 3, but he could get a big fat paycheck from WB.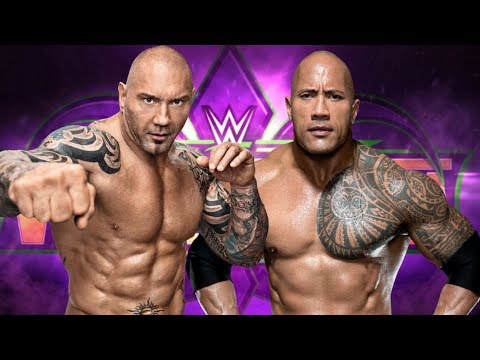 Another fun fact would be that Bautista will join The Rock in the Worlds of DC and two infamous WWE wrestlers will then be a part of the same continuity. If DC decides to go through with the plot that they set up at the end of Justice League, i.e. forming the Injustice League, then we could see Bautista's Bane and Dwayne Johnson's Black Adam actually team up along with other villains to take on the Justice League.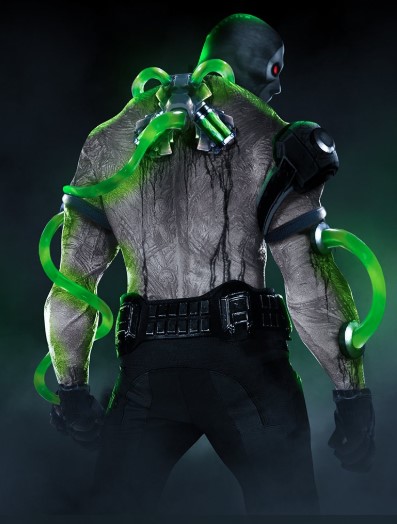 It will be interesting to see James Gunn's take on Suicide Squad 2. We could expect it to be one of the first DC movies to come out in 2021.