Movies
Aquaman Obliterates Venom, Thor: Ragnarok & Guardians Vol. 2 at The Box Office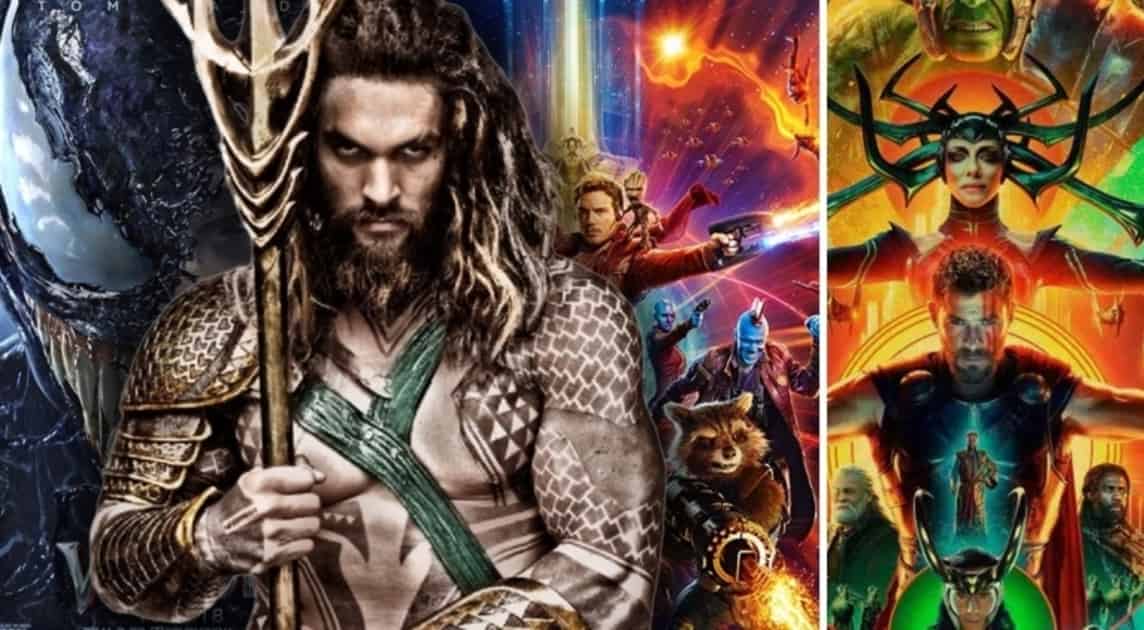 Aquaman is swimming through the Box Office as quick as he moves in the ocean! The film is making major increases in its Box Office earnings every day and moving into its 3rd weekend, the film has already taken down some major names in the list of highest grossing movies of all time. Just a couple of days ago, Aquaman smashed Wonder Woman, and now it is on its way to take down films all around Hollywood.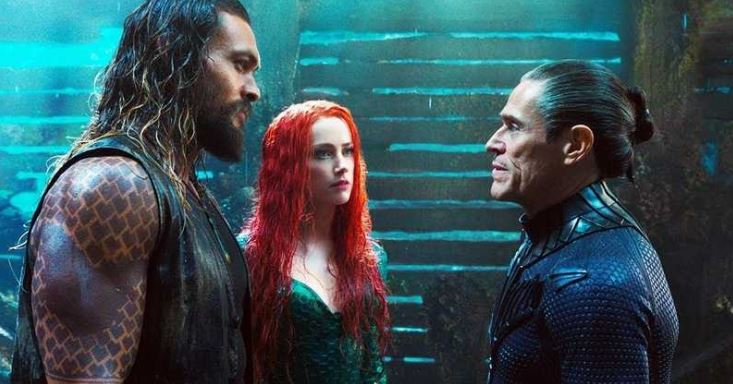 Aquaman currently stands at $866 Million worldwide, with a domestic total of $229 Million, and an international total of $637 Million. Because there was immense competition in the month of December, no one really though such an amazing response for this film. But as it turns out, WB has finally figured out a formula that works, and this DC film is going to top every other DC film without a doubt.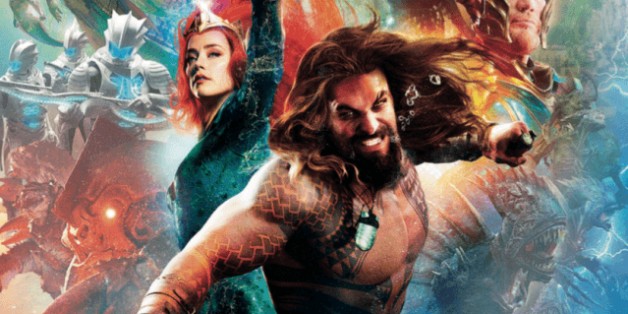 So far, this is how the Worlds of DC is ranked in terms of Box Office numbers:
Batman V Superman: Dawn of Justice – $873 Million
Wonder Woman – $821 Million
Suicide Squad – $745 Million
Man of Steel – $668 Million
Justice League – $658 Million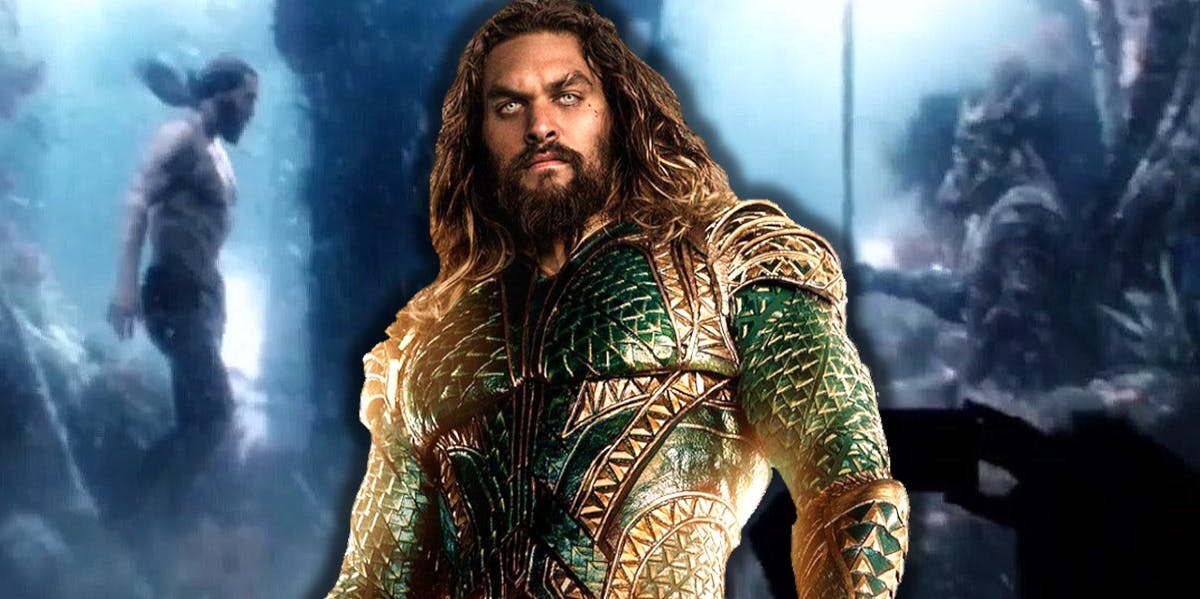 As we can see, Aquaman is just behind BvS, and will easily take it down by the end of this weekend. It will also break the $900 Million mark, and look forward to bring in more than $1 Billion worldwide. Aquaman is moving at a good pace at the domestic Box Office, and if you compare it with Wonder Woman, then you'd see that the movie has the potential to bring at least $150 Million more alone from the US. So, we could be looking at a total of $1.1 Billion+ at the end of Aquaman's entire Box Office run.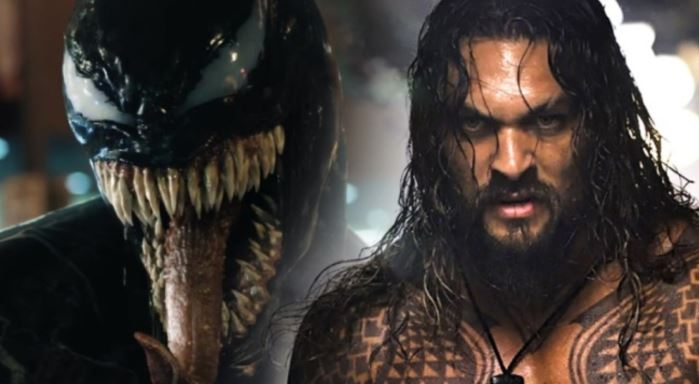 For now, Aquaman has taken down Venom, Thor: Ragnarok and Guardians of the Galaxy Vol. 2 which stood at $855, $853 and $863 Million respectively. This means that Aquaman has beaten 13 MCU films and is on its way to take down Spider-Man: Homecoming as well. That will bring the total to 14 MCU films.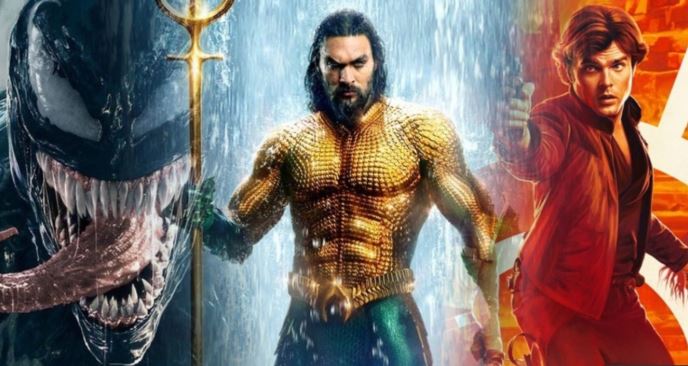 Assuming by this weekend, Aquaman ends up with more than $900 Million, then the film will have effectively claimed its Worlds of DC throne, beaten 14 MCU film, the entire X-Men franchise of Fox and all of Sony's Spider-Man movies.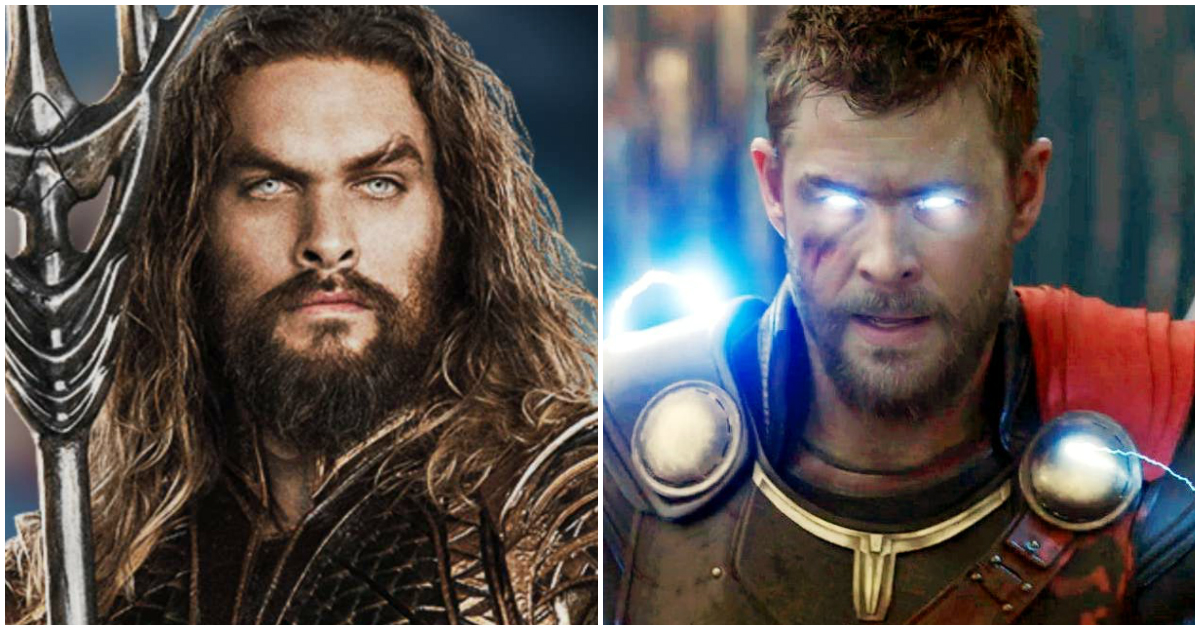 The next big targets Aquaman will be looking at are The Dark Knight Rises and Captain America: Civil War which stand at $1.084 and $1.153 Billion respectively. With the pace at which Aquaman is moving forward, and considering the fact that it has at least a month more of low competition, Aquaman does have the potential to conquer these films.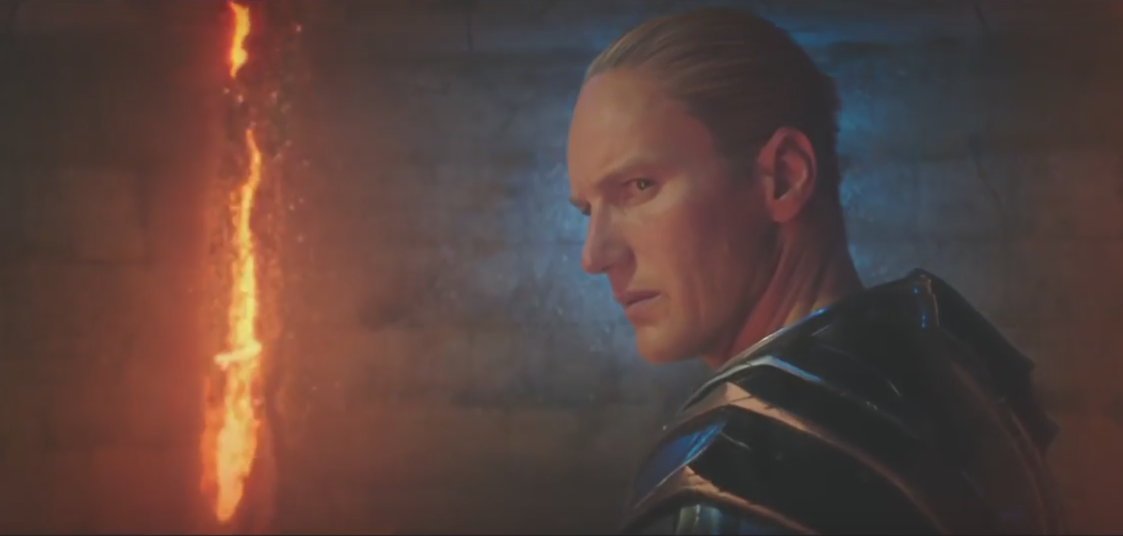 Let's see what happens. Aquaman has become 2018's 5th highest grossing film, and it may rightly remain to stay the same. James Wan has come up with a masterpiece in the name of Aquaman. It was a massive visual spectacle. This movie has been a great opportunity for James Wan to tell his own story. Here's what he said:
"I feel like the good thing about having something that isn't really established is I get the opportunity to kind of set the world, set the tone, and set the flavor for who this guy is, and the world that he lives in. That's what we love about superheroes, right? We love that they represent the best part of who we want to be, right? What we strive for, and what we aspire to be. And I think what I liked most about this character, and actually what Jason Momoa brings to it, is the idea that this is a guy who's kind of trapped between two worlds. He doesn't feel like he belonged in the surface world, but he doesn't feel like he belongs in the world of Atlantis as well, the underwater world."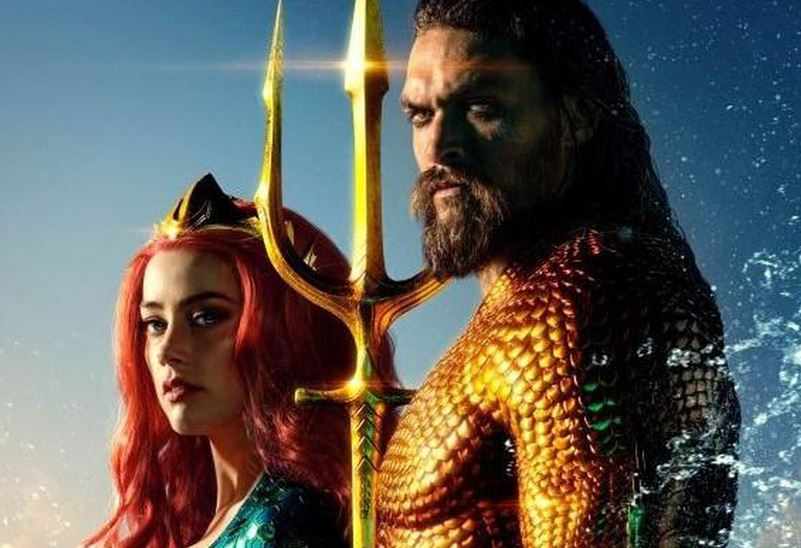 Here's the official Synopsis of Aquaman:
"From Warner Bros. Pictures and director James Wan comes an acition-packed adventure that spans the vast, visually breathtaking underwater world of the seven seas, "Aquaman," starring Jason Momoa in the title role. The film reveals the origin story of half-human, half-Atlantean Arthur Curry and takes him on the journey of his lifetime—one that will not only force him to face who he really is, but to discover if he is worthy of who he was born to be… a king."