Movies
Aquaman Smashes Wonder Woman at The Worldwide Box Office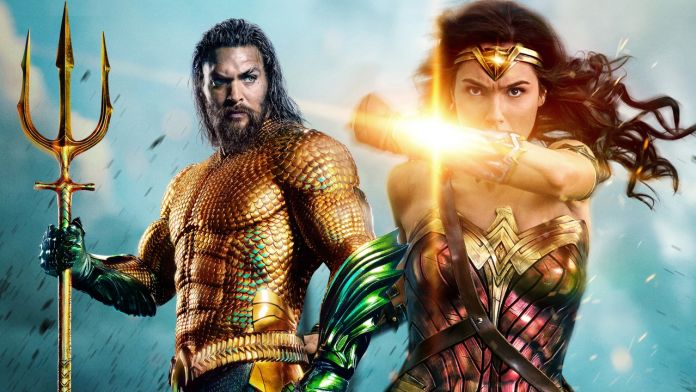 So Aquaman has done what WB has always wanted their DC films to do. Until now, they've poured a lot of money in their big budget films, but only Wonder Woman and Suicide Squad paid off well in terms of profits. Batman V Superman and Man of Steel brought in limited profits which weren't as significant compared to the two mentioned above. Justice League failed miserably and became the lowest grossing film of the Worlds of DC. Thankfully Aquaman has saved this shared Universe for good, and it has also saved WB's 2018 numbers.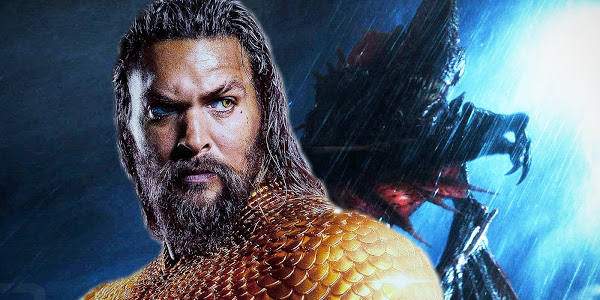 Even with so much of competition, Aquaman is not stopping as people are raving the film, and there is not a big drop in the earnings of the film every day that passes at the Box Office. The film opened with low Box Office numbers in the US, but still was looking to be pretty profitable nonetheless.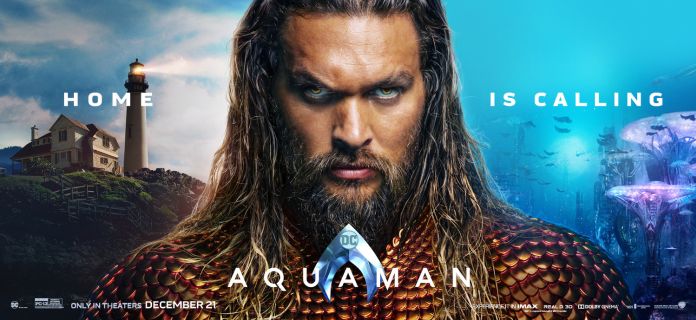 But as the week progressed and the good word of mouth got spread, people wanted to watch nothing but Aquaman, and that allowed the film to plant strong legs at the theatres, while other movies kept on suffering.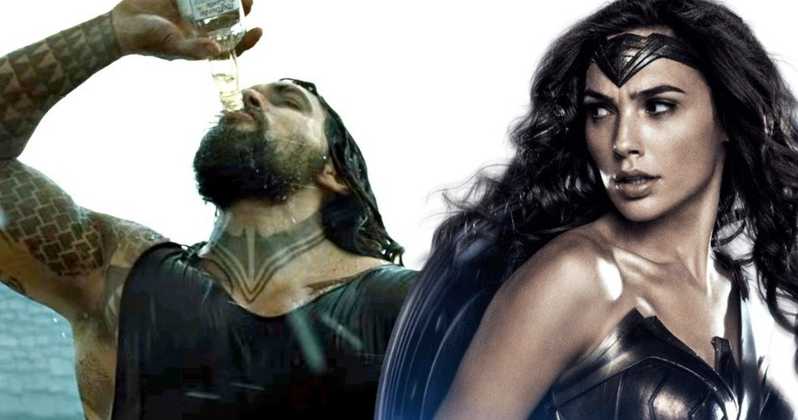 As of now, Aquaman has easily passed $800 Million, and it has even gone past the second highest grossing movie of DC comics in the shared continuity we call the Worlds of DC, i.e. Wonder Woman. Aquaman currently has an $822 Million+ total, and so far, this is how the Worlds of DC movies are ranked in terms of Box Office numbers: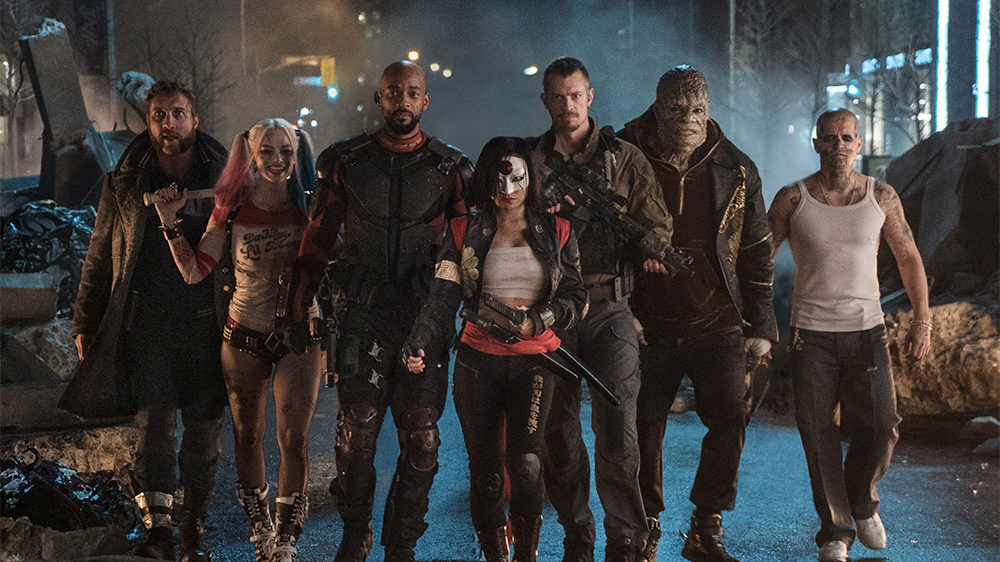 Batman V Superman: Dawn of Justice – $873 Million
Wonder Woman – $821 Million
Suicide Squad – $745 Million
Man of Steel – $668 Million
Justice League – $658 Million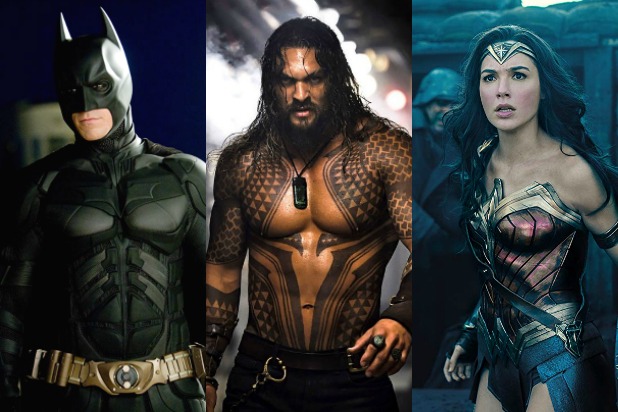 With the pace that Aquaman is moving forward, it will easily take down Batman v Superman and become the biggest DCEU movie in terms of earnings at the Box Office. Analysts have already predicted the film to go past the $1 Billion mark, which will make it the third DC movie to achieve that landmark after Christopher Nolan's 2nd and 3rd Dark Knight Films. The Dark Knight Rises stands at $1.084 Billion, and Aquaman does seem to have another potential $200-$260 Million coming in worldwide, especially with the third weekend approaching quickly.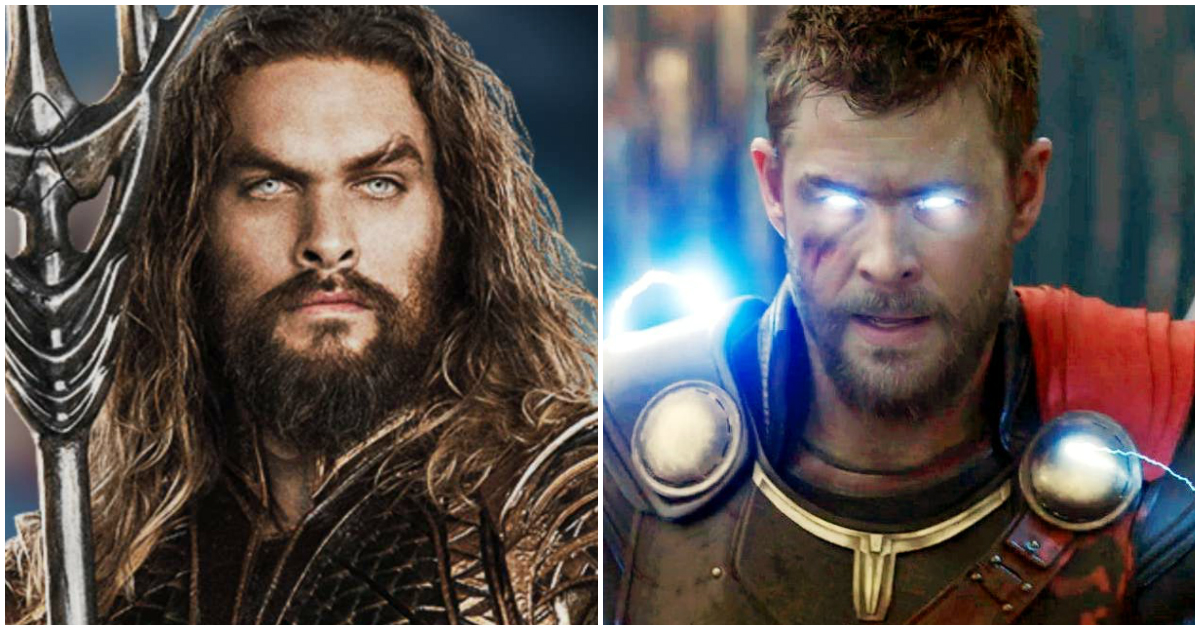 So, if Aquaman beats The Dark Knight Rises, then the new King of Atlantis will also be crowned as the new King of DC Films. Aquaman is giving Marvel a run for its money. It has already gone past 11 MCU films and will soon take down the likes of Thor: Ragnarok, Guardians of the Galaxy Vol. 2 and probably even Captain America: Civil War.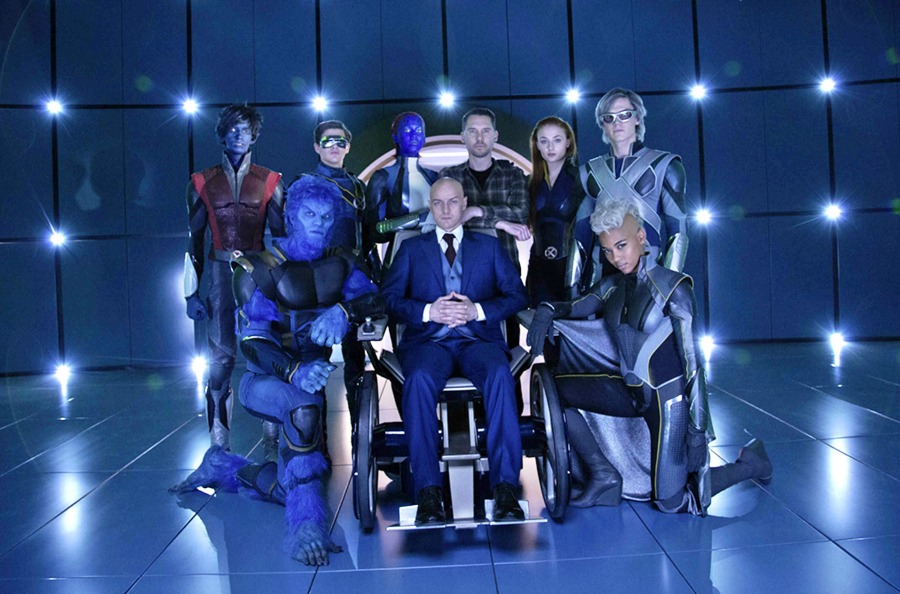 As for Fox, all of the X-Men franchise films have been beaten with ease. 4 of Sony's Spider-Man films have also been taken down, and by this weekend Aquaman will have successfully taken down Venom, Spider-Man: Homecoming and Sam Raimi's Spider-Man 3.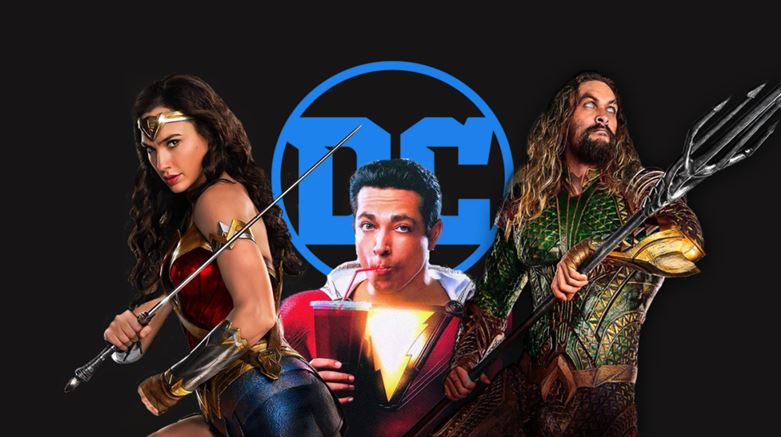 The good days of DC have arrived. The success of Aquaman will also lead to a lot of help for Shazam! Wonder Woman 1984 is already going to big. So, DC can finally look at a bright future as the fans are embracing these films for what they are. With the good fortune that Jason Momoa has brought in with Aquaman, a sequel to the film will surely be fast-tracked and we may get to see one as early as 2021. James Wan should probably return, but let's see what the future has in store for us.
Directed by James Wan, Aquaman stars Jason Momoa as Arthur Curry, Amber Heard as Mera, Willem Dafoe as Vulko, Patrick Wilson as Orm / Ocean Master, Dolph Lundgren as Nereus, Yahya Abdul-Mateen II as Black Manta, Nicole Kidman as Atlanna, Ludi Lin as Captain Murk, and Temuera Morrison as Tom Curry.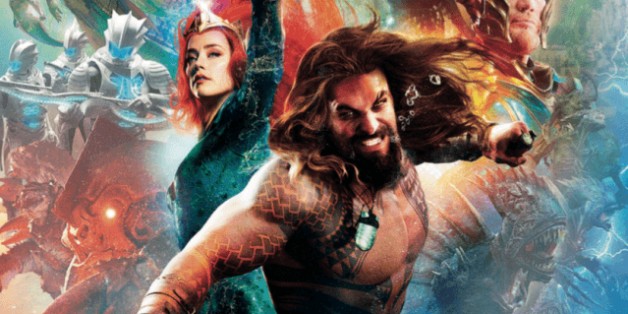 Here's the official Synopsis of Aquaman:
"From Warner Bros. Pictures and director James Wan comes an acition-packed adventure that spans the vast, visually breathtaking underwater world of the seven seas, "Aquaman," starring Jason Momoa in the title role. The film reveals the origin story of half-human, half-Atlantean Arthur Curry and takes him on the journey of his lifetime—one that will not only force him to face who he really is, but to discover if he is worthy of who he was born to be… a king."