Movies
Avengers: Endgame Could Actually Make $3 Billion Worldwide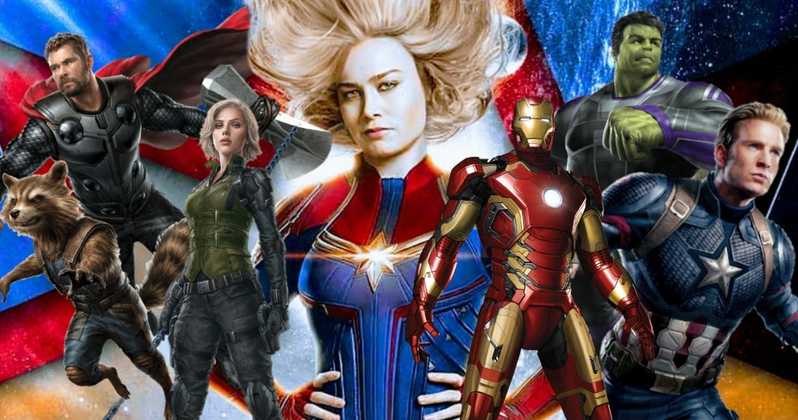 Marvel has become the biggest brand in Hollywood now as they are in a stage where whatever they produce will sell like crazy. Avengers: Infinity War was the biggest crossover event in history, and now Avengers: Endgame is going to beat that film in all aspects. But the biggest example of MCU dominance is Captain Marvel. Sure it was a good movie but everyone would agree with the fact that it isn't one of MCU's greatest endeavors. There have been much better films in the MCU than Captain Marvel. For instance, Guardians of the Galaxy, The Winter Soldier, Iron Man are among the Top 6 MCU films but they grossed much less than Captain Marvel.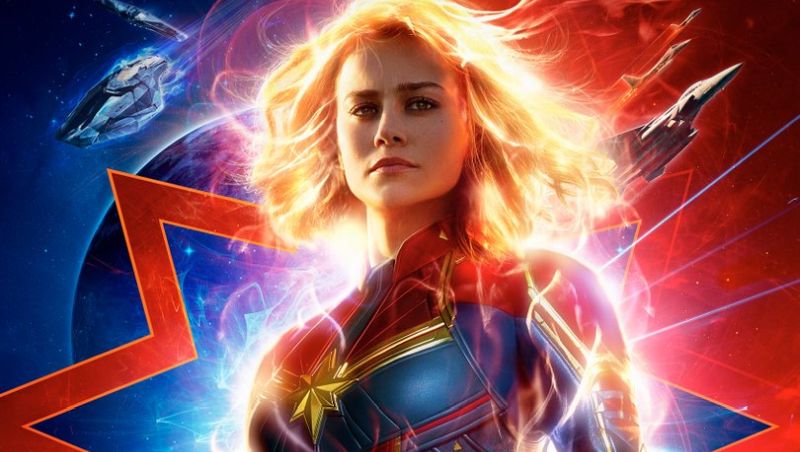 It became a movie that brought in $456 Million in the first three days of its release. The current Box Office numbers in its second week stand at $779 Million and it will surely hit the $Billion mark with ease. If this movie would have released back in 2013 or 2014, then it might not have made as much money as it has now. The reason why it has made so much is because of the big brand name, i.e. the Marvel Cinematic Universe.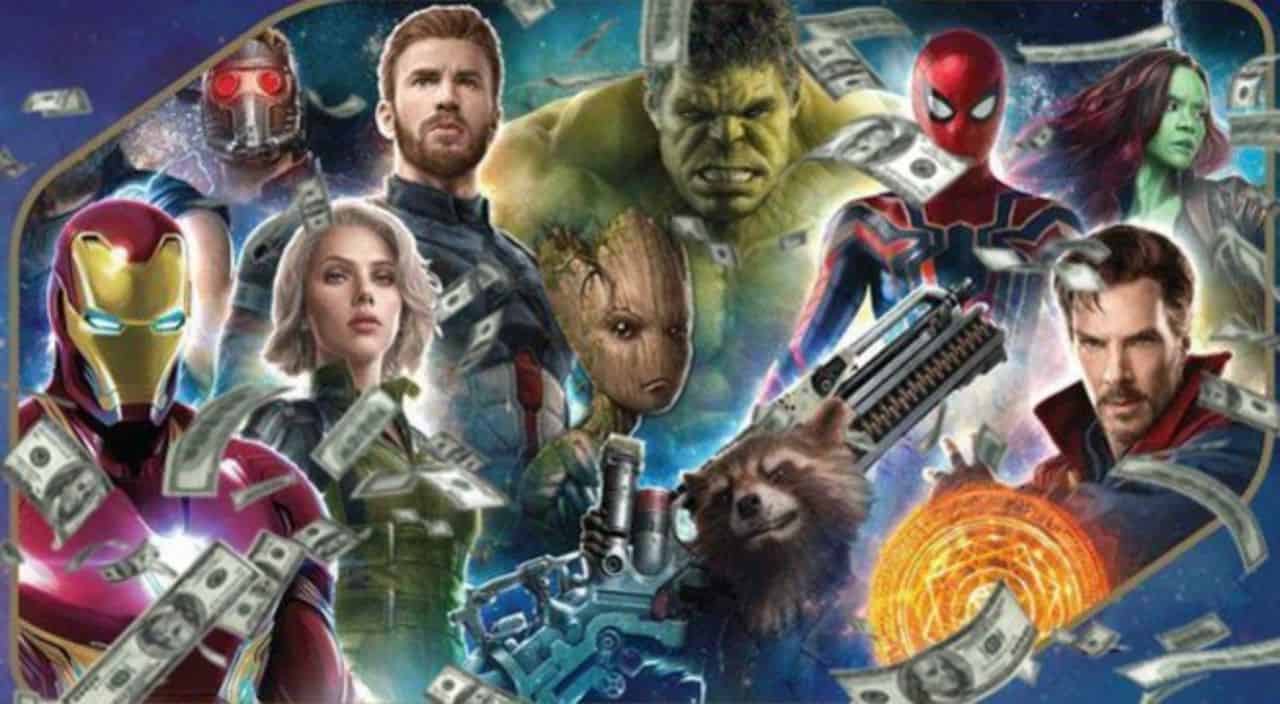 Having 21 movies in the past, Marvel has created such an insane & unbreakable trust amongst the fans that anything coming out from them will sell. Now just imagine, if an unknown character who hasn't step foot into the MCU ever ends up making $1 Billion+, then how big would Avengers: Endgame actually be?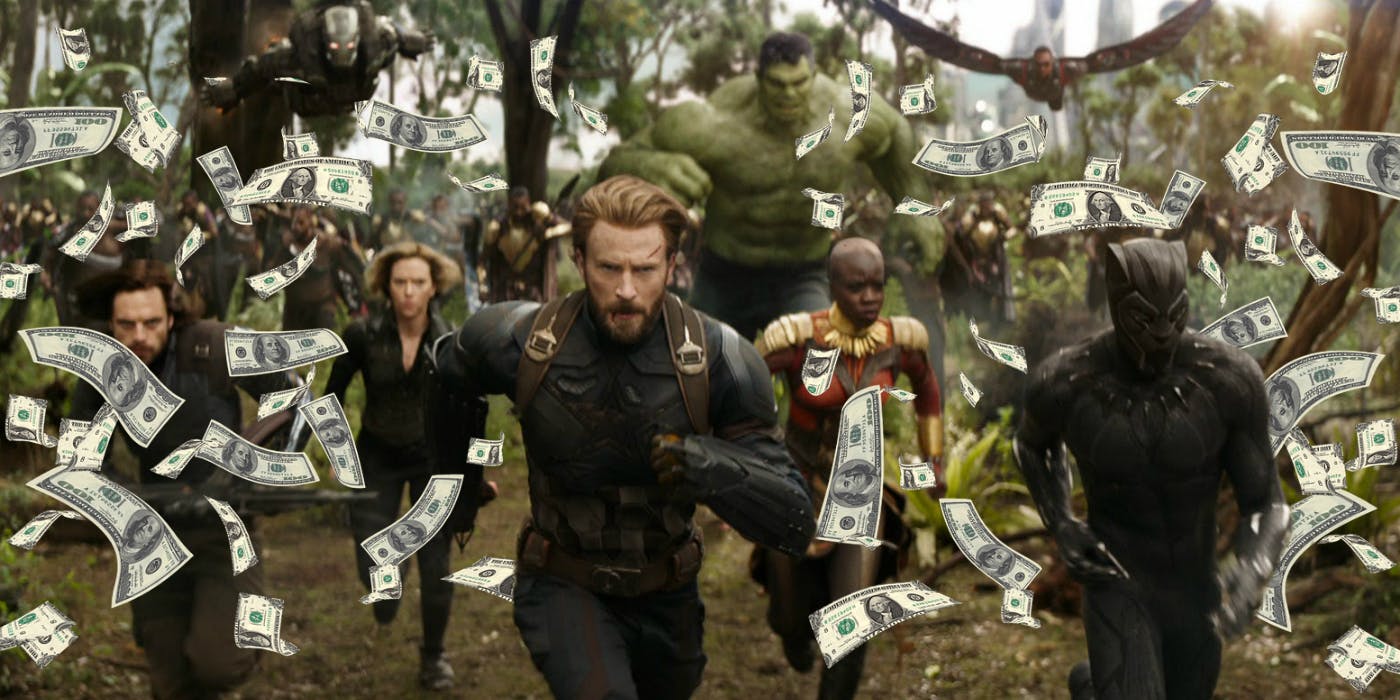 Avengers: Infinity War turned out to be the biggest MCU movie and the greatest Superhero movie of all time. The result of it all was $2.048 Billion at the worldwide Box Office. Now just imagine a film that is even bigger and a direct sequel to Infinity War coming in with 21 movies worth of build-up. Even after being so humungous on so many levels, Infinity War just ended up as the 4th highest grossing movie of all time falling just around $20 Million short of Star Wars Episode VI. It was far behind James Cameron's Titanic and Avatar which have records that are actually unbreakable.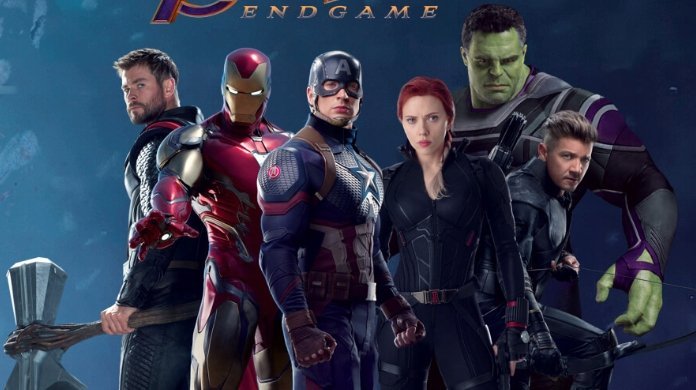 But can Avengers: Endgame be the movie to break those records? Does it have the legs to beat those hugely popular films? Avatar grossed more than $2.7 Billion worldwide a whole decade ago. At this point of time, Avengers: Endgame is coming out in a release frame that doesn't get any big competition for at least 2-3 weeks. It is a 3-hour long movie, but the hype for this film is bigger than any other movie in history. Star Wars isn't a brand that has such a massive fan base left now, but Endgame has had people excited ever since Infinity War came out.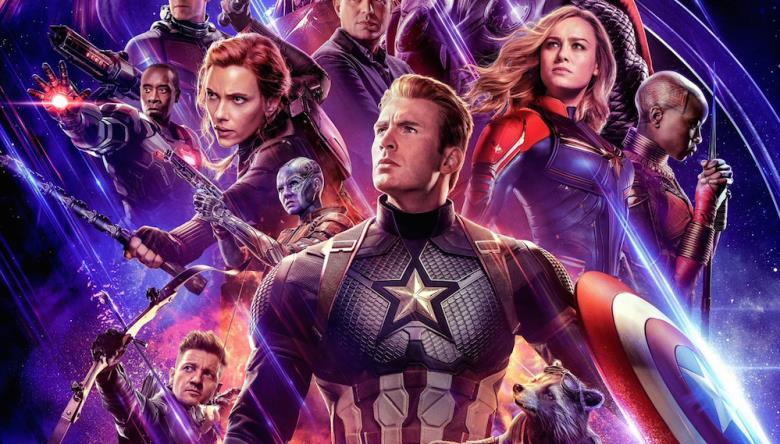 This is the grand finale of everything the MCU has built so far. There is no one in the world who'd want to miss out on this film. May is a month of big movies, but none of those films are as huge as Endgame is. The immense competition could cause a teeny bit of hindrance, but if you think about it, any person in the world (yes the hardcore DC Fans as well) would want to watch Avengers: Endgame instead of any other film if they had to choose. This insane hype that surrounds the film isn't because it is an Avengers movie, it is because of the story that this movie will tell.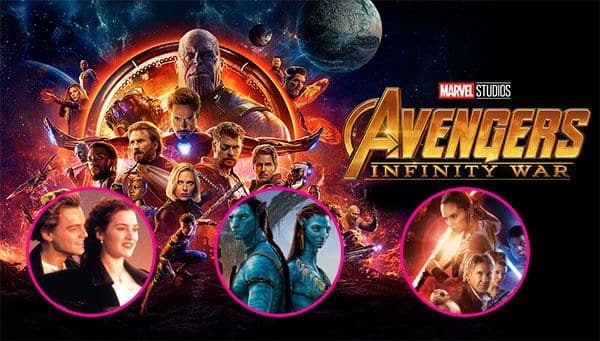 Beating Avatar's $2.7 Billion looks to be an impossible task on paper, but with Avengers: Endgame, everything is a possibility. Analysts claimed it months ago that Avengers: Endgame will make $2 Billion. If the film turns out to be even half as good as Infinity War, then it will go past its predecessor with ease, but beating Avatar will take some doing. For that to happen, the movie has to be literally the best of all time.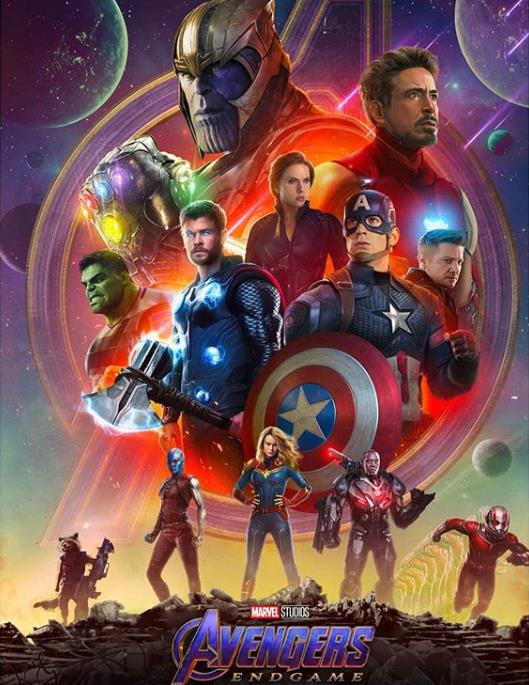 Thinking of what the MCU creatives are saying about this movie, the great emotional ride that it is, we can be sure of the fact that the film will be better than any other MCU movie. So, beating the Avatar number, beating the domestic opening weekend number ($257 Million) and becoming the highest grossing movie of all time isn't an impossible task for Avengers: Endgame. Don't be surprised if it ends up making $3 Billion. Just remember that Quirkybyte said it first!