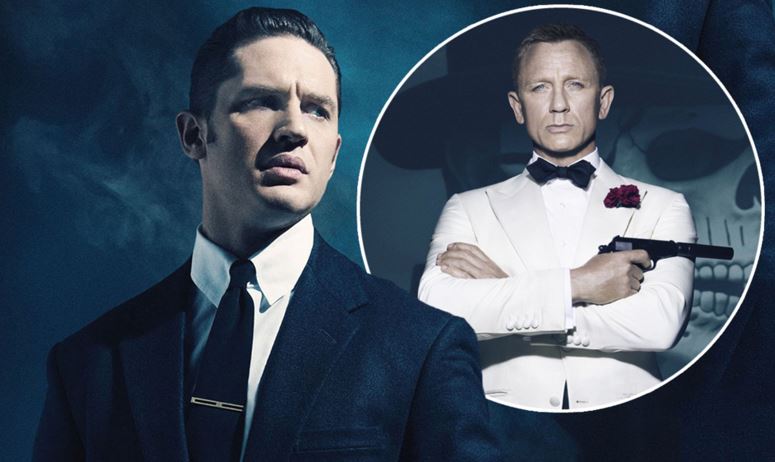 Tom Hardy The New James Bond:
Casting iconic characters is a really tough ask. A lot of people get invested whenever characters like Batman, Superman and James Bond are supposed to be recast. We've already found a new Batman in Robert Pattinson. And after this year, we were supposed to be looking for a new James Bond as well. Daniel Craig will be saying goodbye to the Bond franchise with No Time To Die. And then, Bond 26 will reboot the franchise with a new actor carrying the mantle for the next trilogy at least. But a new rumor suggests that we've actually found our new 007 in Tom Hardy.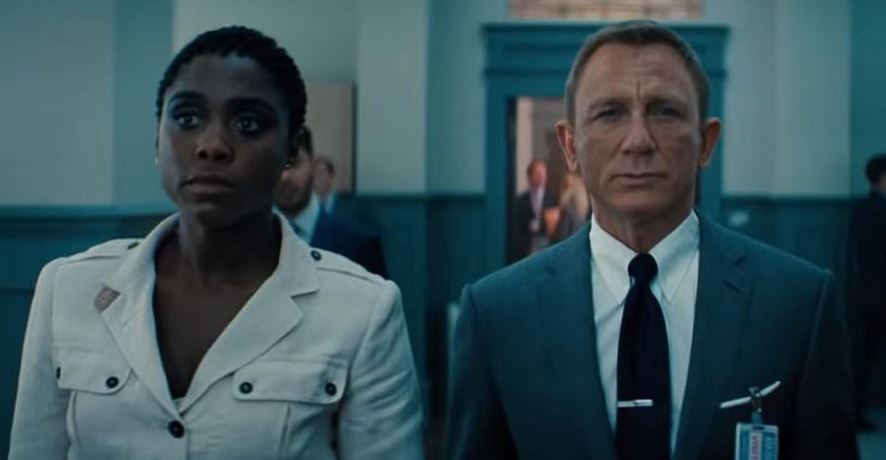 The trailers of No Time to Die have hinted that the Daniel Craig's Bond franchise could actually continue with Lashana Lynch as the new lead. No Time to Die could set her up as the lead if MGM green lights a spin-off if the upcoming film does well. But, we have to believe that they would be bringing in a JB reboot with a new lead for sure. In fact, according to a reliable scooper – The Vulcan Reporter (via Cosmicbook.news), the search for James Bond is over as Tom Hardy is already the new James Bond.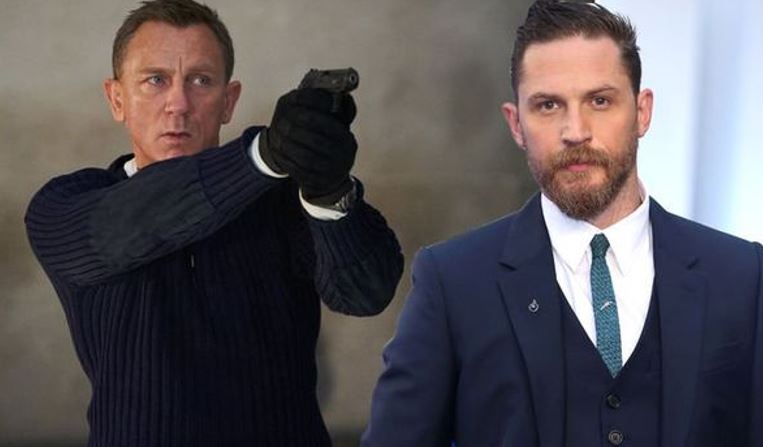 TVR stated that the announcement was supposed to happen in November, but now it will happen in early 2021. A writer from The Vulcan Reporter tweeted:
"I heard about this news back in June. At that point, Hardy's casting wasn't official but he had been auditioning and was basically locked into the role. It's similar to how Craig said that he got the role of Bond and then months later it was officially announced."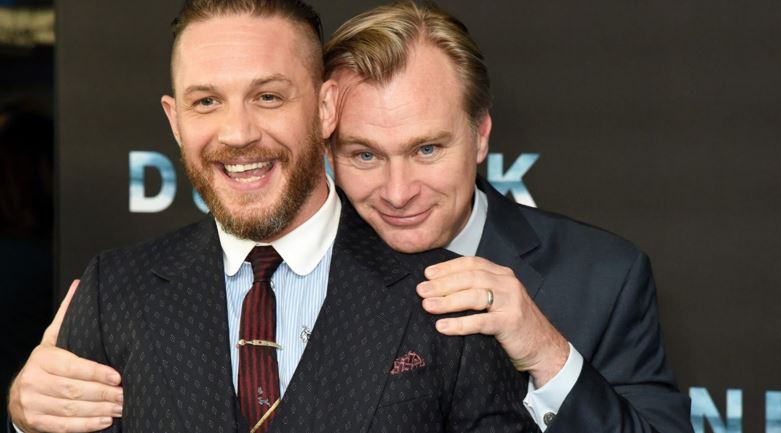 We should take this rumor as a grain of salt since the official announcement hasn't arrived, but several websites have also reported the same update. So, there might be some truth to it. Taking a deep dive into the matter, Tom Hardy would be a great choice for James Bond. Back in 2017, Christopher Nolan supported Tom Hardy to be the new Bond and his statement has been stuck in my mind ever since then. He said: "He [Hardy] would be amazing. He really would." Tom Hardy has always been the go-to guy for Christopher Nolan. He starred in Nolan's Inception, The Dark Knight Rises and Dunkirk. So, it didn't come as a surprise that Nolan found Hardy to be a good fit for Bond. Nolan is absolutely right because if you just think, Hardy's casting will surely make a lot of sense.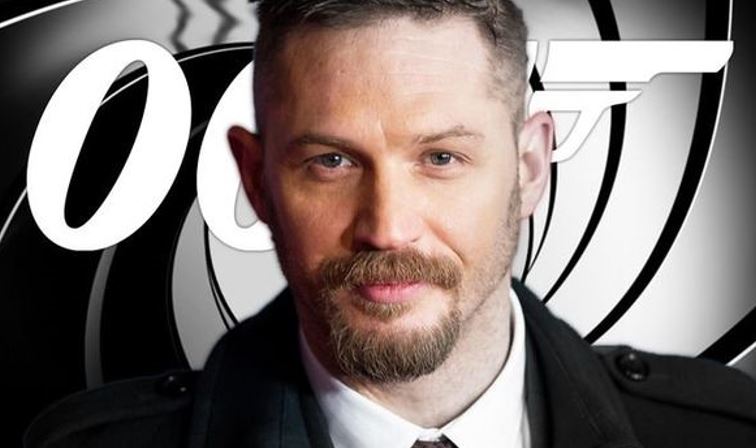 We've been thinking that MGM might want to cast a younger actor in his 30s, so that he could carry the franchise for at least a decade, if not more. Hardy is currently 43 years old. By the time the next Bond movie arrives, he'd be around 45-46. He'd be even older than Daniel Craig (52) when he retires as Bond. So, will he be willing to carry the Bond franchise for a longer period of time? Keanu Reeves is 56 years old and Tom Cruise is 58 years old. The two veterans are still running around kicking a whole lot of butts. So, I don't see Tom Hardy not being able to do the same in the future. The age factor really shouldn't be a problem for the Venom star.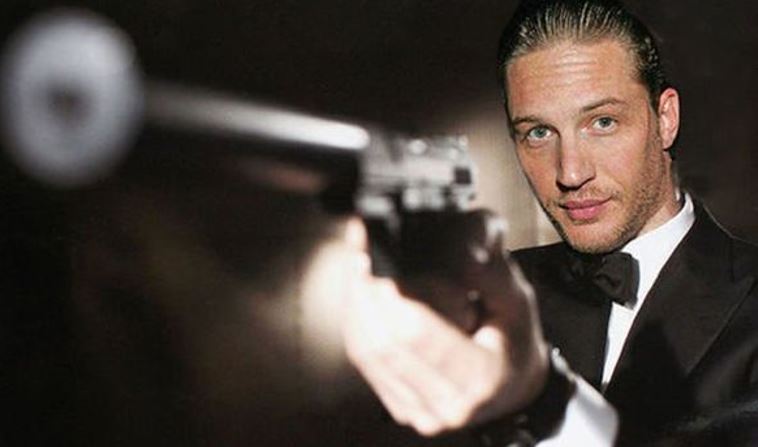 Tom Hardy is British. So, that's always a plus in the case of Bond. Furthermore, he has already proven what a great and versatile actor he is having starred in Venom, Mad Max: Fury Road, The Revenant, BBC's Peaky Blinders (series), and so many other great movies. As of now, he is only attached to the Venom franchise in the long haul and Mad Max sequels aren't a surety. So, he'd be free to take up another iconic franchise like James Bond for as long as possible.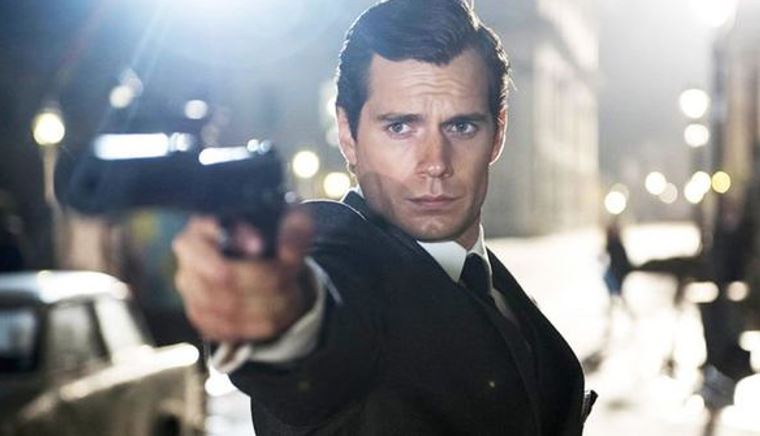 Besides him, the likes of Tom Hiddleston, Henry Cavill, Robert Pattinson, and many others could have been great choices for James Bond. A part of me actually wished for Henry Cavill to be cast as the new Bond because he has also shown us that he has everything required to play the MI-6 agent. First of all, he is another English actor. Secondly, he is just 37 years old. Third, he has proven himself with roles like August Walker in Mission: Impossible – Fallout, and Napoleon Solo in The Man from U.N.C.L.E.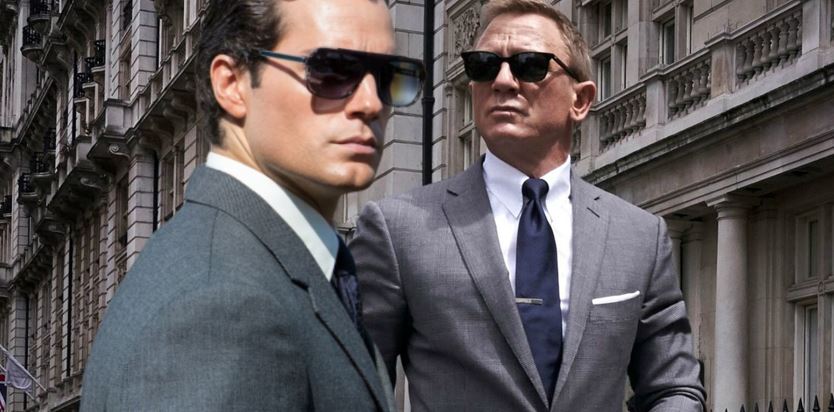 So, he was always a great fit for James Bond, and if Daniel Craig wouldn't have been cast as 007, then he would have been. But he is attached to Superman & The Witcher for the long haul, and his commitments just won't allow him the time to pick up a huge multifilm franchise like James Bond. On top of that, Netflix is also planning a sequel for Enola Holmes. So, his case was always tough. Maybe if he wouldn't have got the Superman gig back, then he could have bagged James Bond. But now we know that even though it would have been a dream casting, it just wasn't meant to be.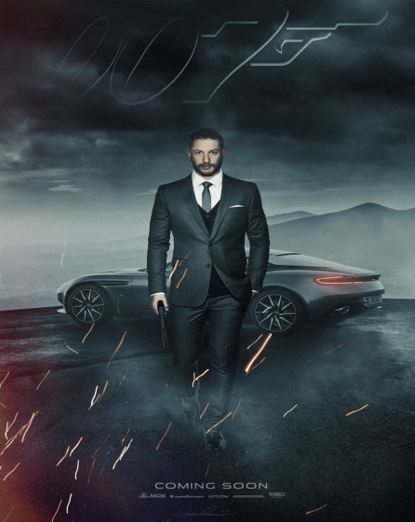 Hence, our vote also goes to Tom Hardy. So, let's hope that the rumor about his casting does turn out to be true. What do you think about Tom Hardy playing the new James Bond? Would you have preferred another actor? Tell us in the comments down below.