Movies
Avengers 4 – Pepper Potts Rescue Armor Has Been Revealed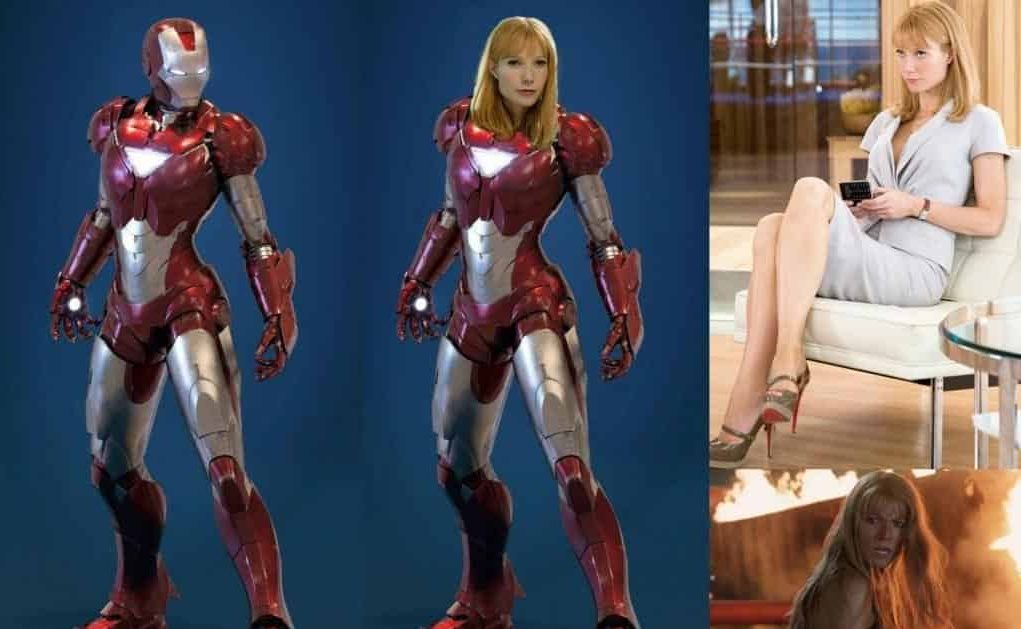 It is apparent that Marvel does not want to give anything for Avengers 4 right now. They are going to take their time until the next month, so we have to be patient for the official reveals. When it comes to the unofficial stuff, that we are getting almost every other day! Rumors and leaks have revealed quite a lot about the film, and now we have confirmation about the Pepper Potts Rescue Armor to be a thing in Avengers 4. It was being rumored that Gwyneth Paltrow was seen in a Mo-cap suit during the reshoots. Then we got a leaked image of an action figure and now we have the real proof for it.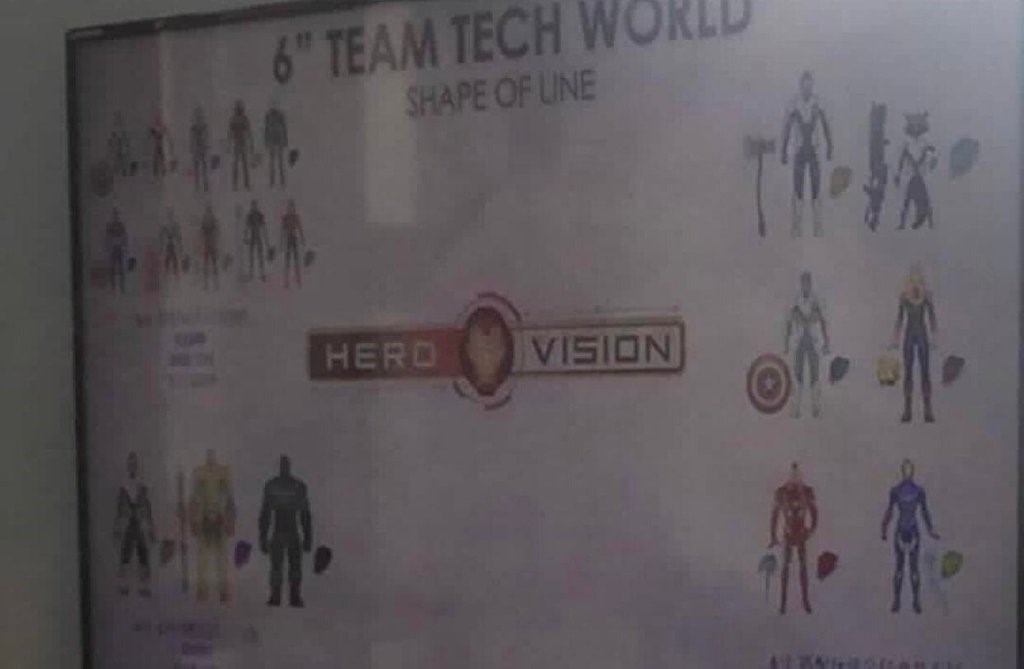 Gwyneth Paltrow took an amazing selfie in her purple Rescue Armor, and that selfie has somehow made its way to the internet. The suit looks to be quite amazing. It is way different than the Iron Man armors that we are used to seeing.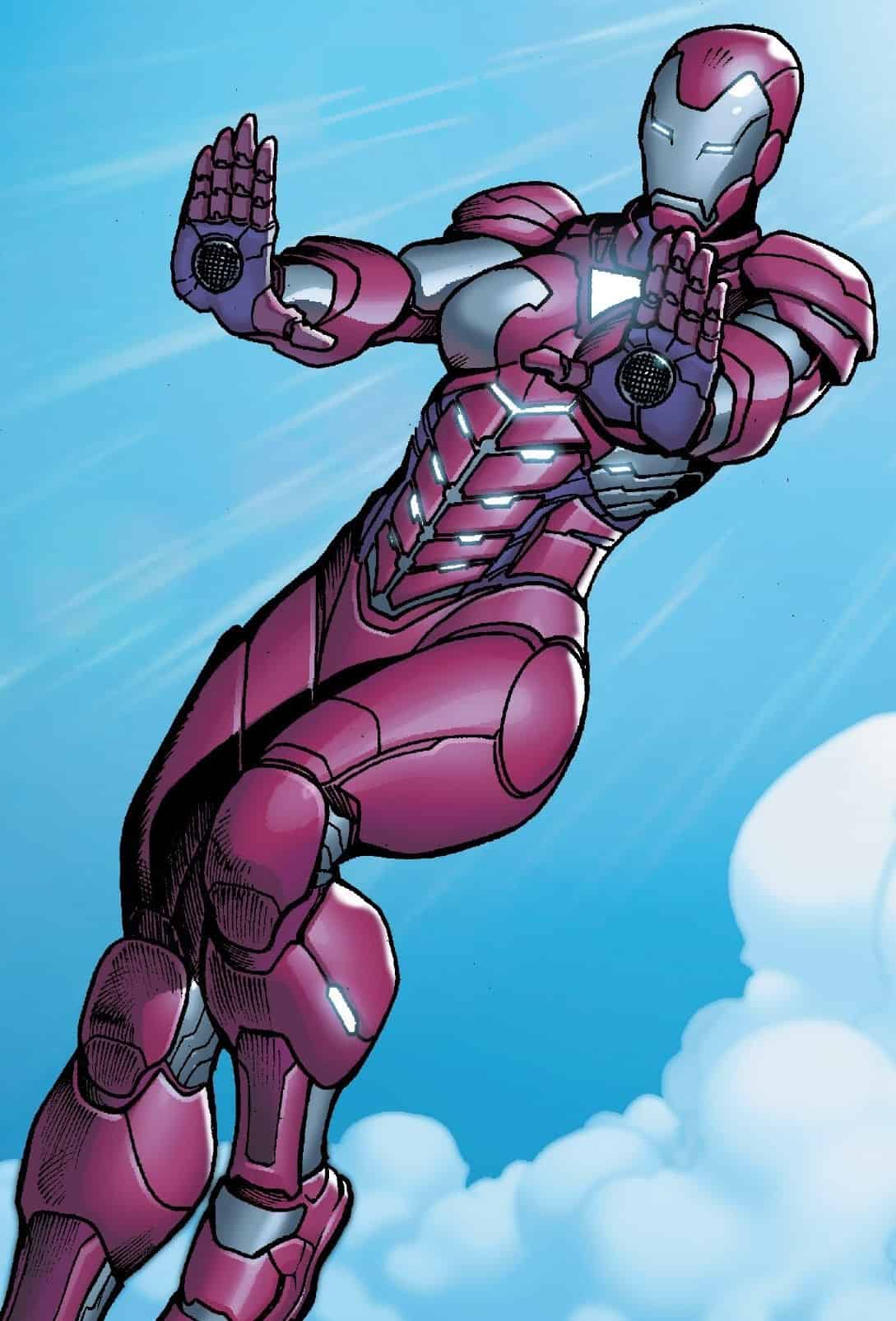 The arc reactor design is obviously a modern day version, and it would be safe to say that this armor is also nano-tech. Here's the first look at Pepper's own suit: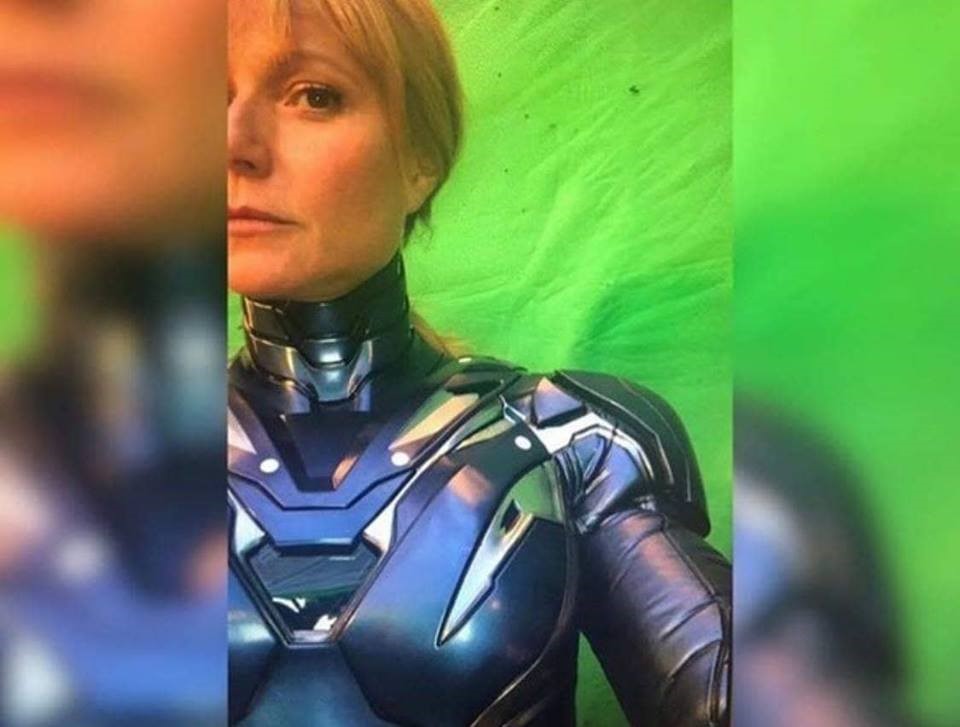 Since the title of this armor says that it is, in fact, a "Rescue Armor," we will obviously get to see Pepper save Tony amidst some battle. The possibility of Pepper going to Titan is very low, as it wouldn't really make sense.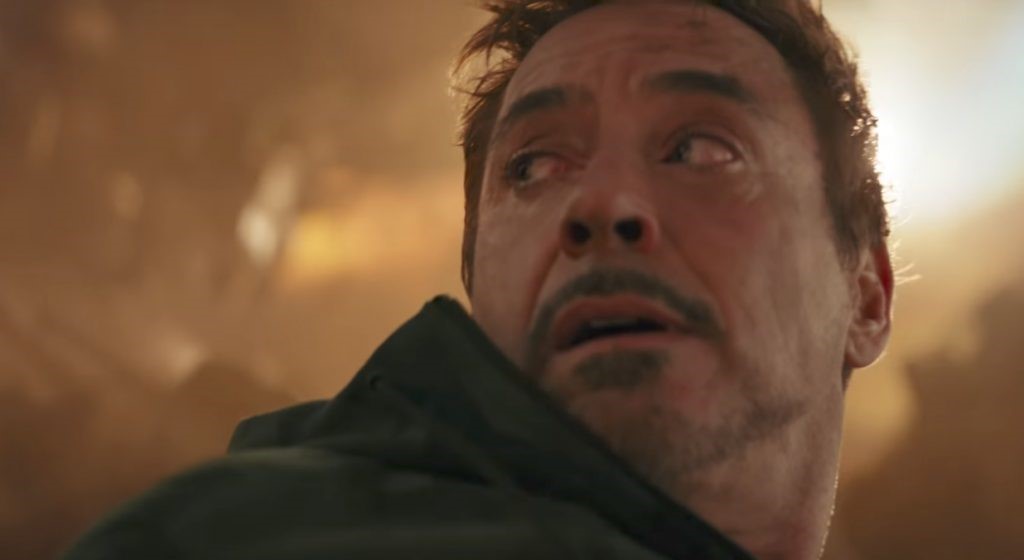 Also, with the rumored time jump being there after the events of Infinity War, it is unlikely that we will even get to see Tony return from Titan in the first place. So this particular suit has to come in some time later in the film.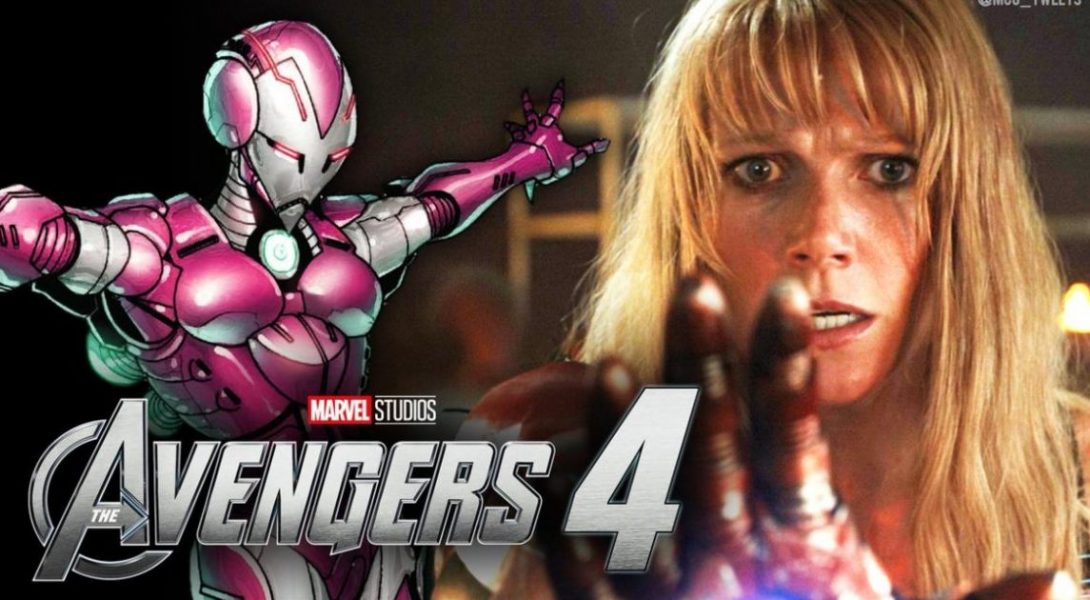 It is funny how Pepper always wants Tony to leave his life of crime fighting and come home, and now she will become his partner in crime getting her own suit. It will be interesting to see whether this armor will be part of some kind of battle, or not.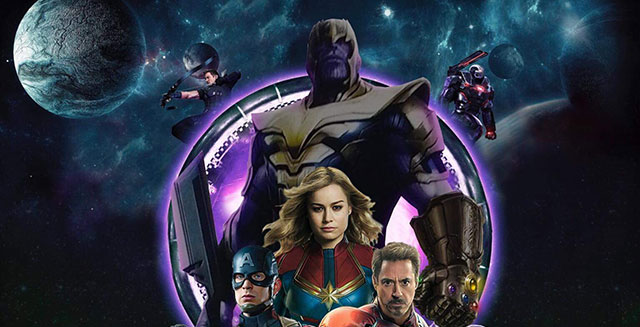 Avengers 4 is going to be a very special outing and by the looks of it, we are going to see almost every Superhero that Marvel has established till now get to be a part of the film. Here's what Kevin Feige had to say about the film: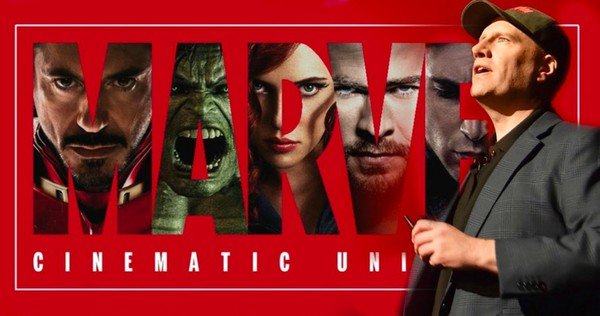 "I will say, the entire intention of Infinity War and the next Avengers film next year was to have an ending – to bring a conclusion to 10 plus years, 22 movie narrative in a way that hadn't been done before in this particular type of film. It's been done before in films where there are a finite number of books, and they finish telling the story for the books, so they come to an ending. Characters like Spider-Man or Batman or James Bond or Iron Man, who have been around for so long and are always refreshed in comic books or novels or movies, you don't necessarily get that kind of an endpoint – and we wanted to do that, which is what these next two Avengers films are."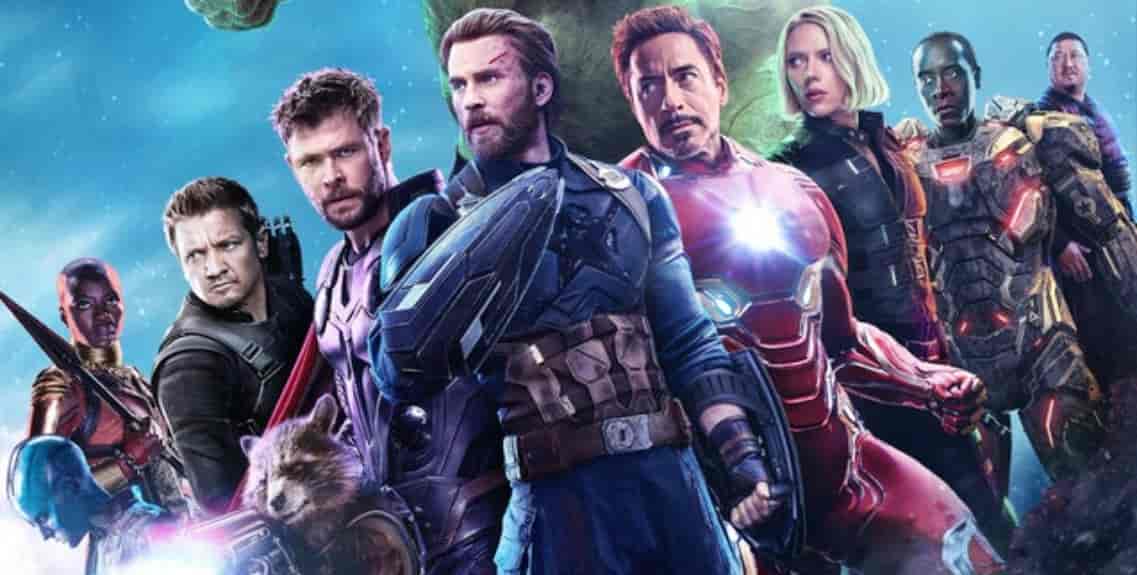 MCU producer also had something interesting to say to Comicbook.com:
"Oh, there are some ideas [for Phase Four]. I think without giving anything away, we're at the point now with Marvel as a company looking for what happens post-Avengers 4, and there are a lot of ideas on the table that are really exciting. Some are characters you've met before, some are wholly new characters. And now, it's just for us internal getting our ducks in a row and deciding whose doing what and when these franchises will end up in sort of the larger timeline. So there are things I'm working on, but as a bigger question, we're just trying to figure out what happens post Phase three."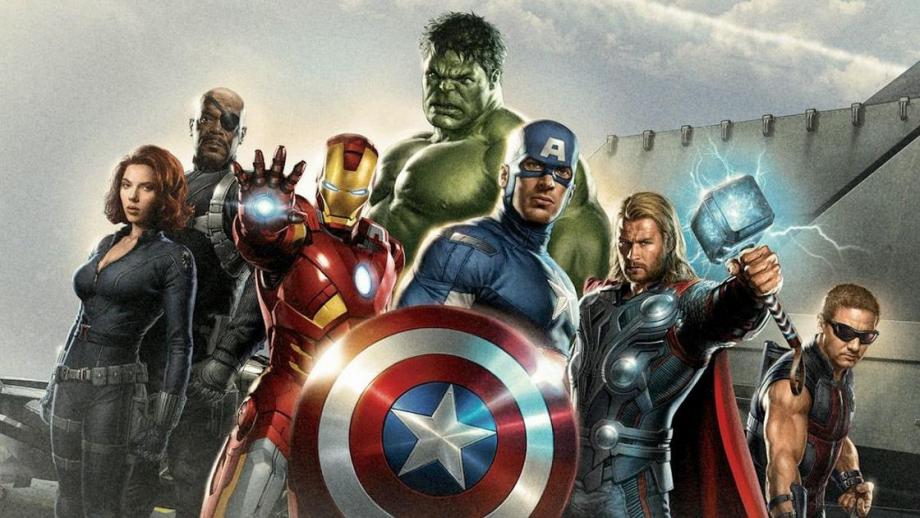 People are hyped about Avengers 4, but a sudden silence surrounds the upcoming project for now as Marvel hasn't really revealed anything. It is highly likely that we will get a trailer, or at least the title and a few official images in the very next month. Till then, we just have to be patient.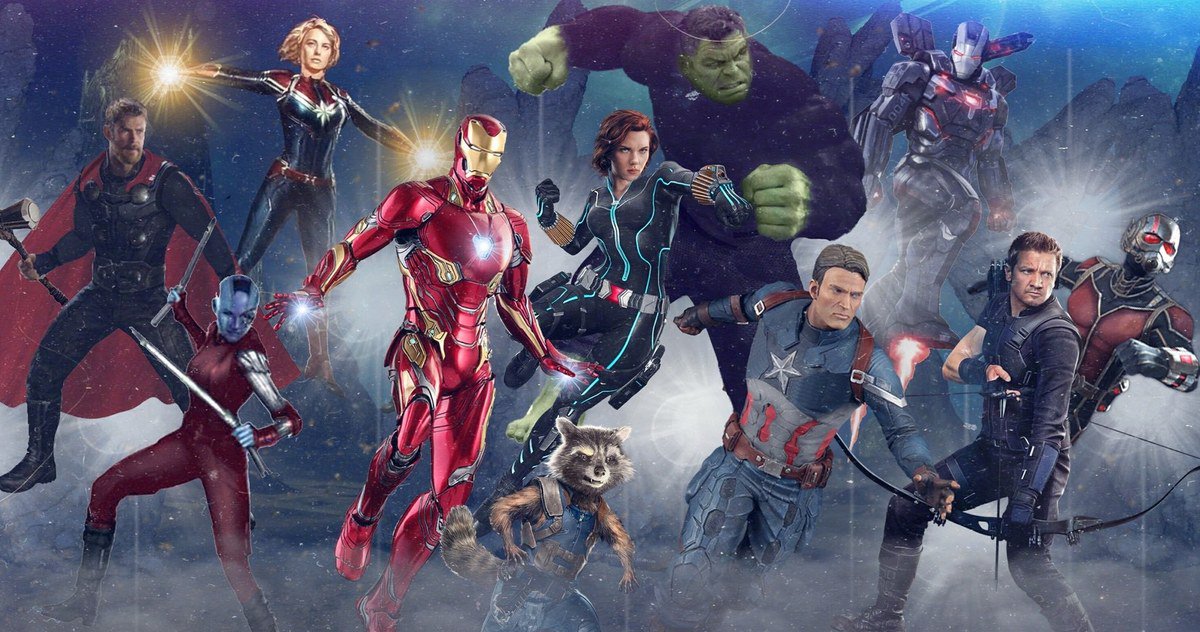 Avengers 4 comes out on May 3, 2019, and here's the official synopsis:
"A culmination of 22 interconnected films the fourth installment of the Avengers saga will draw audiences to witness the turning point of this epic journey. Our beloved heroes will truly understand how fragile this reality is and the sacrifices that must be made to uphold it."