Movies
Top 10 Most Underrated Sci-Fi Movies of The Last Decade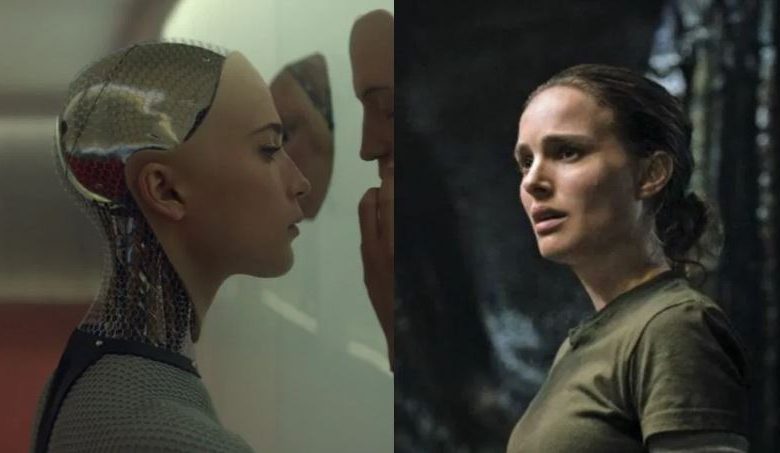 Underrated Sci-Fi Movies:
The last decade has been a great one for Science fiction fans as a lot of intelligent movies came out and entertained us. You don't have to be a hardcore Science Fiction fan to appreciate these movies as we are sure you will find these movies really intriguing. Most of the movies on this list are not big-budgeted movies, a big reason why these movies were overlooked.
#10: Monsters (2010)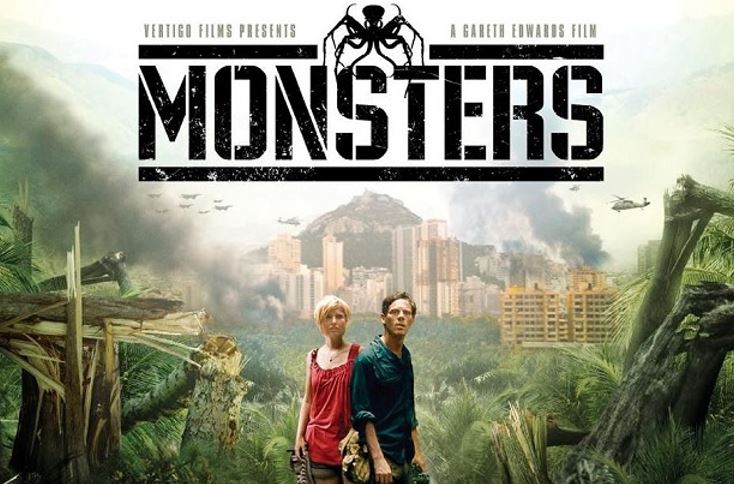 Monsters is an extremely imaginative movie which proves that you don't need a big budget and big names to make a sensible movie. The movie is set six years after NASA discovers signs of alien life and things begin to unravel. Monsters is a very artsy movie as it is full of beautiful imagery. The movie runs a bit slow but it is a thrilling adventure.
#9: Attack the Block (2011)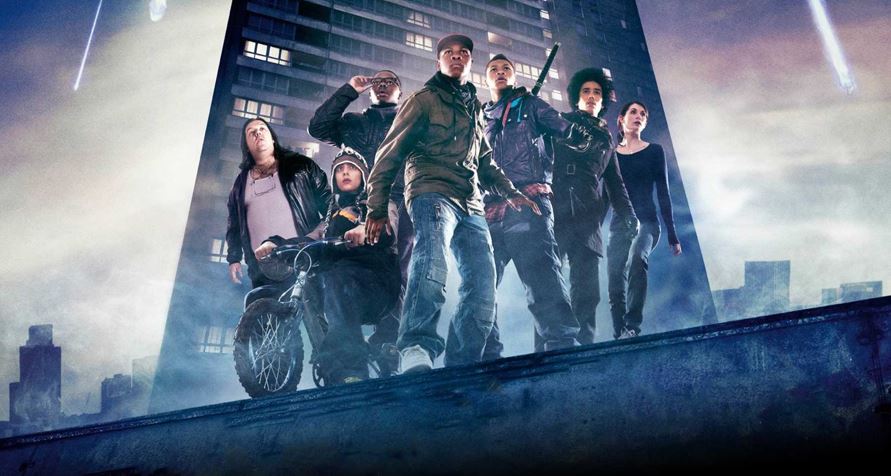 Attack the Block is based on a teen gang in London, who must defend their turf from aliens. If you are a fan of British humor then this movie is golden for you. The movie is a perfect blend of several genres like sci-fi, comedy and coming-of-age. The plot is linear but the characters make the movie something special.
#8: Midnight Special (2016)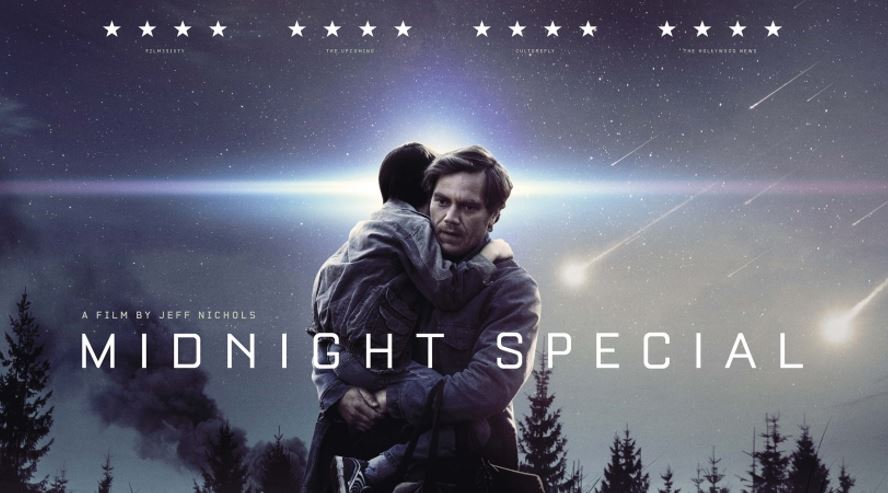 Midnight Special is a realistic Sci-fi movie that depicts exactly what would happen if you were to get Superpowers at a young age. It is full of mystery, and never really reveals anything completely until it is absolutely necessary. Packed with a fantastic cast, Midnight Special is a movie worth your time as it is beautifully shot and intelligently written.
#7: Safety Not Guaranteed (2012)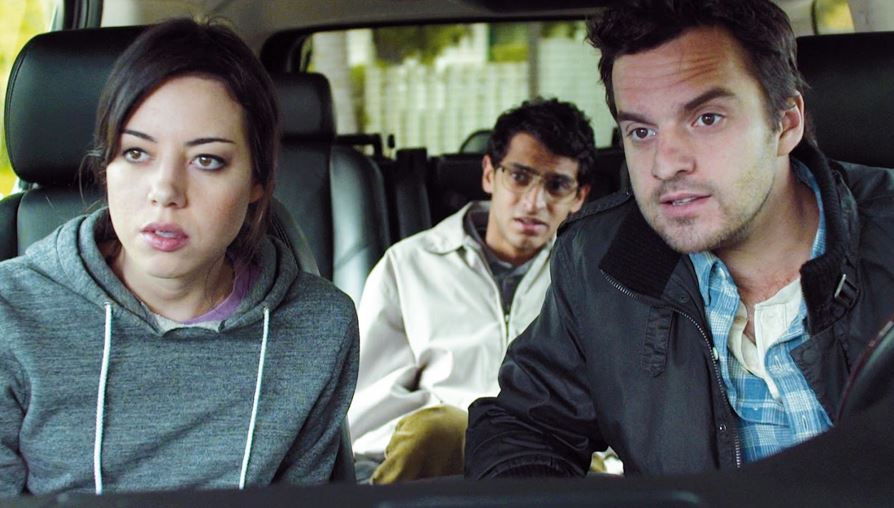 Three people jump at the chance to investigate a man who is looking for a companion to travel in time with him. The movie is not only unbelievably funny, but it also packs a lot of mystery. In its core, the movie is all about relationships and it will keep you engaged the entire time. It has an original story and feels very authentic.
#6: Robot & Frank (2012)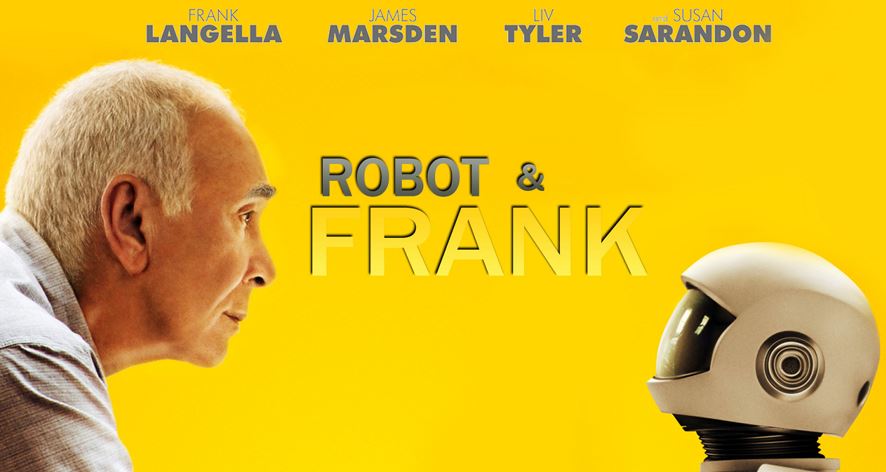 Robot & Frank takes an interesting spin on the entire concept of heist movies. It is about an aging Jewel thief and a robot his son gifted him. The movie is equal parts funny and sad. It is surprisingly heart-warming and has a lot of great moments. The movie is all about characters and their emotions.
#5: Under the Skin (2013)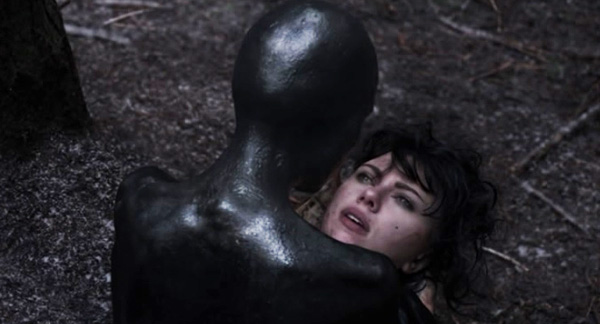 Scarlett Johansson plays an alien in this movie and we see the entire movie from an alien's perspective. It is not your typical story about the extra-terrestrial, Under the Skin displays the haunting journey of a mysterious alien, who sets out on self-discovery. The movie did not perform at the box office which is a shame.
#4: Coherence (2013)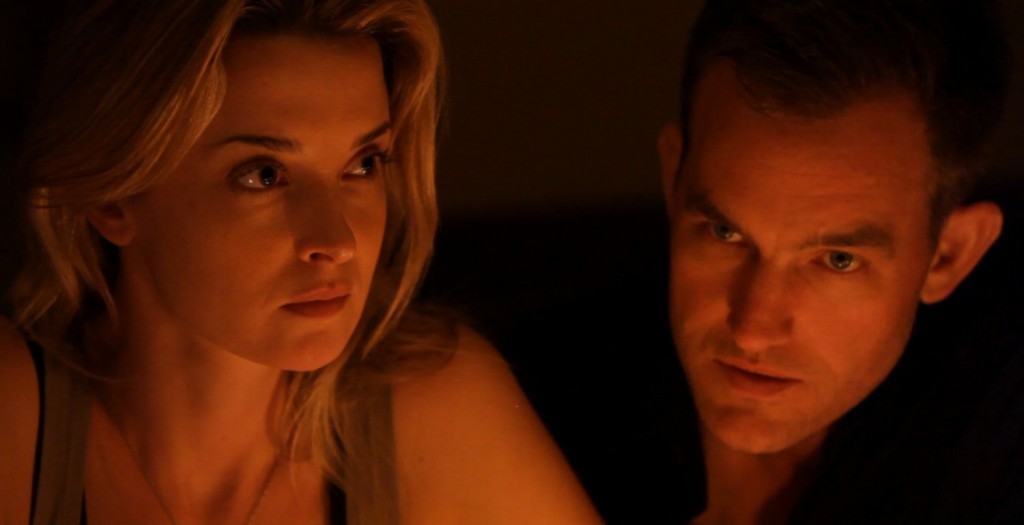 Coherence is a mind-bending and unpredictable Sci-fi movie that is genius in its absurdity. The movie will leave you asking for answers and you'll be confused for the most part. The setup is very simple, eight people gather at a party when a comet flies past Earth. It practically costed nothing to make this movie which makes it even more noteworthy.
#3: Annihilation (2018)
Annihilation is a proper Sci-fi movie that is mesmerizing to look at. It is an experiential movie that relies on an awesome story and even better acting to deliver on every aspect. It builds a lot of suspense and tension. Annihilation knows exactly what it is and does not try to shove its philosophy down our throats.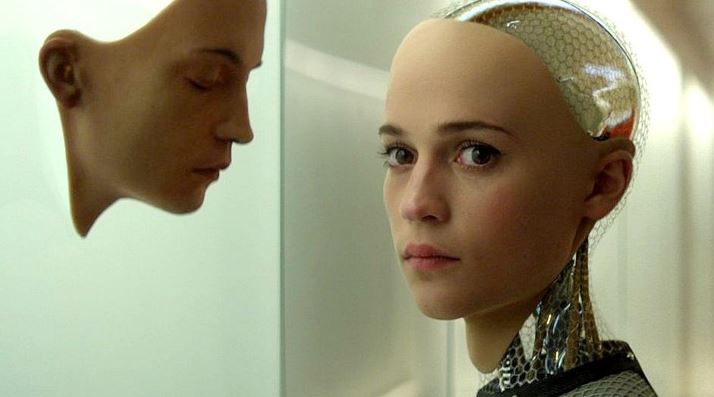 Ex Machina is a Sci-fi movie that raises a lot of thought-provoking questions about Artificial Intelligence. It is incredibly well-written and Alicia Vikander shines in this movie. The movie is made for people with patience, and those who like to use their brains while watching a movie. It also has a lot of philosophical implications to look out for.
Predestination is one of the most confusing and mind-bending movies of all time. You will never be able to predict what's going to happen next and it will blow your mind. It is very sad to know that this Gem earned next to nothing at the box office. Movies like Predestination deserve all the love as there are hardly any other movies like this.
Read More: