Television
10 Beloved TV Shows that Ended or will End in 2020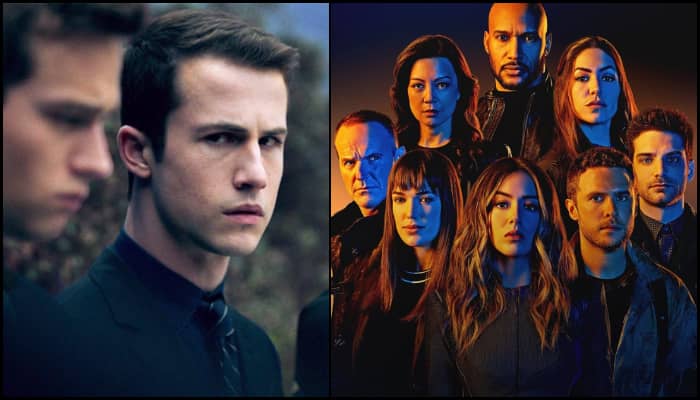 2020 has been nothing but a painful punch to the gut as the hits just keep on coming. This year brings immense bad news for TV fans as a lot of our favorite TV shows won't make it past 2020. We will certainly miss all these TV shows more than anything and it feels sad to say goodbye to all the characters that we have adored so much over the years.
#1: Supernatural (2005 – 2020)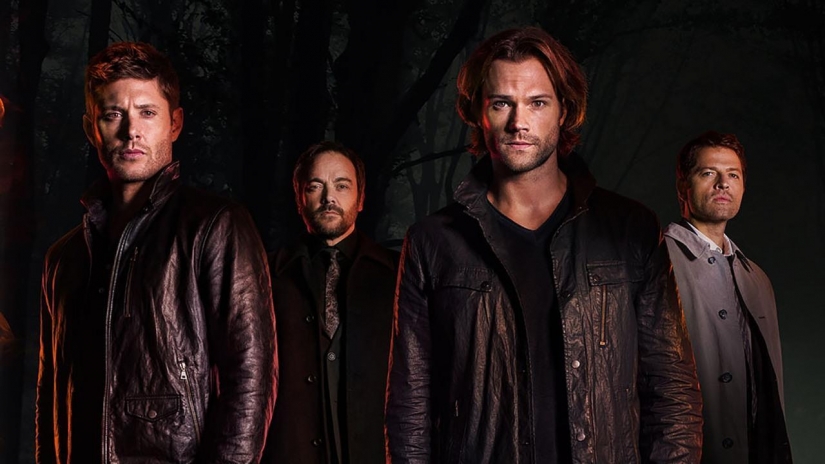 Total Seasons: 15
We can't really imagine our lives without this iconic fantasy show as we have practically grown up hunting demons and monsters with Dean and Sam. They are humanity's last line of defense against evil forces and this show is certainly going to leave a massive void. At least this show is ending with its fanbase intact, unlike many other shows.
#2: Dark (2017 – 2020)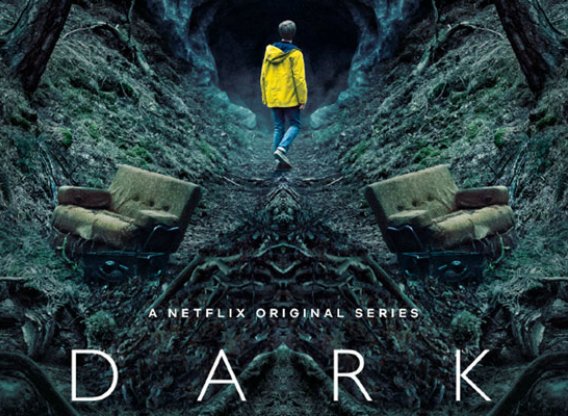 Total Seasons: 3
Dark has managed to confuse the entire world in no time but this mind-bending time-travel drama is coming to an end just after 3 seasons. Even though we will miss this amazing show, we are happy that the makers decided not to drag it for the sake of earning money. The show will get its rightful conclusion and we are sure it will end on a high.
#3: Modern Family (2009 – 2020)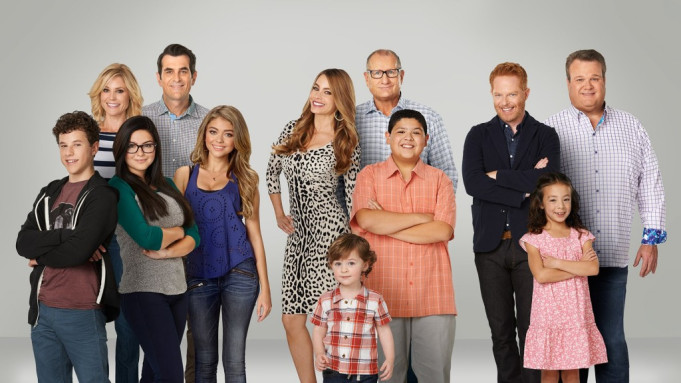 Total Seasons: 11
Even though the last few seasons of Modern Family missed the mark, the finale was beautiful and made us very emotional. We will miss the awesome and quirky characters of this show the most. This show has entertained us for so long and it can never be replaced.
#4: Arrow (2012 – 2020)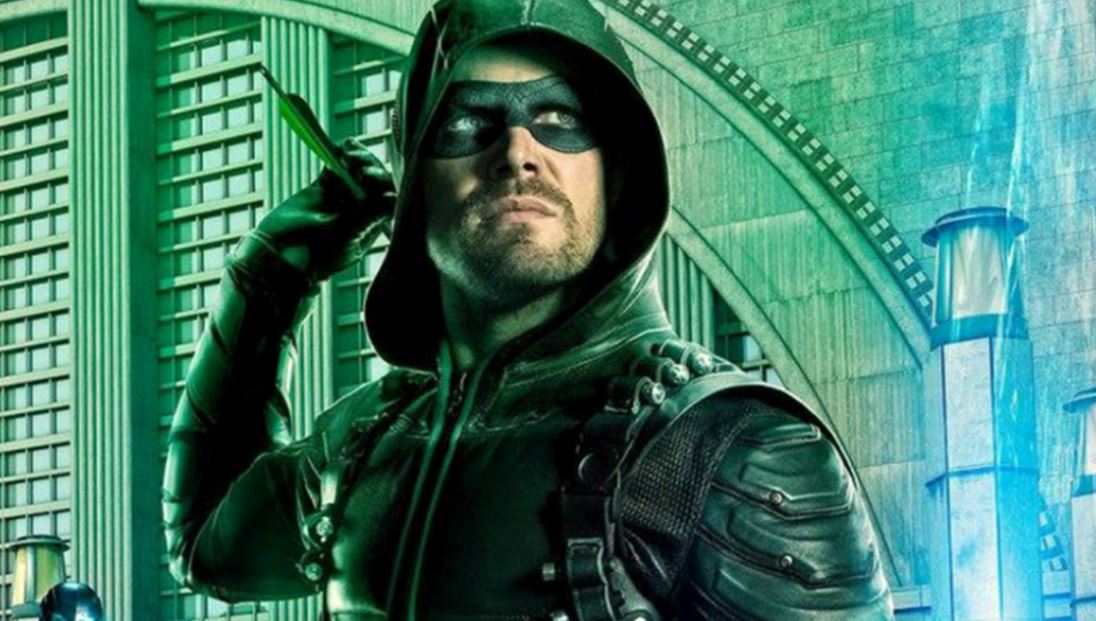 Total Seasons: 8
The show that kick-started 'The Arrowverse' finally came to a respectful end at the beginning of this year. It had its fair share of ups and downs but Arrow managed to pull it together towards the end. Stephen Amell portrayed Green Arrow perfectly and he was perfect as the leader of the Arrowverse heroes.
#5: Lucifer (2015 – 2020)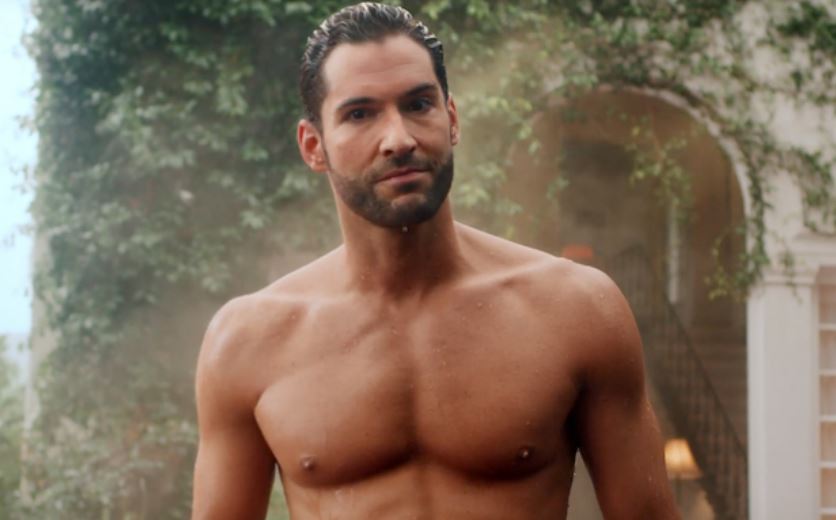 Total Seasons: 5
Netflix saved this show and made it as close to perfect as possible, but even that couldn't last long as Lucifer's fifth season is going to be its final season. It could have been a lot worse if the show had ended after the third season as Fox intended. At least, now this show will get a deserving conclusion, one that the fans are satisfied with.
#6: Vikings (2013 – 2020)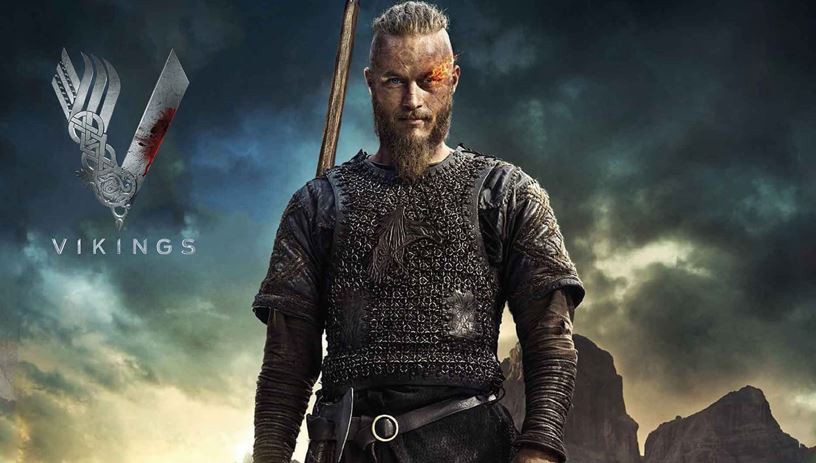 Total Seasons: 6
Travis Fimmel's Ragnar Lothbrok has given us a lot to cherish over the years and this epic saga is finally ending after 6 seasons. The fans who live for this show and can't live without it should pick up its spinoff The Last Kingdom as it is awesome as well.
#7: Criminal Minds (2005 – 2020)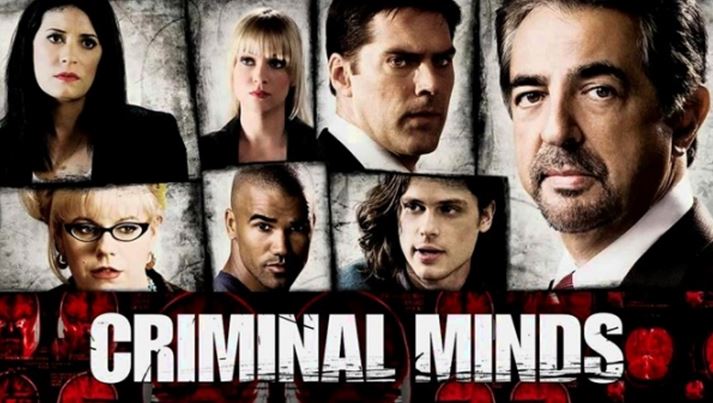 Total Seasons: 15
This legendary Crime series finally came to an end after airing 300+ episodes and we believe there would never be a show like Criminal Minds ever again. We have seen the heroes solve countless cases and it was difficult to say goodbye to this show as it was a big part of our lives.
#8: The Good Place (2016 – 2020)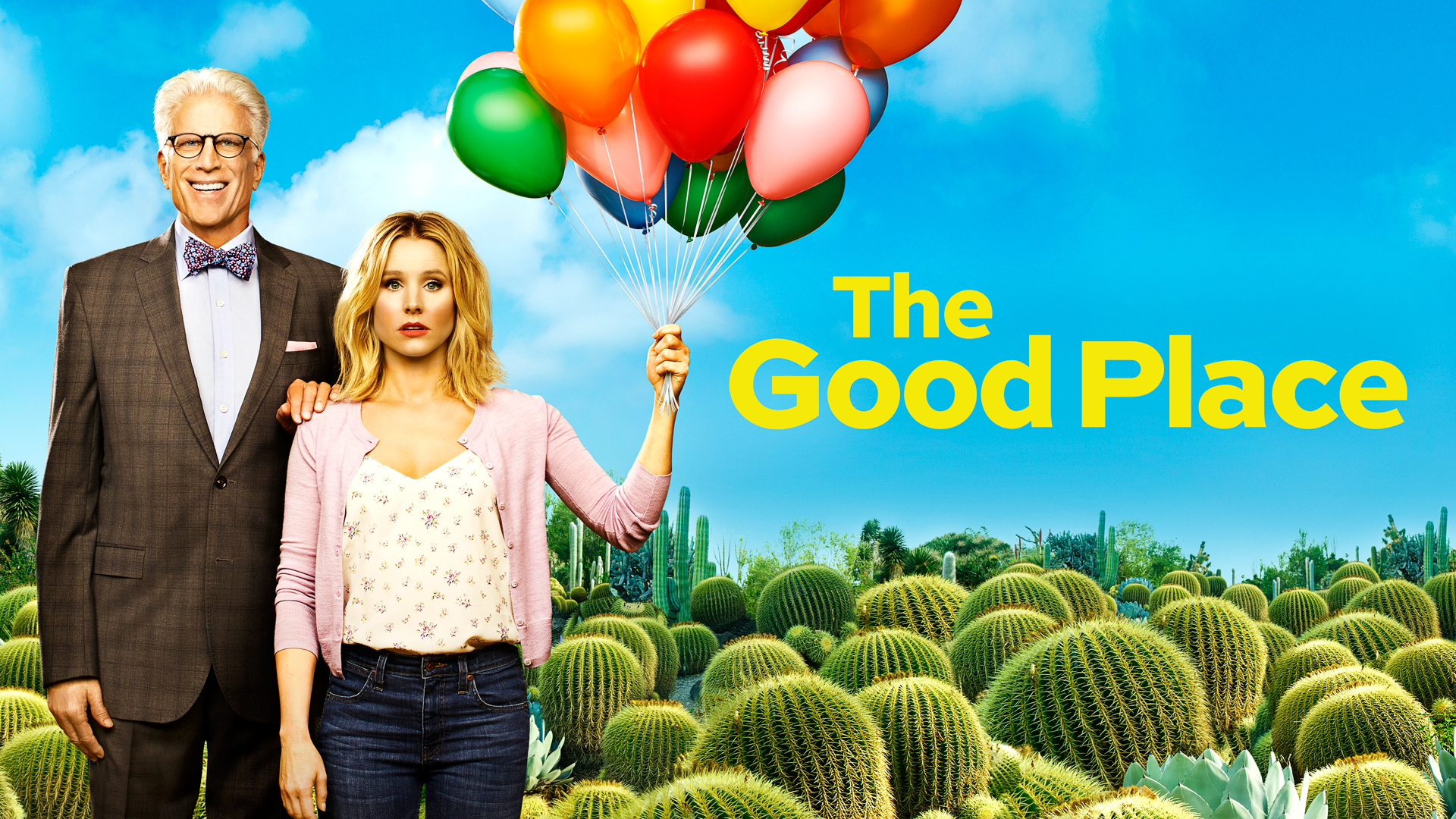 Total Seasons: 4
The Good Place is a rare mix of intelligence and humor and there is hardly any other sitcom that is so well written. The series was short but thanks to that it never compromised with its quality. The symbolism and metaphors were a treat to watch and we will certainly miss this show a lot.
#9: Marvel's Agents of S.H.I.E.L.D (2013 – 2020)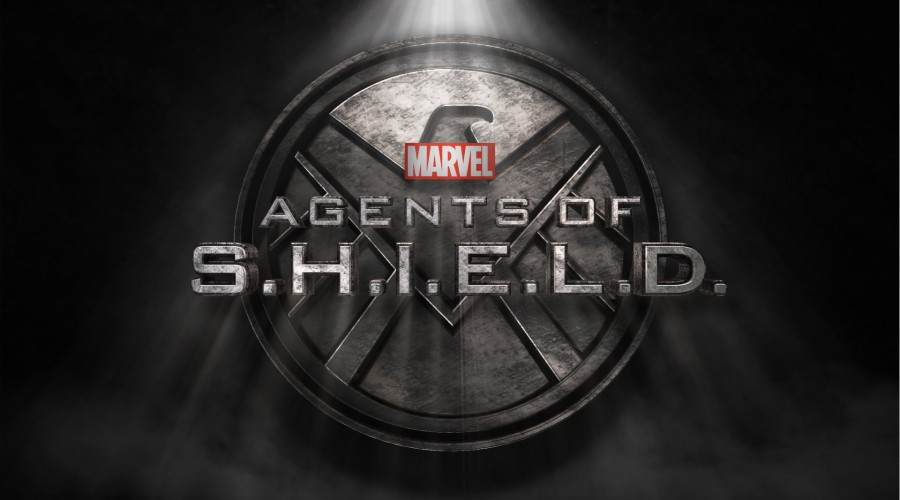 No. of Seasons: 7
Agent Phil Coulson made his first appearance in the iconic movie Iron Man (2008) and he has come a long way since then. Marvel finally decided to pull the plug on this show and its seventh season would also be the final. We are just glad that this show will get a proper ending unlike other Marvel shows like Daredevil and The Punisher.
#10: 13 Reasons Why (2017 – 2020)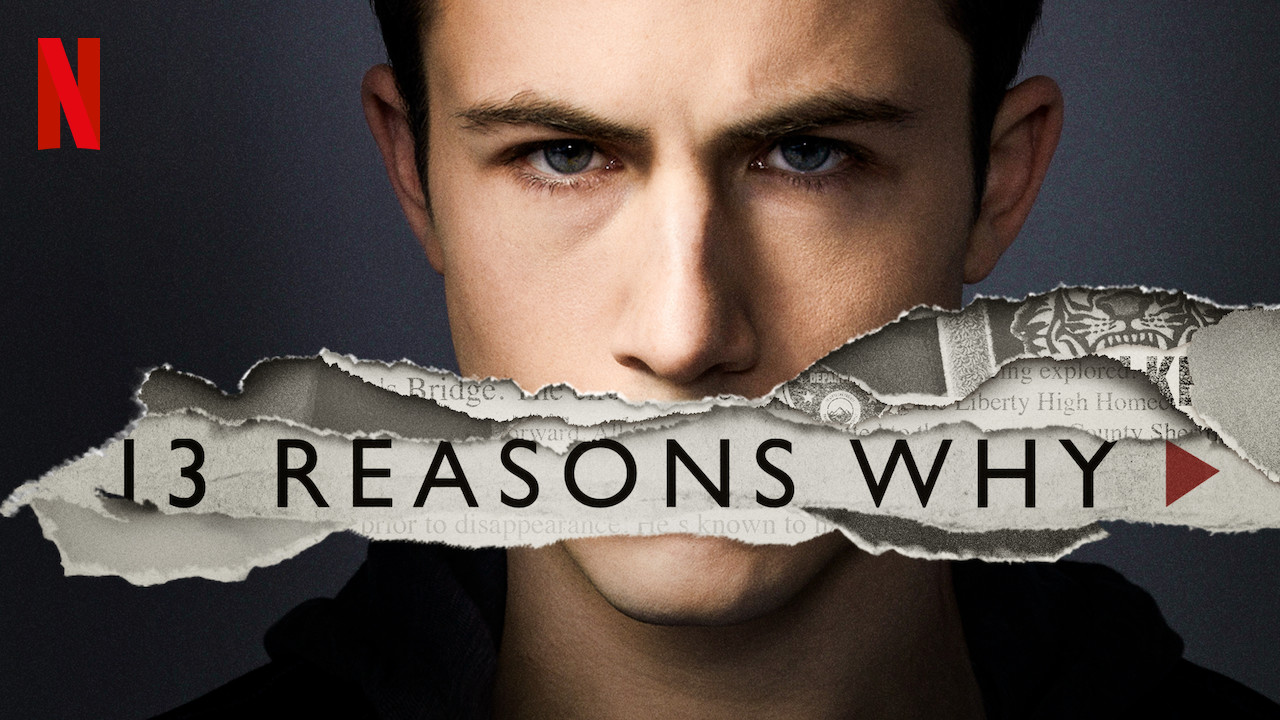 No. of Seasons: 4
This teen mystery sensation will sadly come to an end this year. The final season would feature the graduation of the main cast and the story would end there. The show has been surrounded by controversy since its inception but surprisingly that has only worked in favor of the show.
Read More: