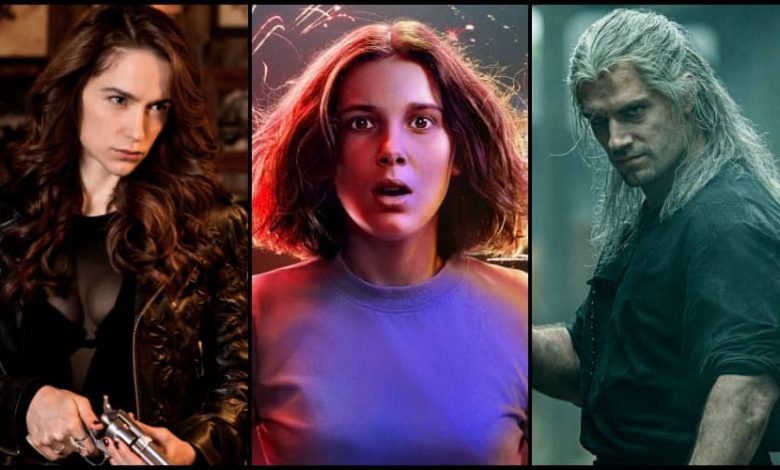 The Fantasy genre has reached new heights thanks to the ground-breaking TV shows that came out in the past five years. The genre has expanded beyond our expectations and gave us several awesome TV shows to look up to. All of these shows are worth binging and we are glad this genre is still alive and thriving. Here's a list of best new fantasy tv shows of the past few years.
#10: Wynonna Earp (2016 -)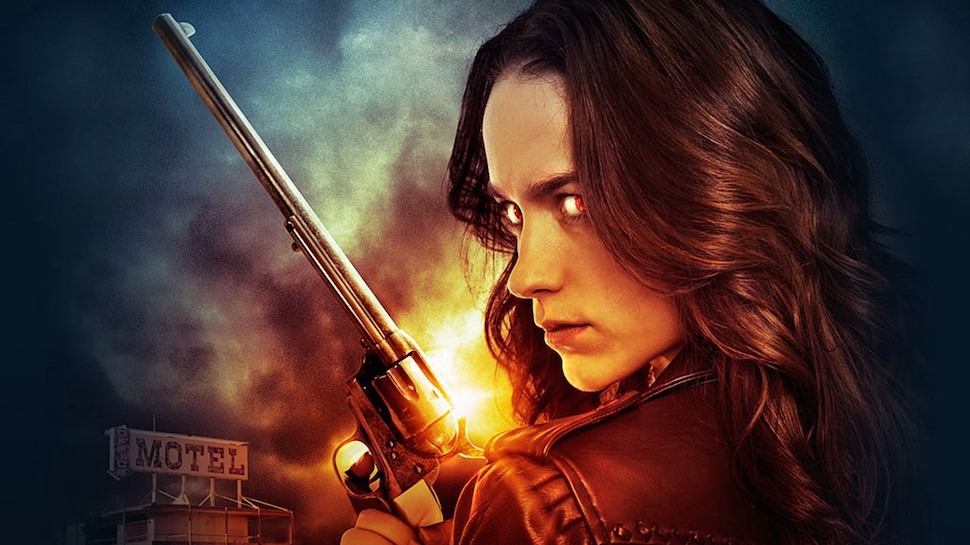 Wynonna Earp is a badass warrior who battles demons and other ghastly creatures to maintain harmony in this world. This show does not get the credit it deserves as it started at a slower pace, but it gets amazing as it goes on. Even though the show is based on a dark theme, it will never feel heavy as it has plenty of humor.
#9: The OA (2016 – 2019)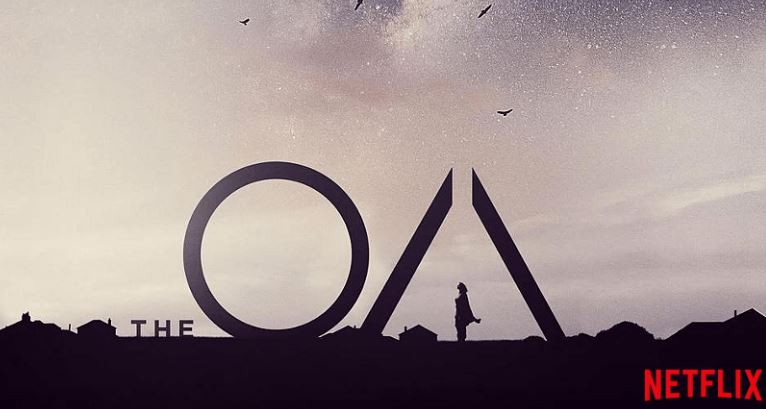 The OA has a deeply enthralling storyline that will hook you in an instant. It is about a woman named Prairie, who makes a sudden and mysterious re-appearance after being missing for seven years. It is a beautiful mix of Fantasy and Sci-fi. We still cannot believe Netflix canceled such an original show.
#8: A Discovery of Witches (2018 -)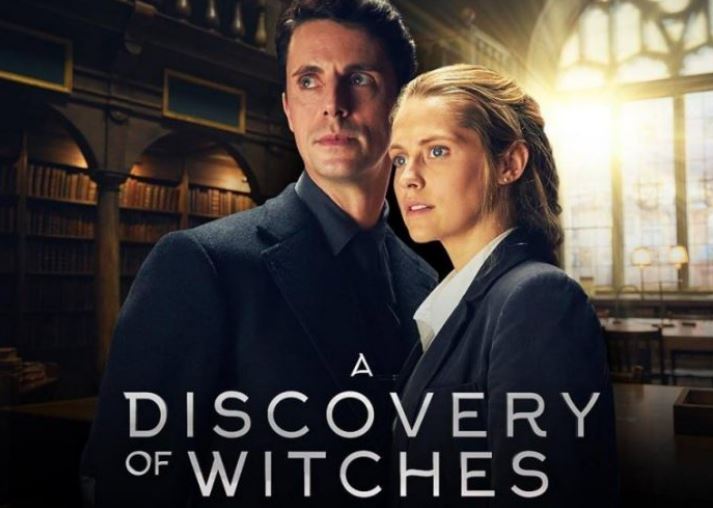 This show is a treat for Fantasy lovers as it is all about creatures like Witches, Vampires, and demons. A Discovery of Witches is loaded with stories about the history and mythologies. Each episode ends on a twist, making it impossible for you to stop watching once you start.
#7: American Gods (2017 -)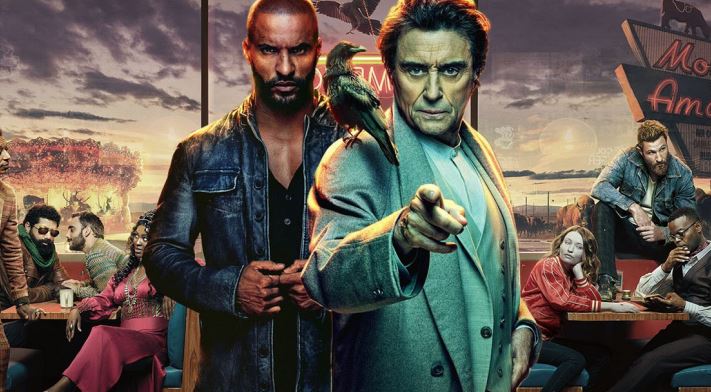 American Gods is a show all about Gods and powerful entities who believe they have a right over this world. This show is full of stunning visuals and its atmosphere is mesmerizing. The dialogues will make it feel like you're on a spiritual journey. Ian McShane is the highlight of the show and he has never let us down.
#6: The Dark Crystal: Age of Resistance (2019 -)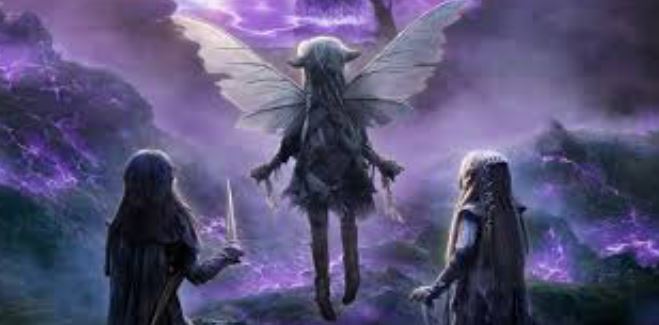 The Dark Crystal has shown a lot of promise and if it keeps on going like the first season, it is going to be one of the biggest fantasy shows of all time. It has managed to create a beautiful world with magical characters and the CGI is executed exceptionally.
#5: Dirk Gently's Holistic Detective Agency (2016 -2017)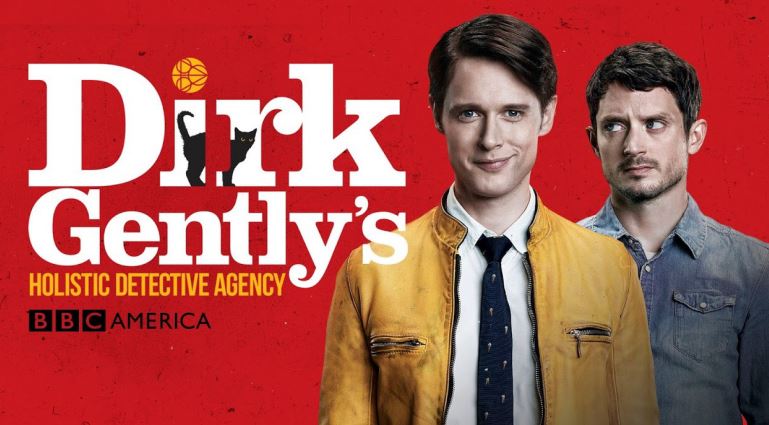 There are hardly any other shows like Dirk Gently's Holistic Detective Agency. It is a quirky, fun-filled adventure about a secret detective agency that solves supernatural crimes. It is a hilarious show with amazing characters and an even amazing storyline. Even the ones who have read the original book love this show.
#4: Preacher (2016 – 2019)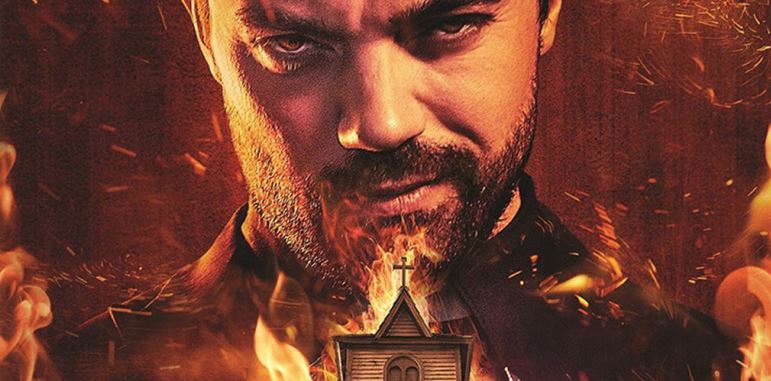 This show is about a deadbeat Preacher, who is chosen by the offspring of a demon and an angel as his vessel. Needless to say, the show also features several legendary mythological characters. Even though this concept might seem familiar to you, we are certain you have never seen anything as imaginative as Preacher.
#3: The Witcher (2019 -)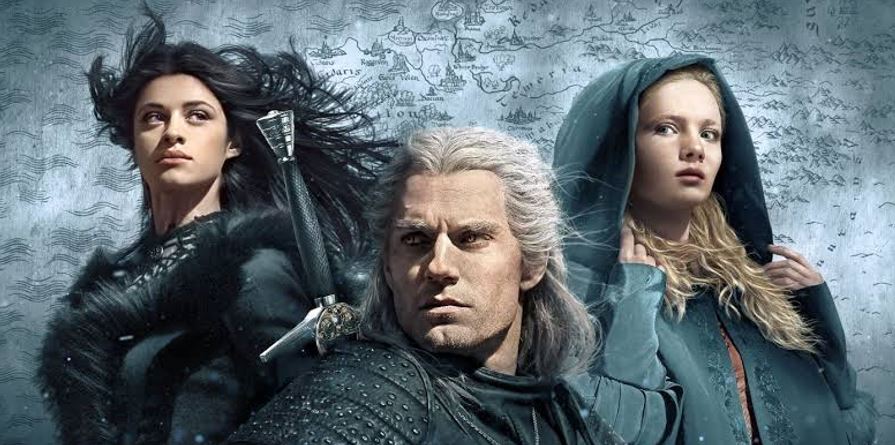 One of the most highly anticipated TV shows of recent times, The Witcher did not disappoint us. Henry Cavill played Gerald of Rivia amazingly and he carries the show entirely on his big shoulders. The first season has managed to set the base perfectly and thanks to that it is only going to get better.
#2: Lucifer (2015 -)

What would happen if the Devil gets bored of hell and decides to live in Los Angeles to pass time? Well, this show explores exactly that. Tom Ellis' charming performance makes this show amazing. The show is full of dark humor and it never has a dull moment. The show has become even better after Netflix picked it up.
#1: Stranger Things (2016 -)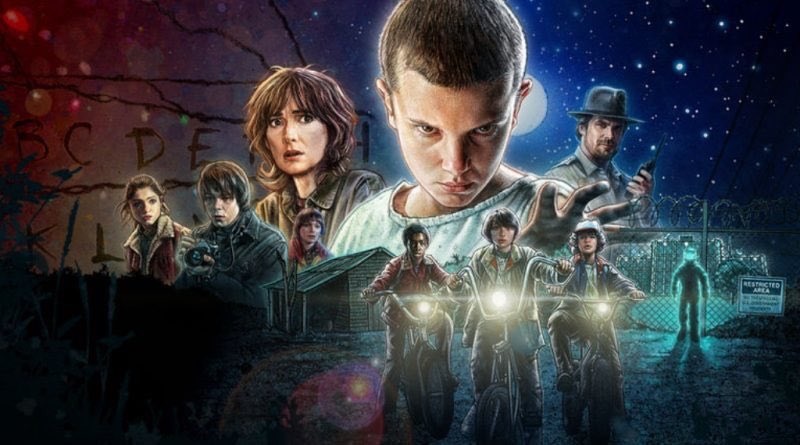 This revolutionary show came out only four years ago, and it has managed to take over the entire industry. Stranger Things is the complete package in terms of entertainment, it is full of amazing characters, the storyline is amazing, and the acting is even better. No other show has had the kind of impact on pop-culture like this show in recent history.
Read More: