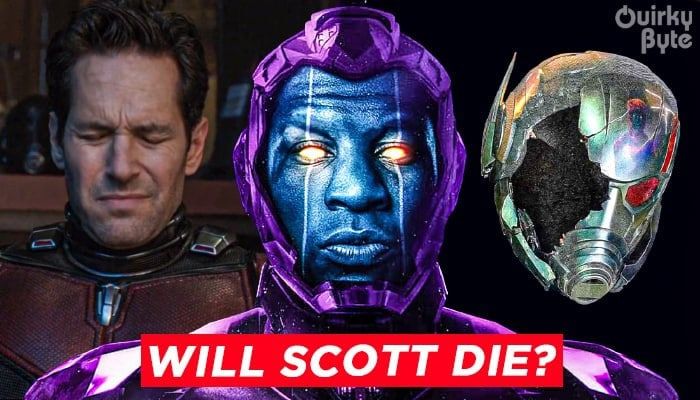 Ant-Man and the Wasp had a significant presence at San Diego Comic-Con. All the fans in Hall H got to see some exclusive footage that included a vast interaction between Kang and Ant-Man. And now we believe that Ant-Man and the Wasp: Quantumania could turn out to be the last movie for Scott Lang. 2023 is going to be a massive year as we might be saying goodbye to two of the most beloved characters. One of them could be Rocket Raccoon. But even before him, there's a massive chance that Ant-Man could be the one to perish in Quantumania. Here's why Scott Lang will die in Ant-Man 3.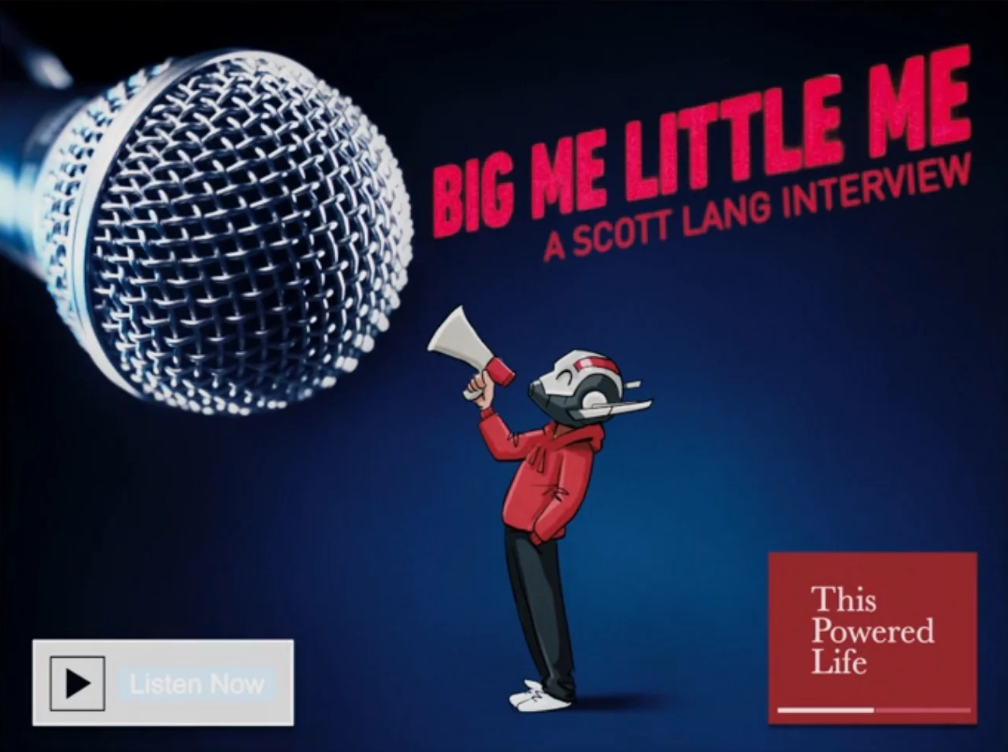 Again, Ant-Man is getting his third movie, and he has done quite a bit in the MCU already. According to the description of the Quantumania footage played at SDCC, Ant-Man is currently at a stage where he is very satisfied with what he has achieved. Ms. Marvel already showed us how he was involved in a Podcast called Big Me Little Me on this Powered Life. This is how the world found out about what happened on the battlefield.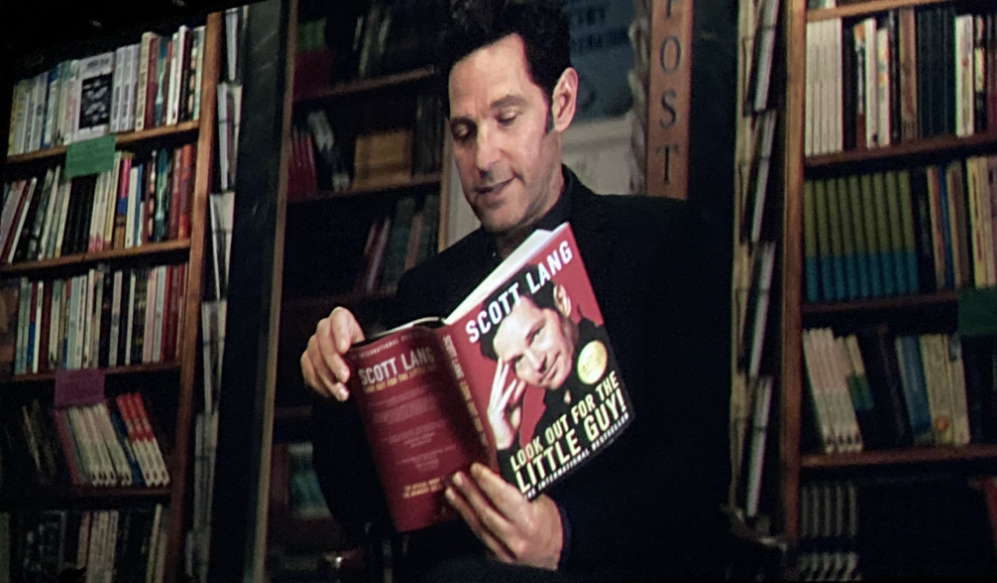 But now, in the trailer, he seems to have written his book, Look Out for the Little Guy. So really, he has gained the world's respect as a Superhero who had a considerable contribution in Endgame. He has been built up as one of the big-name heroes, and Marvel seems to be giving him a lot of importance. They even added him in the widely famous Rogers: The Musical we saw in the Hawkeye series. So, they may be setting up his doom!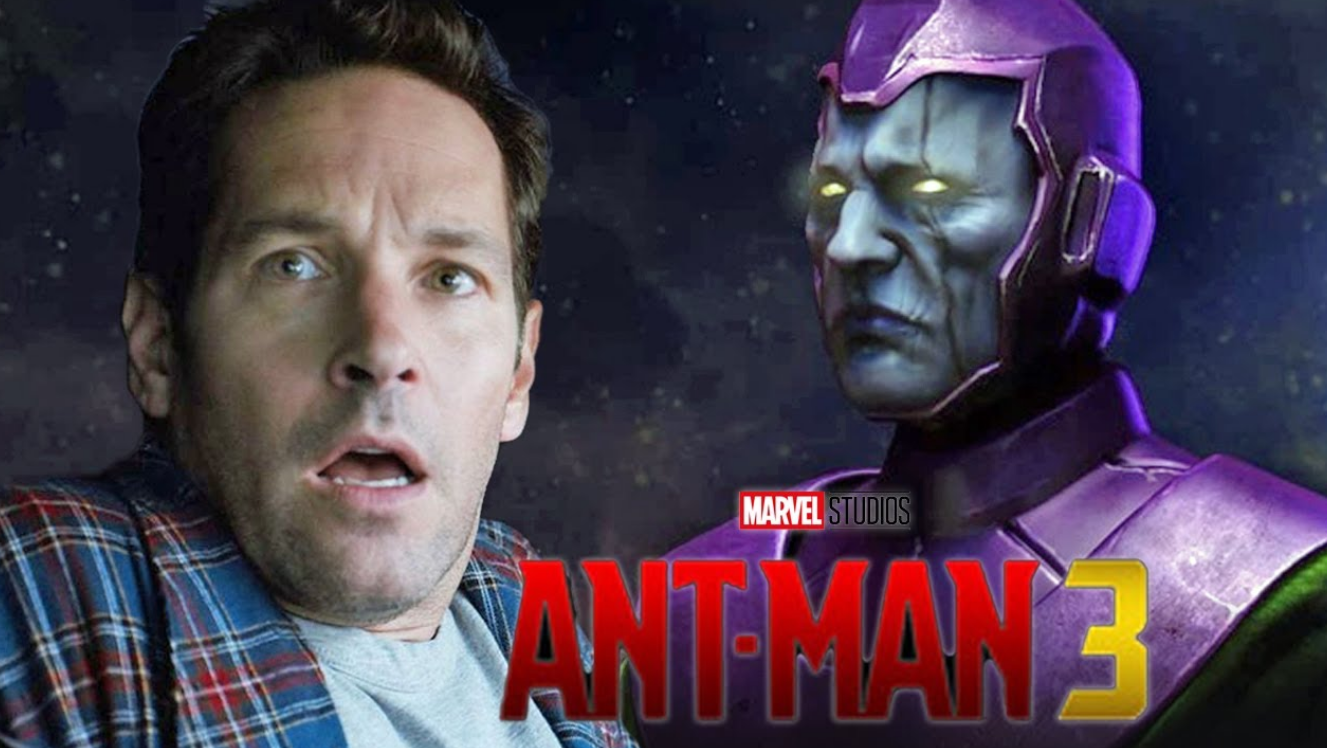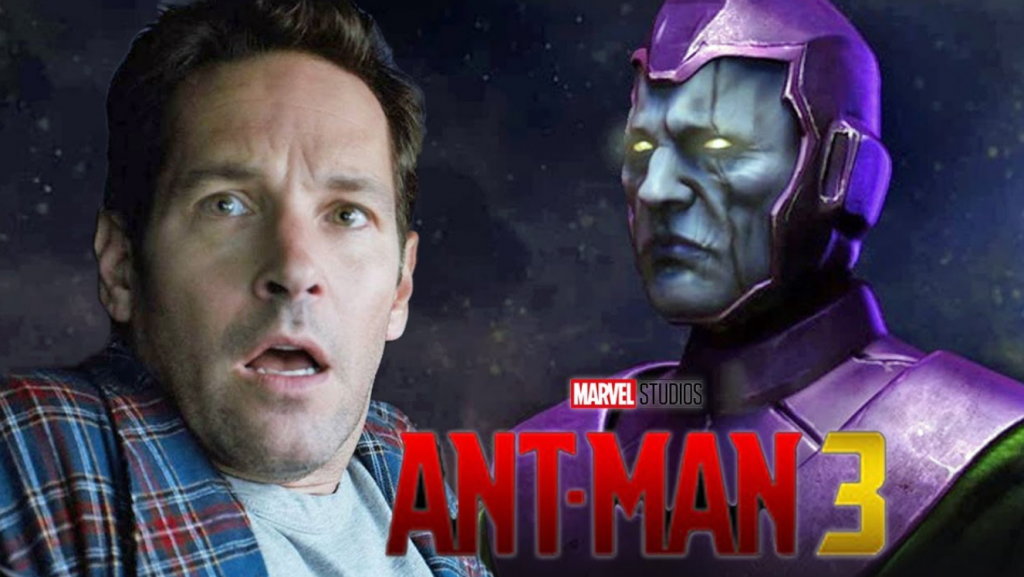 In Quantumania, he will take on the biggest villain of all time. He will be battling Kang, who is even worse than Thanos, which I will tell you why very shortly. Since they want to establish Kang as a deadly villain who could kill anyone at any time, they could make the considerable call of having Kang kill off Scott Lang.  Or at least a variant of him could do that. Scott Lang is currently in a very comfortable place. He is in a happy relationship with Hope Van Dyne. And he is reconnecting with his daughter after missing five years of her life.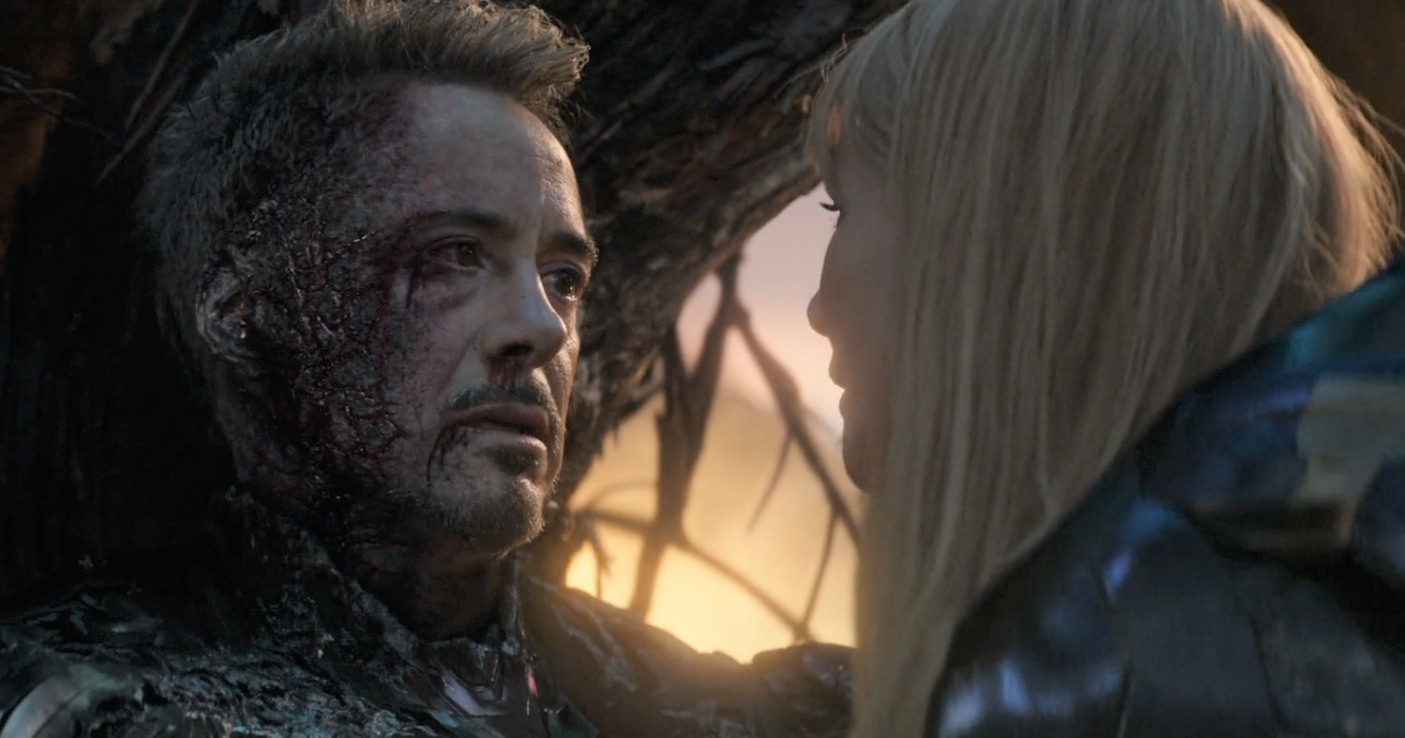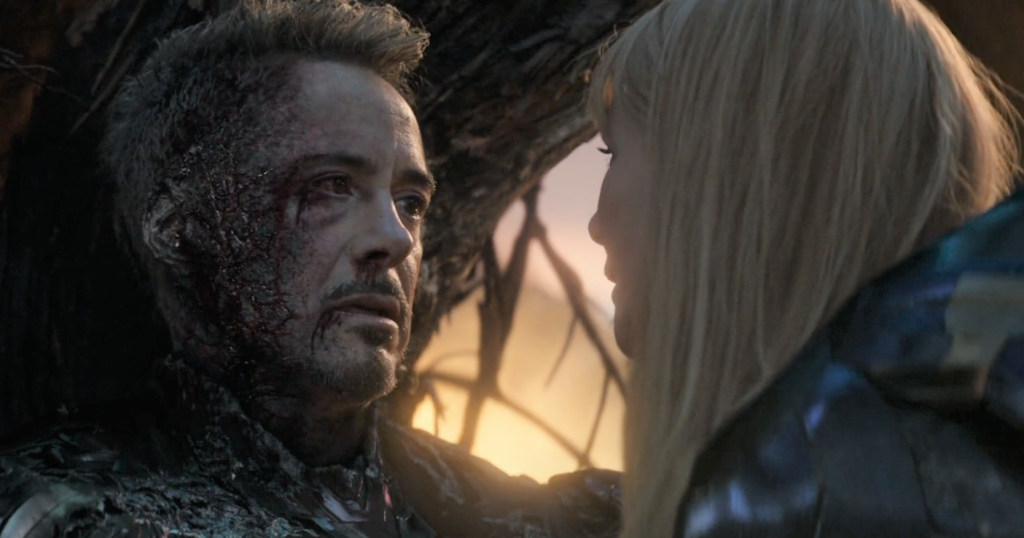 Back in Endgame, Tony was in a happy and satisfying place in his life, and look what happened to him at the end. So from this point onwards, we could see Scott Lang struggling a bit. One of his struggles could be keeping his daughter in check, who now wants to be a superhero like her father. And another one would be to go up against Kang the Conqueror, who is supposed to be an unkillable villain.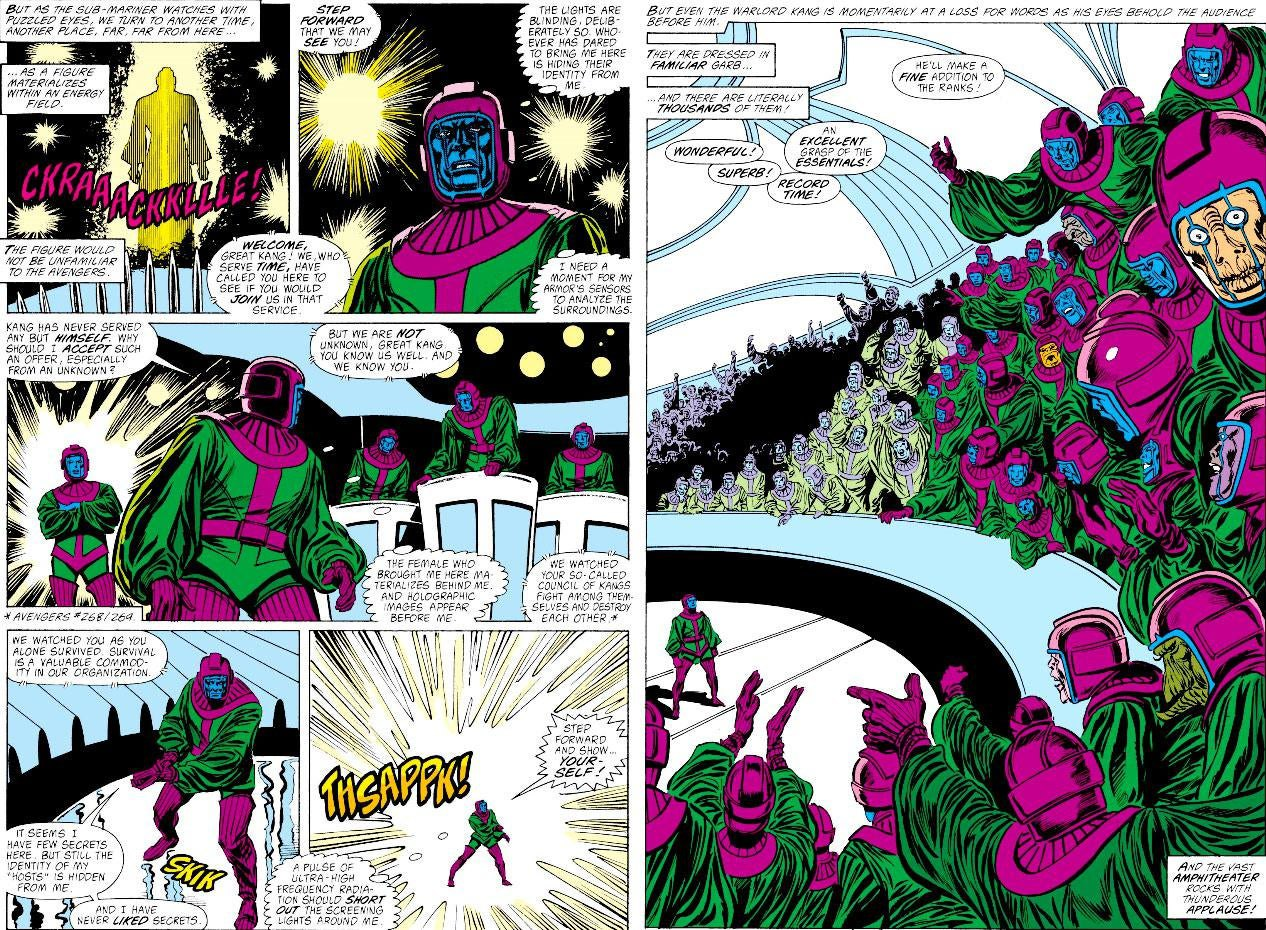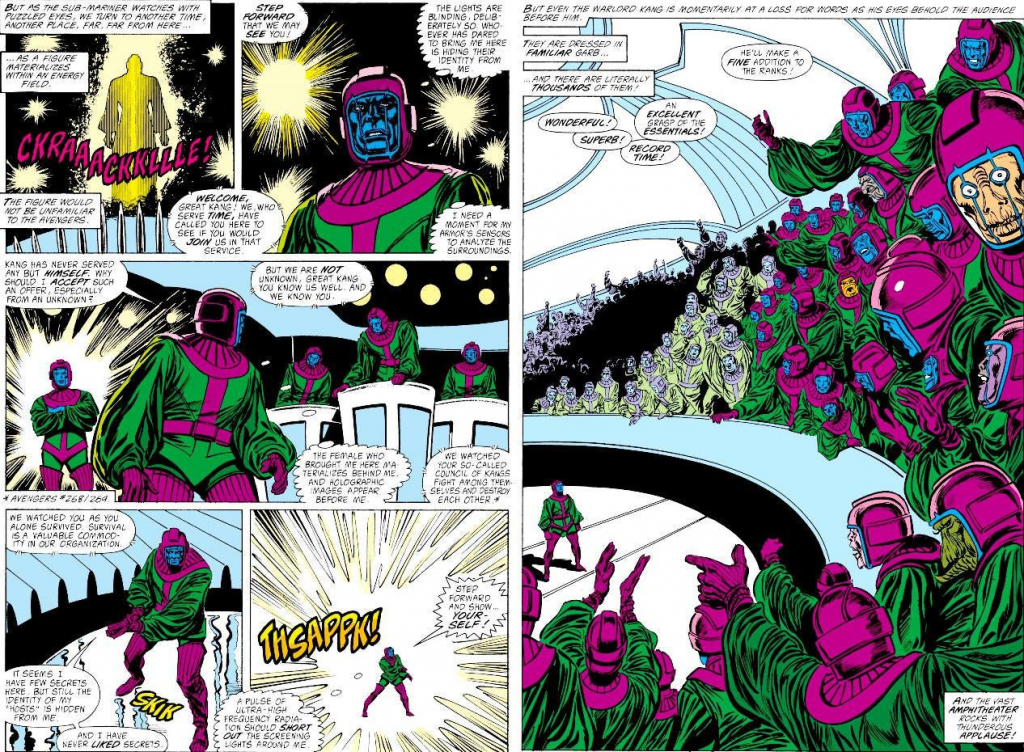 Kang is so dangerous because there's a whole Dynasty of Kang that exists in the multiverse. If you kill off one Kang Variant, another eviler version of him will take the place of their predecessor. That's what happened with He Who Remains. He warned Sylvie and Loki about his other harmful variants. And as soon as Sylvie killed him, we saw that another version of Kang had already conquered the TVA.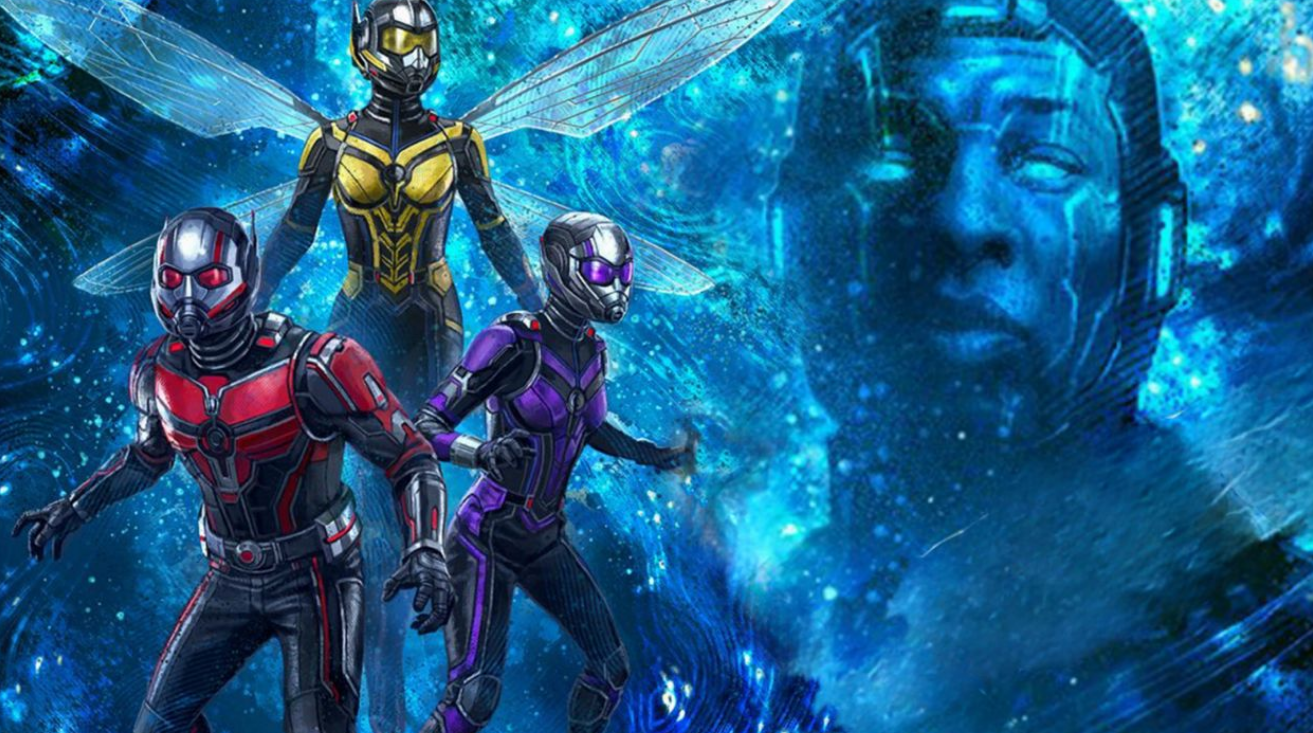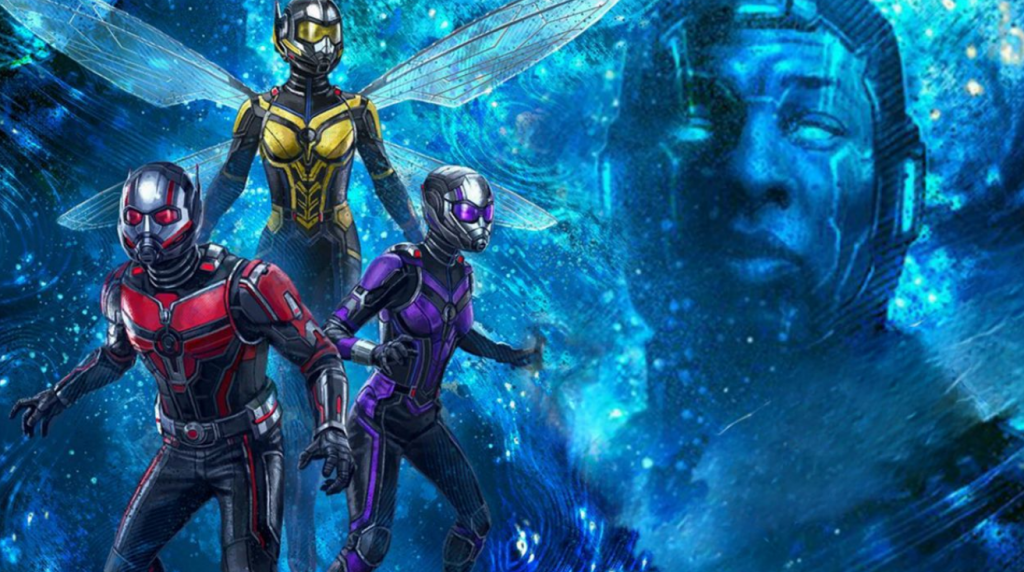 In the Quantumania trailer, when Ant-Man comes across Kang, he says – "Um, I don't know who you are, but you've made a big mistake. I'm an Avenger."
And Kang simply replies – "You're an Avenger? Have I killed you before?"
Now for Kang to ask this question, you have to imagine how many Avengers he would have killed across all timelines to forget about ever killing Scott Lang. So, he is extremely dangerous, and now we've got someone like Ant-Man taking him on. Nobody could even imagine that Ant-Man could take down Kang the Conqueror. And that too, when the threat of MODOK would loom over his head. But that's where Scott could prove everyone wrong.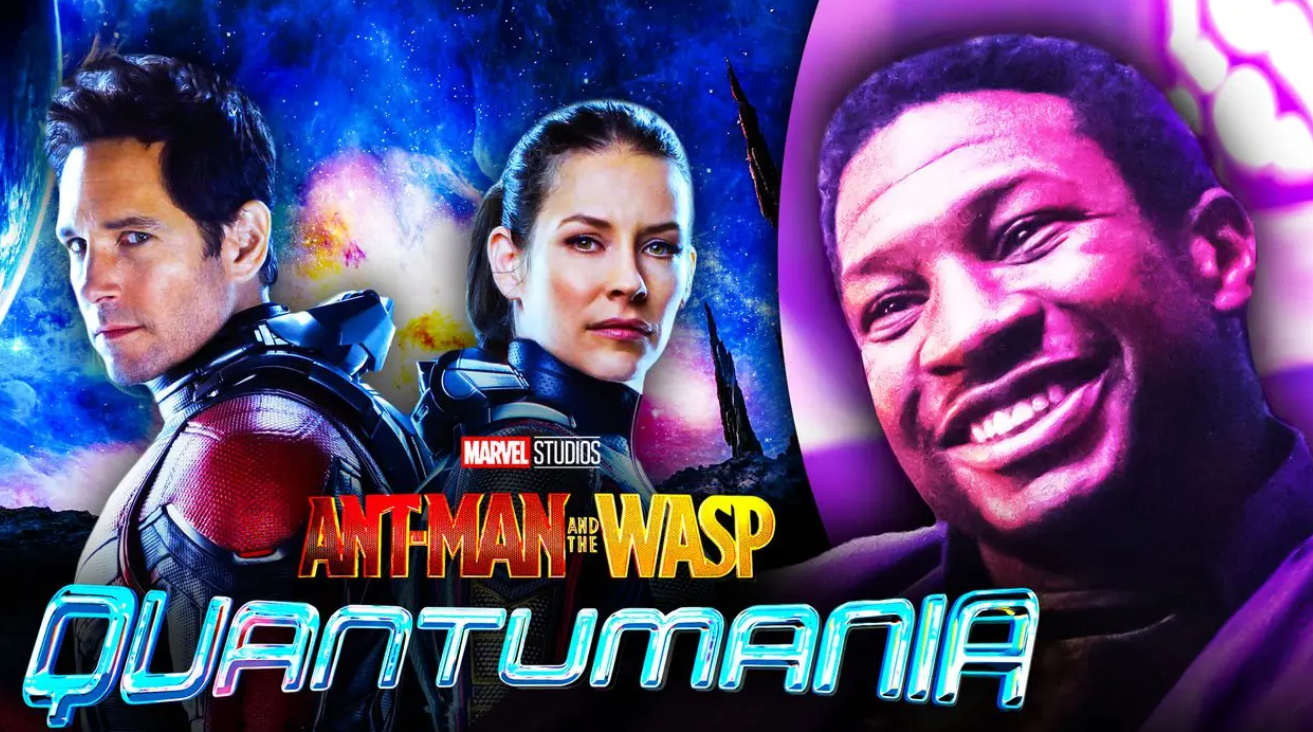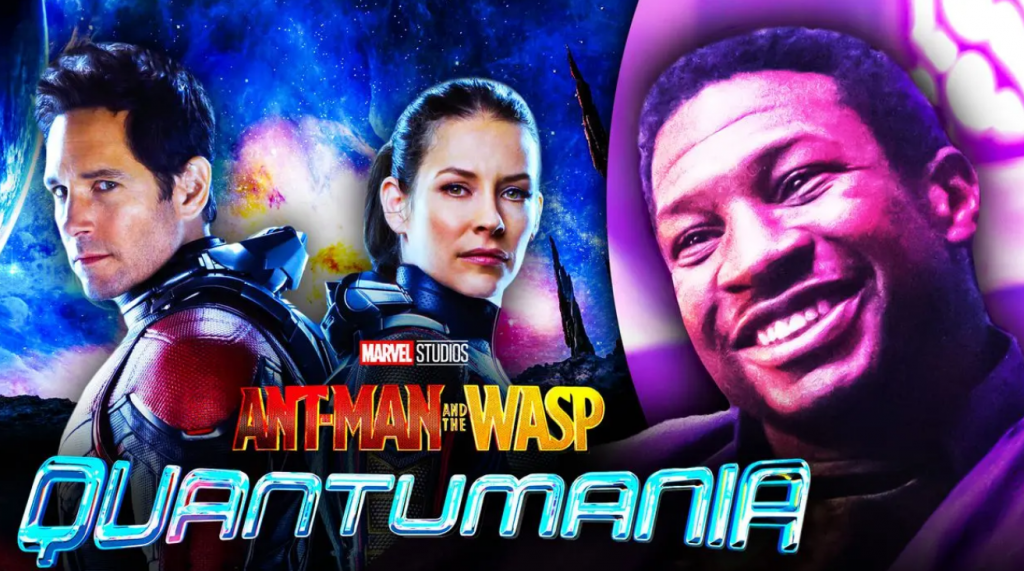 In his own sleezy and sassy way, he could find a way to defeat this variant of Kang. But but but… As I just mentioned that Kang is like a Hydra. If you kill off one, his other variants shall take his place. So even if Ant-Man would manage to take down one Kang, another one from the Kang Dynasty could just appear out of nowhere and crush Ant-Man like an insect! This way, Ant-Man would achieve his most significant achievement by defeating Kang. But then his death would come as a gut punch to everyone! Viewers will say Goodbye to a beloved hero in his third movie. And everyone would know that Kang is not a villain to be trifled with. He is just unkillable because no matter how many of him you would manage to kill, there will always be more as replacements. So, no one in the MCU is safe. Not even a title holder Avenger like Ant-Man.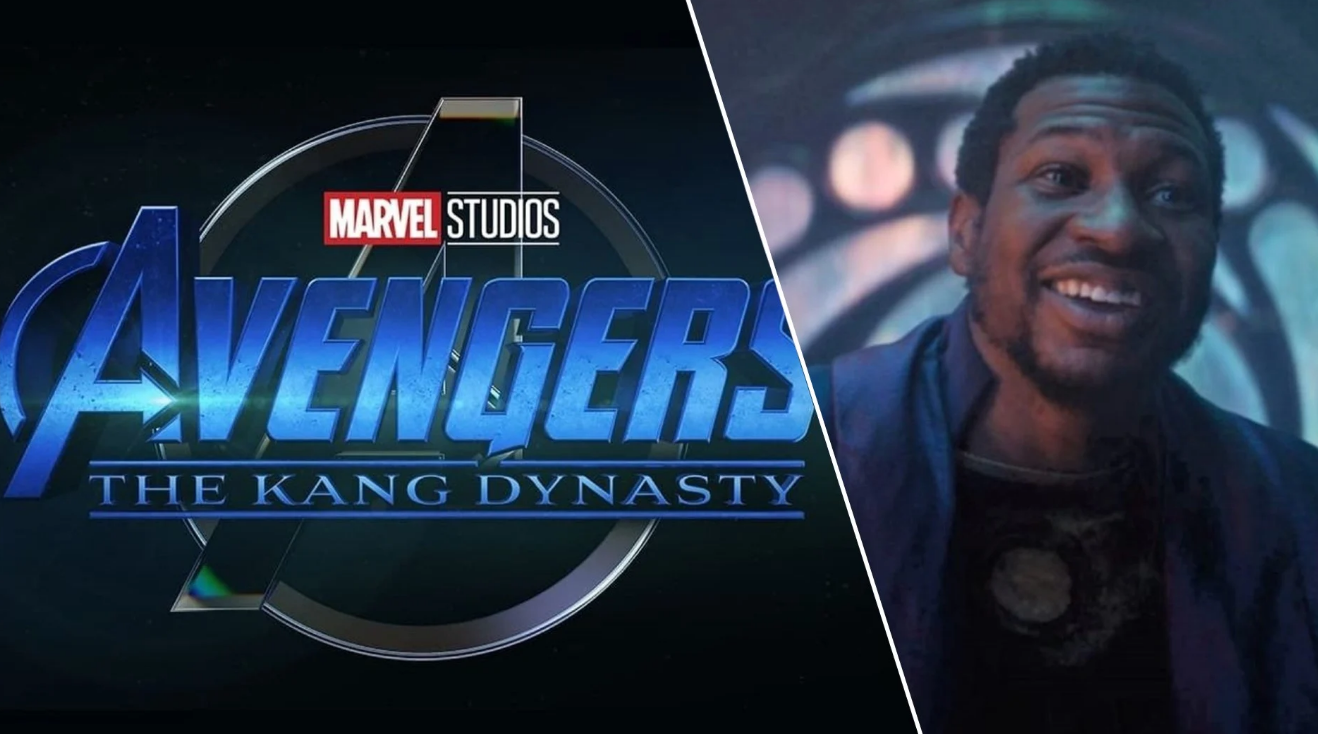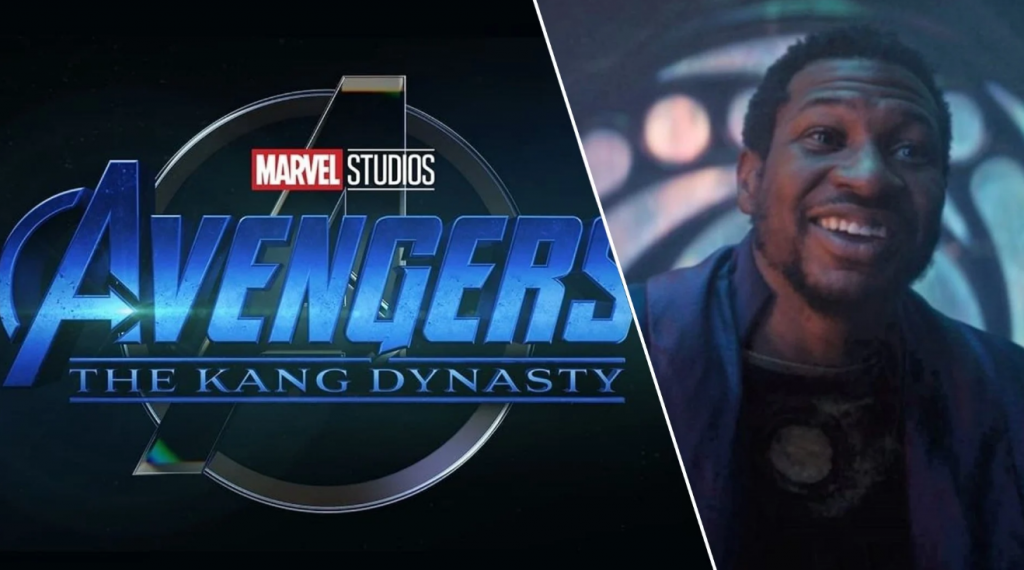 The entry of another Kang Variant at the end would be an excellent setup for Kang Dynasty. Also, Scott Lang's demise could be an inspiring moment in Cassie's life. She'd be proud of her father for taking down one Kang Variant. But at the same time, she would strive to assemble a Young Avengers team to go up against all the Variants of Kang.
So, do you think this could be why Scott Lang will die in Ant-Man 3? Let us know your thoughts in the comments.
Follow us on Facebook, Instagram & Twitter for more content.
Also Watch: