Movies
Top 10 Best Drama Movies of 2019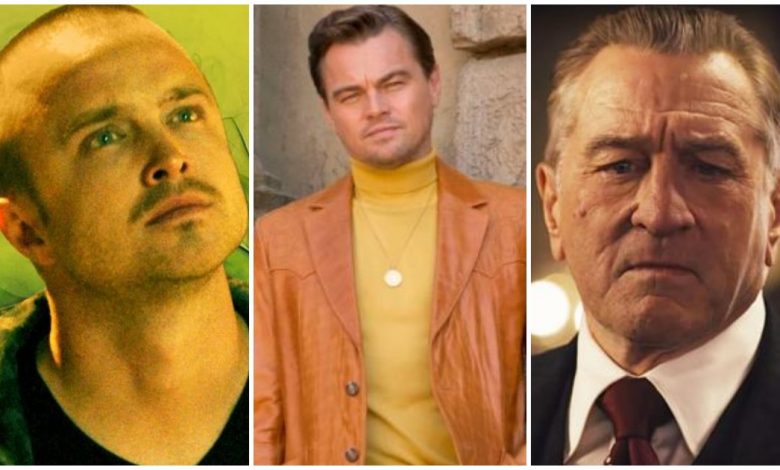 Best Drama Movies of 2019:
The Drama genre can be regarded as the oldest, as all the other genres branched out from it. People love drama as it explores the unexplored and these movies focus on the characters the most. This year a lot of good drama movies came out and exceeded our expectations, but these ten movies were a notch above the rest. Here is the list of the top best drama movies of 2019
#10: Waves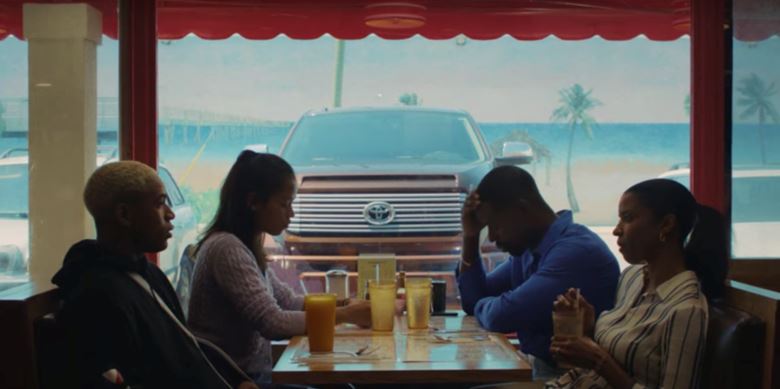 Waves are about an African American family and it explores their journey and their relationships. Waves is a very original movie and the character development is done in such a beautiful way that you'll connect with the characters on an emotional level. It is a human drama that will change the way you think, and it will tear your heart in the end.
#9: Downton Abbey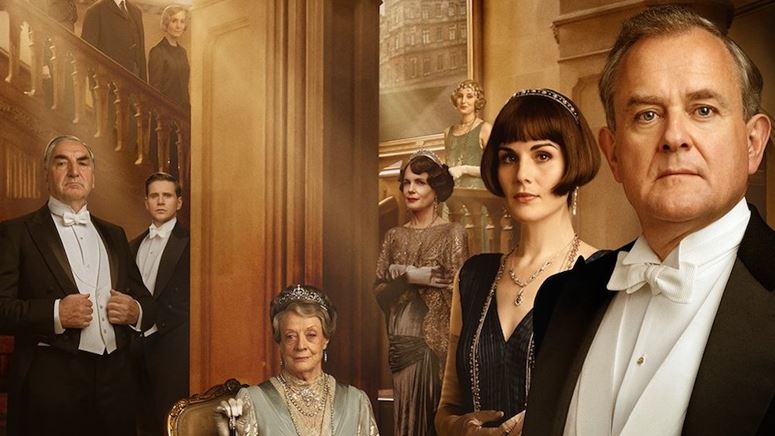 If you are a big fan of the TV Series, then you will absolutely love this movie. The production quality is just the same, as is the humor and wit. It is a bit predictable but that won't matter as you'll be seeing your favorite characters after so long. This movie will satisfy each one of your expectations if you are a fan of the TV series.
#8: Peanut Butter Falcon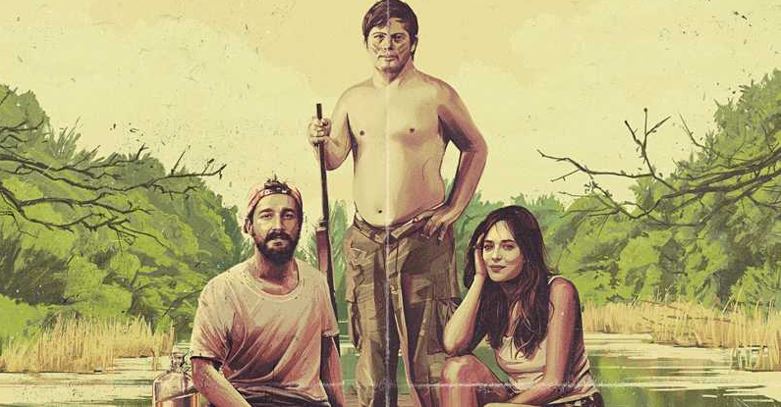 Peanut Butter Falcon is an emotional story about a boy named Zak, who decides to leave his life at the nursing home behind to chase his dreams, that is, to become a wrestler, even though he had the down syndrome. This movie is beyond heartwarming and it is full of good humor. This movie will definitely blow you away.
#7: The Farewell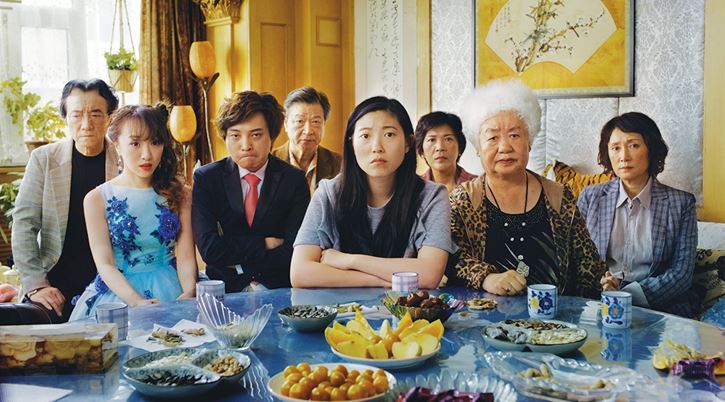 When a Chinese-American woman finds out that her grandmother is diagnosed with terminal cancer, she along with her family plans an impromptu wedding to enjoy with grandma one last time. This movie balances the emotional and humorous side perfectly. The Farewell is a story that millions of people with families can relate to as it is very touching.
#6: Rocketman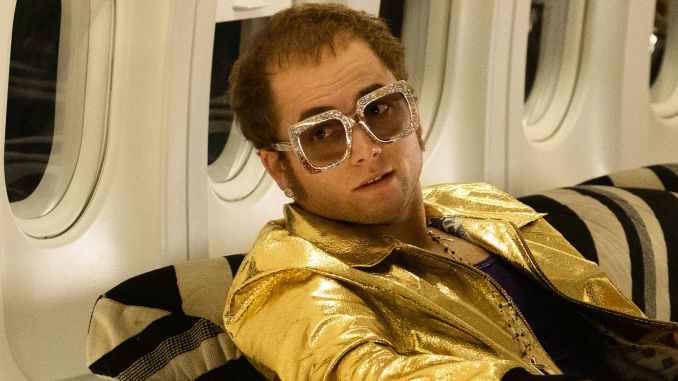 Sir Elton John is a legend and this movie captures his charismatic life very well. Taron Egerton is headed for big things in his life and this movie is a testimony of his talent. Rocketman is one of the best biopics in recent years. If you are fine with watching musicals, then you will really enjoy this movie.
#5: El Camino: A Breaking Bad Movie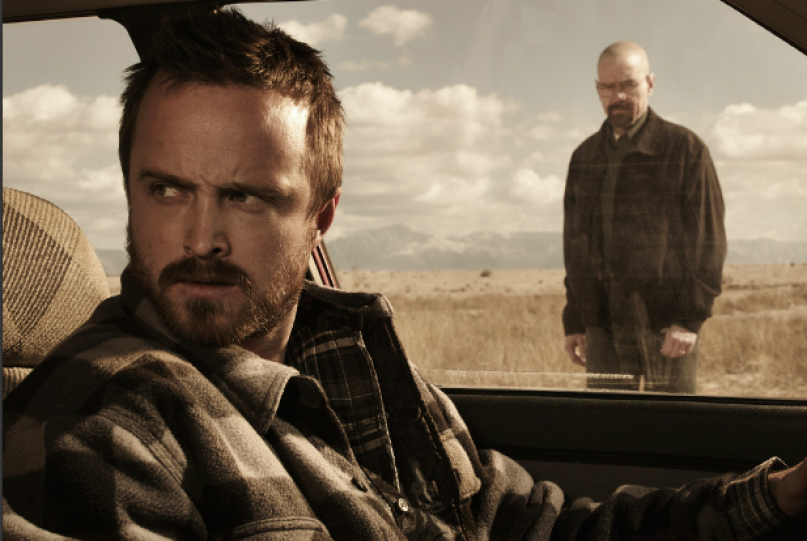 People were worried about this movie as it followed up the greatest TV show of all time – Breaking Bad. El Camino is the story of Jesse and the best thing about this movie is that it feels just like the TV show. If you understand Breaking Bad, then you'll understand this movie as well and just seeing these characters once again would make you emotional.
#4: Once Upon a Time… in Hollywood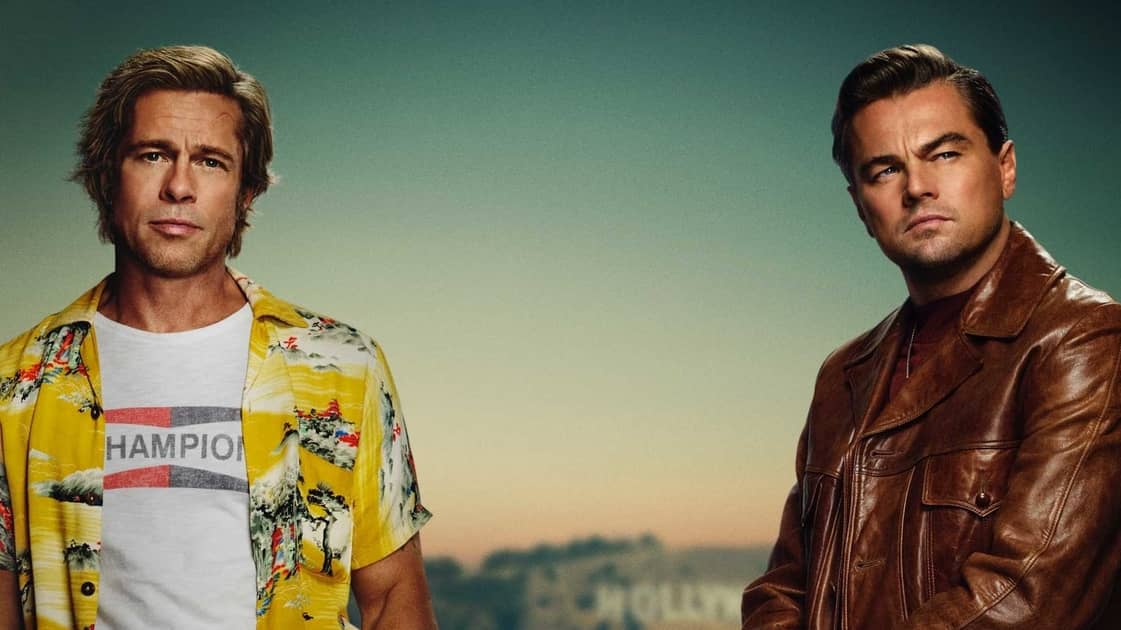 Quentin Tarantino has made yet another amazing movie that will take you back to the 60s. The first half of the movie is a bit slow, but it is the case in all the Tarantino movies, so if you are a fan of his work and you know the way in which he operates, then you'll love this movie as well.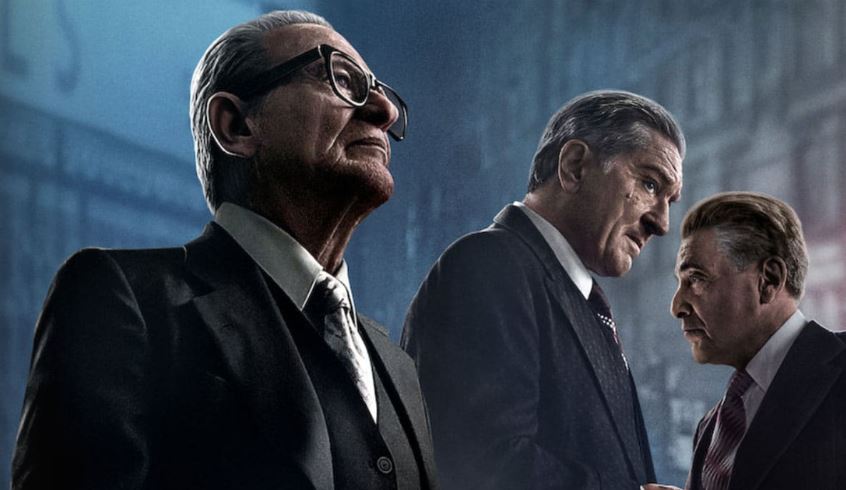 Martin Scorsese is back with Robert De Niro, Al Pacino, and Joe Pesci in the lead and we already knew how the movie would turn out. These personalities have a big hand in the success of gangster movies, and they have produced another classic. The only thing that remains to be seen now is how many Oscars will this movie win.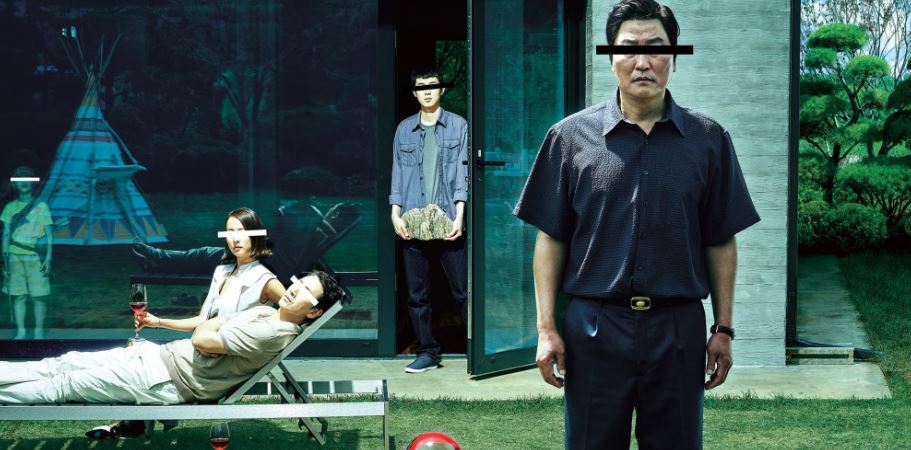 You will be stunned after watching this movie as Parasite is undoubtedly one of the best films of this year. Directed by the amazing Boon Joon Ho, Parasite is a Korean movie that will leave a life-long impact on you. You will think about this movie for years and we cannot recommend this movie anymore. Just steer clear of spoilers!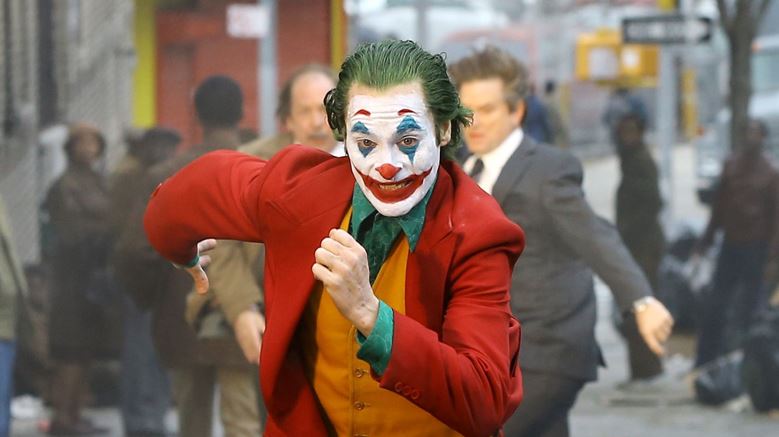 The Hype around this movie was unreal and people thought that it would fail because of that but boy they were wrong. Joker will exceed your expectations in every aspect. Joaquin Phoenix is a genius actor and he delivers a haunting and chilling performance as Arthur. We did not think that we could love the Clown prince anymore, but Joaquin proved us wrong.