Movies
New Black Widow Set Photos Have Really Confused Everyone About the Film's Timeline!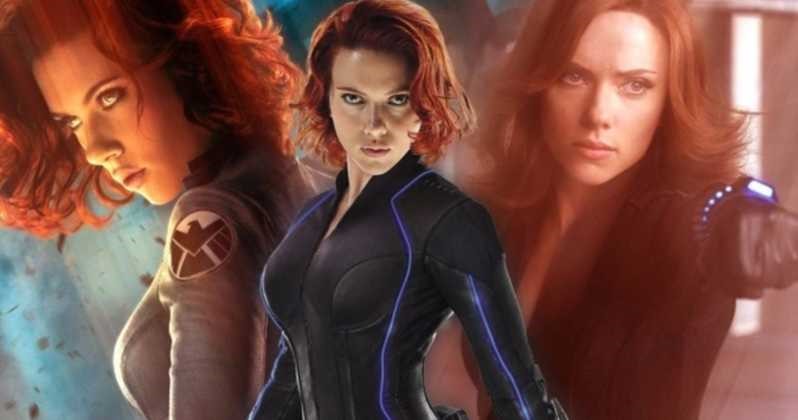 People are really psyched about the Spider-Man: Far From Home right now, but 2020 is possibly going to bring us something even better! Marvel is going to start the proceedings with Black Widow, which is going to be another MCU prequel story. The latest set photos even showed us the villain, and since they came from Budapest, it is more or less confirmed that Hawkeye will also going to be involved.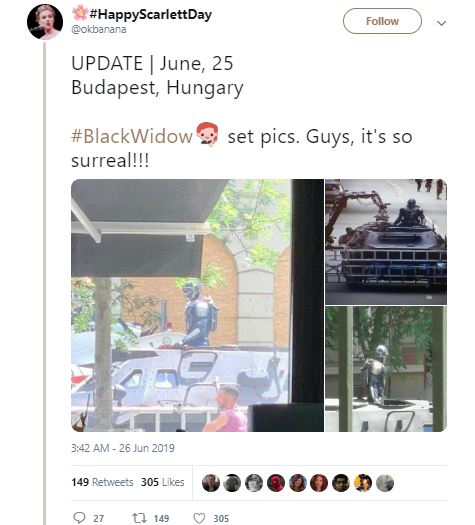 But after the new batch of photos confirmed that Task Master is going to be involved in the film, we've got another batch which reveal something peculiar about the timeline. These photos show us Taskmaster and Black Widow involved in a chase sequence. We see Taskmaster following Widow in a tank, while the stunt double of Scarlett Johansson seems to be getting away from him.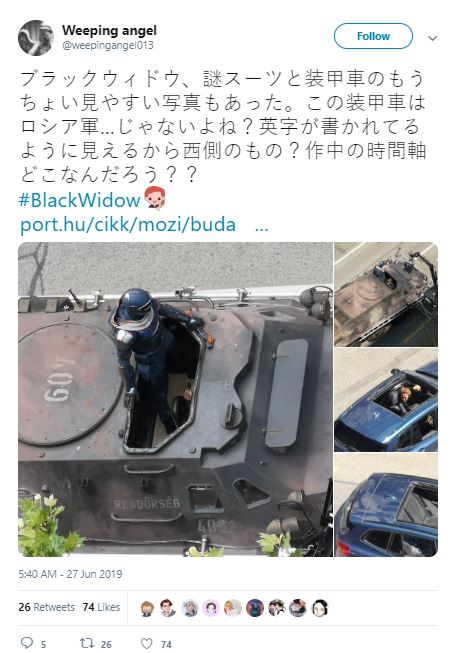 These photos seem normal until you bring the timeline of the film into the picture. The movie is supposed to be a prequel telling us about the darker past of Black Widow and her origins. Yelena Belova (Florence Pugh) seems to be involved as well, so it's more or less confirmed that the story will take place after the Red Room training period that Natasha went through. So, what's so strange in these photos that completely mess up the timeline?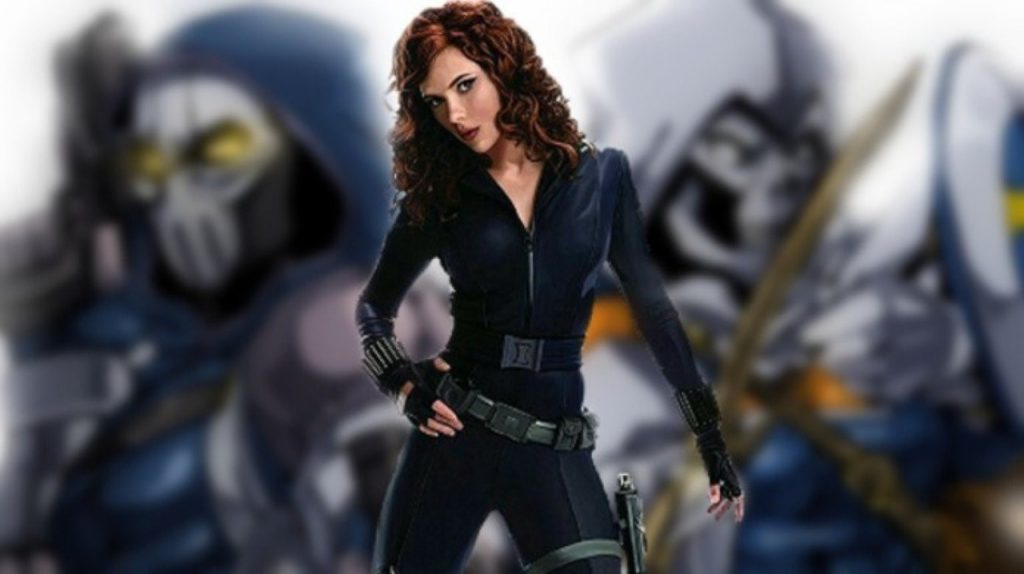 Take a look at the car that Nat's driving. Not only does it have a sun roof which shouldn't be there in a car in the late 90s or the early 2000s, but this is actually a car model of the year 2017. As pointed out by MCU Cosmic, the car that Widow is driving is a 2017 BMW 5 Series Touring Wagon. Now, this confuses everyone. Just what the hell is going on? Will the car be changed through CGI? VFX sure do cost much more than making an older model of a car, so why would you do that.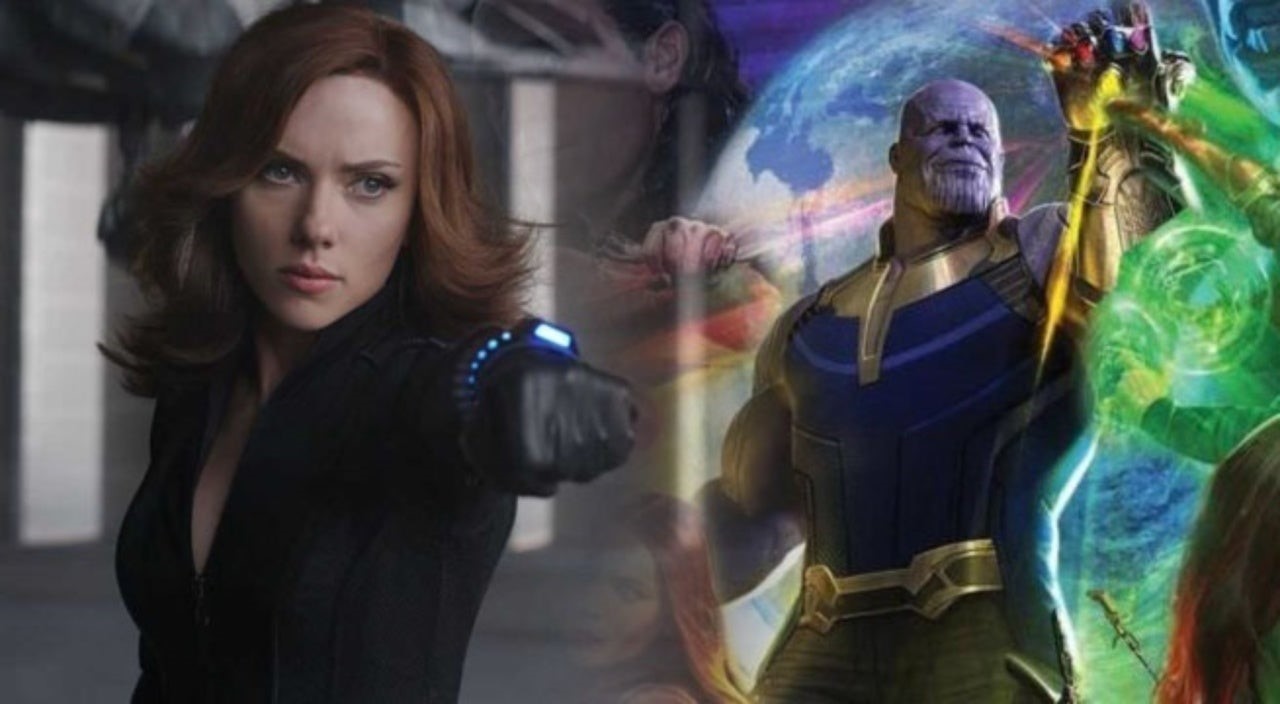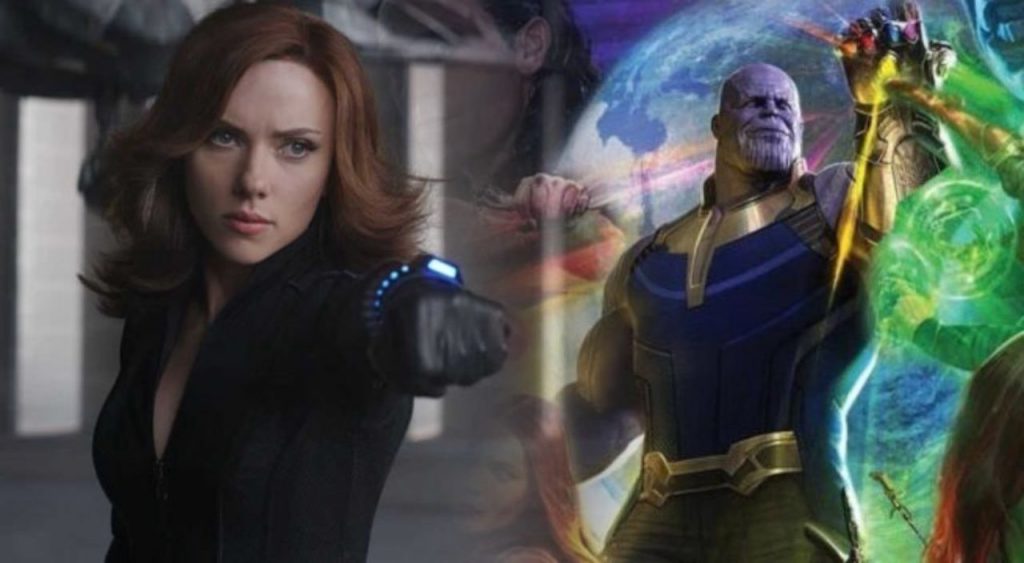 Since it is a 2017 model, this actually brings in the rumors that placed the Black Widow between Civil War and Infinity War. Captain America: Civil War takes place in 2017 according to the MCU timeline, and Infinity War takes place in 2018. There's a 2 year gap between the two films and some presumably "bogus" rumors suggested that before Nat met Cap and Sam & ran on missions with them, she had her own solo movie placed during that.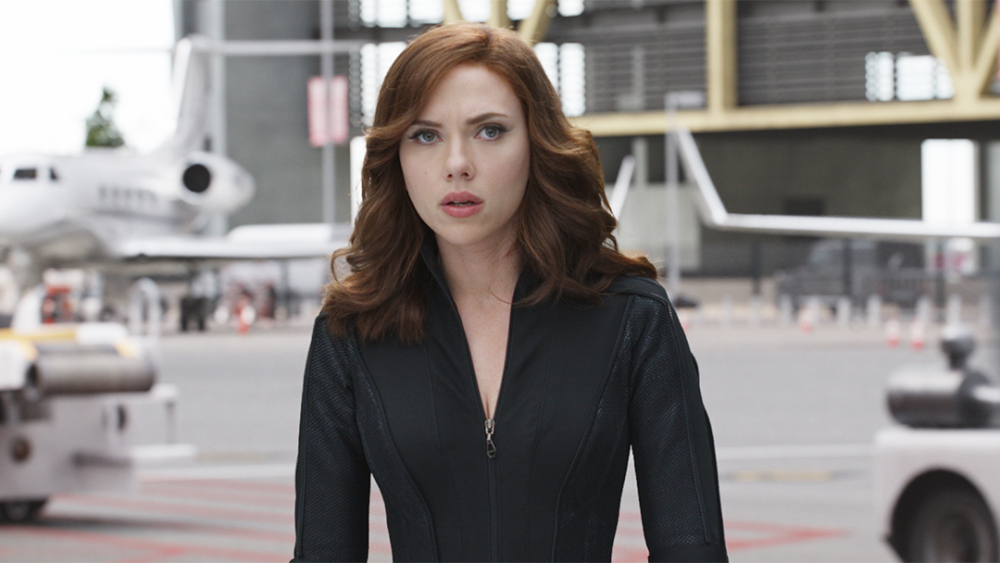 The movie could have easily taken place in 2017 if that were to be true. Now considering the wagon that Widow is driving, it does seem to be totally true. Moreover, none of the set photos have CGI tracking dots placed on ScarJo's face so it doesn't seem that Marvel will de-age her using CGI. So, is the film actually taking place in 2017? Or will it be a bit of both, i.e. in the 90s (through flashbacks) and in 2017?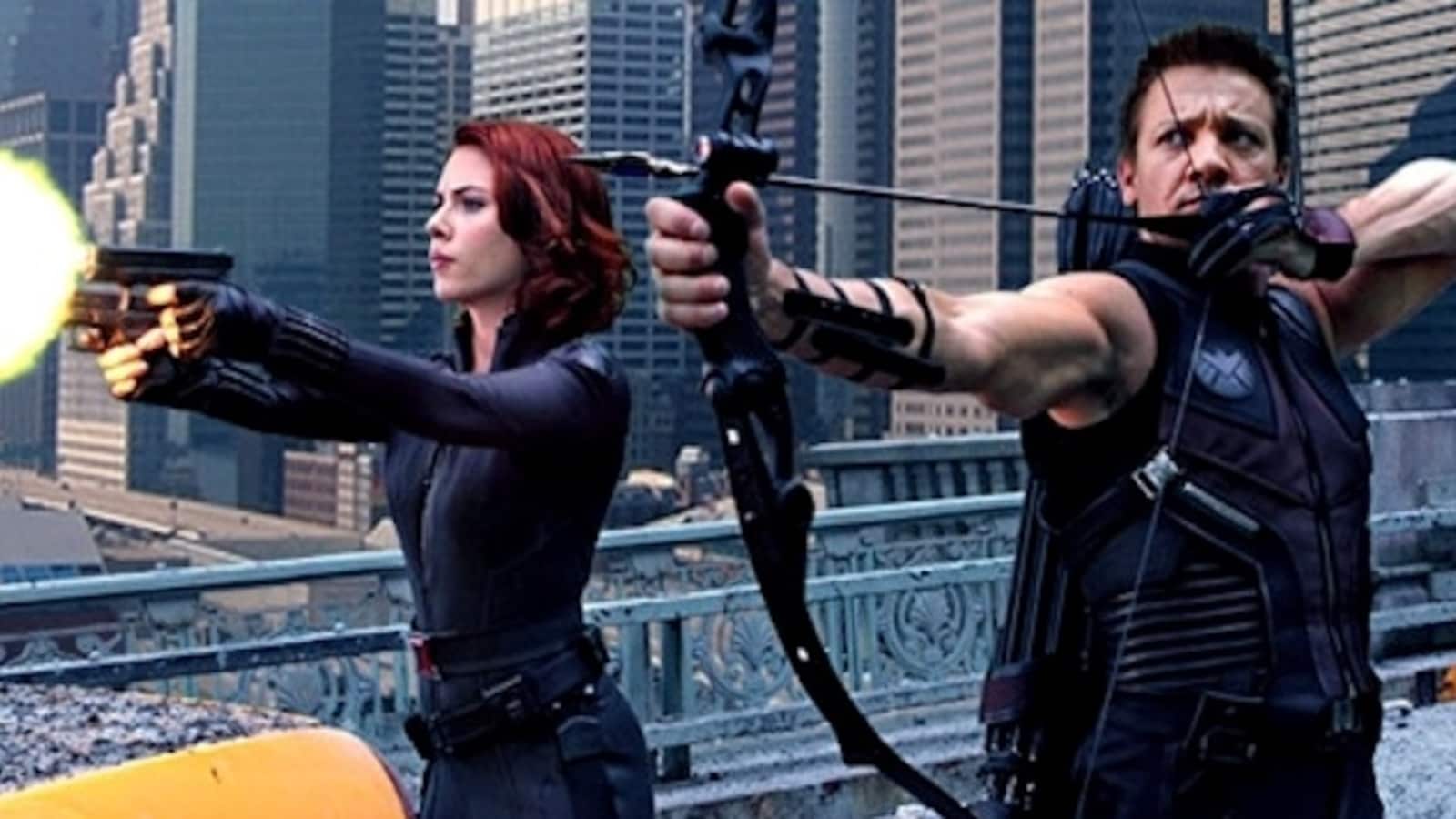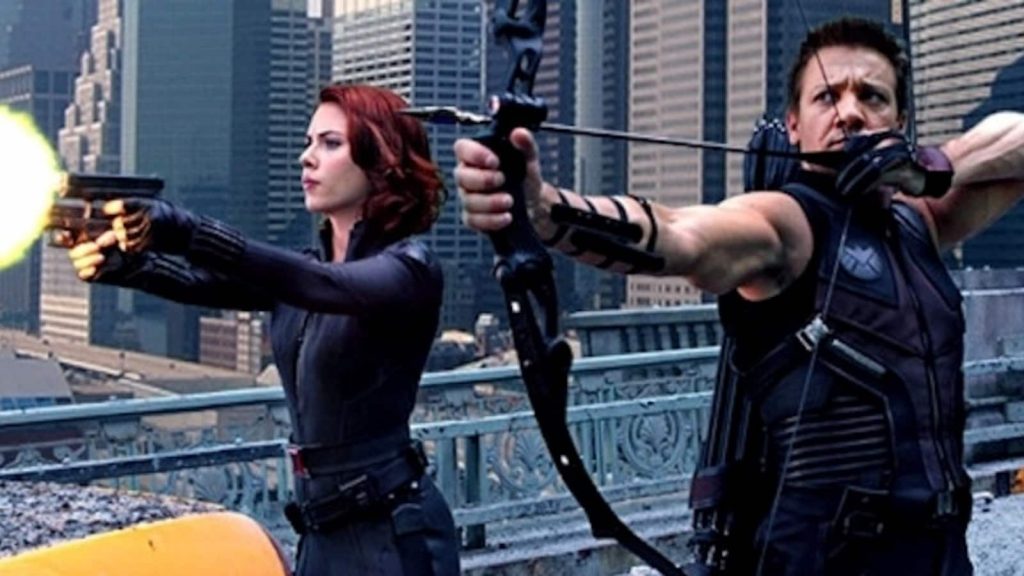 This timeline conundrum has everyone really muddled as neither are we getting any word from Marvel nor are have any leaks been certain about anything. Marvel is going to Hall H at San Diego Comic-Con so perhaps we should get some exclusive details about the Black Widow movie. Since the film is currently shooting, we could actually get a first look trailer from Marvel. But it won't be released online. Don't worry, we'd at least get a description that'll make things clear.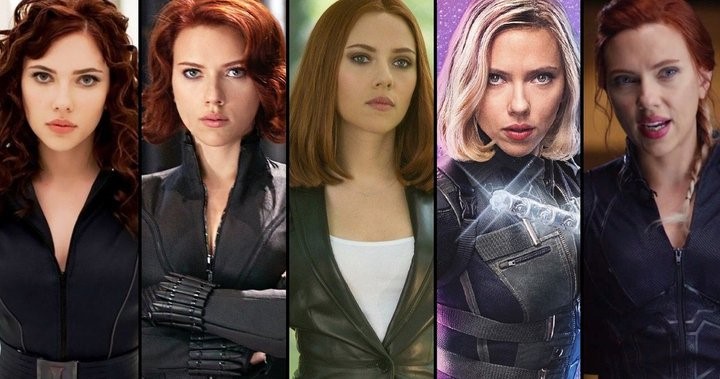 Black Widow comes out on May 1, 2020. According to the potential synopsis of Black Widow which has been revolving around the internet, the film will take place in 2006:
"At birth, the Black Widow (aka Natasha Romanova) is given to the KGB, which grooms her to become its ultimate operative. When the U.S.S.R. breaks up, the government tries to kill her as the action moves to present-day New York, where she is a freelance operative. The standalone film will find Romanoff living in the United States 15 years after the fall of the Soviet Union."