Deadpool 2: Is it going to be Crossover of Deadpool and Spiderman?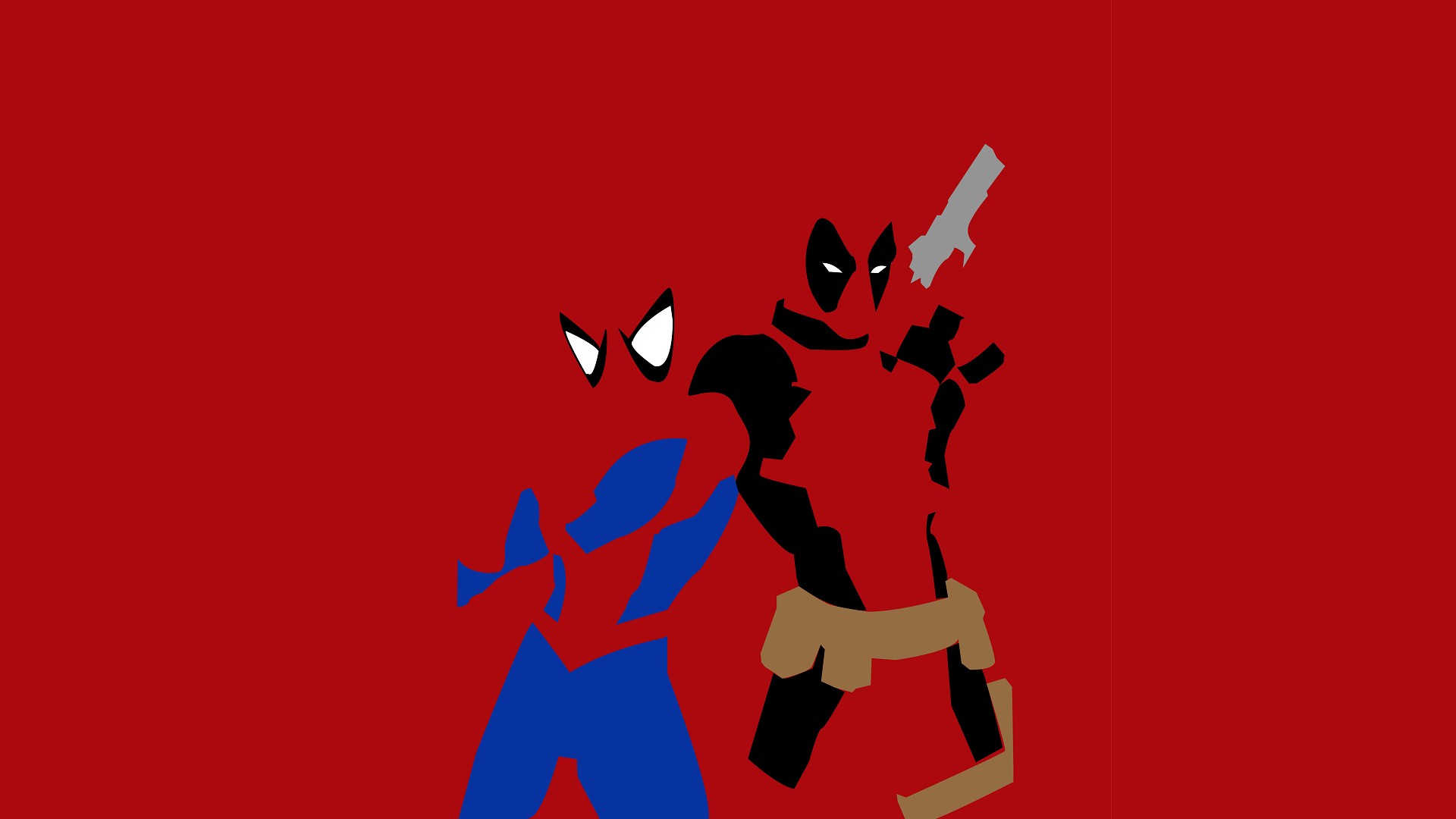 After a disastrous portrayal of an iconic superhero character in X-Men: Origins, Ryan Reynolds finally hit all the right notes in the standalone movie Deadpool directed by Tim Miller. It has been the most successful Ryan Reynolds film in his entire career. The global box office collections have surpassed $750 million while the cost of production was less than $60 million.
Such a great showing have prompted talk of a possible sequel, the studio is definitely interested in making Deadpool franchise as it's proved to be a cash cow. The same creative team is likely to be involved in the sequel. In an interview, Ryan Reynolds admitted to the possibilities of a sequel, bringing Cable or X-force action into the sequel. But one thing that is confirmed is that there will not be a direct crossover of Deadpool and X-Men movies (by Bryan Singer) anytime soon, as the tone of both the franchises are poles apart.
The intention of the studio is to first establish the Deadpool character, make him likeable and bad-ass before it enters into a crossover with any other superhero. In that way, he is much like Ironman of Fox cinematic universe. The X-force movie is in the works, and according to sources writers of Deadpool are involved with it indicating a possible crossover in the future. There is also speculation that we may see a crossover of spiderman with Deadpool. As of now, Deadpool makers will see if Marvel and Sony collaboration will work or not on Spiderman to be played by Tom Holland. If it does work, it will give Fox confidence to bring Deadpool and Spiderman together onscreen, there was a plot where Deadpool went inside the mind of a Spiderman and the term "Spidey-pool" became popular in comic-world, what it really means is Deadpool as Spiderman. Well….let's see what future holds…
A Voracious reader. An explorer. An Intellectual. A Die hard fan of Leonardo dicaprio and a Game of Thrones fanatic. Love to dabble in different things at the same time – Politics, International Cinema, History, Music, Literature etc. Welcome you all…