News
Here're 3 Marvel Heroes Who'll Be A Perfect Date For STAN LEE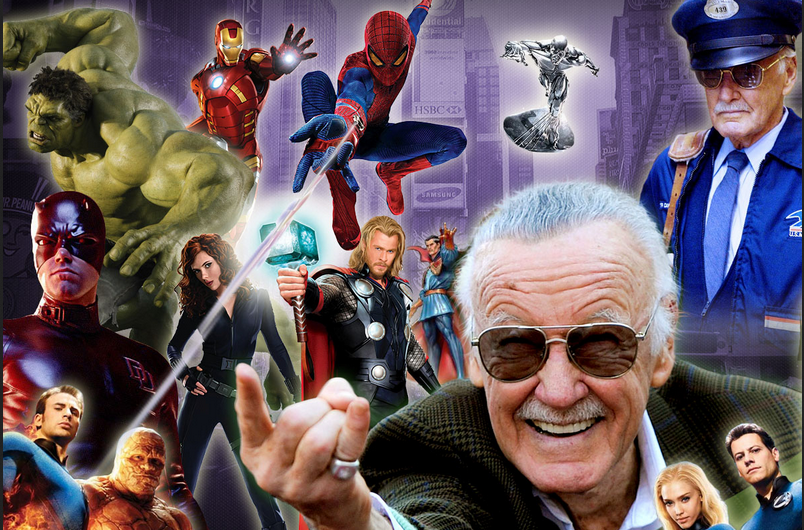 Stan Lee, the legendary comic book writer has been credited to bring some of the most popular and cool superheroes of the Marvel Comic Universe. He can also be credited for bringing Marvel superheroes into the forefront of popular culture, a feat that no other comic book writer has accomplished. He may also be the only man who could properly answer some comic book queries. He did create them after all!
Parade magazine interviewed Stan Lee and asked him a very interesting question. A question that every fanboy must have asked his friends or himself a few times or after every other decade (new superheroes keep popping up that may change one's views) and Lee gave a very surprising answer:
"I'd probably enjoy talking to Iron Man. I'd like to talk to Doctor Strange. I like the Silver Surfer. Iron Man is sort of a classier Donald Trump, if you can imagine that sort of thing. The Silver Surfer is always philosophical; he comments about the world and man's position in the universe, why we don't enjoy living on this wonderful planet and why we don't help each other."
Now Lee's choices may not be yours, but that what democracy is about,right? The choice of comparing Tony Stark to Donald Trump may seem outlandish, given Stark's vow to protect humanity. Imagine Donald Trump as Iron Man, a scary thought to even say out loud. But the egocentricity of both characters may be a common link. Let's just pray that the comparison ends there.
Lee also brought up a very humorous aspect of his comic book characters, one that may definitely disturb the imaginary dinner:
"But I only wrote about these characters fighting and having problems. I never really did many episodes where they were eating, so I don't even know how their table manners are."