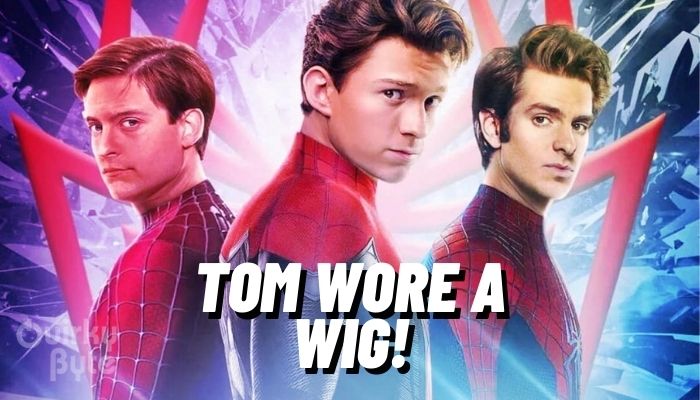 Spider-Man: No Way Home set records one after the other. The film as of now has minted billions globally, thus making it the highest earner of the pandemic. Despite the rise in the cases of Omicron, the frenzy around the film refused to die down. If you have watched the film, here are some behind-the-scenes little known facts about No Way Home that every MCU fan must know:
1) Producers convinced the actors to return to the franchise without letting them know the script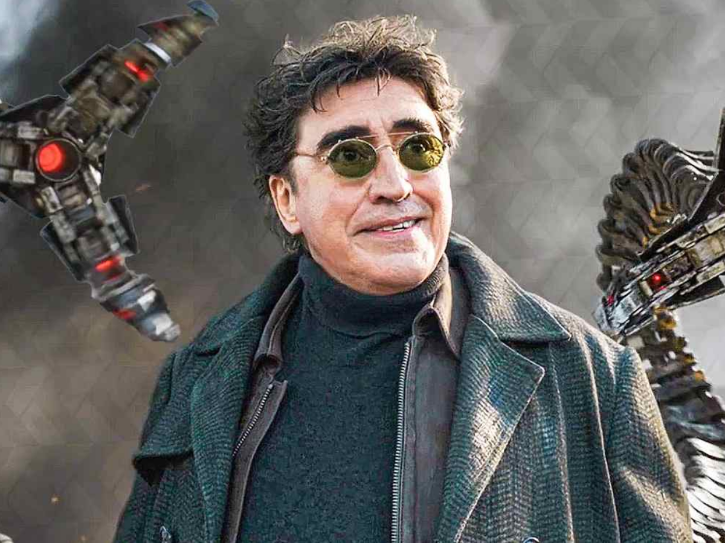 To keep the spoilers intact, especially when Holland is known to accidentally spoil plotlines, the producers convinced Andrew Garfield, Tobey Maguire and other villains to agree to return without having read the script. Only Willem Dafoe knew about his role. This one definitely sounds a bit crazy and insane.
2) Holland and Dafoe collapsed on set after they shot for the intense fight scene between their characters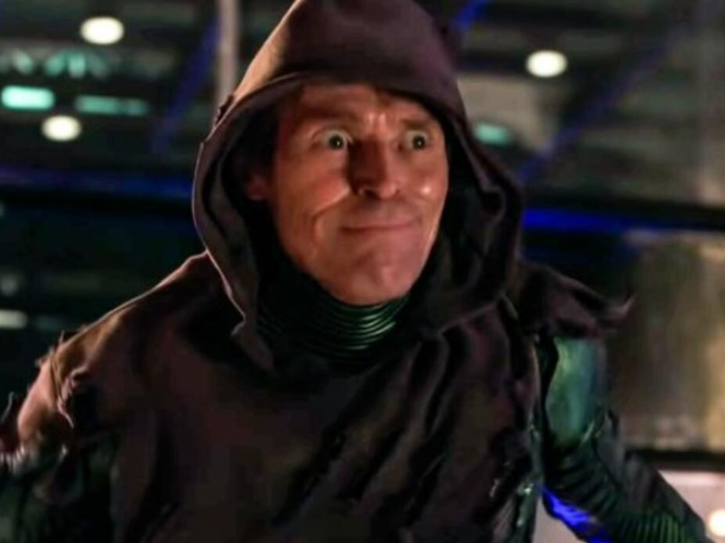 It takes a physical toll on actors to play superheroes on the big screen. Proving just that is a scene in which Willem Dafoe and Tom Holland were supposed to shoot for a fight scene between their characters, post which they collapsed. Holland said:
"I remember on the last day of shooting that fight scene when Jon said cut, Willem and I both just collapsed to the floor because we were exhausted and we just had given him everything. I remember just chugging Red Bulls to try and keep my energy going."
3) Holland thought Marvel was being over-ambitious with the movie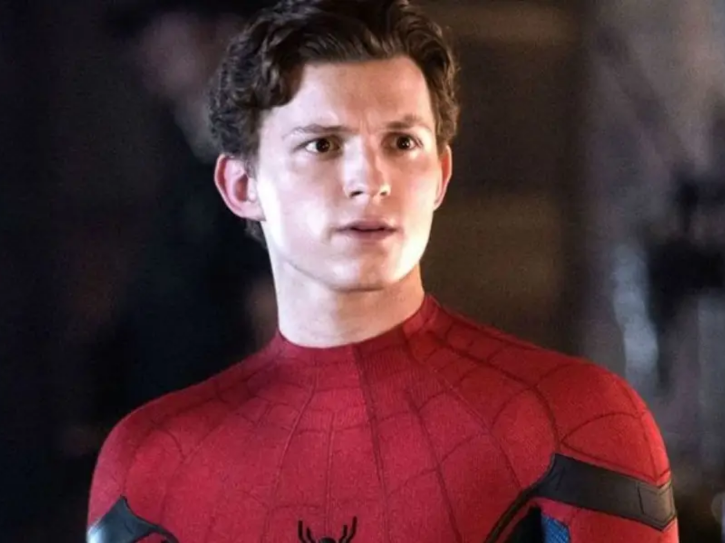 He was blown away when he first heard the idea of Spider-Man No Way Home. He didn't think Marvel Studios could pull it off. "I was very excited. I thought it was a really cool idea. In all honesty, I didn't think it was something that they could pull off," he told Screen Rant.
4) Electro got a Reboot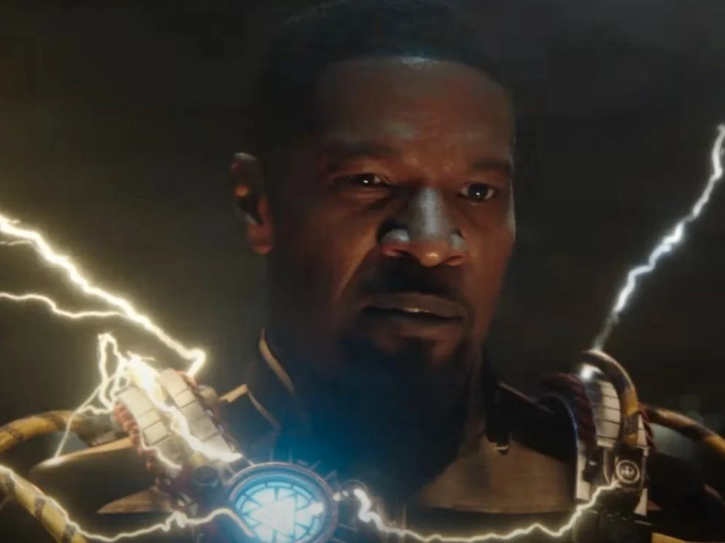 "The Amazing Spider-Man 2" did not really click with audiences, so people may not have revisited Jamie Foxx's turn as Electro in a while. If they haven't, they might not realize his look changed quite a bit for "No Way Home." Instead of the blue design in the first film, inspired by the "Ultimate Marvel" run, Electro had a yellower look, which is the most-recognizable design for the character from the comics.
5) It was all planned from the beginning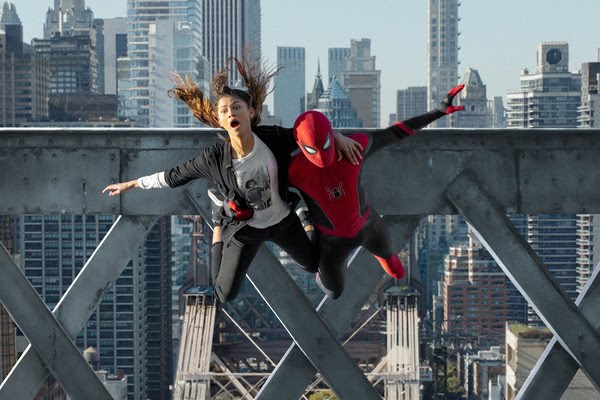 When they were making the first of the Tom Holland "Spider-Man" movies, they had big plans. Apparently, they weren't worried about Spidey fatigue even though we had already had five movies featuring the character in the previous two decades. This sequel was already planned while "Spider-Man: Homecoming" was still in production.
6) Cameos were cut in the edit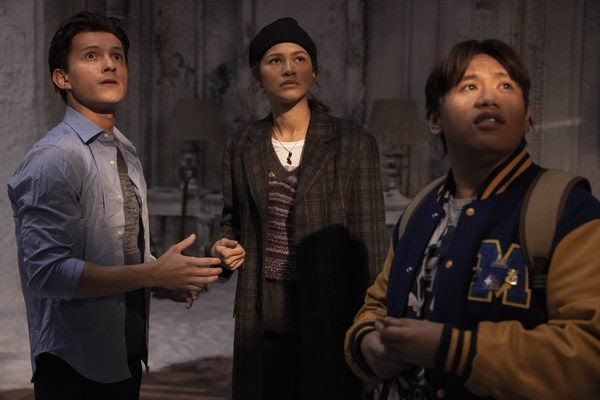 Morgan, Tony Stark and Pepper Potts' daughter, was originally going to make an appearance in the movie. Lexi Rabe, who played Morgan in "Endgame," even filmed scenes. However, they were cut from the film prior to its release. Holland's brother Harry also had a brief appearance as a drug dealer cut from the movie as well. Hey, at least Tom was able to get his brother a role as a drug dealer in his movie "Cherry."
7) The Working Title was poles apart from the Orginal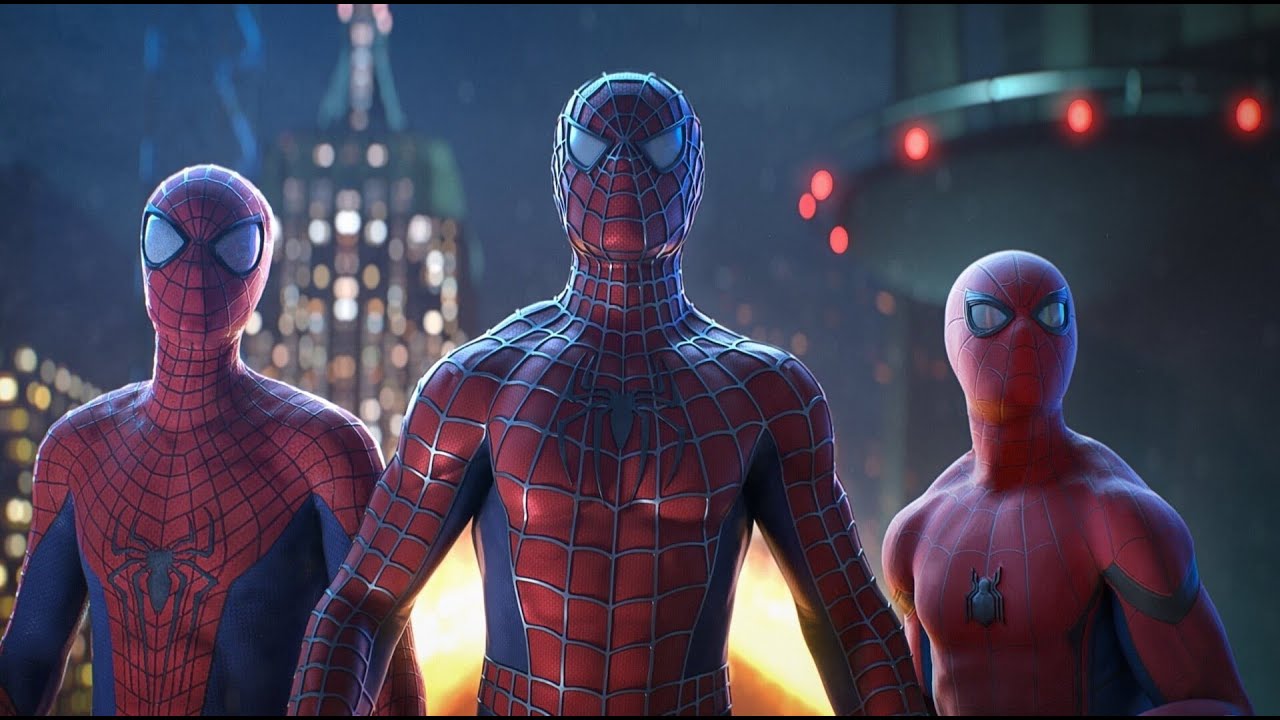 Huge movies like this always have working titles for productions to try and throw fans off the scent. That was even more necessary for a movie like this that was trying to keep the appearances of different characters secret. Shooting in New York didn't help matters on that front either. For "No Way Home," the obfuscating working title was "Serenity Now." This is, of course, a catchphrase from "Seinfeld."
8) Holland was asked to wear a wig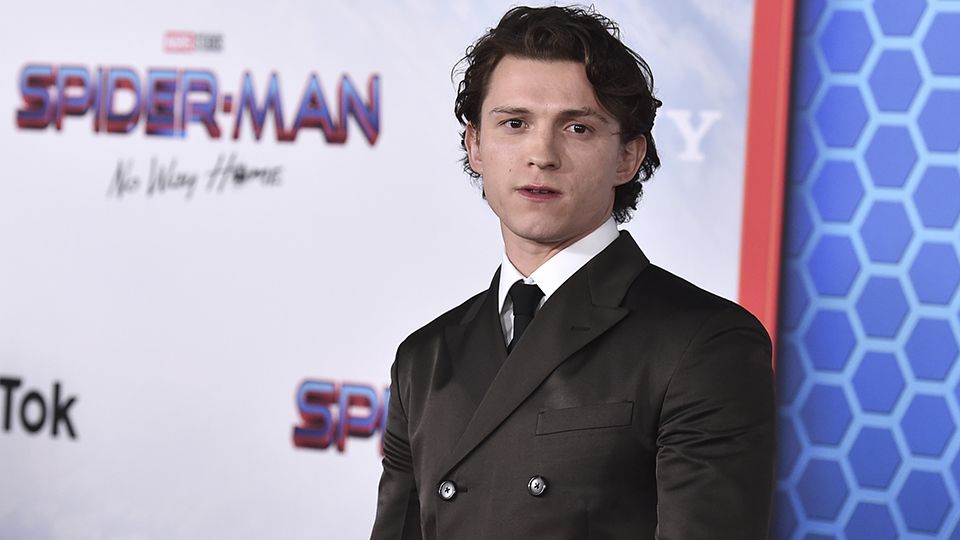 Before Spider-Man, Holland was shooting for Uncharted for which he had to keep his hair short. When he started filming for the Marvel film, the makers asked him to wear a wig, but he put his foot down and refused to do so.
"I was like, 'I'm not fucking wearing that wig. I'm going to have shorter hair and you're going to have to deal with it."
Spider-Man – No Way Home was a successful movie for Marvel. Did you know about the above-mentioned facts about No Way Home? let us know in the comments down.
Follow us on Facebook, Instagram & Twitter for more content.
Also Watch:
https://www.youtube.com/watch?v=VAAWB962OLo