Movies
'Spider-Man: Far From Home' Starts Minutes AFTER 'Avengers: Endgame' But BEFORE 'Infinity War'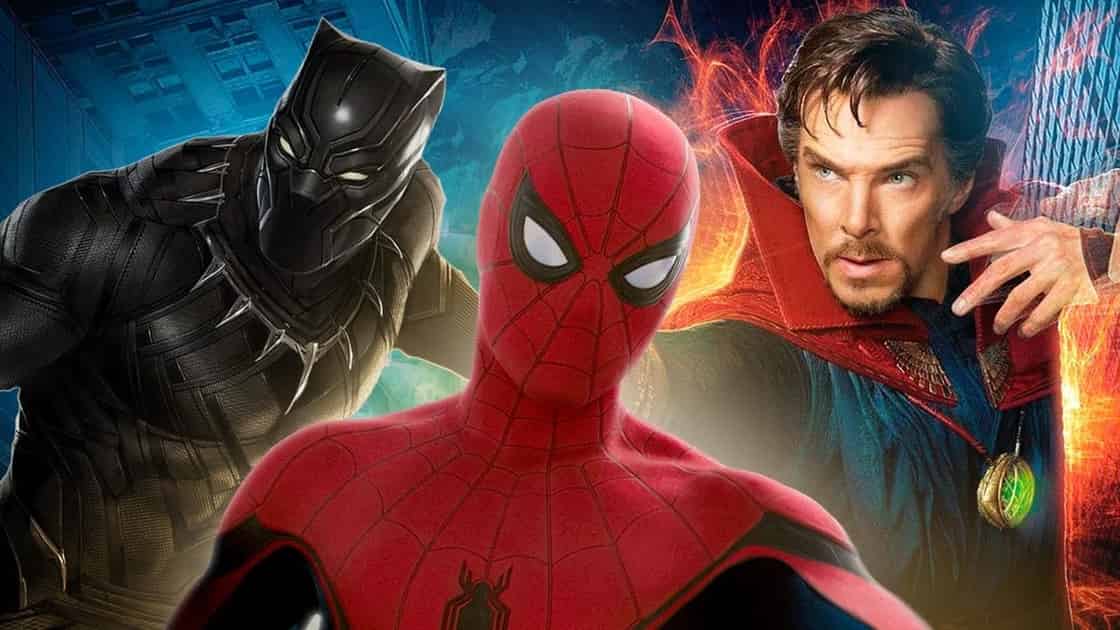 Just yesterday we gave you some definitive reasoning to why Spider-Man: Far From Home is a prequel to Avengers: Infinity War. I asked the question, whether Kevin Feige would be lying to us about Spider-Man: Far From Home being just minutes after Avengers: Endgame and Marvel would be playing with us. Well, as it turns out, Feige may actually be the man of his words and Marvel would be playing with our brains after all.
Spoiler Alert. This article could potentially ruin you Avengers: Endgame experience, but the heading gives you a clue already, so I'm "Sorry." NOT!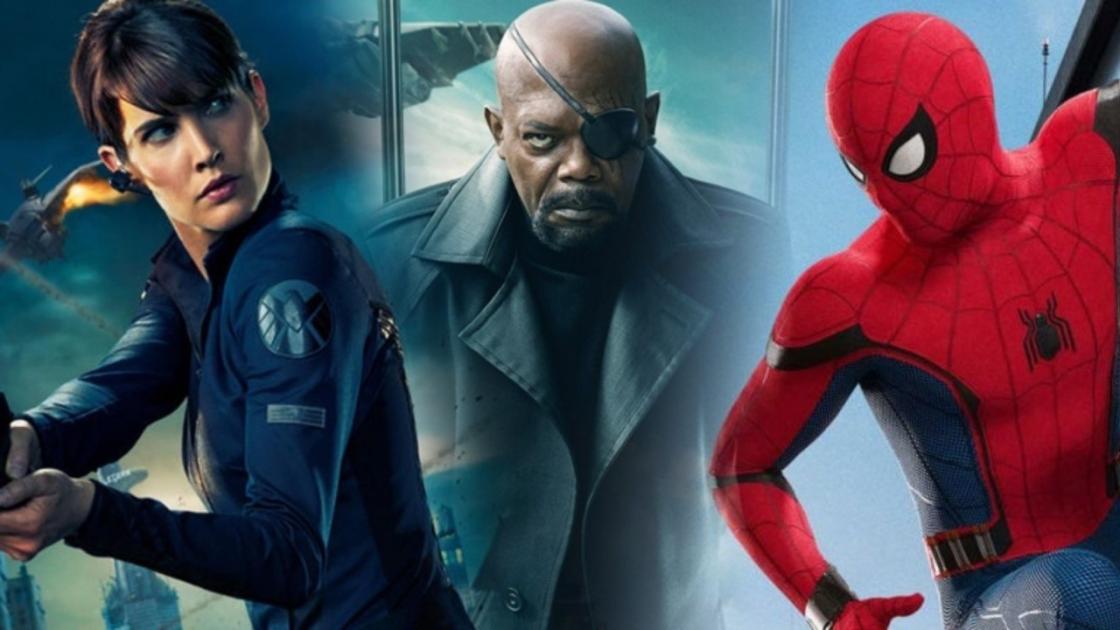 As it was pointed out, there were many elements in the Spider-Man: Far From Home trailer that hinted towards the fact that Spider-Man: Far From Home may actually take place before Avengers: Infinity War. That means that the snap never happened, and Spidey never even got out of the bus that Stan Lee was so cautiously driving. Well, if Marvel is running out of cameos from Stan Lee, then they could probably use it again and we wouldn't actually mind if that happens.
But Spider-Man: Far From Home could actually be placed in the timeline that was slated for it back in 2017. It could start minutes after Avengers: Endgame as slated and be a sequel to the film. Now you may ask how exactly could this happen? Well, Comicbook.com has pointed out a theory which could make the next Spider-Man solo outing an Infinity War prequel and an Endgame Sequel.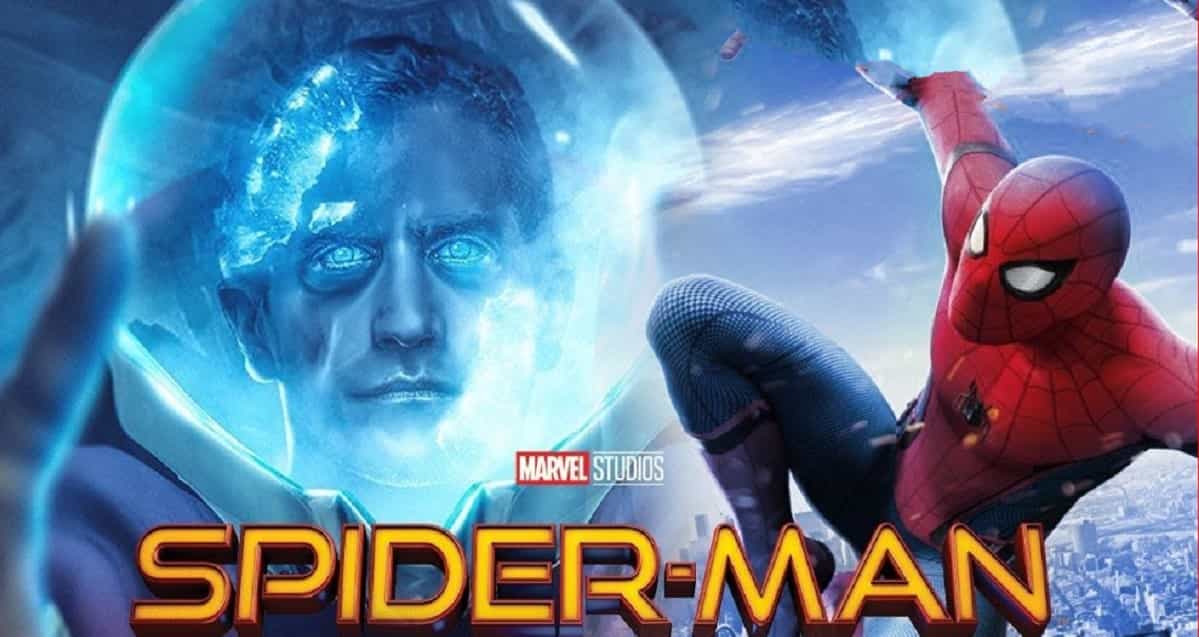 Since there is going to be a big time-travel element in Avengers: Endgame, the theory suggests that there will be a new timeline in place and Avengers: Infinity War will probably be written off from existence. MCU Phase 4 will begin with Spider-Man: Far From Home, and instead of Thanos making his move for the Infinity Stones, a new story will be written.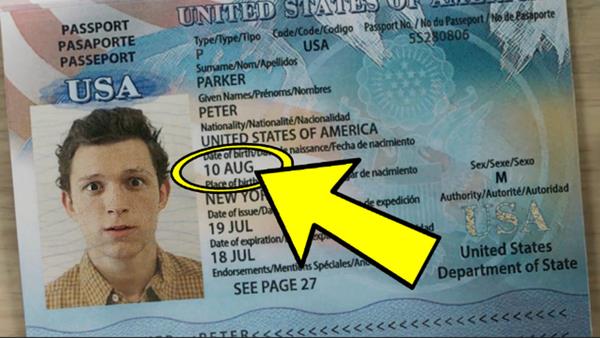 Here's the evidence that Comicbook.com's Brandon Davis has given us:
"The first look at the joint venture between Marvel Studios and Sony Pictures intentionally removed the years from Peter Parker's passport. Viewers get July dates but no year beside them, a crucial element to any valid passport — and that's not an accident; it's because telling the audience which summer in which Far From Home takes place would reveal whether it's before or after Peter turned to dust in Infinity War (which isn't tremendously important, considering that is never going to happen in this timeline).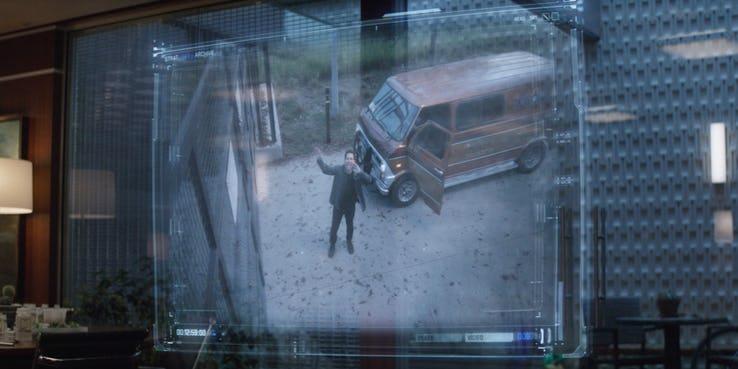 Meanwhile, in the Avengers: Endgame trailer, Scott Lang is seen showing up at the Avengers facility in "archive" footage. This means it is old footage, despite Ant-Man never having been to the Avengers in the present timeline other than when he showed up, fought Falcon, stole something, and left. A moment later, when Captain America asks if this is an old message, Natasha only tells him, "That's the front door," but she does not tell him WHEN it's the front door.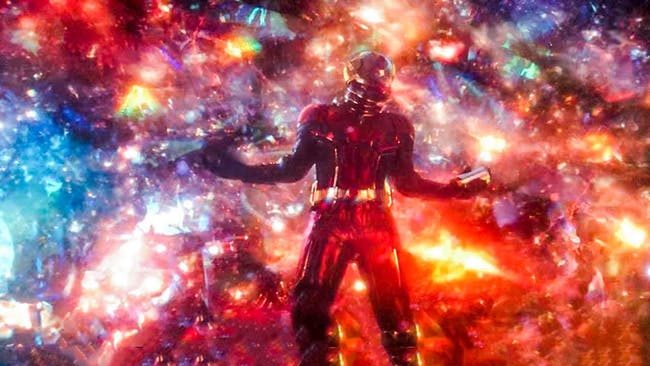 The last time the Marvel Cinematic Universe saw Scott Lang, he was headed into the Quantum Realm in Ant-Man and The Wasp's post-credits scene where he was warned not to get sucked into a time vortex. While the capabilities of time vortexes remain unknown, it's a bit of a coincidence that Scott is popping up in the apparently in the past, and likely ready to play a key role in taking on Thanos."
So using Time Travel, the Avengers will be successful in changing the timeline, and resetting it for the new generation heroes (who will have escaped death), to take the MCU forward. While trying to prevent the snap, the likes of Tony Stark and Steve Rogers may end up dying in battle or because of a major sacrifice. So they probably wouldn't be alive to continue the franchise. But the important thing is that Endgame will most probably reset the timeline and prevent the snap from ever happening.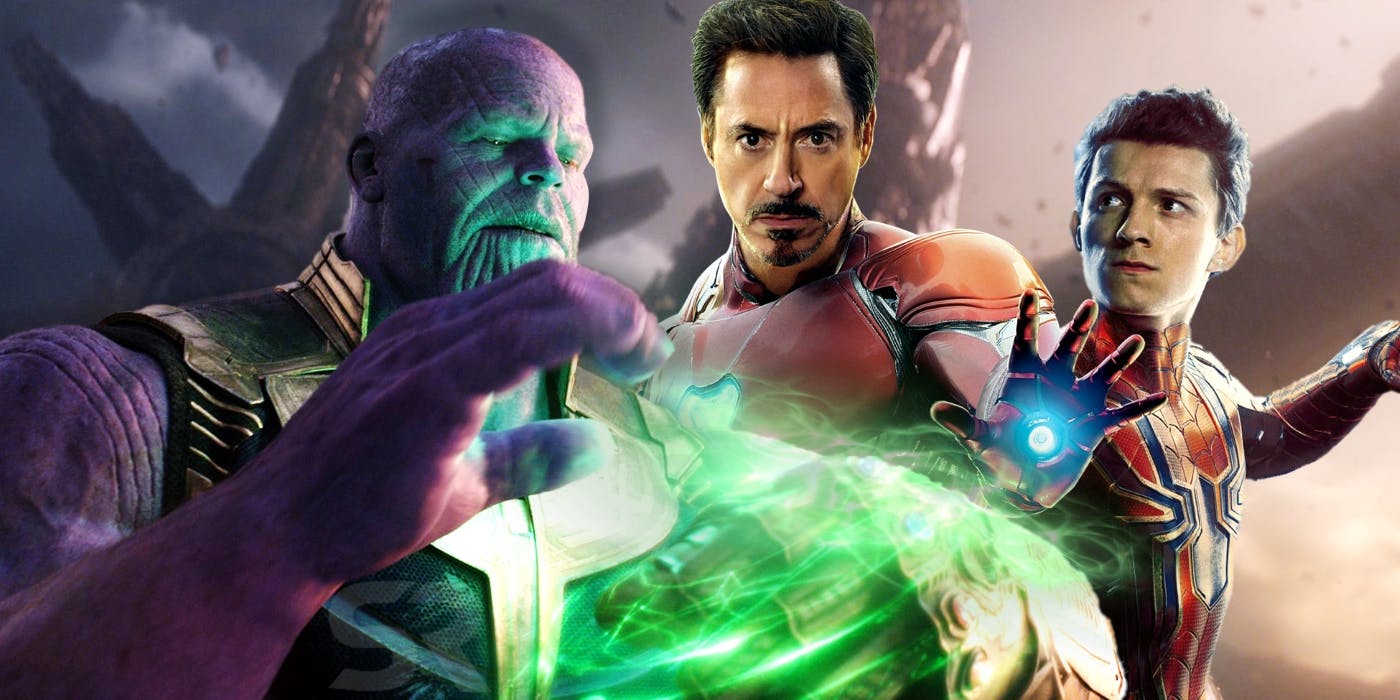 Too bad that two of the biggest films have to be erased by themselves in order for the MCU to continue, but that's how it would make the most amount of sense. Directed by Jon Watts from a script written by Chris McKenna & Erik Sommers, Spider-Man: Far From Home hits the theatres on July 5. The film stars Tom Holland, Jake Gyllenhaal, Zendaya, Jacob Batalon, Tony Revolori, Martin Starr, Numan Acar, J.B. Smoove, Oli Hill, Remy Hii, Marisa Tomei, Michael Keaton, Jon Favreau, Cobie Smulders, and Samuel L. Jackson as Nick Fury.