Movies
Kevin Feige Calls The First Three Phases of MCU Movies 'The Infinity Saga'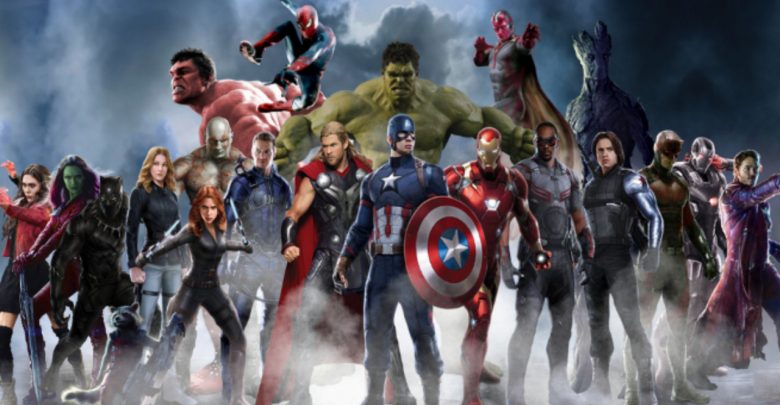 Kevin Feige –
It all started with the first Iron Man movie and back then no one really knew that one day we will be talking about the last movie of 'Phase 3' with so much intensity, optimism, and pride. Projections on the internet are suggesting that Avengers: Endgame could become the highest grossing movie of 2019 and could go on to break the record of 'Avatar' also. Well, all 21 MCU movies in all these years have played a really crucial part of this huge success.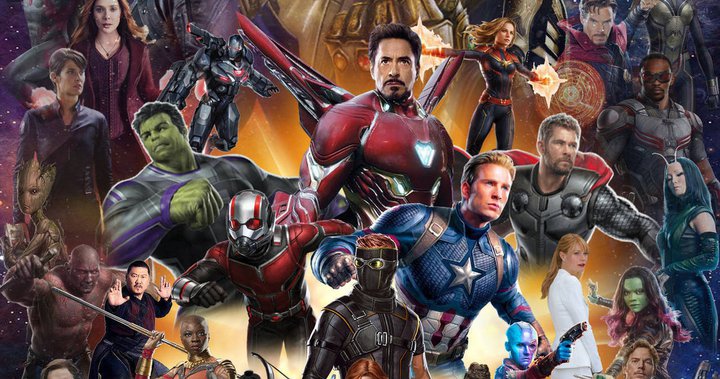 Marvel Studios' boss, Kevin Feige recently referred to the first wave of MCU Movies 'The Infinity Saga'. What a name, I mean this is a mix of cool & classic, which clearly defines the whole point of this phase. Talking about the end of this great phase, there are a lot of people and fans who don't want to see the end of this storyline.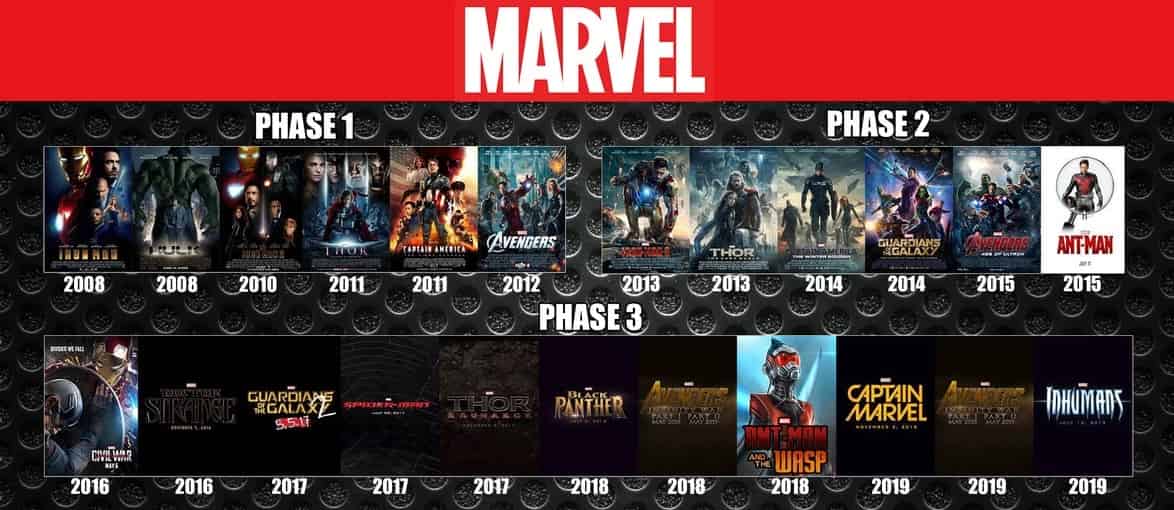 Obviously, because there will be happy as well as heartbreaking goodbyes but Kevin Feige stated that giving an end to this storyline was very necessary. He said,
"We wanted to bring to a conclusion a series of movies in a way that had never been done before. Harry Potter had an ending because there were only so many books. Lord of the Rings, too. But we thought, 22 movies in, wouldn't it be fun to bring some finality to the storyline?"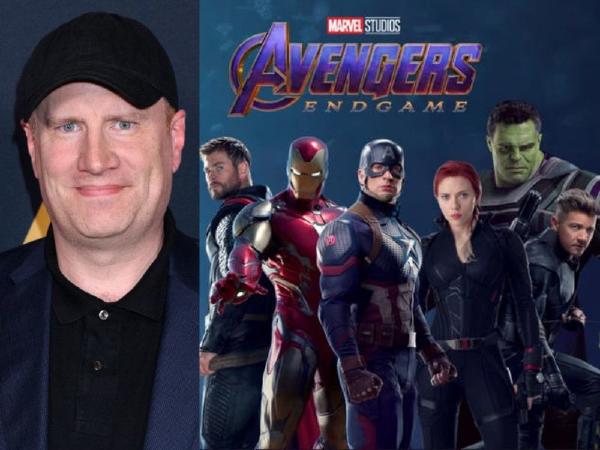 After Feige's comments, many felt that Marvel should name Phase 3 as 'The Infinity Saga'. We witnessed a similar kind of debate when the name 'Avengers: Endgame' was announced by Marvel. Many people were saying that since it is the second part of Avengers: Infinity War, it should have been called Avengers 4. But, Kevin clarified the stance as to why that wasn't a good idea. He stated,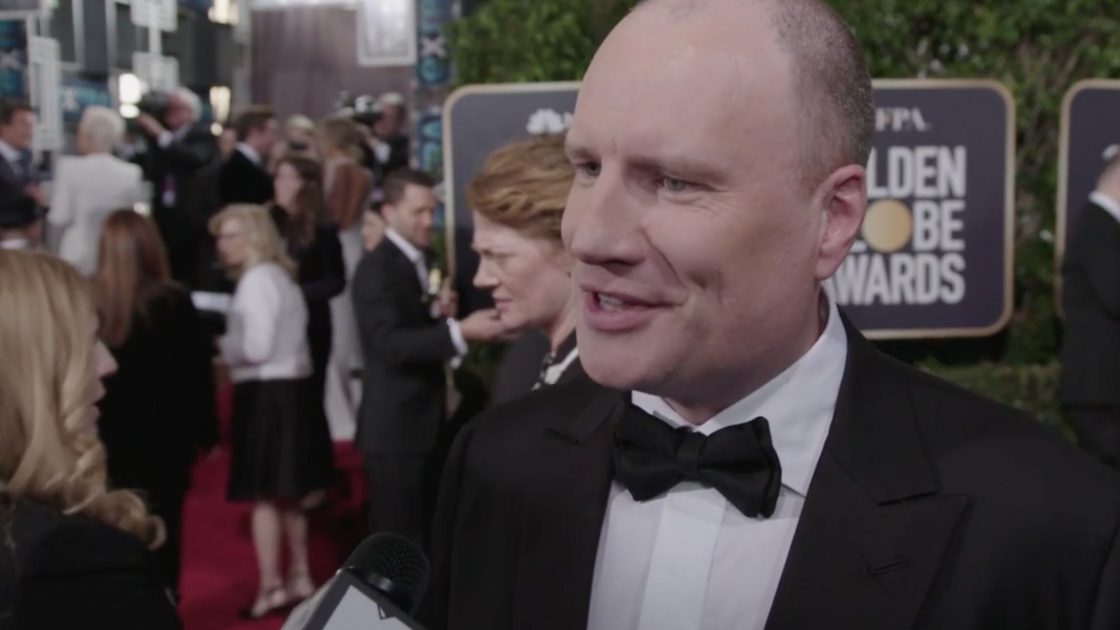 "Avengers: Infinity War and the untitled Avengers 4 are very much of a piece," Feige added. "They're very different movies and tonally they're very different movies, which is why we did not want to say Part 1 and Part 2, but they're very directly connected. Avengers 4 is the conclusion of all twenty-one movies before it."
Avengers: Endgame is scheduled to release on April 26.