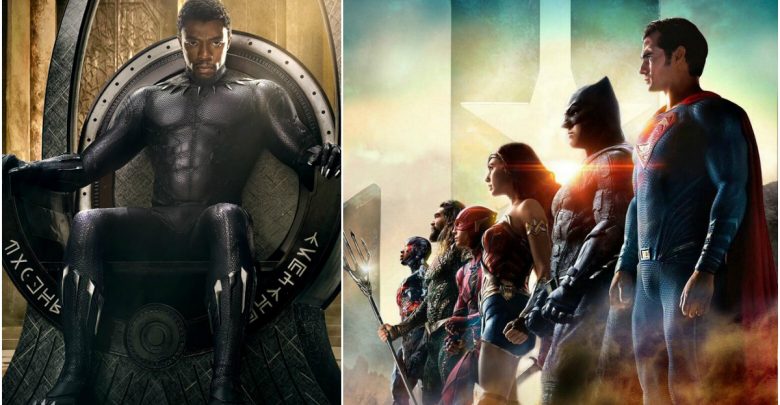 To say the DC Extended Universe is successful will probably be a big fat lie. Yes, it has garnered appreciation (and hate) in plenty but it is nowhere near as successful as its biggest rival – the Marvel Cinematic Universe. It has been continuously outclassed by Marvel movies with each theatrical release. The DCEU has only 5 movies under its belt yet most critics and viewers have already given their predictions. The DCEU will fail if Warner Bros. continues to go down the same path and not let the directors' have their way for once.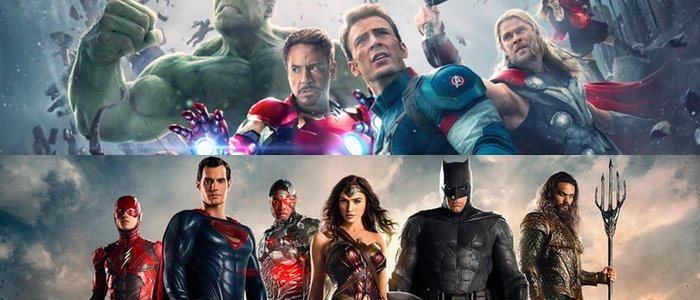 Compared to the DCEU, the MCU has immensely benefitted from its superhero productions and franchises. Starting with Iron Man in 2008 with Iron Man, the Marvel Cinematic Universe has turned into a multi-headed beast. Cut off one head, two more shall take its place. That is the exact situation at Marvel Studios now. It does not matter how obscure their heroes are, if they are picked to star under the Disney Banner then it means they already are a hit. The DCEU has access to all its flagship heroes and it still cannot replicate Marvel's success in the film industry.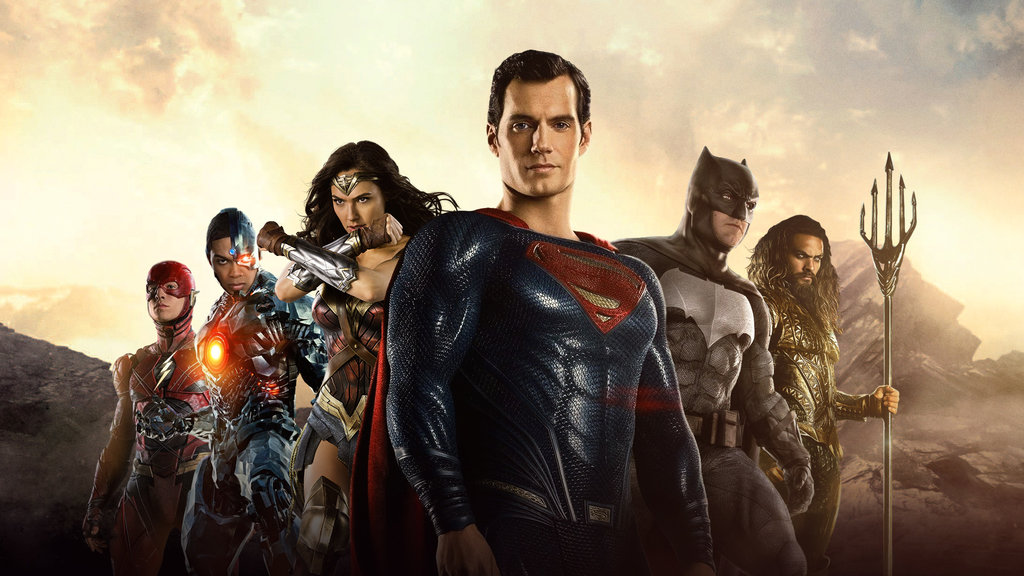 Justice League was DCEU's latest attempt at challenging the Marvel behemoth at the Box Office. It underperformed beyond all expectations. Justice League still is the lowest earning addition to the DCEU banner under Warner Bros. Even Suicide Squad has done better, even though the movie was universally hated by both diehard fans and scrawny critics alike.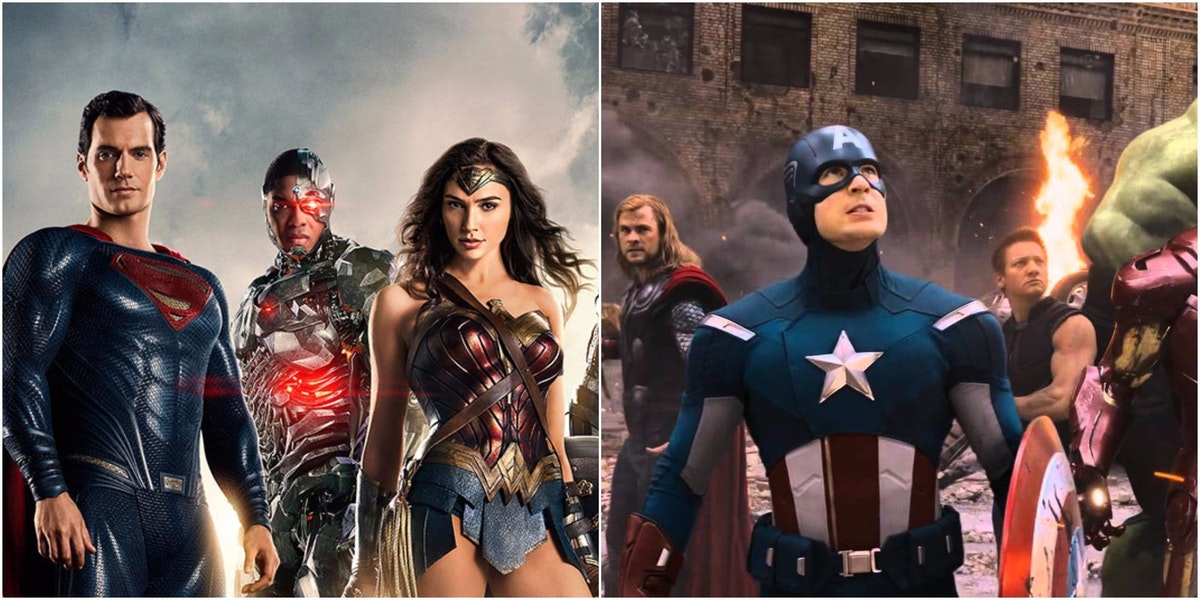 The Justice League was good. But it was not good enough to win back the hearts of its fans it lost the trust of with previous installments to the franchise. It still ended up garnering $ 100 Million USD on its opening weekend based on sheer hype. The movie could have been better had the Warner Bros' studios had kept its legendary tail between their legs and let the director handle the job for once. They did not. Letting Snyder aside for Whedon was another bad idea. Post-production cuts and reshoots were catastrophic. Warner Bros suffered. But the DCEU suffered even more.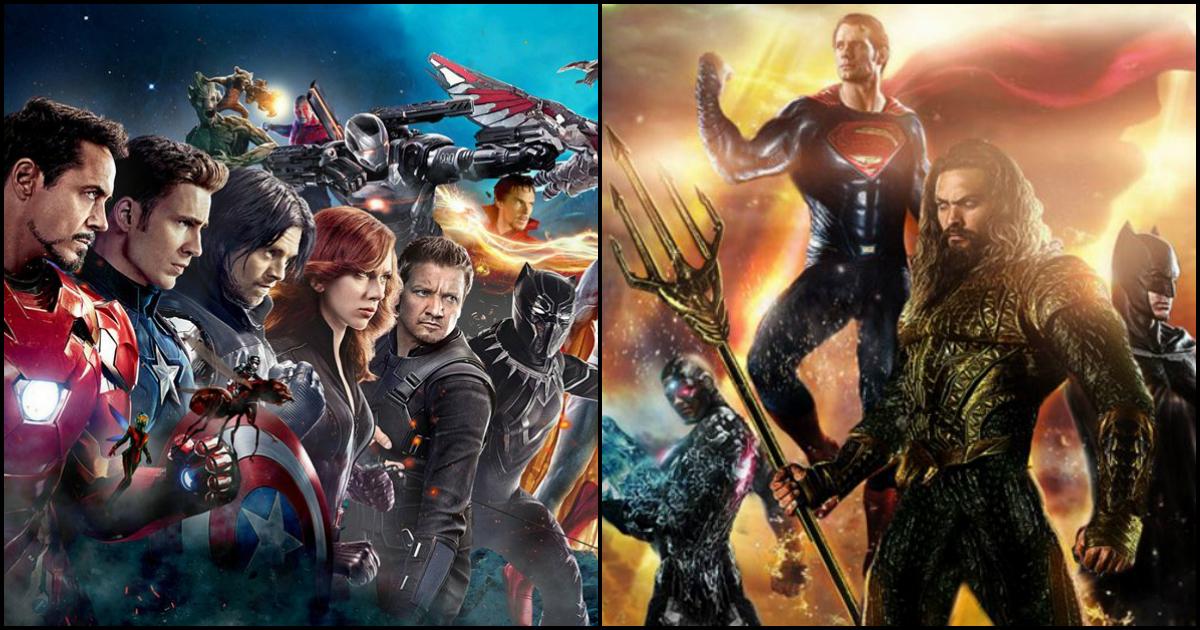 But Justice League still was a juggernaut at Box Office. Sheer nostalgia and a sense of childhood were enough to help it rake in big bucks at the theaters. Justice League, as of now, has collected about $ 650 Million USD at the Box Office, taking into account both domestic and foreign sales.
But the tale does not end here. Another movie could give Justice League a literal run for its money. Marvel's Black Panther could end up toppling Justice League's collections in the theaters.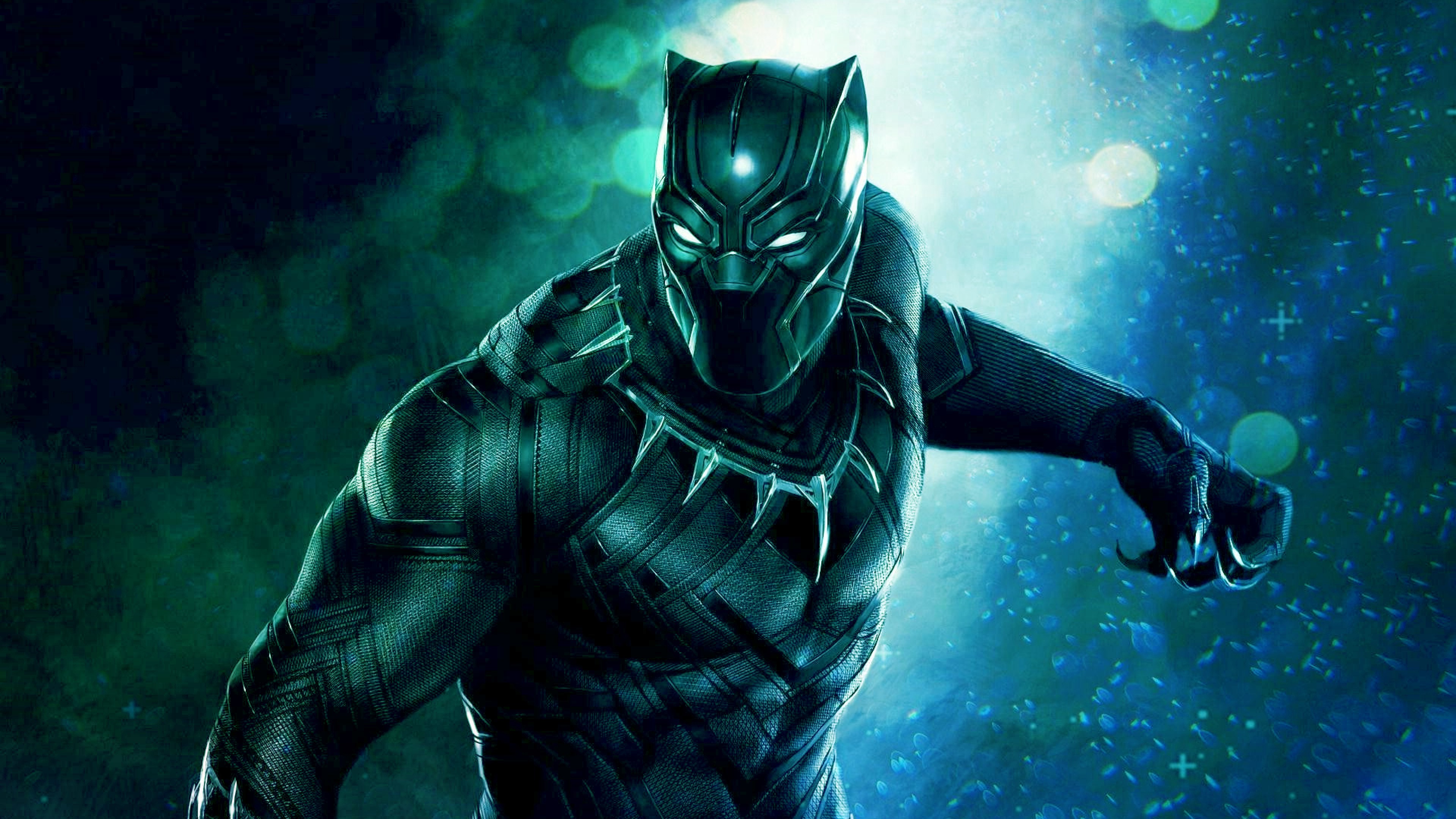 It is always hard to predict the actual earnings of a movie before its air date. But the Ryan Coogler directed movie is most likely going to set the box office ablaze, says Box Office Pro. Up until now, every Marvel movie released has always managed to stay at the top spot at the box office. Black Panther is predicted to be no exception to this phenomenon.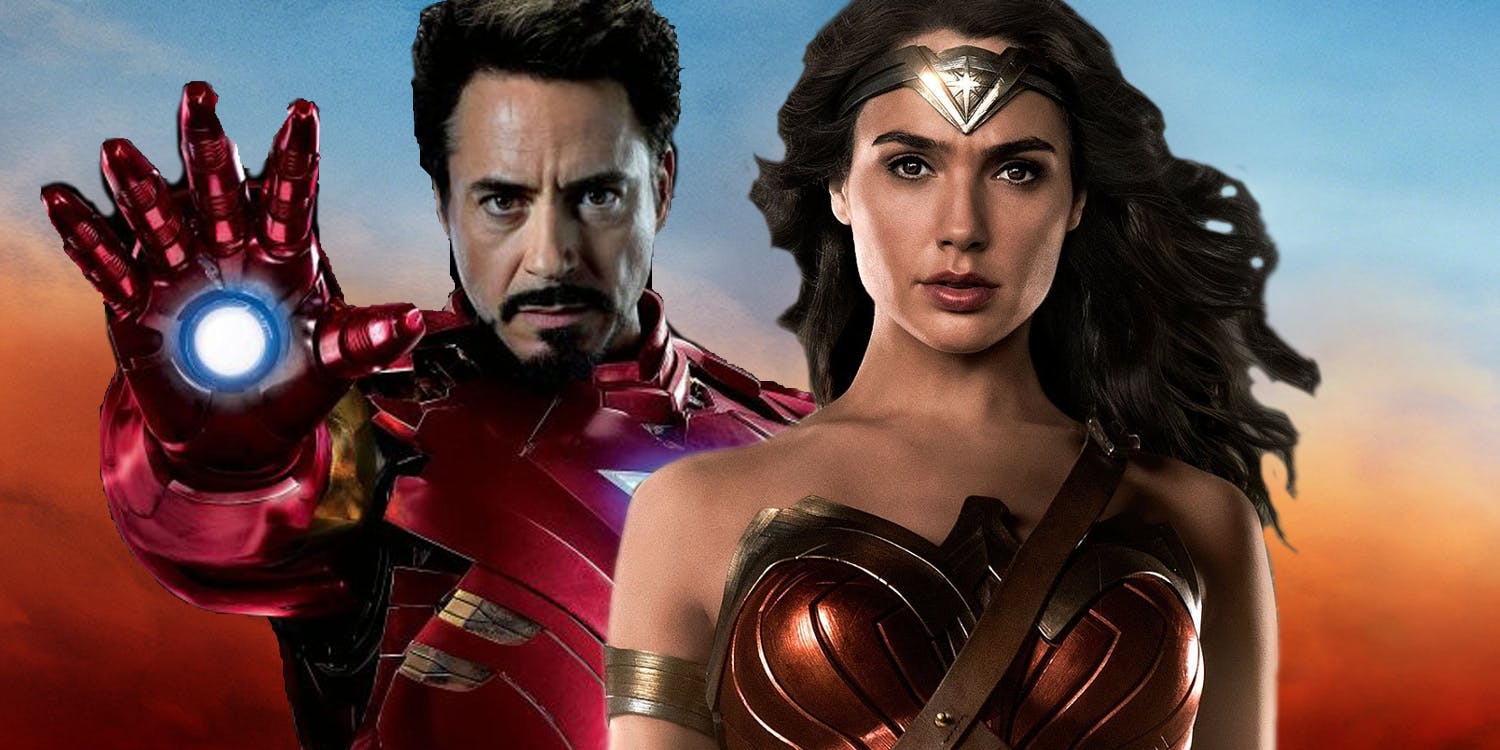 The movie is set to release on The President's weekend. So it will have an opportunity to garner more audience than usual. The Justice League is locked at less than 300 million USD at the domestic Box Office. Black Panther could be estimated to go beyond that extremely easily. But it cannot be predicted that it will stop there. No one thought Thor: Ragnarok could become such a raging beast in the theaters. Black Panther could be Marvel's next Ragnarok. It has the potential to go higher than 300 million, all the way across and beyond Thor: Ragnarok's domestic collections.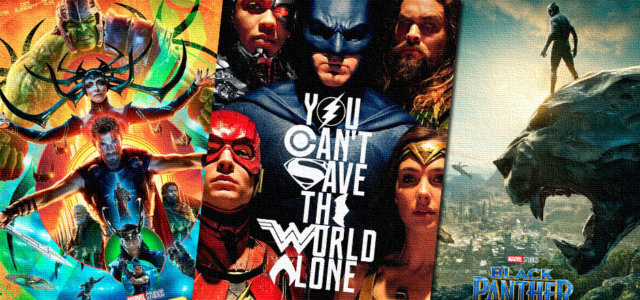 Both Black Panther and Justice League had extremely well-received trailers. But Justice League failed to meet the hype it originally set out to. Will Black Panther meet a similar fate or will it become another trophy in Marvel's hall of fame? Only time will tell.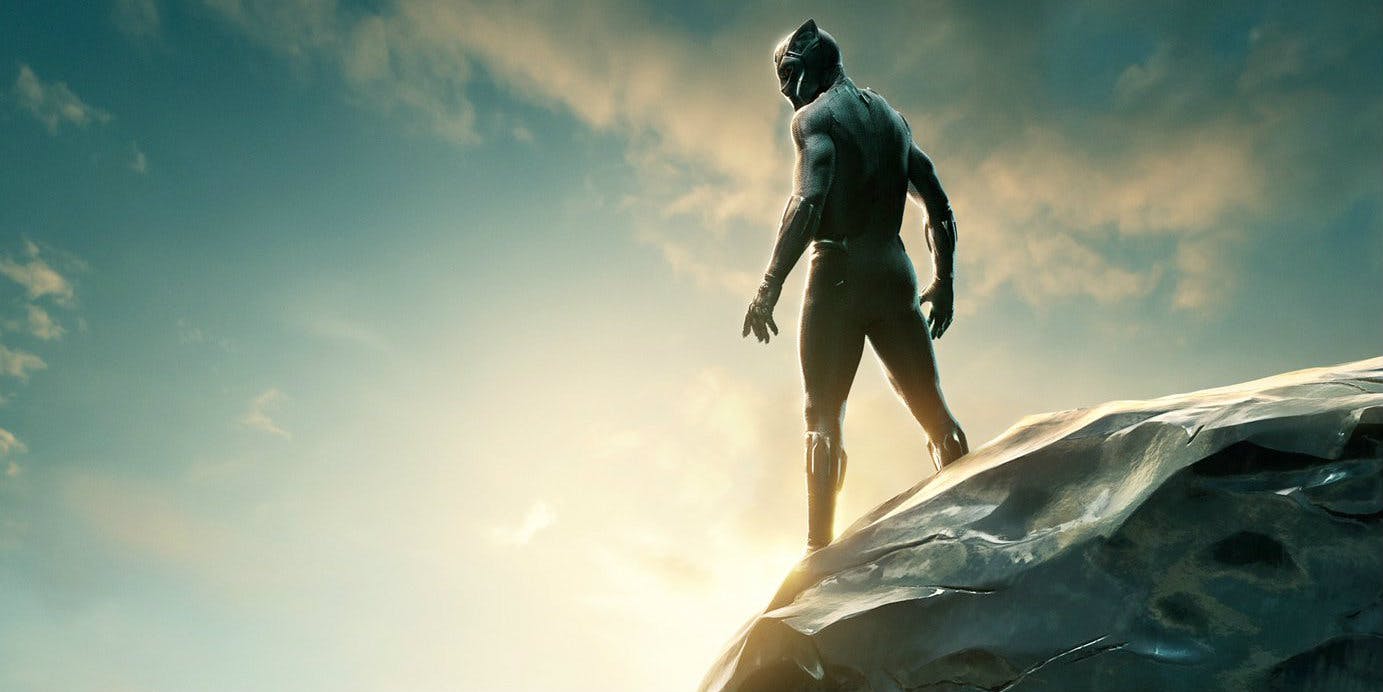 Black Panther is slated for a release date of February 16th, 2018. The official synopsis of the movie reads:
After the events of Captain America: Civil War, King T'Challa returns home to Wakanda. But when two enemies conspire to bring down the kingdom, T'Challa must team up, as the Black Panther, with CIA agent Everett K. Ross and members of the Dora Milaje—Wakanda's special forces—to prevent a world war.
Don't Miss: Avengers 4 May Reboot The MCU With Time Travel