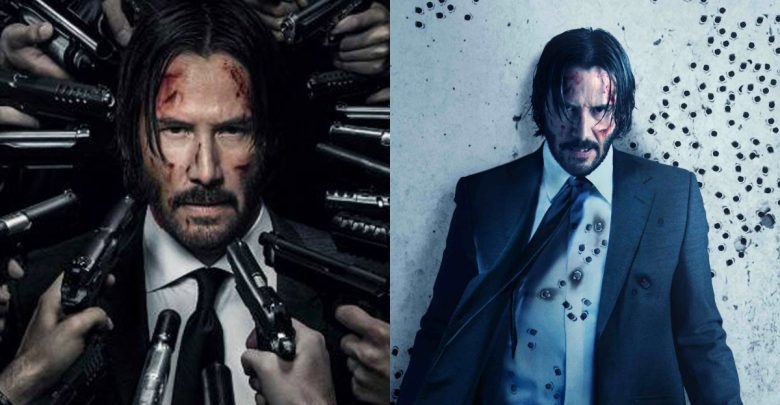 John Wick is the action franchise this generation needs. There's no classical action movie that can be done better than this. The first two movies have had a low budget production, with not much of CGI involved, doing things for real in the old way. This R-rated franchise has managed to please everyone in all aspects. The brutality in the action is commendable and the movie just pleases hardcore fans' wish to see some remarkable and violent hand to hand combat and gunfights.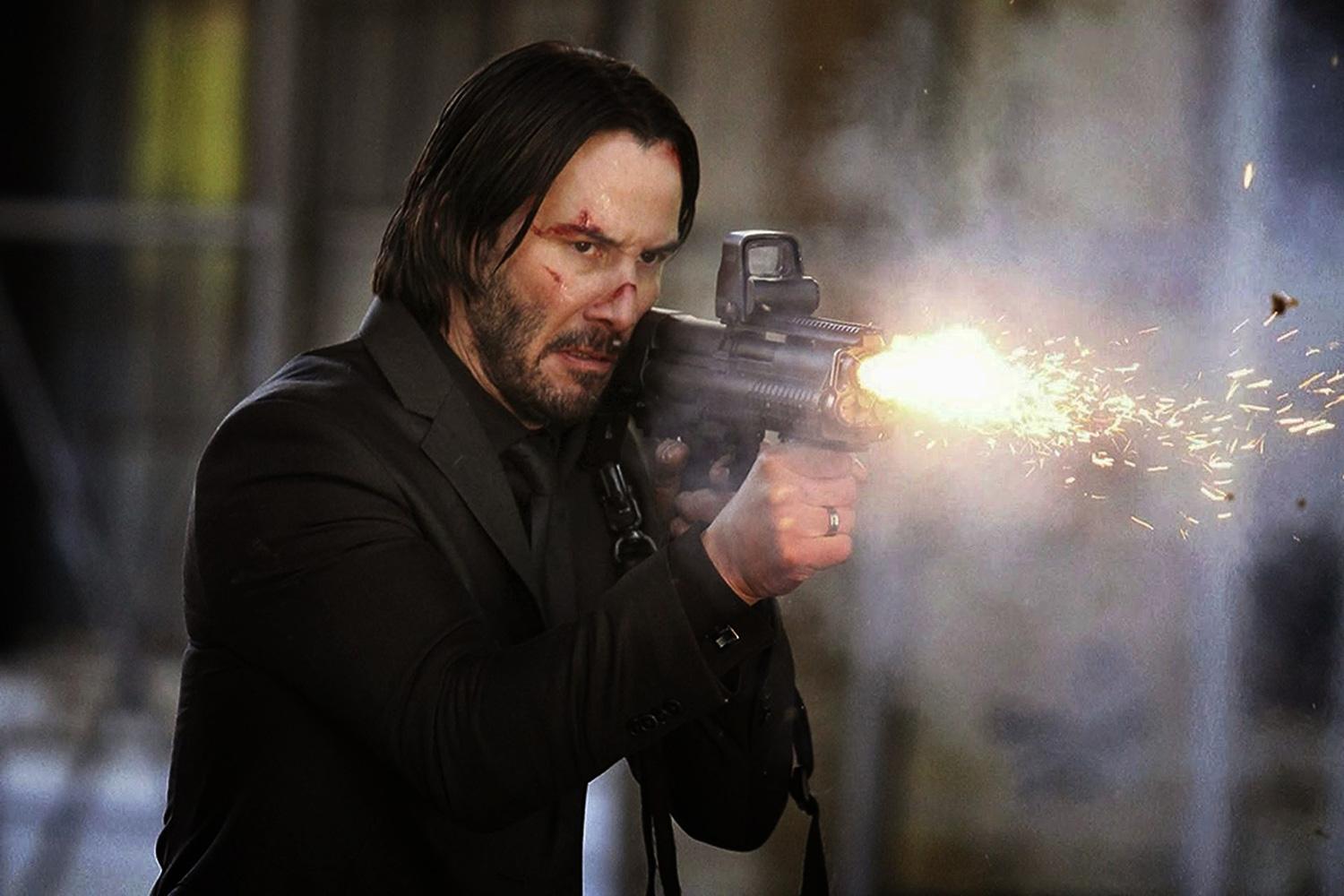 The first movie made $43 million from the domestic market and $88.7 million from overseas on a budget of $23 million. The second movie made over $170 million worldwide on a budget of $40 million. After two blockbuster hits, the studio is ready for the third one giving it an important summer date. According to Deadline, John Wick 3 is expected to be released on May 17, 2019, but the problem is that there are some huge movies coming out in that month including Avengers 4 on May 3, 2019, Disney's Alladin remake and Warner Bros. Minecraft. The director Chad Stahelski revealed that he is working on a script for the third movie and it may start shooting this year or early next year.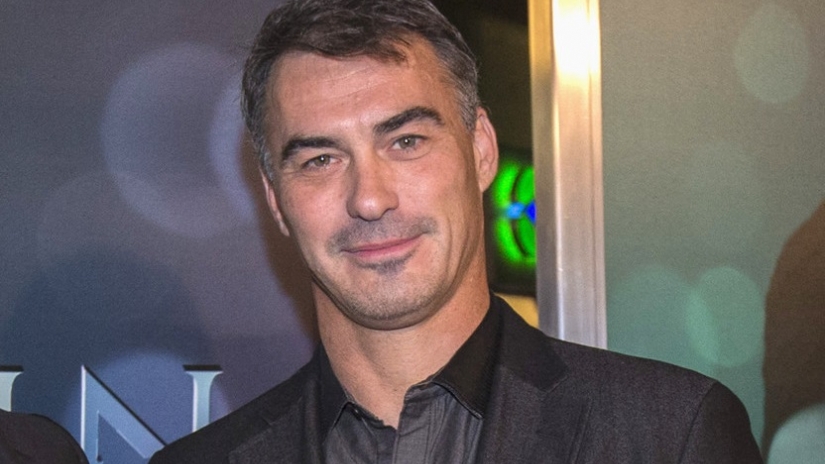 He said that more characters from the John Wick comic lore will come into play, and John Wick 3 will allow you to understand other characters too in greater detail. He said:
"They've got a really good structure. It's very tied to the film and it's about the Continentals all over the world, how certain people come into that world, and what happens in relation to those people, which is cool. I think the world is very vast, and everything I've heard from it is very positive. It's something that studio seems very, very intent on making and very, very behind… You can be with the consigliere, concierge, the sommelier, you can be with all these different characters and walk through the world in different aspects; ones that I'm a little limited by staying with my lead guy."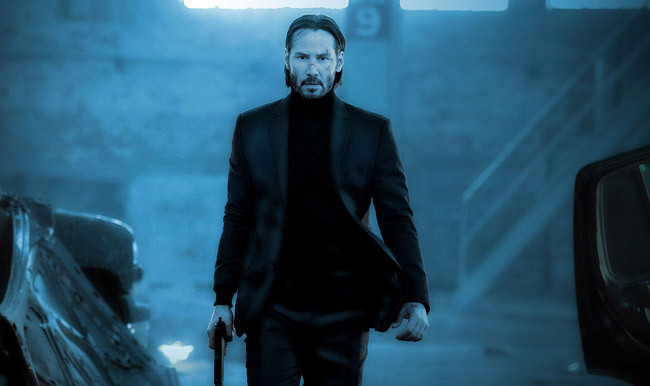 The first movie was very short on the plot as John Wick was brought back into the life of crime as the son of a gangster killed the only memory of his late wife left, his dog. To take revenge, Wick went on a killing spree and killed whosoever came in his way to protect that worthless piece of crap person played by Alfie Allen.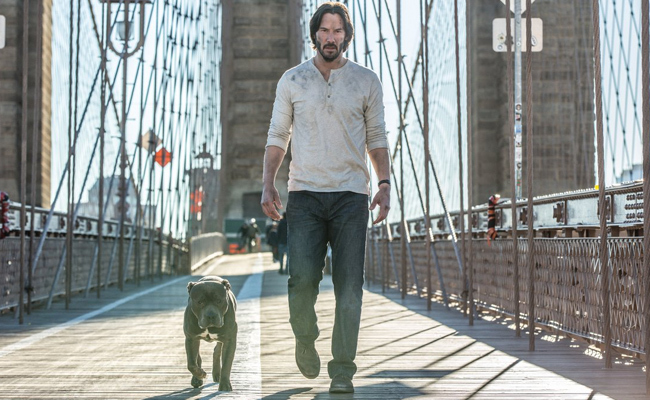 In the second movie, he had to come through upon a blood oath that he had with the character Santino played by Riccardo Scamarcio from his past life. He refused to kill for Santino, so in order to make Wick come through on his blood oath, Santino blew up his house. That makes Wick go on another killing spree. But he actually comes through upon his oath and kills for Santino. Santino being the bad guy still orders people to take Wick down anyway, and that causes Wick to kill anyone and everyone coming in his way to take down Santino. At the end, Santino pulls in a trump card by shielding himself sitting in the hotel where no bloodshed is allowed. John Wick does not care about that, kills Santino in the hotel and in turn loses his membership.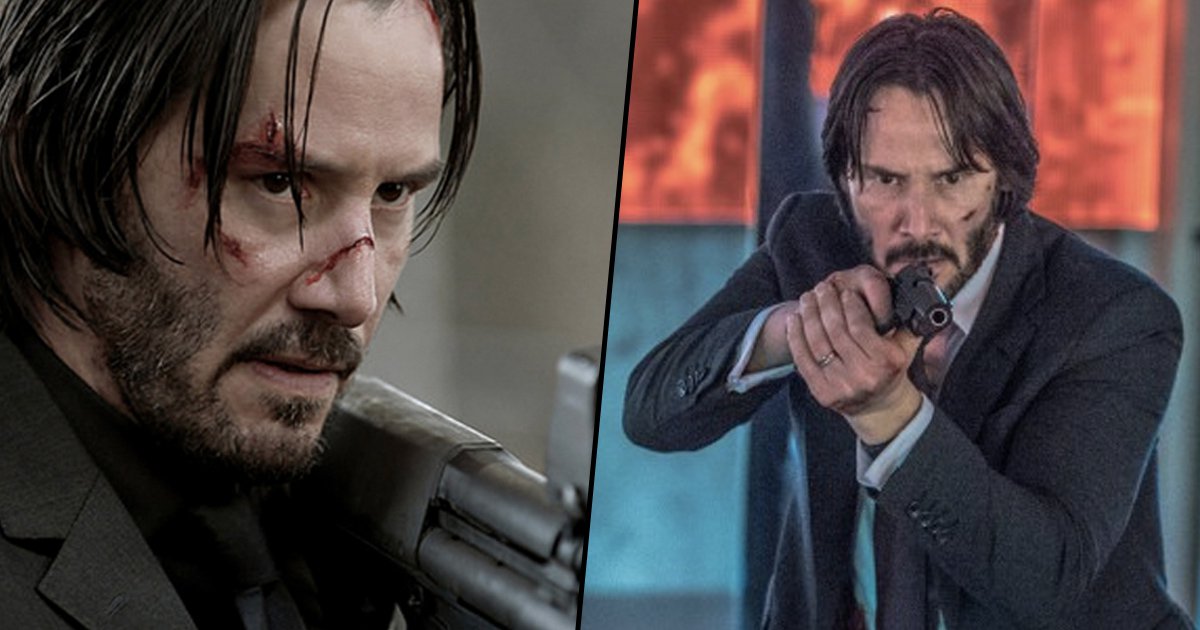 This brings us to the plot of the third movie as now every contract killer, hitman, and the mercenary assassin is going to be on Wick's ass, and he is going to kill all of them. For now, we don't have much upon the movie as it is still a year away, but we have the brand new poster for John Wick 3, and a synopsis of the movie. Have a look: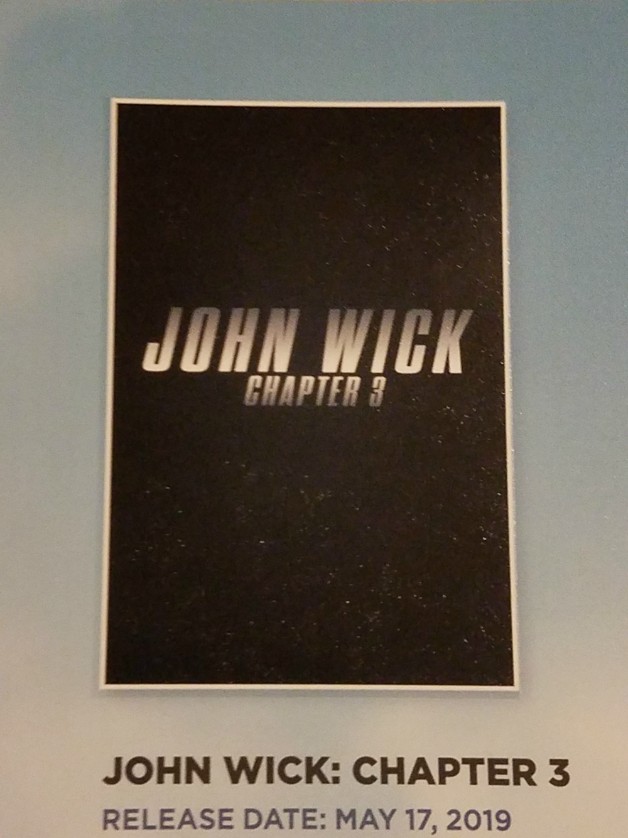 "John Wick (Keanu Reeves) is on the run for two reasons… he's being hunted for a global $14 million dollar open contract on his life, and for breaking a central rule: taking a life on Continental Hotel grounds. The victim was a member of the High Table who ordered the open contract. John should have already been executed, except the Continental's manager, Winston, has given him a one-hour grace period before he's "Excommunicado" – membership revoked, banned from all services and cut off from other members. John uses the service industry to stay alive as he fights and kills his way out of New York City." 
Don't Miss: First Ever Footage of Transformers Spin-off Bumblebee Displayed