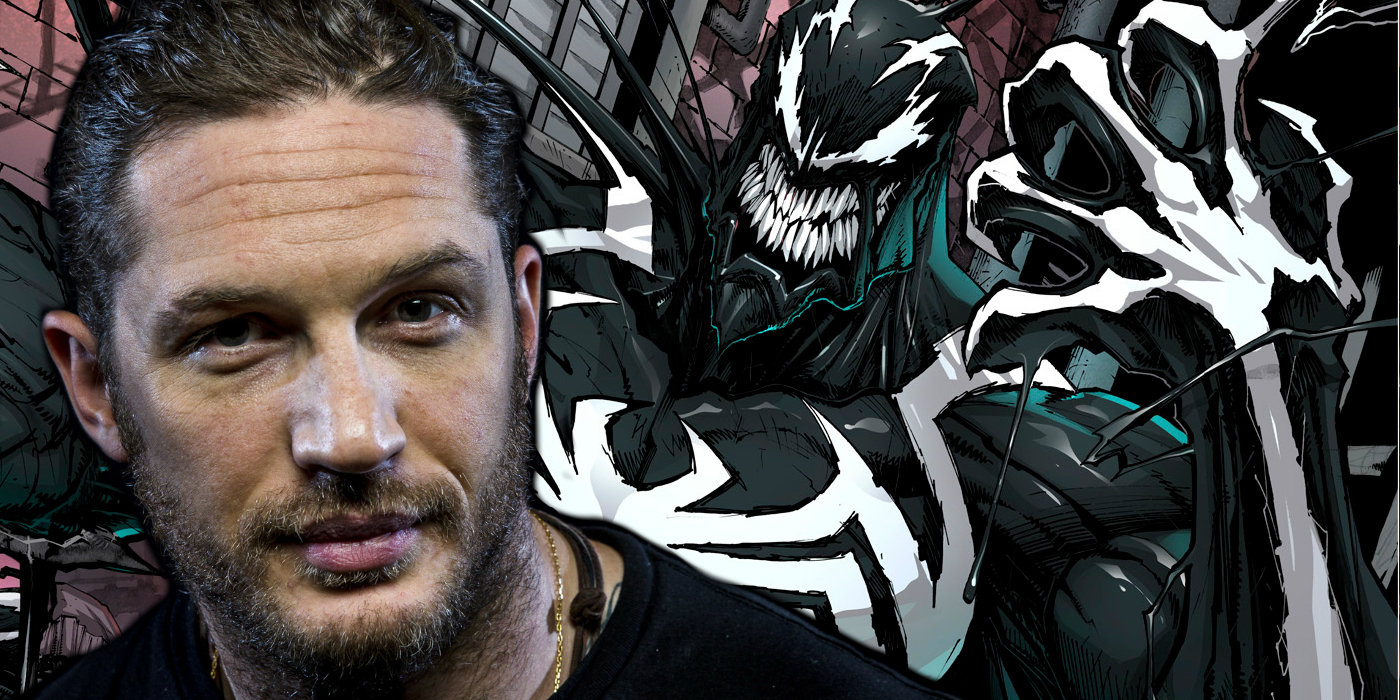 It has been announced that Tom Hardy is joining the upcoming Venom movie from Sony Pictures and Ruben Fleischer (Zombieland) is set to direct it.
Sony Pictures has always been home to the Spider-Man Universe. This is the studio that has given fan two Spider-Man franchises, permanently indenting the superhero into the history of pop culture. The studio has also made a history changing moment when it teamed up with rival studio Marvel with the inclusion of Spider-Man in the Marvel Cinematic Universe. While fans are satisfied with the new venture, Sony had more to offer than just Peter Parker.
Since the studio had a license to all Spider-Man characters, it took a page out of the MCU handbook and announced that Sony would be creating a Spider-Man Universe, with or without the involvement of their headlining hero. The first film that was planned to be made was Venom. A character which has lauded much fanfare as Spidey himself. The search for the perfect Venom aka Eddie Brock took a few months, but the film has finally found its star and he is just the perfect match for the Marvel character.
The Hollywood Reporter announced that Sony has cast actor Tom Hardy for the role of Eddie Brock/Venom. Zombieland's Ruben Fleischer is set to direct while Scott Rosenberg and Jeff Pinkner will write the screenplay. Venom is considered to be one of Sony's top priorities with a release date for 2018.
Venom had previously played by Topher Grace in the Sam Raimi-helmed Spider-Man trilogy. Grace had previously made some scandal with his casting since he was physically more slight that the comic book version of the character. The casting of Hardy seems more appropriate as he, unlike grace actually has a physical build much like Brock.
Hardy had previously been involved in a superhero movie when he played the villain Bane in Christopher Nolan's The Dark Knight Rises. He was the only villain who has been known to "break the Bat." The actor has always taken a "method" route to his acting, dedicating his own physical health to fit the profile of the roles he plays. Hardy would definitely not disappoint as the horrifying Venom.