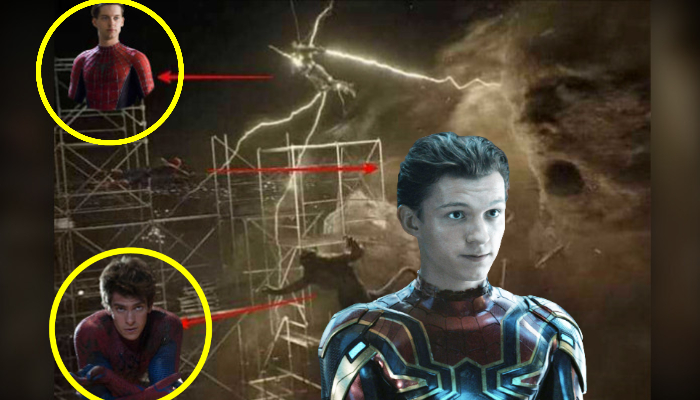 The trailer for Spider-Man: No Way Home has given us a lot of things to explore and a lot more to look forward to in the movie. There were various theories that were making the rounds before this trailer considering the plot of the movie. Most of the fan theories have come true as the second trailer reveals that we will be getting some of the major villains from past Spider-Man movies. One of the biggest questions fans had regarding the movie was definitely about whether we would be seeing Tobey Maguire and Andrew Garfield appear as their respective Spider-Man characters. Well, here's what I can say for sure – Tobey Maguire and Andrew Garfield confirmed! 
The Spider-Man: No Way Home trailer does not show anything regarding the return of the Spider-Men. But it is very obvious from the trailer that they were actually edited out of their respective scenes. 
Spider-Man: No Way Home Trailer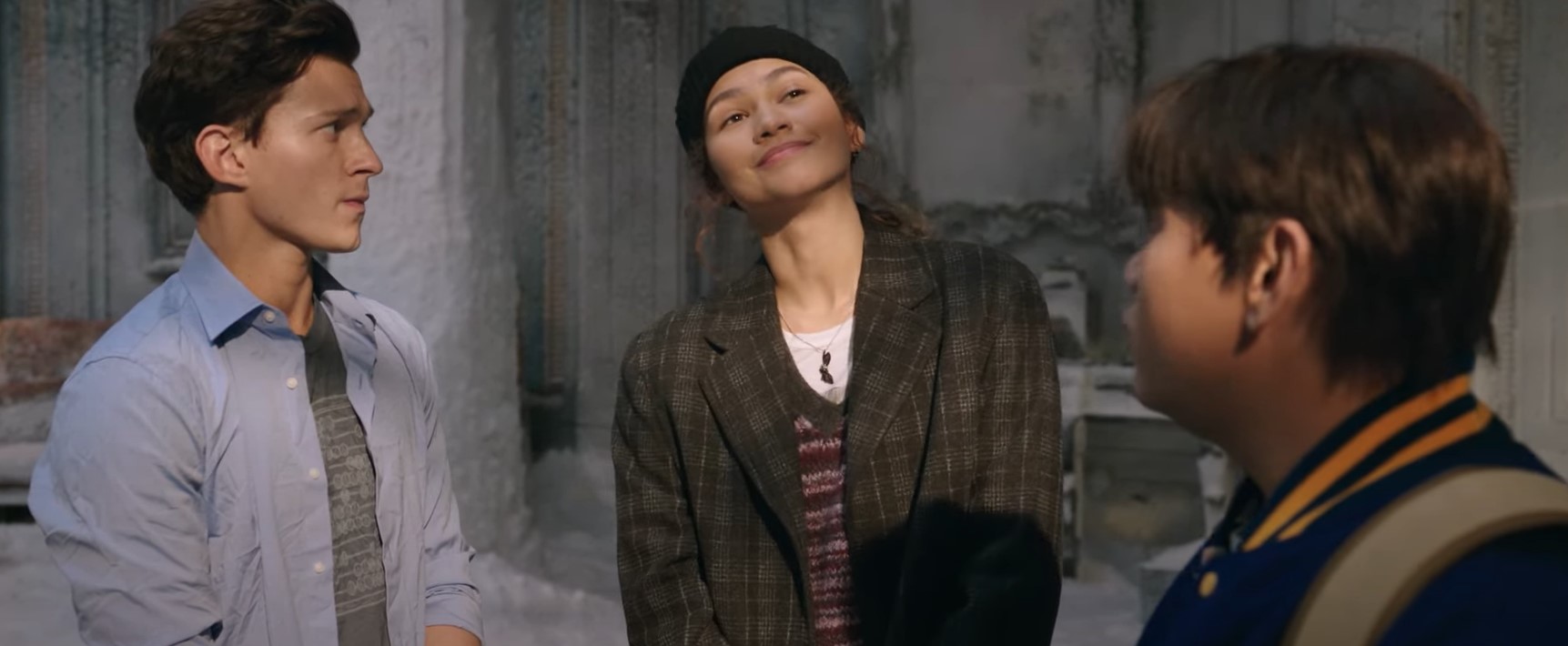 The trailer for Spider-Man: No Way Home has to be one of the most exciting things that we have seen from the Marvel Cinematic Universe before the release of the movie itself. Fans have been theorizing about the various aspects of the narrative of the movie and they clearly are still wondering what has left anymore. The trailer confirmed three major villains other than Alfred Molina's Doc Ock and Willem Dafoe's Green Goblin.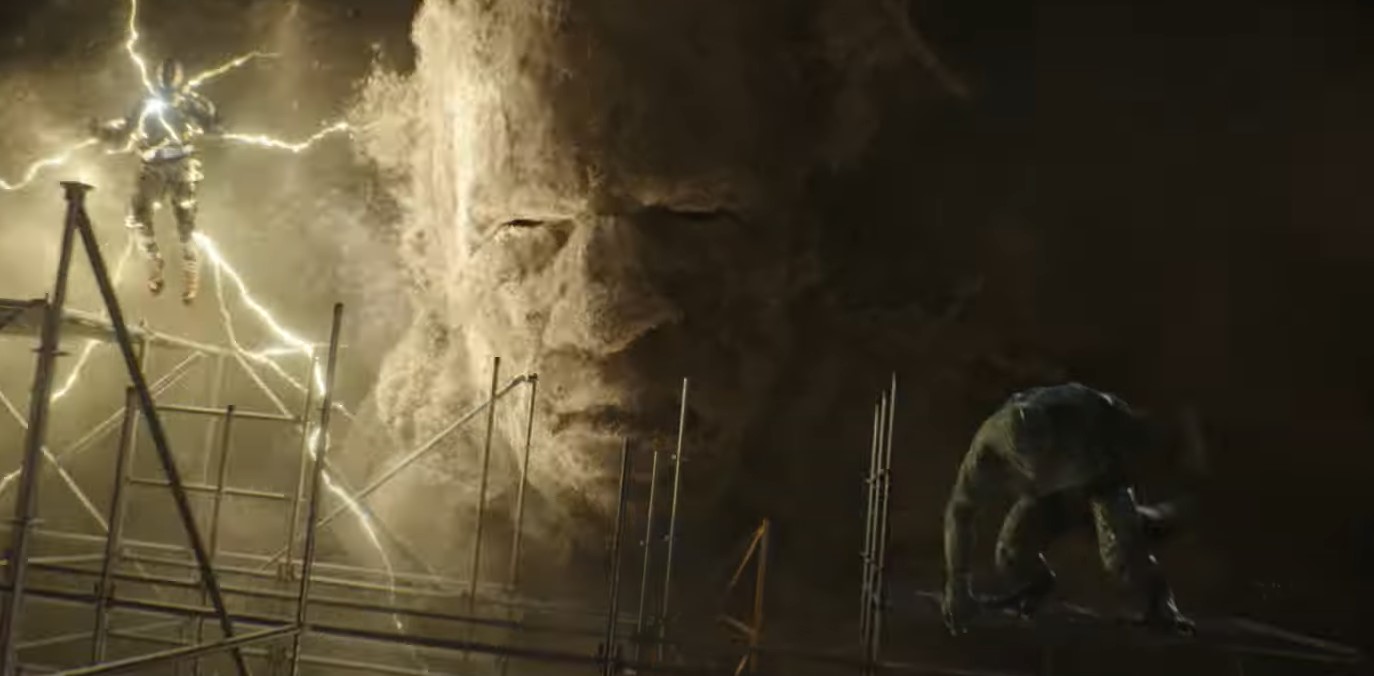 These three villains confirmed include Jamie Foxx's Electro, Thomas Haden Church's Sandman, and Rhys Ifans' Lizard. But one thing majorly missing was our first look at the two other Spider-Men, Andrew Garfield and Tobey Maguire. It seems that they were present in the trailer and Marvel edited them out of the trailer very finally. The fans were paying attention to every single detail in order to find out more.
Andrew Garfield & Tobey Maguire Are In The Trailer?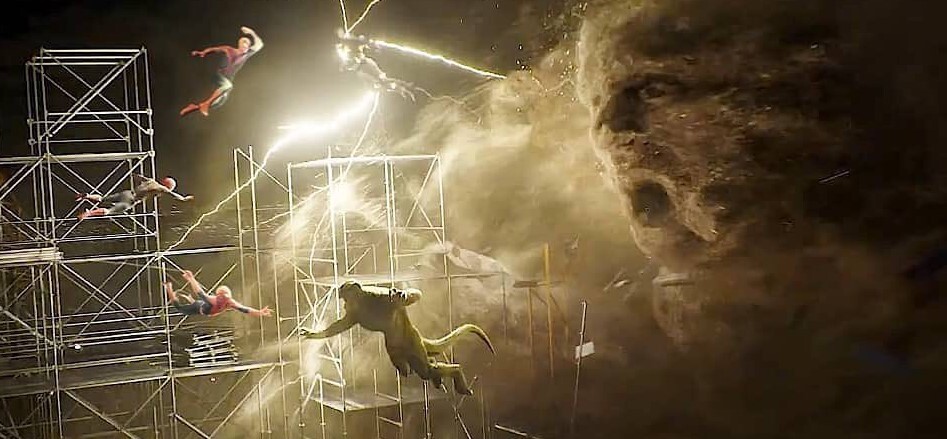 A particular scene from the trailer sees Tom Holland's Spider-Man heading straight towards the trio of the villain's Electro, Sandman, and Lizard. This might actually be the scene that takes place after all the villains get together and team up against Spider-Man. It seems quite impossible that Tom Holland's Spider-Man would be able to take on all these characters all alone. But the directions that the three villains are heading towards seem to be quite off and it appears that they are looking elsewhere.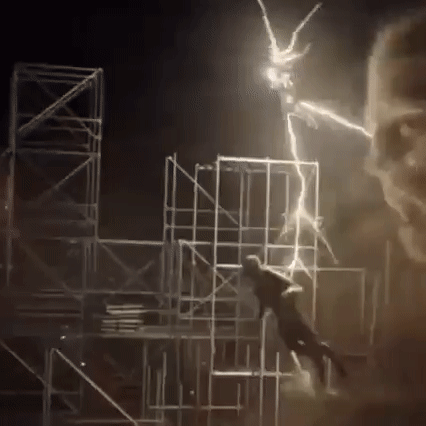 If you pay attention to the scene in the trailer you will notice that Lizard clearly gets knocked off by a punch on his face. This clears up the confusion as to why the three villains were headed in different directions while only Sandman seems to be facing Tom Holland's Spider-Man. The three Spider-Men might unite in this scene to fight each individual villain and one of them might have been the reason behind the punch Lizard might be facing.
Spider-Men In Spider-Man: No Way Home
HOLY SHOOT!! THESE ARE NEW LEAKED PHOTO'S OF TOBEY, ANDREW, AND TOM ALL TOGETHER. NOW THE SCENE WHERE TOM SAID HE SHOT A VERY SPECIAL SCENE TOGETHER WITH A MYSTERY CHARCTER TALKING ABOUT WHAT IT'S LIKE TO BE A HERO, IS NOW CONFIRMED TO BE MATT MURDOCK!!!#SpiderManNowWayHome pic.twitter.com/HVeuGSmyXQ

— Criptonic (@CriptonicYT) November 9, 2021
A recent leak from the movie showed the three Spider-Men standing next to each other and this scene actually seems to be in direct link with the fight scene where we see the three villains heading for Spider-Man. This proves that we will actually get to see Tobey Maguire and Andrew Garfield in the movie considering Doctor Strange clearly said that the villains are appearing from every universe. It won't be possible for Tom Holland to take on all these villains at once.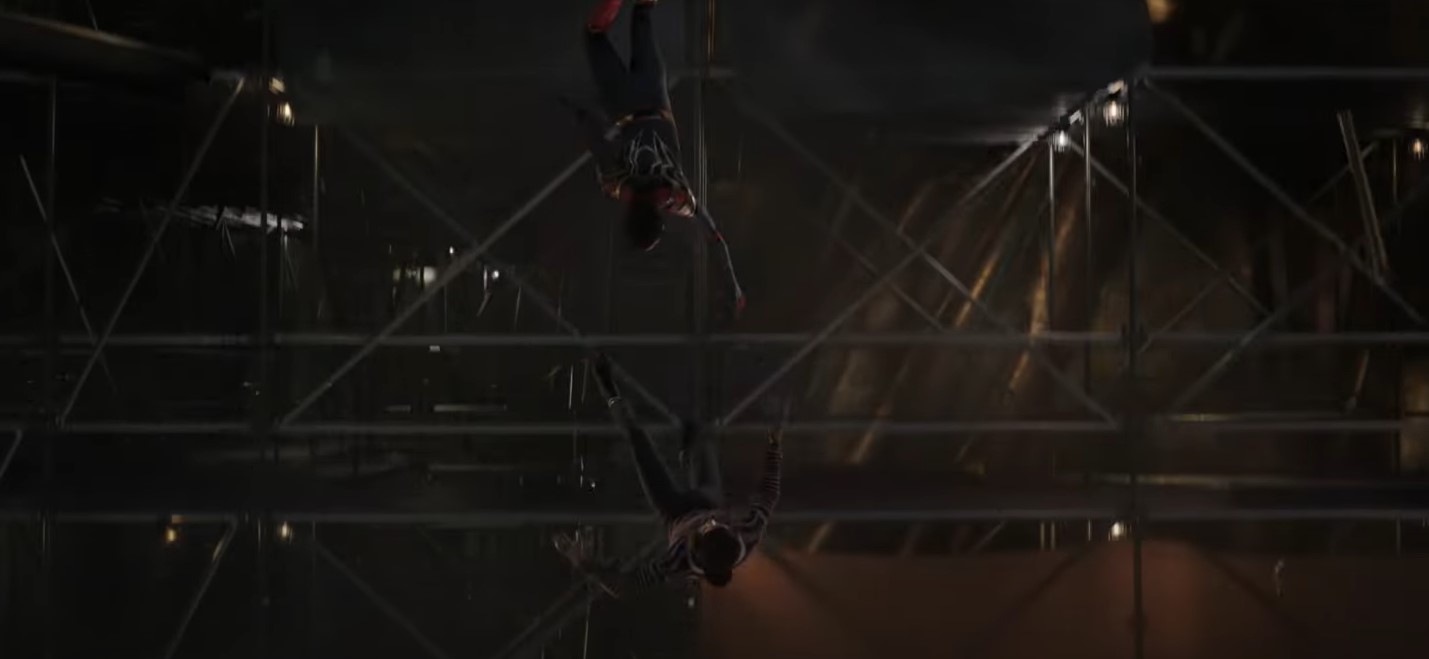 Another possible scene where one of the other Spider-Men might have been involved could be the scene where we see Zendaya's MJ falling off the construction site. As Tom Holland's Spider-Man jumps in to save her we see that the shot cuts to a closer cut when they are about to hold each other's hands. There is a chance that Andrew Garfield's Spider-Man might have swooped in to catch her as it would have clearly reminded him of how he lost Gwen Stacy.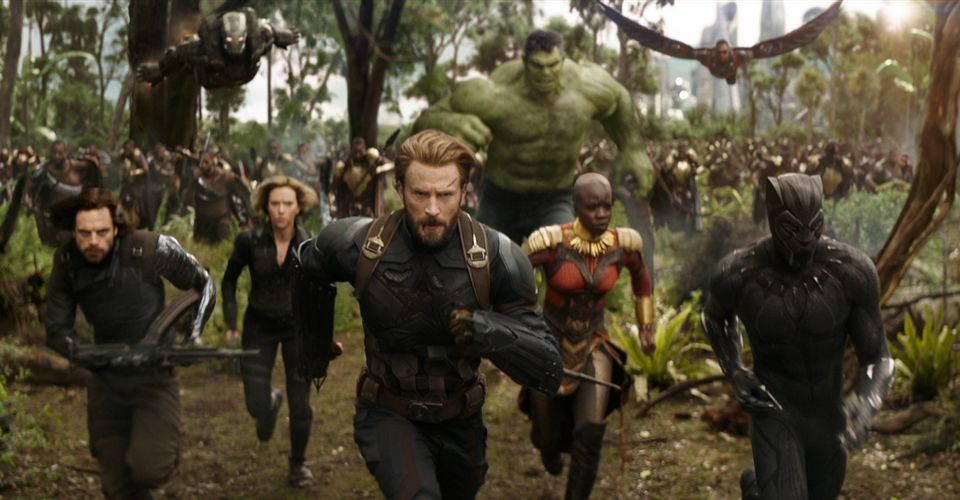 Marvel has done this before as a means of showing some things in the trailer that might not actually be seen in the movie. This was done with the trailer for Avengers: Infinity War where we saw the entire team running together in Wakanda towards the enemy but this scene did not actually exist in the movie. But it really makes us wonder what other scene might have included Spider-Men in the movie. We will only get to see these things properly when Spider-Man: No Way Home comes out on December 17.
The movie stars Tom Holland, Zendaya, Jacob Batalon, Tony Revolori, Martin Starr, J.B. Smoove, Marisa Tomei, J.K. Simmons, Jon Favreau, Alfred Molina, Jamie Foxx, Rhys Ifans, Thomas Haden Church and possibly, the previous two Spider-Men.
Follow us on Facebook, Instagram & Twitter for more content.
Also Watch: