First Ever Footage of Transformers Spin-off Bumblebee Displayed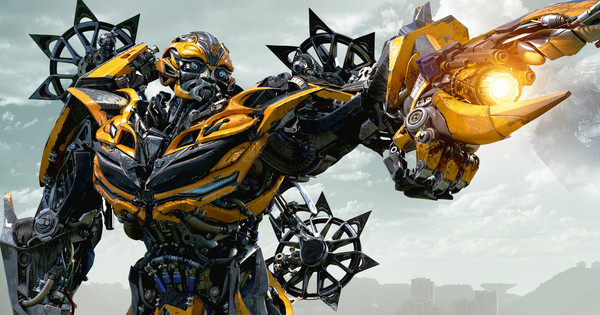 The Transformers franchise has always been the bridge between classic action movies and the Superhero movies that we get to see a lot these days. This franchise is not a proper Superhero franchise, as it is so much more than just that. People really loved the original Transformers trilogy and the Autobots, Optimus Prime, and Bumblebee have led these movies from the front. The latter half of the franchise was not very appreciated by the fans, but overall, the movies have been quite likable.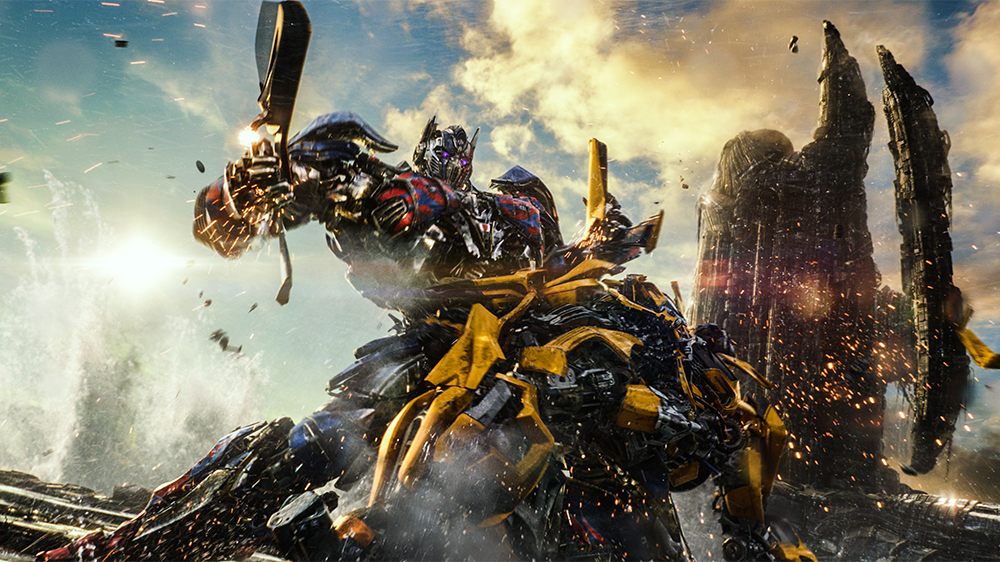 Now, towards the end of this year, we will get yet another entry in Paramount's Transformers Franchise. This time, it will not be the old cliché Transformers taking on the Decepticons, instead, this is a Spin-Off prequel set in the 80s centred around Bumblebee. The big thing about this movie is that we have John Cena starring in the lead role.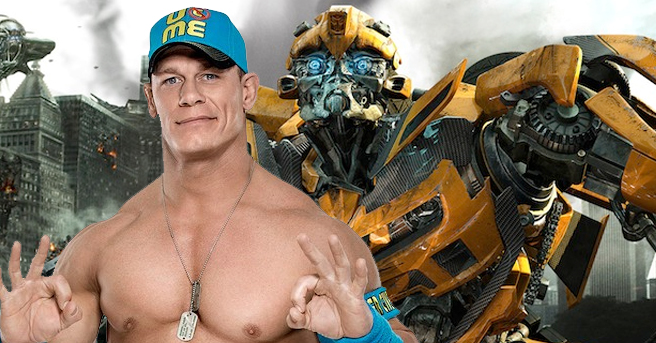 The movie is directed by Travis Knight, who recently attended a panel at Cinema Con along with other cast members of the movie. He hosted the panel and brought the fans some brand new footage from the upcoming Transformers Spinoff- Bumblebee. ComicBook.com's Brandon Davis was able to share the footage description with the rest of the world.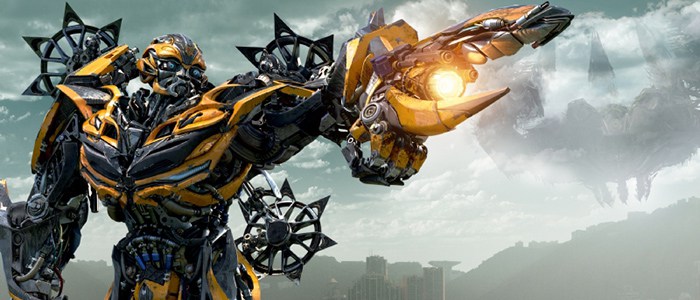 According to Davis' report, Knight introduces the audience with the clip from the movie which will see Charlie Watson get her old VW Bug: 
"An alarm goes off at 8:00 AM. Charlie shuts it off, unhappily waking up. Her room is covered in posters. She rocks out with headphones on while brushing her teeth. In the garage, her car is playing the same song. When she enters, it stops.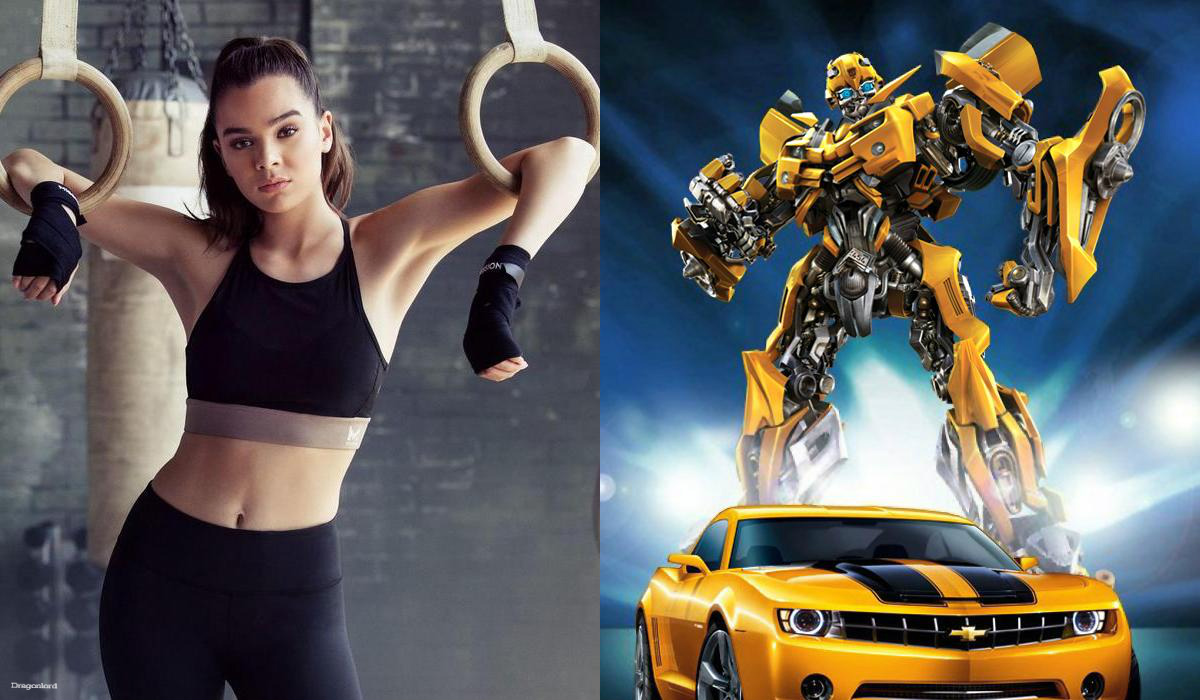 A piece of the car hits the floor. She look beneath it. Getting on a board with wheels, she slides under the car. Ultimately, she finds Bee's face, which lights up in the eyes and stands up above her. She's shocked. This thing fits in the garage! They have a standoff. Bee stumbles around. She reaches for the door handle but sees he is just stumbling around and scared as he huddles himself into the corner."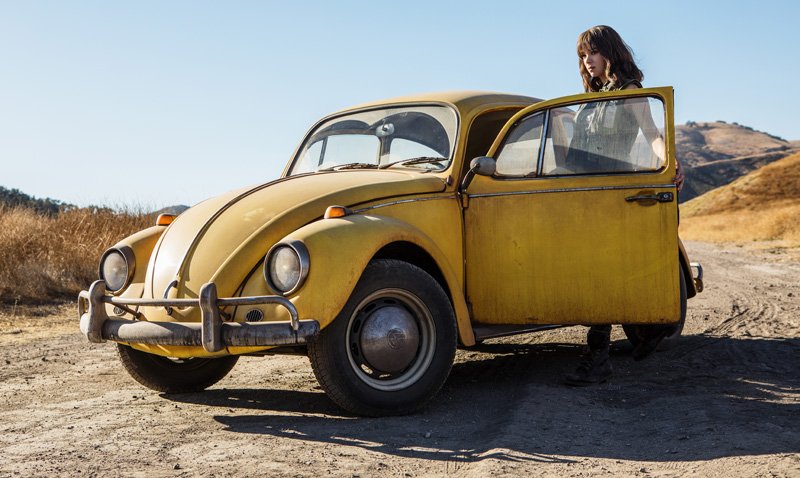 It continues:
"She approaches and says, "Hi." Bee chirps back. He's still scared and avoiding her in the corner. "Do you speak?: she asks. Bee nods to indicate he does not. He stands up, holding his neck, after seeing the wrench in her hand. He analyzes her hands and comes closer, allowing them to touch his face. He can understand her. "What are you?" she asks. "Where did you come from?" He shies away from answering. He points to her shirt. He is asking who she is. "I'm Charlie," she tells him. "Charlie Watson, I'm 18 today. Actually, it's my birthday today. What's your name?" He shies away, with his ears going down. She rules, "You sound like a little bumblebee." That's what she's going to call him from now on. "Matches your outfit, too," she says.
Later, clips of Bee running from a helicopter, trucks exploding, Bee playing on the beach, driving Charlie around, and other Transformers cut into the frame. A red and white winged Transformer is fighting him. He uses his arm cannon. He fights fighter jets. Charlie does her best to help him. He lands in a desert."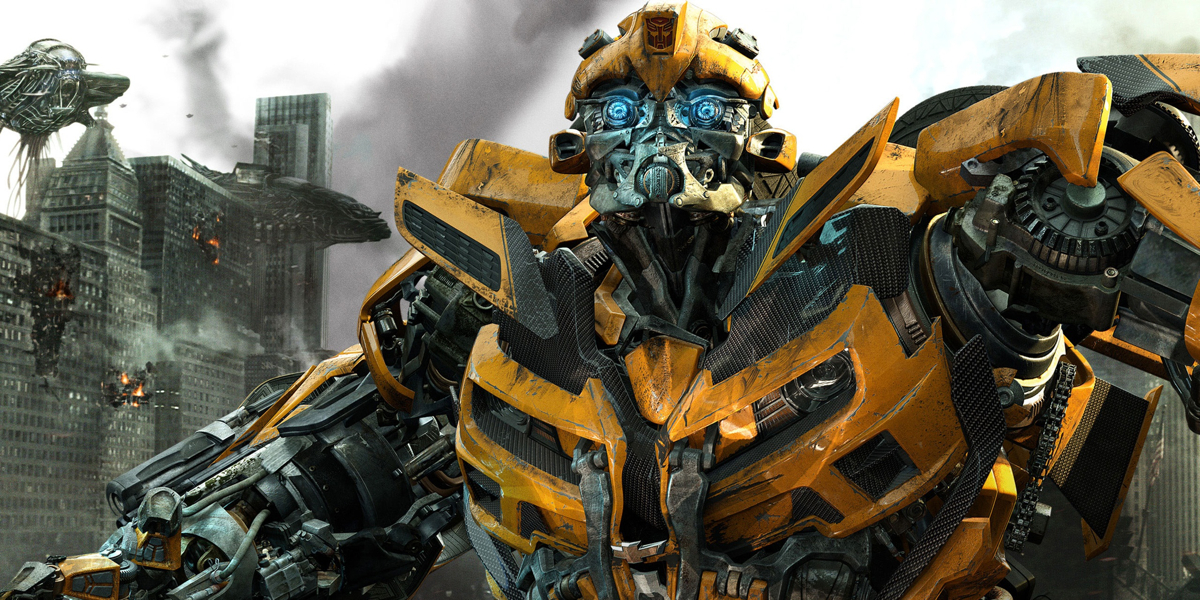 So far the footage seems amazing, and it should be much better than what Transformers: The Last Knight was. People got really tired of the same old humans rejecting Autobots, then Autobot fighting for the human race against the Decpticons. At least the Bumblebee movie will give this franchise a break from that, and it will surely give the fans something new to cheer about.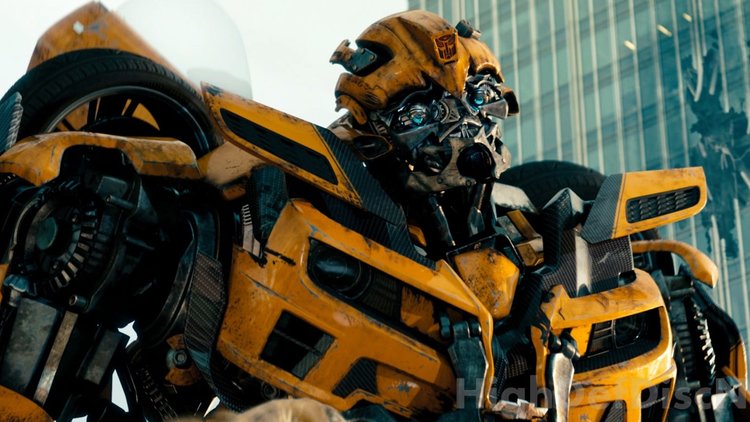 Other than John Cena, the film stars Hailee Steinfeld (Edge of Seventeen), Stephen Schneider (Comedy Central's Broad City), Jorge Lendeborg Jr. Spider-Man: Homecoming), Ricardo Hoyos (Degrassi: The Next Class), Abby Quinn (Landline, The Sisterhood of the Knight), Jason Drucker (Diary of a Wimpy Kid: The Long Haul), Rachel Crow (Deidra and Laney Rob a Train), and Grace Dzienny (Zoo).
"On the run in the year 1987, Bumblebee finds refuge in a junkyard in a small Californian beach town. Charlie (Hailee Steinfeld), on the cusp of turning 18 and trying to find her place in the world, discovers Bumblebee, battle-scarred and broken. When Charlie revives him, she quickly learns this is no ordinary, yellow VW bug."
Don't Miss: Zack Snyder's Original Plan For The DCEU Was For Five Movies, Maybe Even More!!!!!
I just have the biggest passion for everything cinematic! I want to share this passion with everyone through my writing about Hollywood Movies and TV. Other than that, I am a big sports fanatic and enthusiast. I'd like to write about my favorite sports as well some day.