Movies
The Main Villain of Sony's Jared Leto Starrer Morbius Has Been Revealed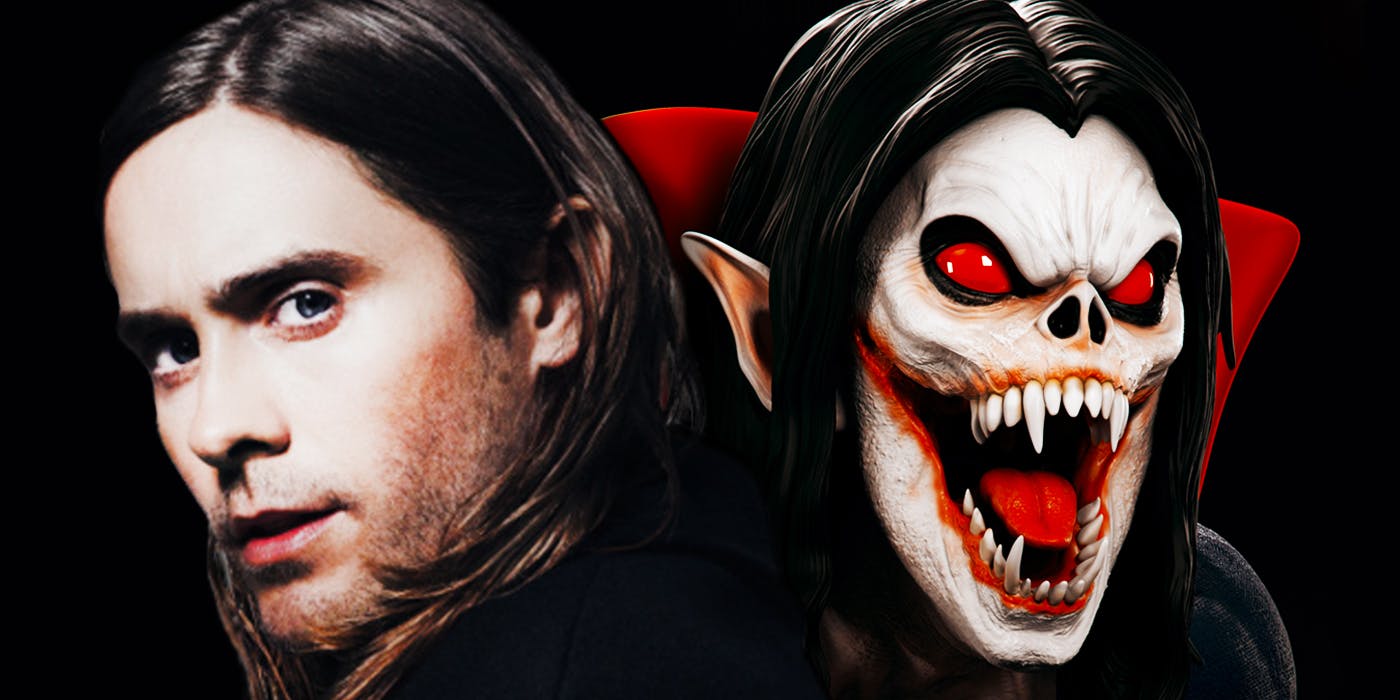 Sony's Universe of Marvel Characters is getting bigger as instead of Venom 2, we will get to see a new character make his debut. There will obviously be a Venom 2 after this, but Morbius will feature before Tom Hardy could return as the slimy anti-hero. Jared Leto is going to play Michael Morbius, the Living Vampire, and so we could expect a horror turn from this particular film.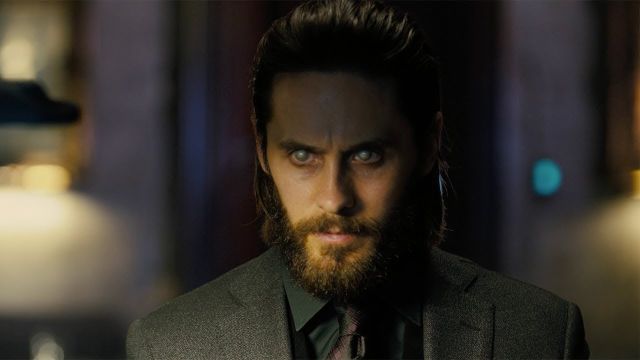 Leto is obviously done with the DCEU as WB weren't doing anything with his version of Joker, and so Sony is now looking to make good use of his acting talent. The Academy Award Winner will make this potential franchise his own after WB's editing team totally cut him out of Suicide Squad. What we got for his Joker was barely a few minutes of run time with which no one can figure out whether he did justice to the role or not. But we know it for a fact that he will do justice with Morbius.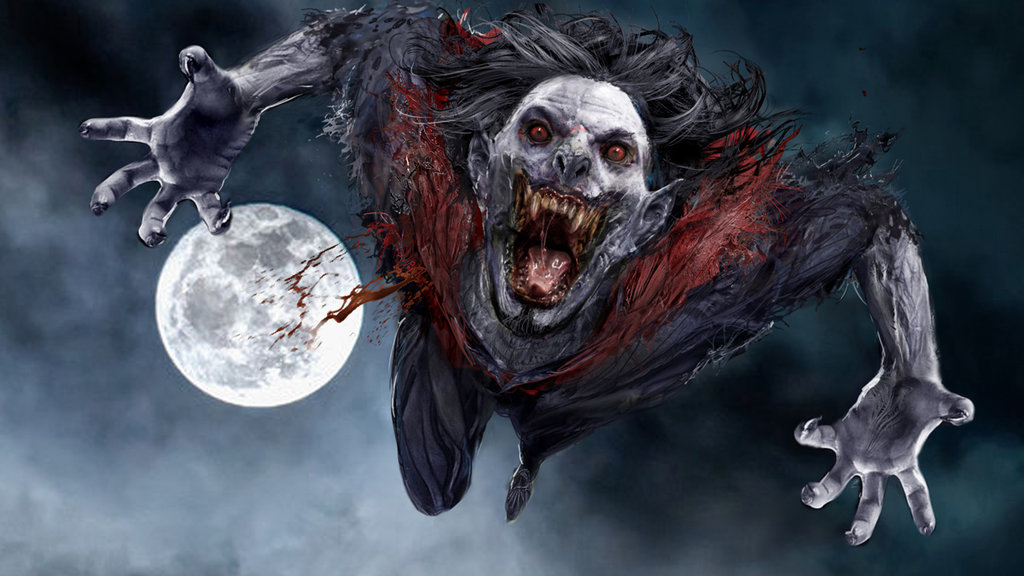 Comic book fans are really psyched about this film as they are aware of the unique potential that this character has. If Sony ends up pulling this character off convincingly then there is no stopping them at all. Their shared Universe will also grow as the MCU has grown. There is no sudden rush by the Studios as they are happy putting out SUMC movies with an average of one movie in a year. 2018 brought us Venom, and 2019 doesn't bring us any movie since Sony is taking their time to develop other projects.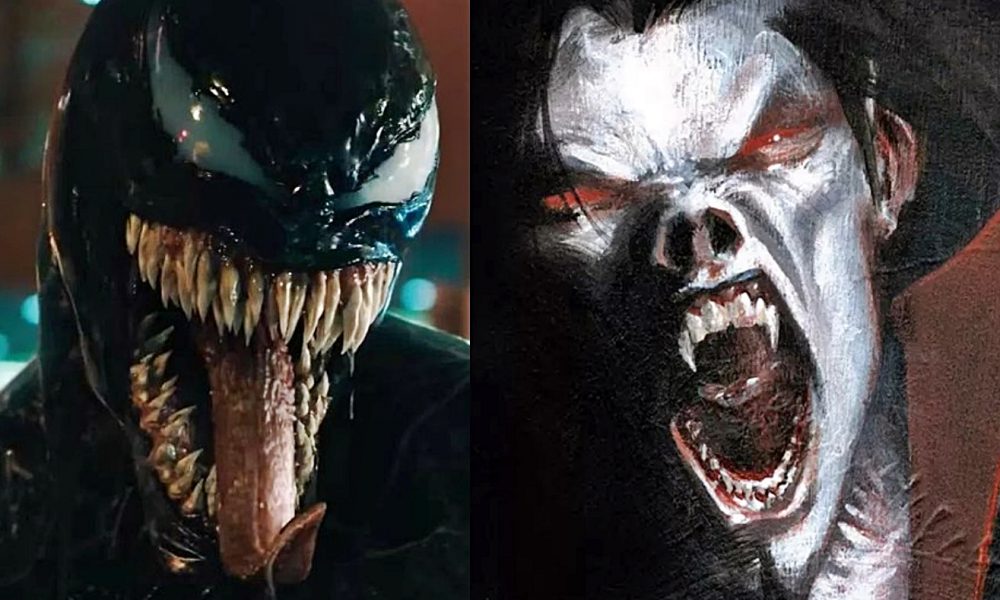 Now, Morbius will start the proceedings for 2020, and Venom 2 will end the year possibly on a high note. Make no mistake, Morbius will most probably not be as big as Venom, but there is a loyal fan base to this movie already. A lot will depend upon the marketing of this film as there aren't any other big names attached to the film that could pull in a huge audience. Apart from Jared Leto, there are just a few more actors who are known for the one specific franchise or TV show that they have been a part of.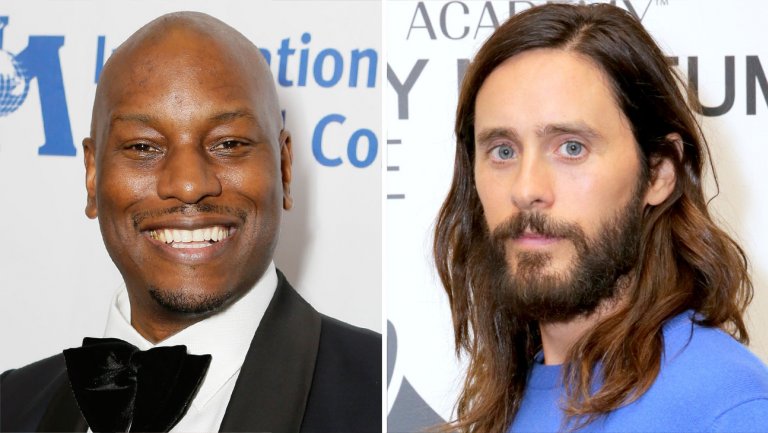 For instance, the movie is bringing in the Transformers and Fast & Furious star Tyrese Gibson. He will be playing the role of an FBI agent who is hunting down Morbius. The second actor that is coming into this film is Adria Arjona who will be appearing as Jared Leto's love interest as Martine Bancroft. Then there's the Sherlock Holmes villain Jared Harris who will be the mentor of Morbius.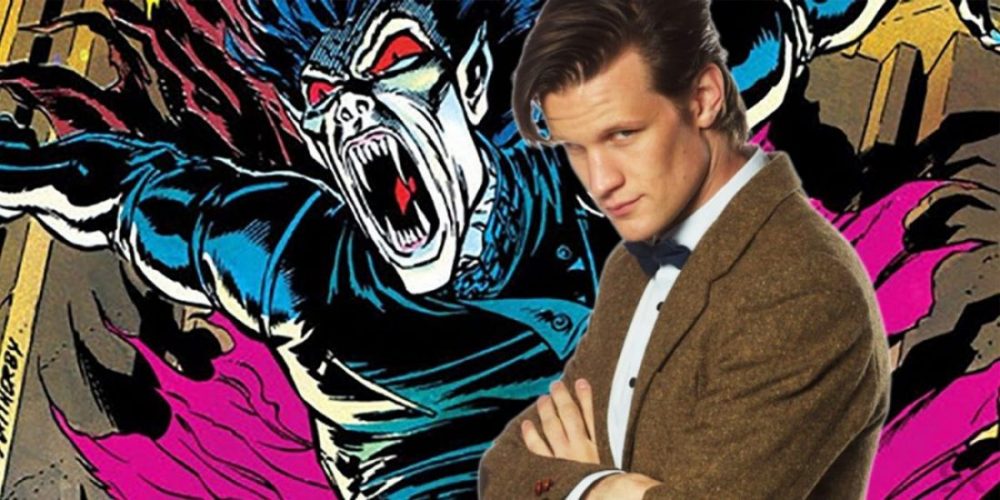 But the big take for this film is the Doctor Who star Matt Smith who will portray the villain of the film Loxias Crown. It's funny how these movies bring in villains to go up against Spider-Man "villains." Venom fought Riot and is about to take on Carnage, and now Morbius is going to take on Loxias Crown, who in this film has the same blood disease that Jared Leto's Dr. Michael Morbius is suffering from. The plot details of the movie state that Morbius will try to cure his disease and that will result in him turning into a Vampire.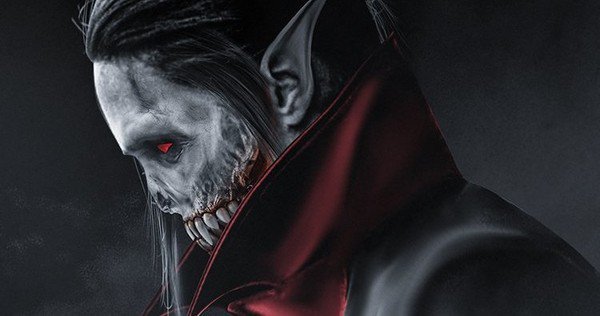 This movie is supposedly based upon Marvel comic Morbius the Living Vampire, and he will be the next anti-hero of Sony's Universe of Marvel Characters. This film can do wonders if the marketing of the movie is handled well. It would be interesting to see whether Tom Hardy will make an appearance in this film.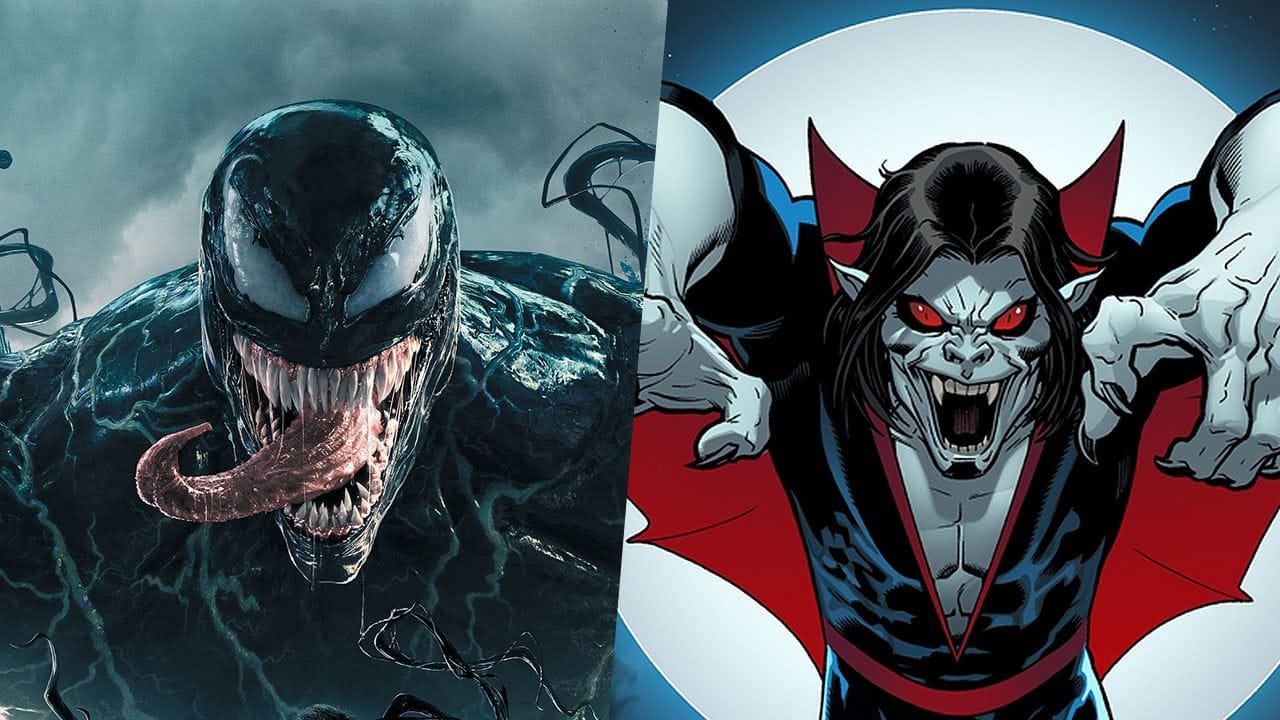 Venom is a much bigger name than Morbius, and attaching Morbius' marketing to Venom could become very useful for Sony. We know that the film is shared in the same Universe as Venom but using Tom Hardy to market this film, and revealing the fact that he will be having some kind of an appearance in the film could work well.
So let's see what Sony does with this. Morbius releases on July 31, 2020.