Movies
The Success of Joker Could Lead to R-Rated MCU Movies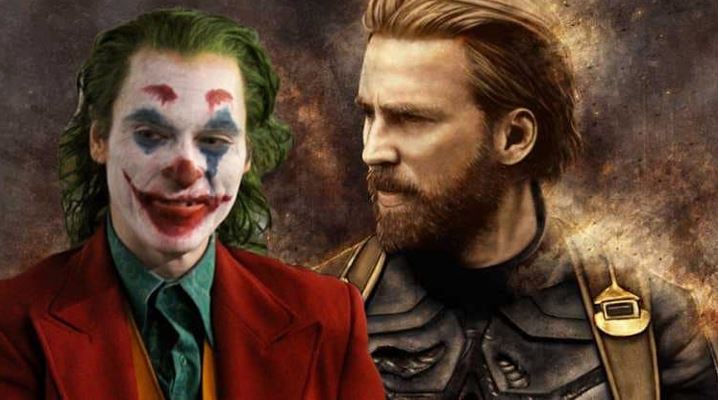 Success of Joker Lead to MCU Movies:
Joker really is a massively successful DC Comics entry from WB. The studio started fresh with Man of Steel, but after the failure of the Justice League, they switched gears and started taking things a bit slow. With that, they even changed the direction of future films and Joker is proof of that. WB is not afraid to ditch the connected Universe as along with its continuation through solo projects, they are focusing on other independent projects as well. Moreover, they aren't even afraid to cater to just mature audiences with R-Rated movies.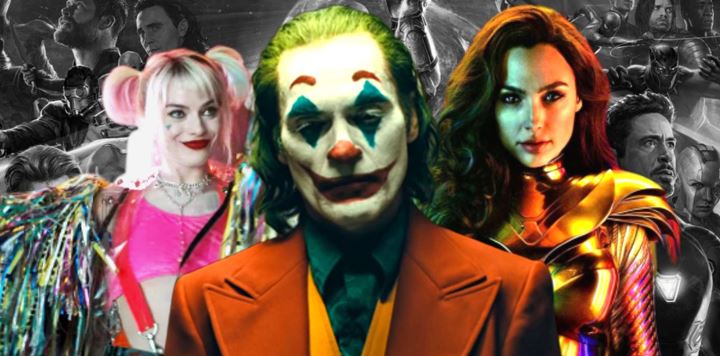 Birds of Prey is the next film that WB is bringing for us, and it is going to be another R-Rated story. Fox was the studio to have effectively begun making R-Rated Superhero films. Both Deadpool and Logan were proof that R-Rated films could turn out to be as great as PG movies. And now, Joker has also proven that. It was the perfect embodiment of the greatest DC villain, and the creatives weren't scared to add in a few twists. It was comic accurate in every sense, and it also makes us learn that R-Rated films could actually tell deeper and darker stories.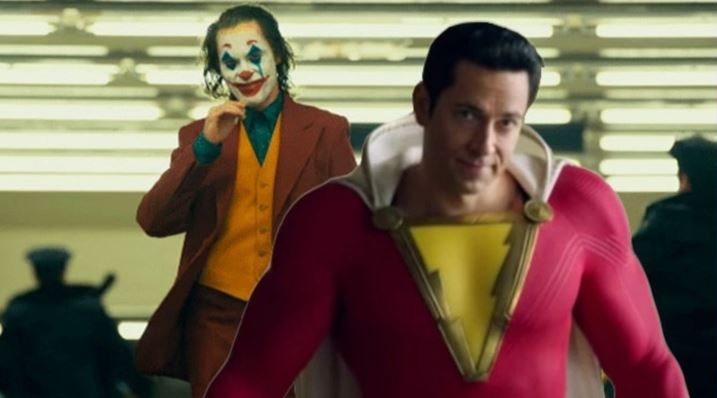 WB has been experimenting with all of its DC properties as every film that they produced after the Justice League was unique in its own way. Aquaman brought us Atlantis and was awarded $1.15 Billion for it. Shazam! was a profitable entry and got the second-highest critical acclaim. Joker has not only had good critical acclaim but it has actually managed to become a major Box Office success as well.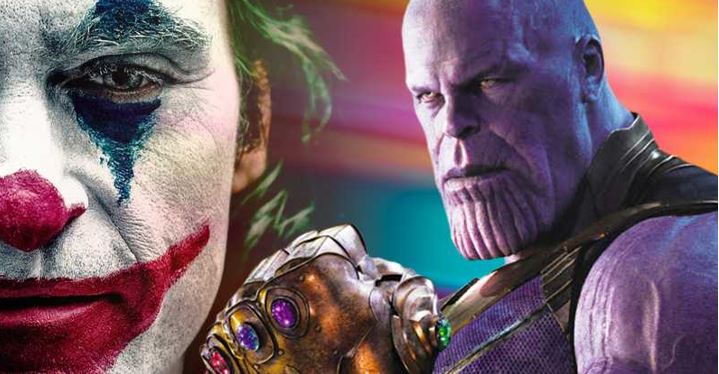 Birds of Prey, Wonder Woman 1984, The Batman, The Suicide Squad & Aquaman 2 will all be unique in their own ways and they would be very different from the Marvel Cinematic Universe movies that are coming out in the next 2 years. WB did try and replicate the Marvel formula with Justice League, but they failed miserably. Now, in a way, if you look at it, Marvel has been the one that has been catching up.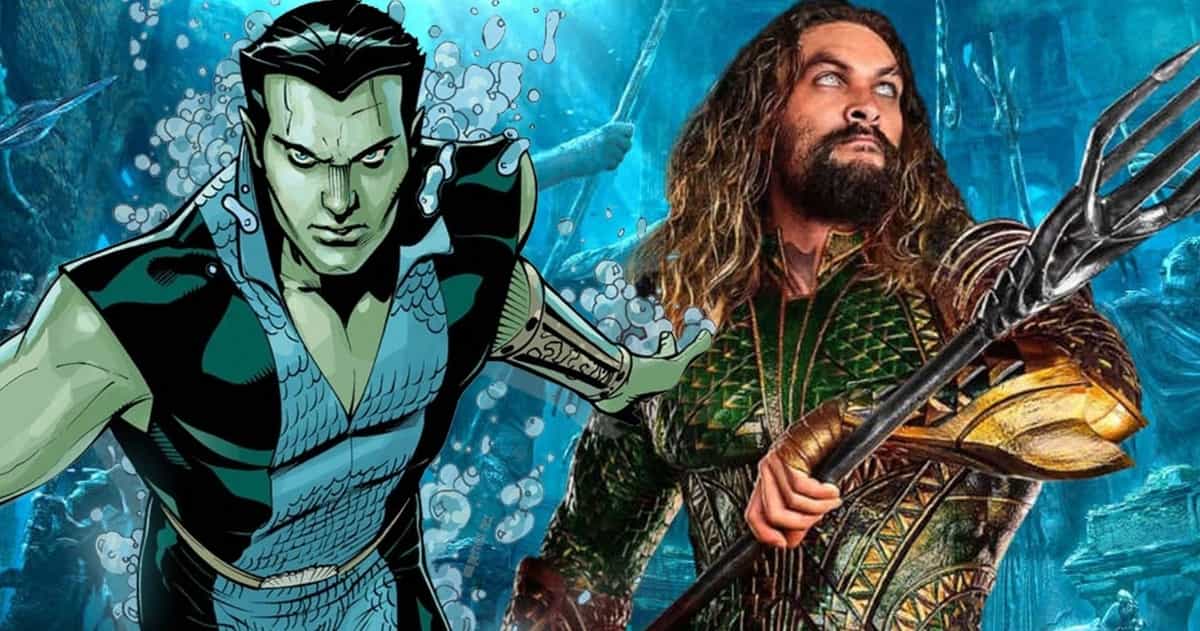 They made their first-ever female-led movie after Wonder Woman. They will make an A-Force movie (if they do) only after Birds of Prey. Then there's the rumored Thunderbolts project which will come in after the Suicide Squad films. And, Namor will come in after Aquaman. So, it is possible that Marvel Studios might actually start producing R-rated films in the future.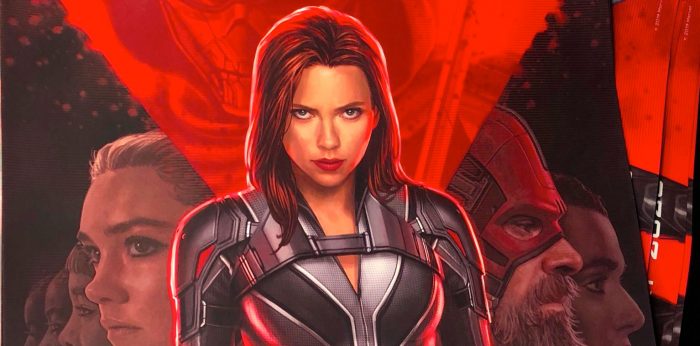 For now, we know that they totally aren't into it. Black Widow was a perfect opportunity to make the first MCU R-Rated movie but they're moving with the same formula which has worked for them for a decade. Doctor Strange in the Multiverse of Madness will be the first horror film of the MCU, but Kevin Feige was quick to jump in and say that it would be PG-13. Blade and Moon Knight are two properties that could easily work well with an R-Rated setting, but Marvel and Disney just won't mess with their brand image. Even Ghost Rider is being pulled to the larger MCU.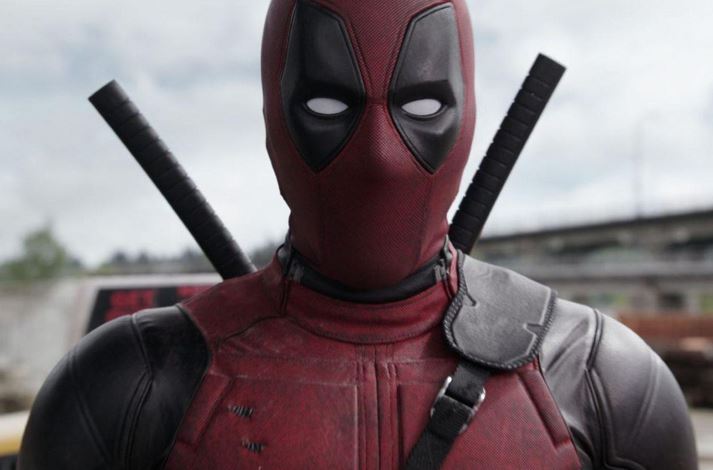 So, will there be any R-Rated MCU movies ever? For the next 3-4 years, probably not. But Joker may be a beacon for more studios green lighting more R-Rated superhero films. That's how Deadpool might get an R-Rated movie in the MCU. Marvel has been known to doing their own thing, but Deadpool has proven twice that it can only be successful in an R-Rated setting. Marvel might prove this notion wrong, but the fact is that we don't want them to. Let's just hope that they don't turn a solo Deadpool movie into a PG property.
The future of the Superhero genre is going to be huge as Sony, Disney and WB are all going to start making more and more of these. Let's see how many of those turn out to be Rated R.