Movies
Joker Breaks The Massive Box Office Record of Venom For October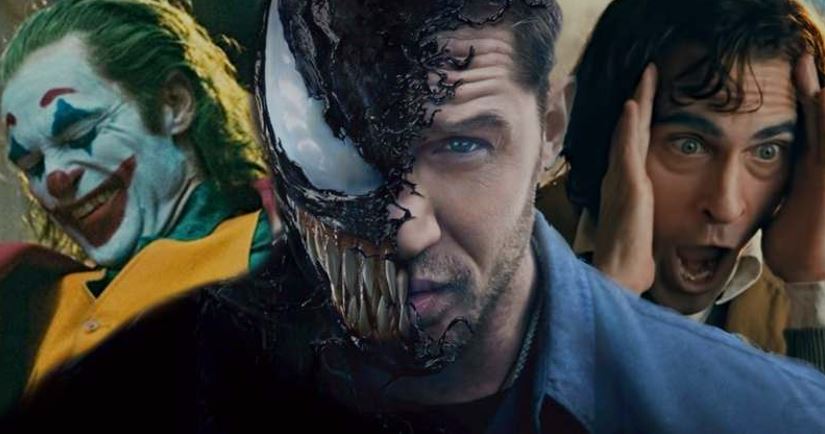 Joker Breaks Box Office Record of Venom:
The Box Office Numbers for Joker are in, and they are something that WB would have surely wanted this year. They didn't really have big success this year as Shazam! was profitable, but it was still the lowest-grossing DC movie of the year. Even their big investment that was It: Chapter 2 didn't turn out to be as successful as its predecessor. Now, Joker would change all of WB's fortunes. After Aquaman became a Billion Dollar success, it took 10 months for WB to release a big movie, and Joker is that big movie.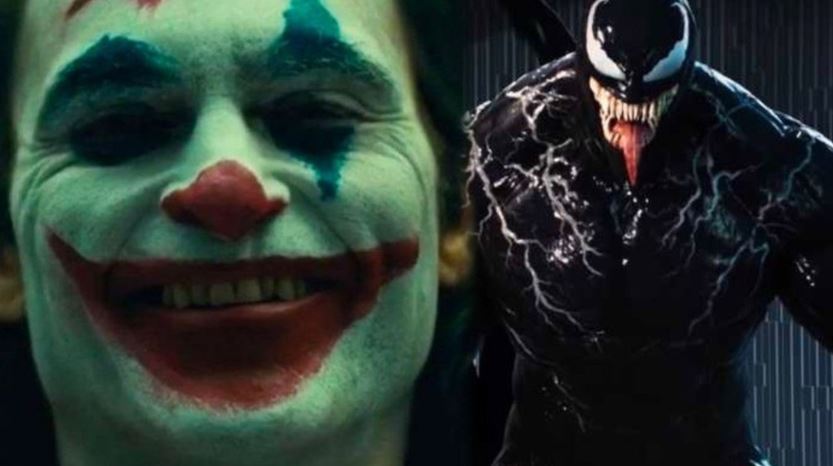 Venom made a big record for October last year as it had the biggest domestic opening of the month ever. It opened up with $80 Million and then went on to make $855 Million worldwide, getting big help from China. Now, Joker has beaten that by a huge margin. This is the film that people were extremely hyped for, and the $93.5 Million domestic opening shows exactly that. This is WB's biggest domestic opening since Justice League. Just imagine, no movie has made anywhere close to $90 Million since Justice League in 2017 ended up raking $93.8 Million upon its opening weekend.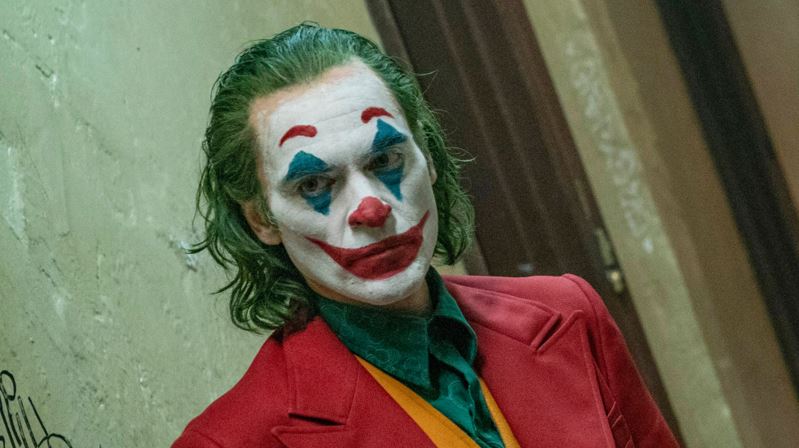 The joker may have fallen a little short of Justice League upon its opening, but it still has a chance to go on and make a bigger worldwide revenue than the Superhero team-up movie. Why is this big? It's because Joker is an R-Rated movie and still it almost ended up beating the numbers of Justice League as far as the openings are concerned. Joker is the pure embodiment of perfection. Never has the audience cheered for a villain so willingly. The film established the true meaning of how "Some men just wanna watch the world burn."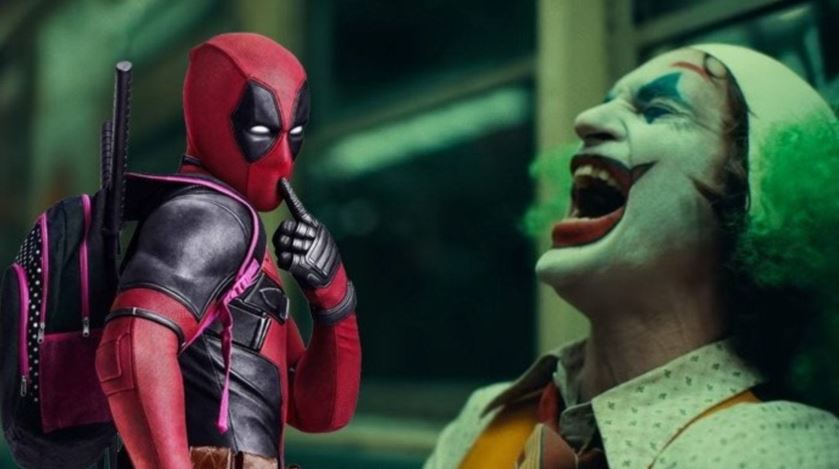 These box office numbers are not going to slow down. As of now, the total worldwide numbers of Joker stand at $234 Million. With these numbers, Joker might end up beating Logan ($619 Million), but it probably won't be able to beat the likes of Deadpool ($783 Million) & Deadpool 2 ($785 Million) as they are the two highest-grossing R-Rated movies. One amazing fact about Joker is that it is the perfect example of how you explore the main character and revolve supporting characters around him. And it is also a great example of how a movie should use great legendary actors like Robert De Niro.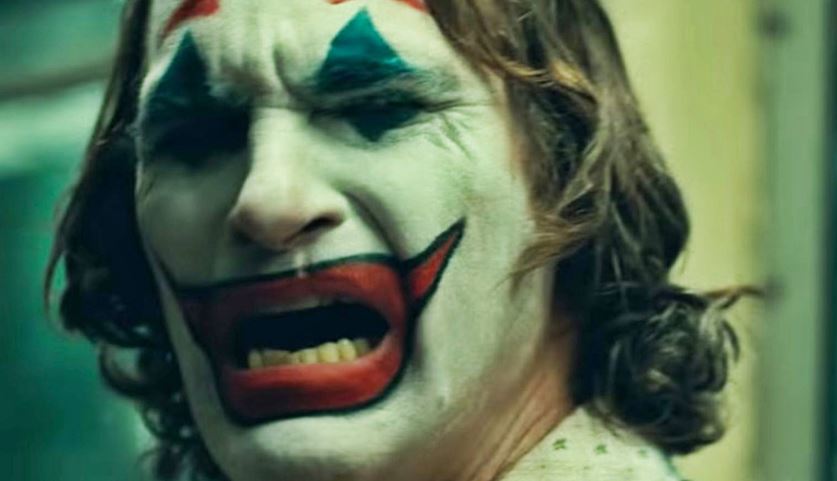 Director Todd Phillips has managed to pull off something quite amazing. Here's what he said of Joker as a character:
"Why can't you do a genre comic-book film like that? We thought this could be an exciting approach to this genre. I'm not sure what it means for DC or Marvel … It was a hard movie for us to get made, to convince DC and the studio at first, but we thought we would keep pushing because we thought it would be special."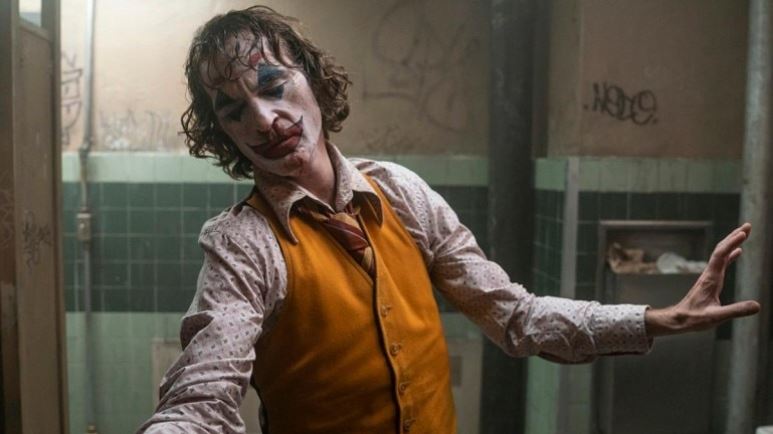 Joaquin Phoenix was beyond amazing with his extraordinarily unique take on Joker. He talked about why he accepted this particular role after dodging the question for months. He said:
"I take a lot of time and consideration when making decisions and what I'm gonna work on, always. So, in some ways, the process, which is obviously reading a script and meeting a filmmaker and then continuing to have meetings and discussions with Todd [Phillips. I think he's very impressive and he seems to have a very interesting understanding of this world and what he's trying to say. And so there is something very appealing about that and working with him on this particular project. It feels unique, it is its own world in some ways, and maybe, mostly, it scares the f-cking sh-t out of me or something. It might as well be the thing that scares you the most."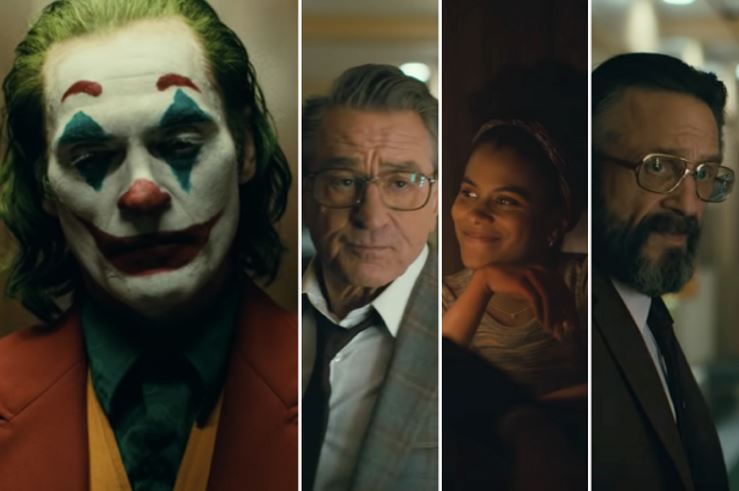 Directed by Todd Phillips, Joker stars Joaquin Phoenix, Robert De Niro, Zazie Beetz, Bill Camp, Frances Conroy, Brett Cullen, Glenn Fleshler, Douglas Hodge, Marc Maron, Josh Pais and Shea Whigham.