Hollywood is growing day by day and trying to make more and more sequels as the fresh stuff seems to be pretty less. We hope they do well but still, something about these movies, in particular, feels off. We still feel that they will not be as good as we expect them to be. Here is a list of movies which have created a lot of hype but are likely to fail.
Pitch Perfect 3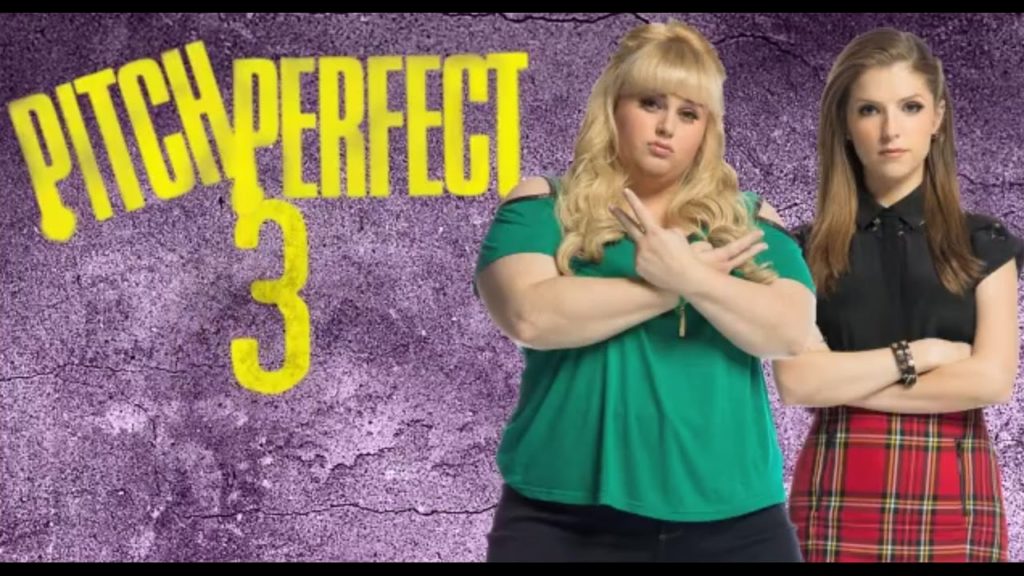 If you have watched the last movie of the franchise then I believe you know why it's here on this list. If you have time and money to waste then you can go and watch this movie this Christmas and spoil your day.
The original 'Pitch Perfect' movie was spot on and seamlessly captured the high-school spirit through song and choreography. It was entertaining, vibrant and an awesome movie for teenagers. But the sequel was bland and lacked originality. It tried to imitate the success formula of the first film instead of being a standalone flick. The threequel is likely to be bombed at the box-office.
The Lion King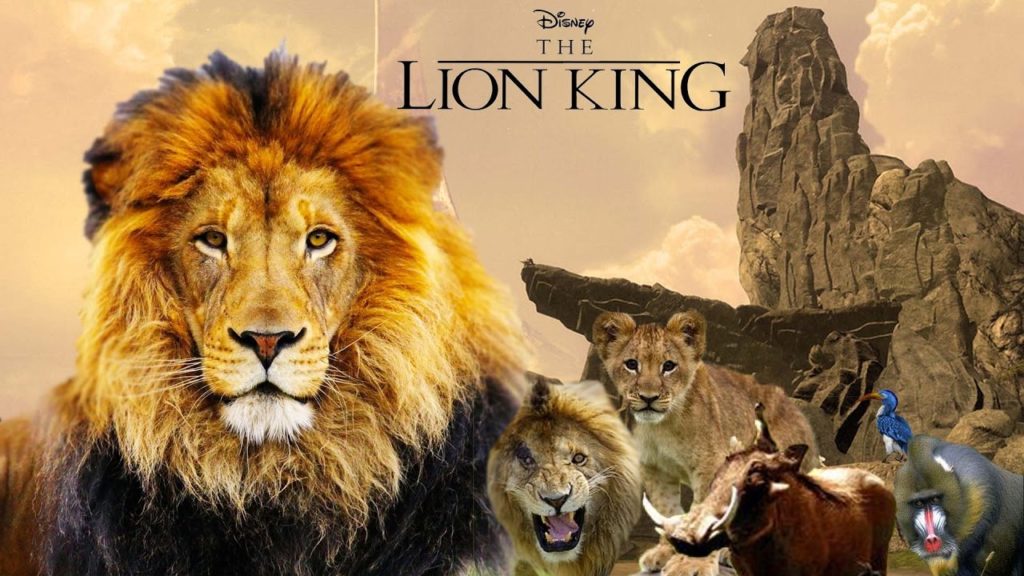 Yes, this one too. Though the Jungle Book proved to be a great success and liked by fans all over the world, this one from Disney seems to be an upcoming failure.
One of the reasons is that the screenwriter of the movie is Jeff Nathanson, he is someone who hasn't found major success since past three decades except in Catch Me If You Can. Very often, the attempts at messing with the old classics go in vain as the unfair comparison is inevitable. Still, we hope that this one proves critics wrong and become a huge success.
The Six Billion Dollar Man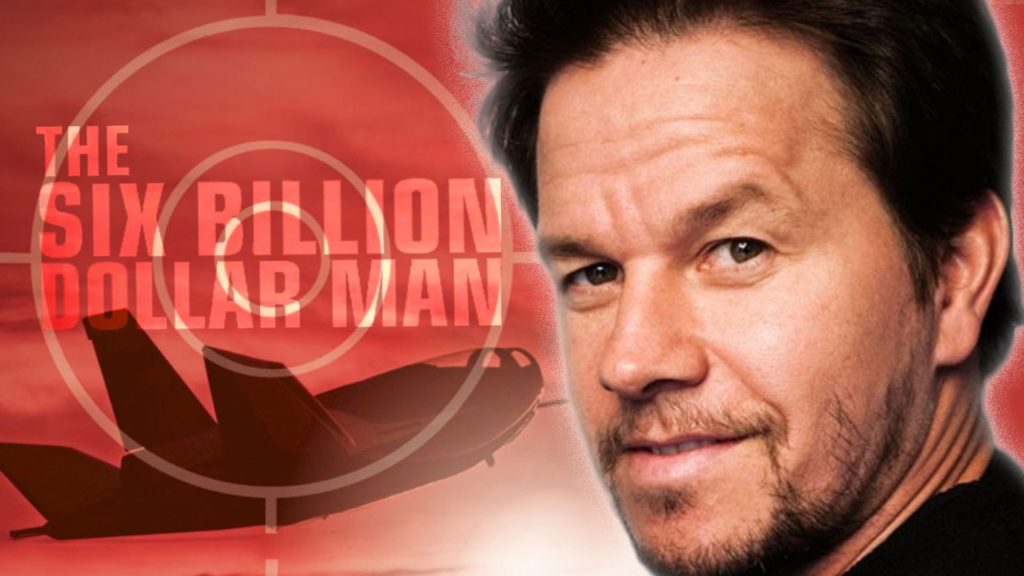 This is the true passion project of Mark Wahlberg who has been working to build this project for years now. The movie is nothing more than another adaptation from television to the film starring the guy who thought Entourage was a great idea.
Mark Wahlberg is a cool dude who is vastly underutilized by Hollywood. His talent remains untapped and hopefully, he won't do another Transformers movie in the future. Jokes apart, we wish him all the best for his passion project but it's difficult to visualize this upcoming movie to become a blockbuster.
Jurassic World: Fallen Kingdom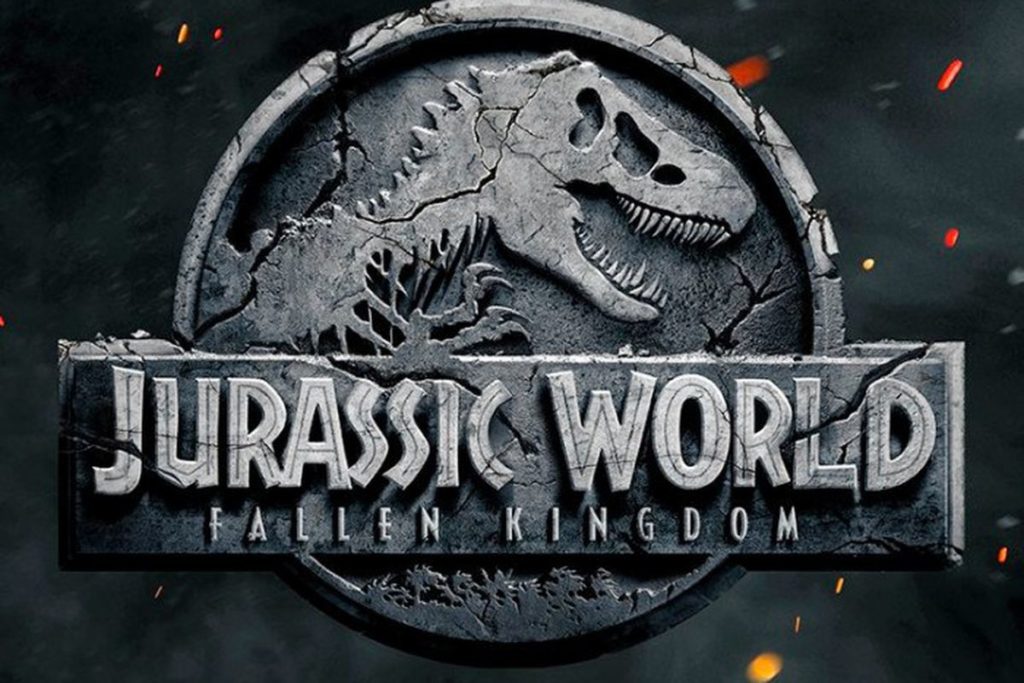 This will be the fifth part of the twenty-five-year-old franchise. Although the recent part, Jurassic World, which came in 2015 starring Chris Pratt surpassed the expectations of many, the movie was nothing compared to what Spielberg had delivered in the past.
People watched the previous ones several times and they still can but this isn't the case with the last one. And looking at this, many fans including me aren't very hopeful for the upcoming one. It's only logical to ask the makers – How many times do you think you can pull crowds to watch Dinosaurs? It's time to move on.
Live-Action Barbie
It seems like a lazy cash-grab, following a long line of bad, paper-thin movie ideas. After the cinematic travesty that was The Emoji Movie, you'd think Hollywood would learn its lesson and stop trying to adapt source material that does not have an ounce of meat on its bones – board games, text message icons, etc. And yet, here we are, getting a live-action Barbie movie from Sony!
Recently, Amy Schumer has left the project due to scheduling challenges. She said that the film hold promise and Sony and Mattel are great partners. The studio is looking for a new face, Jenifer Lawrence and Emma Stone are among the front-runners.
Jumanji: Welcome to the Jungle
Even though the movie seems to give us a new and innovative attempt at the hit movie from 1995, the Rock has already failed to revive an old franchise with Bay Watch, and this movie also might go into the same direction because trailers sometimes tend to shore up the expectations and ultimately, the movies end up disappointing the fans.

The WOW factor is missing in the upcoming Jumanji movie and it's a blatant attempt to cash in on the popularity of the first movie without thinking it through.
Han Solo Stand-alone movie
The Han Solo spin-off drew criticism even when it was first announced. Why does Star Wars, a franchise with a literal galaxy to explore, continue to tell stories about the same characters in the same pockets of the universe?
The only time people thought it might be cool was when Chris Pratt was being considered for the role, but now Alden Ehrenreich is in play for the role. The movie seems to be a great gamble. Well, we wish them all the best.
Insidious Chapter 4
Even though the first two Chapters were insane and horrific, James Wan managed to ruin the 3rd one which was probably his worst attempt at a horror movie as he is the King of Horrors. So, the franchise should not have been extended anymore and people would not like to see another one of these movies fail and disappoint them.
Insidious movies will meet the same fate as Saw movies if they drag the horror franchise too long. The first two movies were interlinked and told a story which needed to be told. Beyond that everything else is just forced and undesirable at this point.
Maze Runner: The Death Cure
Maze Runner was an intriguing and hooked audience who love sci-fi and thrillers but the second part ruined everything the first one tried to do. And because a trilogy was planned right when the first one was being shot, we are getting yet another sequel in this series.
After the hazardous 2nd installment in this franchise, the third one is bound to fail no matter what. Going by the first look and teaser of the movie, there will be a complex plot weaved around characters whose motivations are neither clear nor explained in the narrative.
Robin Hood
It sounds like a stupid idea with an incorrect choice of tone. 2018's Robin Hood, starring Taron Egerton as the titular character, seems like a completely ridiculous idea on paper.
Even though the actor has done really well in Kingsman 1 and is looking great in Kingsman 2, reviving an ordinary franchise yet again does not seem like a good idea.
Tomb Raider
Another attempt at trying to revive a franchise! It seems like Hollywood is all about remakes and reboots these days. This movie might give us a new angle on the whole Lara Croft storyline but the new actress playing the character might not be able to fill the shoes of Angelina Jolie.
Moreover, the video-game to movie adaptations rarely does well at the box-office. The original movies had a decent box-office collection partly due to the star power of Angelina Jolie, but Alicia Vikander is known only in niche circles which might fail to draw even gamers to the theatre.
Fifty Shades: Freed
The first two movies were terrible, which doesn't bode well for this one. Is anyone really looking forward to next year's Fifty Shades Freed?
After the first two films in the series earned a combined 34 percent on Rotten Tomatoes and the second made way less than its predecessor, it seems like both audiences and critics have had enough. They really should have stopped at one.
All Transformers movies
Up next is going to be the Bumblebee spin-off movie starring John Cena and after that, Paramount is bringing in Transformers 6 as well. Transformers: The Last Knight showed us that the franchise is already in ruins now and all the upcoming movies, no matter what they do will bomb.
We are tired of watching the same movies again and again and no one wants to see this franchise anymore. It's time to boycott this crap if studio chose to push another one of these in the future. 
Don't Miss: 10 Superheroes Who Should Stay Out of The Infinity War
I just have the biggest passion for everything cinematic! I want to share this passion with everyone through my writing about Hollywood Movies and TV. Other than that, I am a big sports fanatic and enthusiast. I'd like to write about my favorite sports as well some day.