Movies
Nick Fury Probably Just Took Over a Major Marvel Role in Spider-Man: Far From Home
Spider-Man: Far From Home was a pretty fun film overall, and the greatest shocks came at the very end. Usually, Marvel's theme for the post-credits scenes stays like this – One scene is directly related to the film and is either a surprising factor or a fun moment. The other scene is mostly related to the whole franchise. Well, Marvel did follow this pattern with their post-credits scenes, but this time none of the scenes came in as a prank. Both of them meant something for the future and managed to surprise the fans in ways they didn't imagine. Let's just talk a bit about the second one involving Nick Fury.
Spoilers for Spider-Man: Far From Home follow.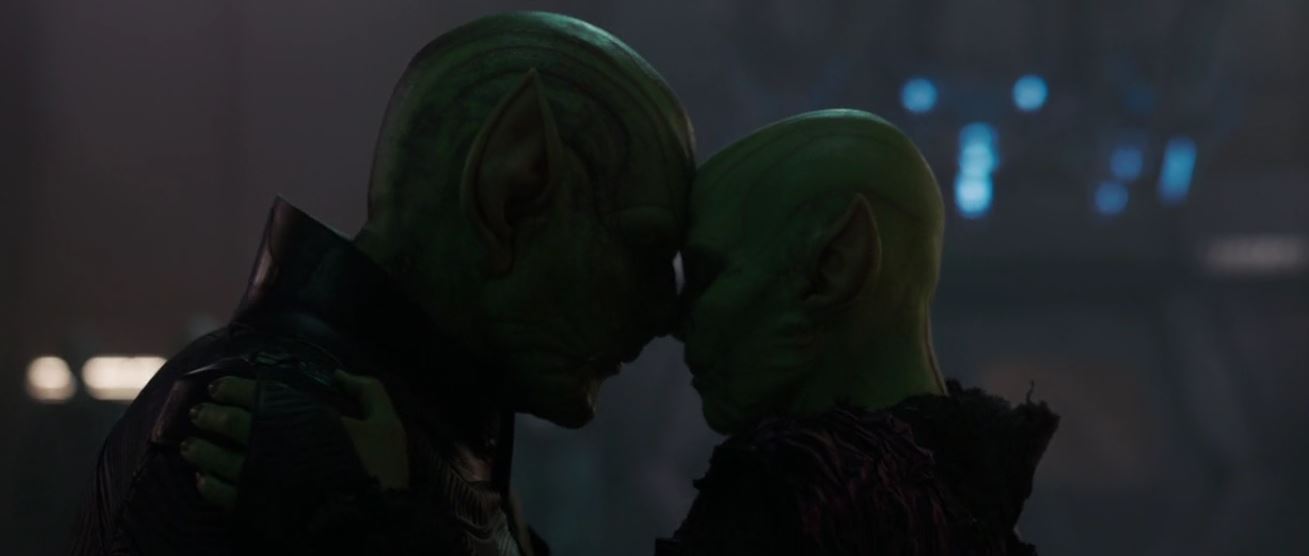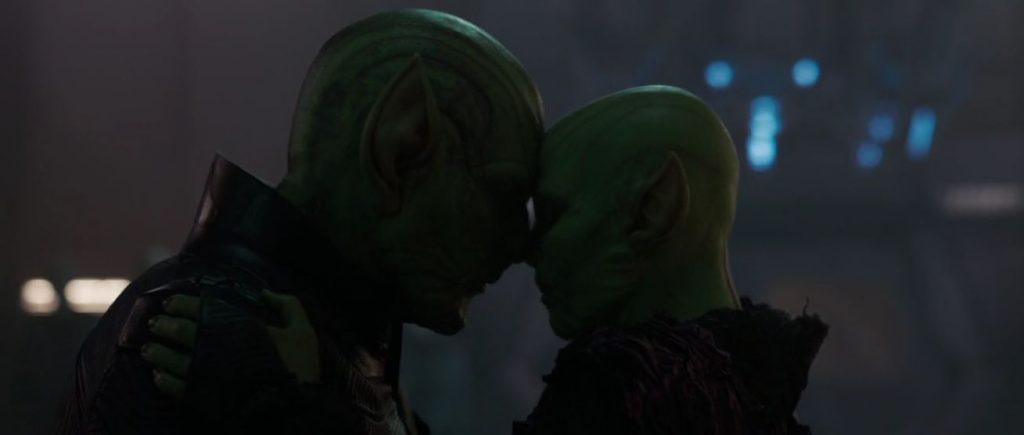 As the scene starts we're shown that Nick Fury & Maria Hill were actually Skrulls for the entire movie. It was Talos & his wife Soren who were actually filling in for Fury & Hill, while Fury was overlooking a space station full of Skrulls. This gave us a direct resemblance of SWORD in the MCU. SHIELD has clearly evolved into SWORD which will now monitor cosmic threats and wipe them out. For those uninitiated, SWORD stands for Sentient World Observation and Response Department.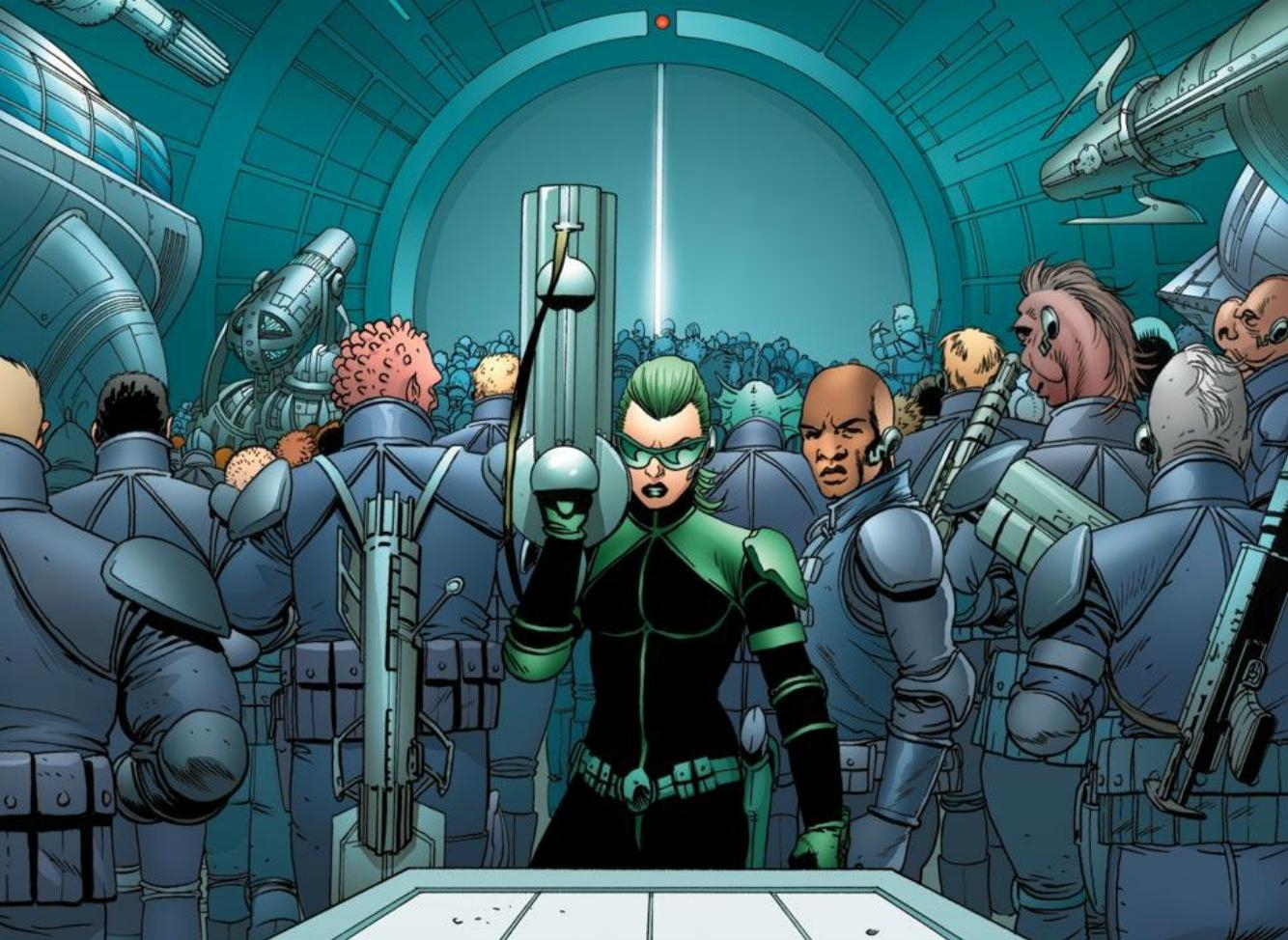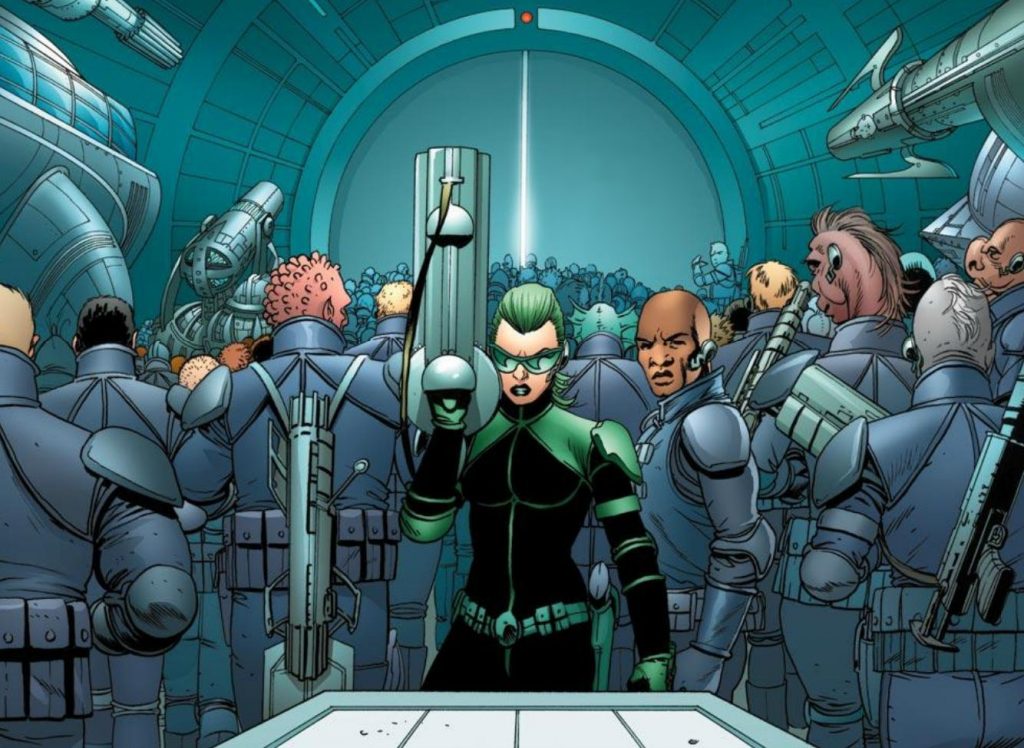 In the comics, the regular cosmic threats upon Earth lead SHIELD to create a new sister branch called SWORD. It is led by a character named Abigail Brand, and even Captain Marvel is a member of her team. The thing behind the SWORD being in the MCU is that it is actually one of the first contributions of the Disney Fox deal. SWORD & its characters were originally owned by Fox, and this Space Station idea could have been added after the deal.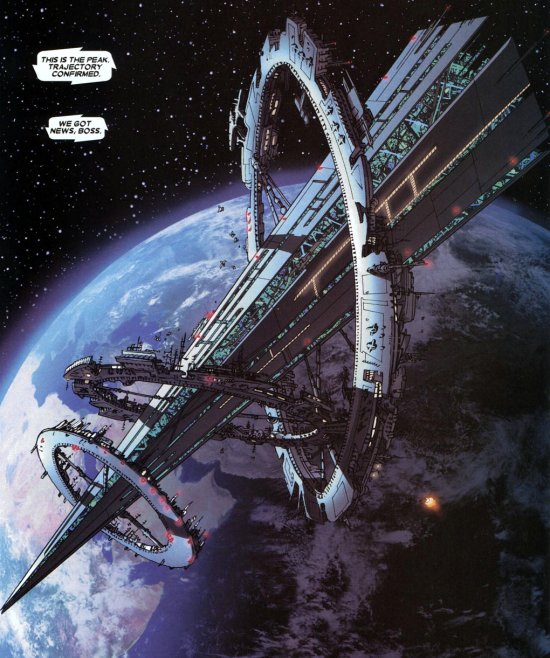 With Thanos attacking Earth, we understand why SWORD has come into play within the MCU. And, we assume that Earth will have a much larger galactic future & SWORD will act as the Homeland Security in space. But if Abigail Brand is the leader of the team that runs SWORD, then what is Nick Fury doing on the space station?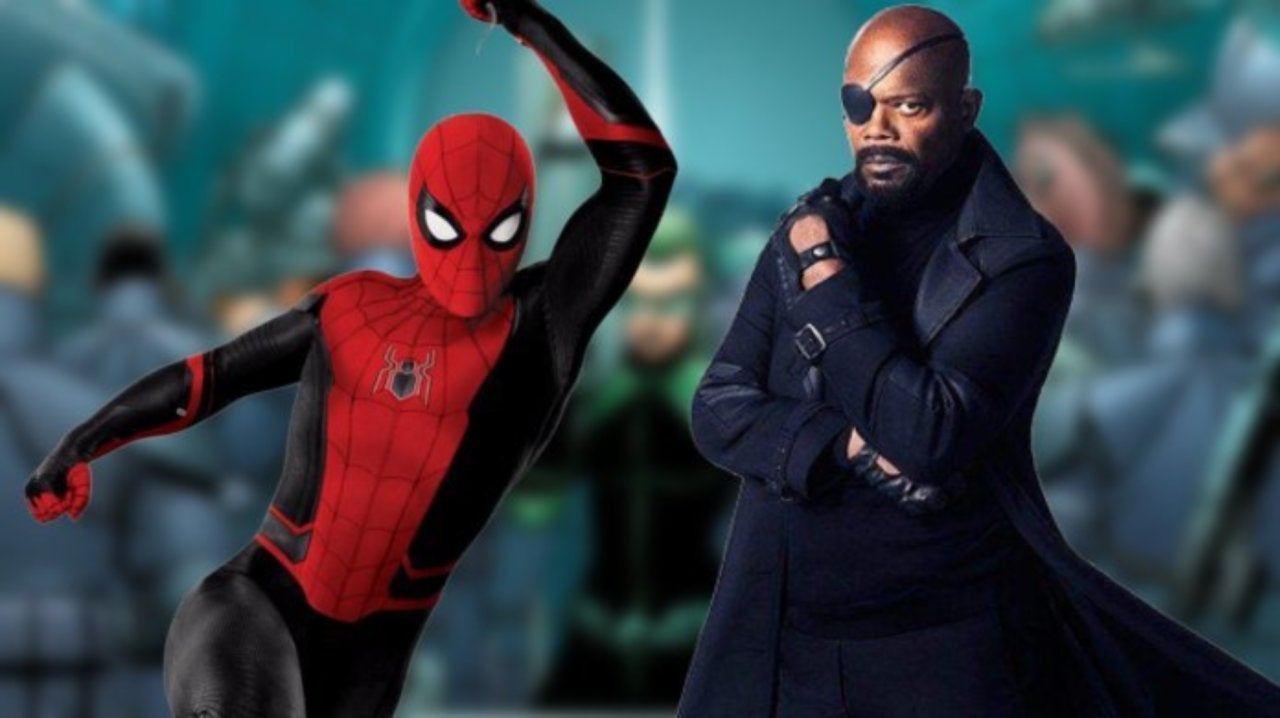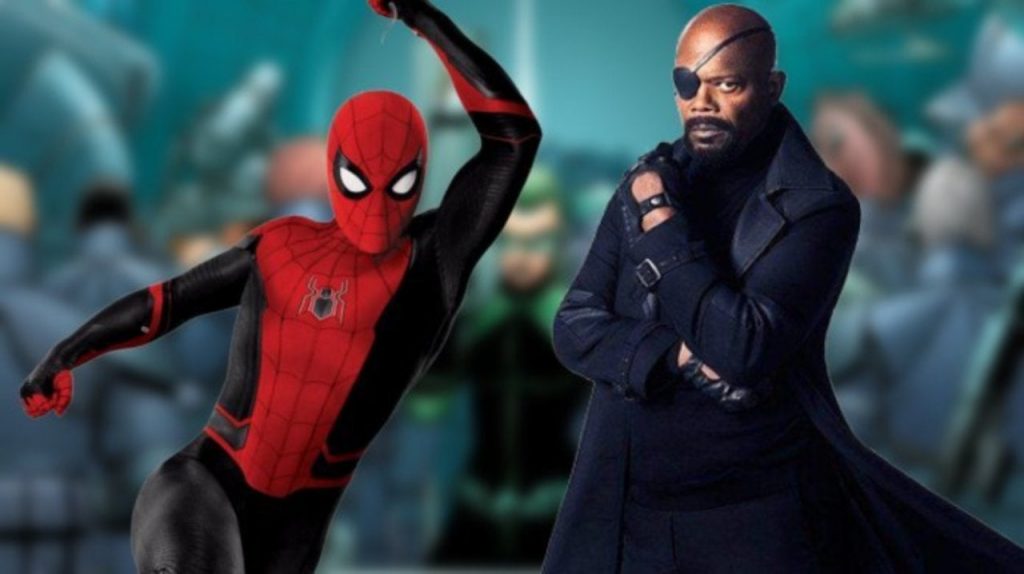 Still, the film, Spider-Man: Far From Home offers no explanation as to why Fury has left Earth and it has been left upon our own assumption. The fact that he needs the Skrulls to fill in for him make it clear that this space station is a major secret that is being kept from the entire planet. The full relevance of the whole Post Credits scene is unknown but there is a comic book connection for Fury going into space whilst leaving a copy of him on Earth. This precedence is hinted when Fury revealed himself as "the Man on the Wall."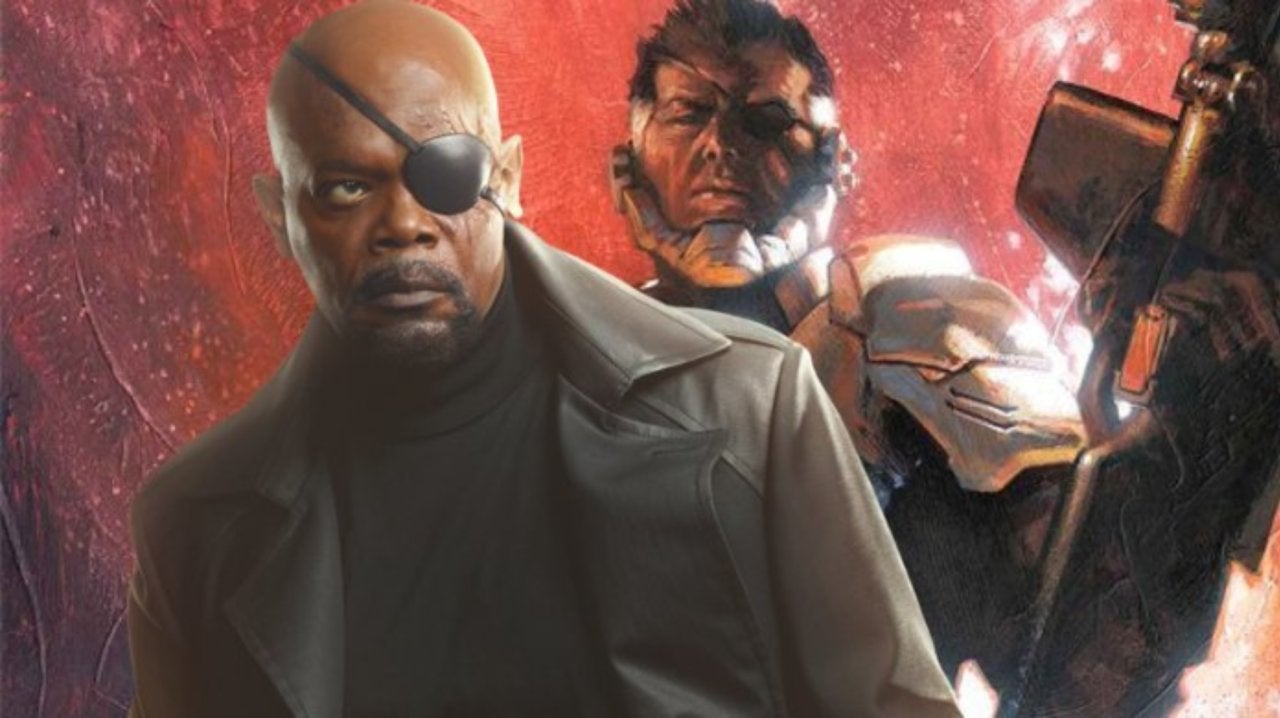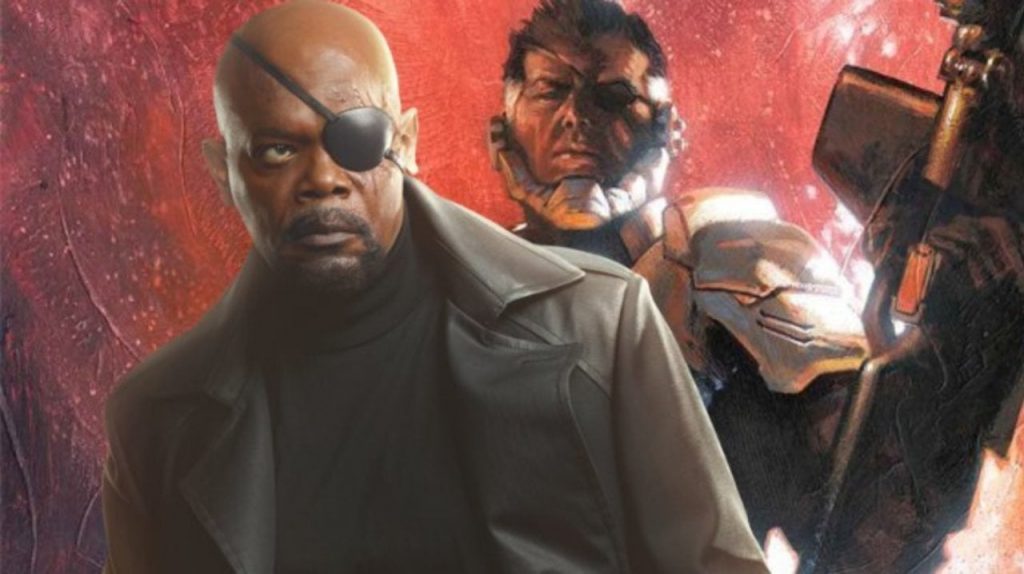 This is actually a major role in the Marvel Comics, and we assume that Fury seems to have picked up his comic book persona here. As comic nerds may know, Fury wasn't the first Man in the Wall, but he has been portraying this role for quite a lot of time. Fury had to keep this side role of him as a secret with SHIELD and even the heroes as it needed him to protect Earth from cosmic threats at any cost. That only meant that he had to take hard decisions which may be less than heroic, and would most certainly be waivered by the kind-hearted heroes who'd never trade one life to save millions.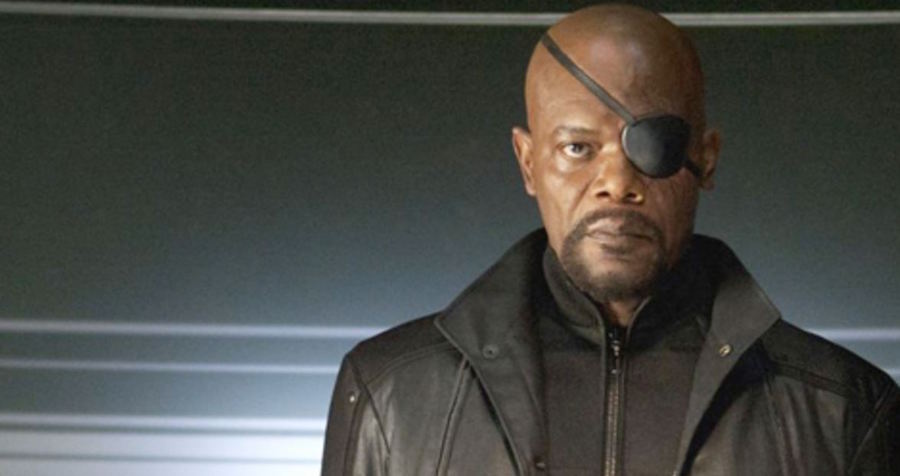 During Marvel's Original Sin event, written by Jason Aaron, Fury came clean about everything he has done as the Man on the Wall and here's how he described his job:
"I've killed… More times than I can count. I've burned worlds. Destabilized galaxies. Dethroned gods. And I did it without any of them even knowing my name. That's what it means to be the man on the wall. To be the invisible monster who keeps the other monsters at bay."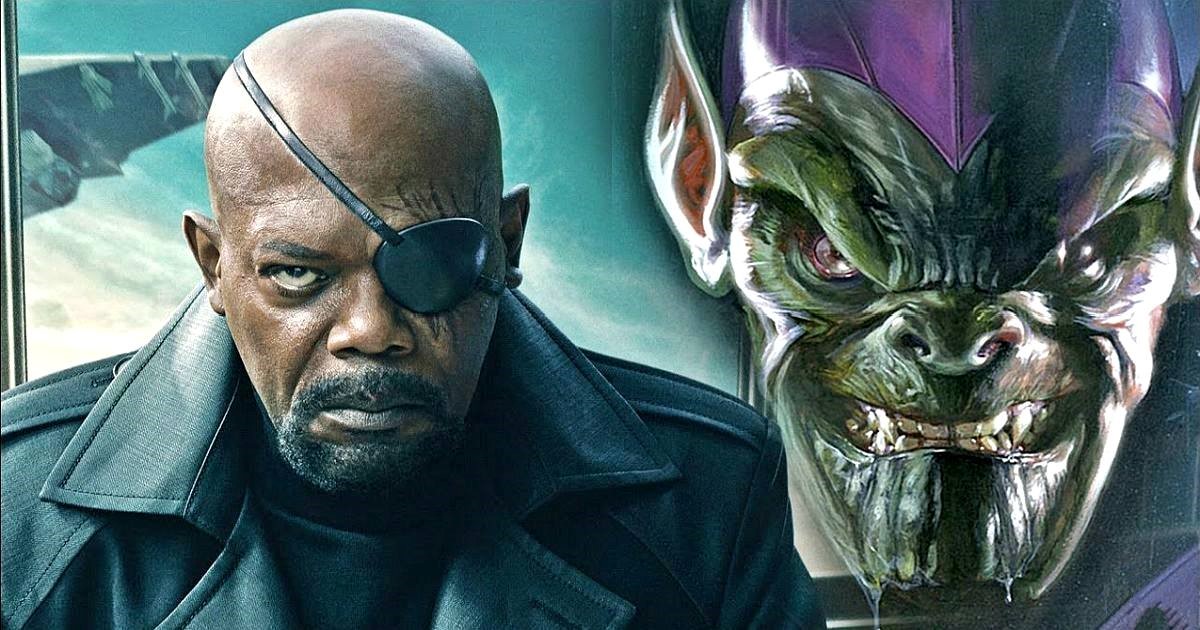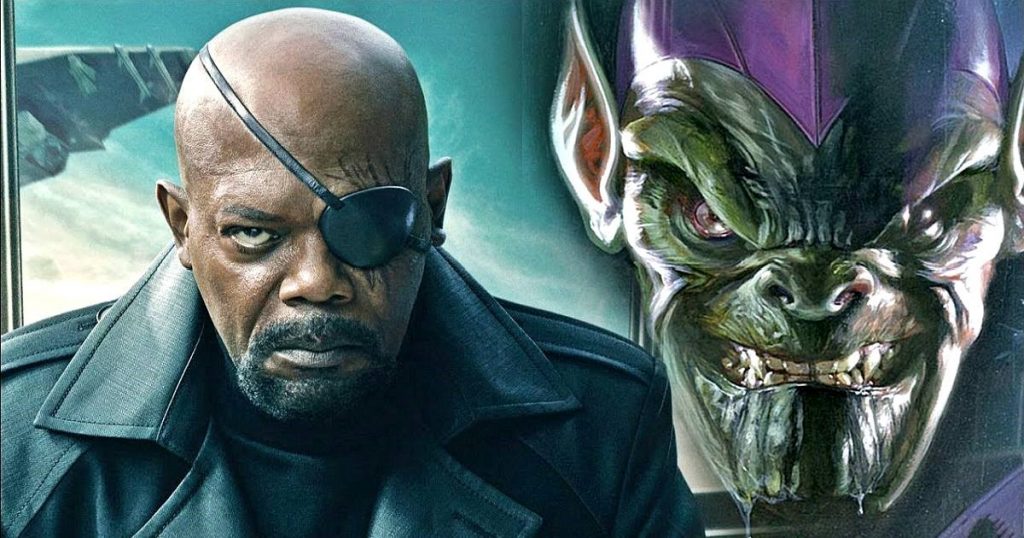 So, we could be seeing Fury taking up this major step to prevent Earth from other galactic threats. The Man on the Wall could either be connected with SWORD or it could be totally different and what we've been assuming about Marvel's future is all wrong. But it is understandable as to why exactly is Fury working with the Skrulls. He could be using them to infiltrate other worlds throughout the galaxy to see whether a particular planet is a threat or not.
Let's see what happens.