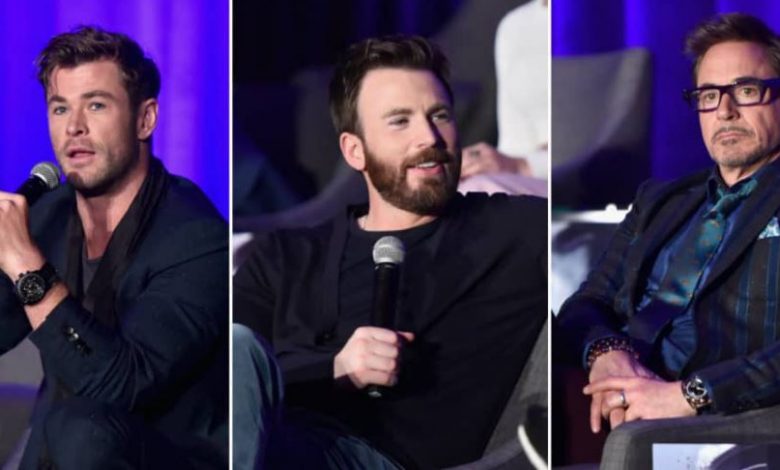 While we love all of the following MCU actors in MCU films, they appear in several other movies & projects throughout the year. While everything in Hollywood is on hold, we're still pretty psyched about everything the MCU actors are involved with outside of the MCU. So let's find out the reason we should be so intrigued. Here're the upcoming non-MCU projects of Avengers cast members.
Robert Downey Jr.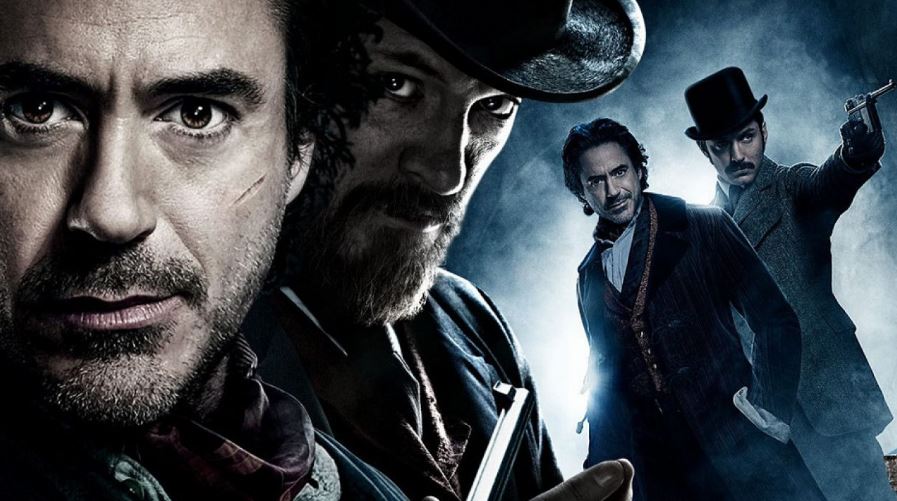 Robert Downey Jr.'s Dolittle may have failed and he will not be returning full time in the MCU. But he is certainly returning as Sherlock Holmes because we're going to get Sherlock Holmes 3, possibly on its scheduled December 22 date next year.
Chris Evans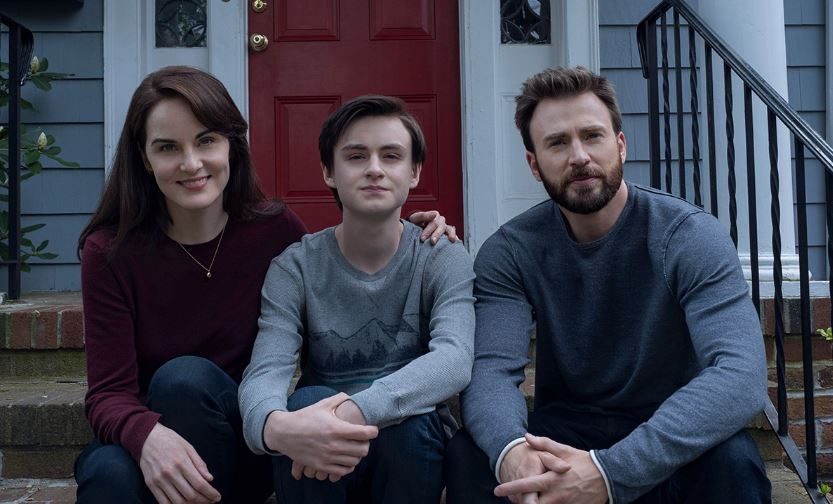 After being done with playing Captain America, Evans is now going to star in Apple TV+'s exclusive limited series, Defending Jacob.
Chris Hemsworth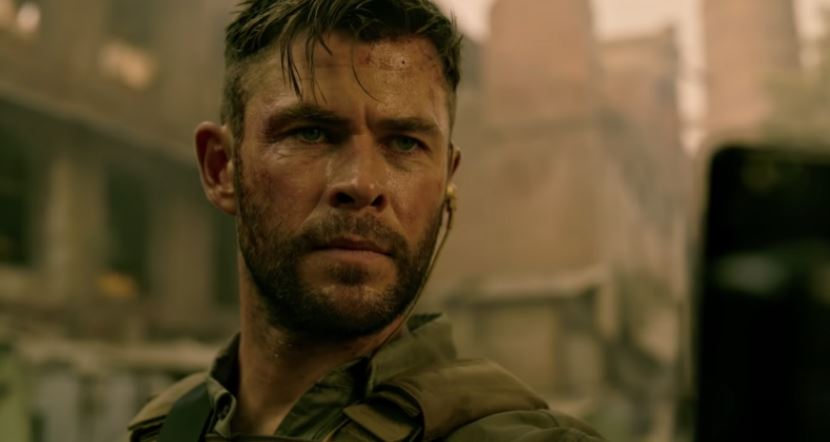 Chris Hemsworth will return as Thor in Love And Thunder. But apart from that, he will appear in Netflix's Extraction this month. To follow that, he will portray Hulk Hogan in his biopic, and then he will star in a buddy comedy movie Down Under Cover.
Samuel L. Jackson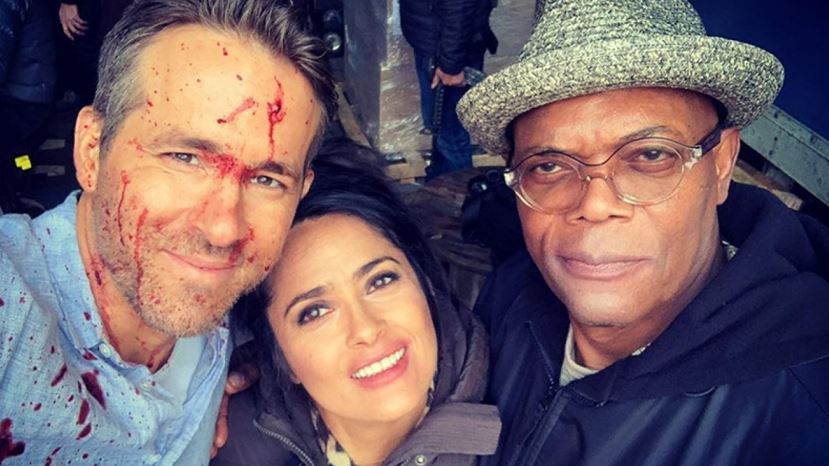 Uncle Sam keeps appearing in films and shows throughout the year. His upcoming 2020 movies are Spiral and The Hitman's Wife's Bodyguard, where he stars alongside Ryan Reynolds.
Tom Holland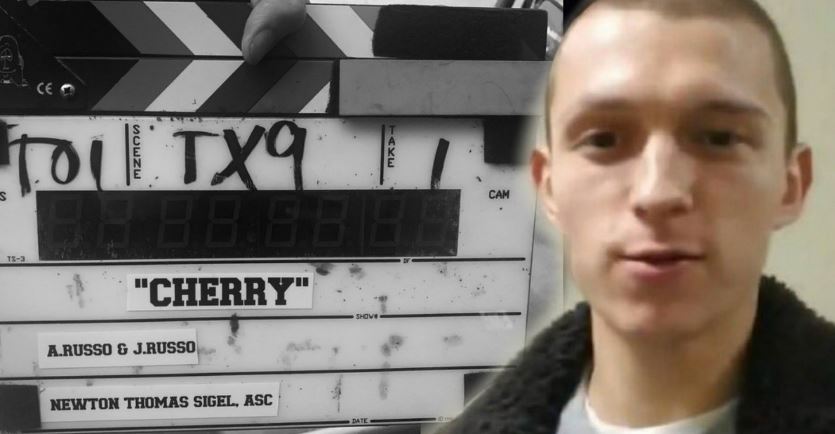 Tom H obviously has to portray Peter Parker in Spider-Man 3, and maybe in Venom 2 as well. But apart from that, he will star in Netflix's The Devil All the Time, Cherry, Chaos Walking and Sony's Uncharted movie.
Sebastian Stan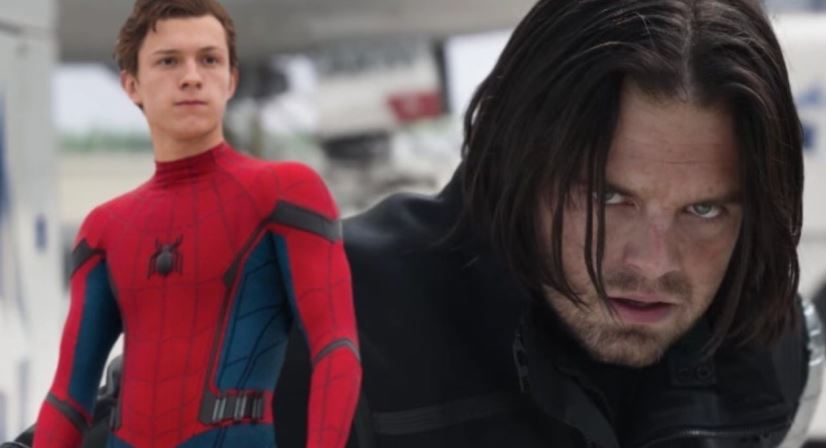 Seb Stan recently starred in The Last Full Measure. And now he will appear alongside Tom Holland & Robert Pattinson in Netflix's The Devil All the Time. As for the MCU project, we will obviously see him in The Falcon And The Winter Soldier later this year.
Paul Rudd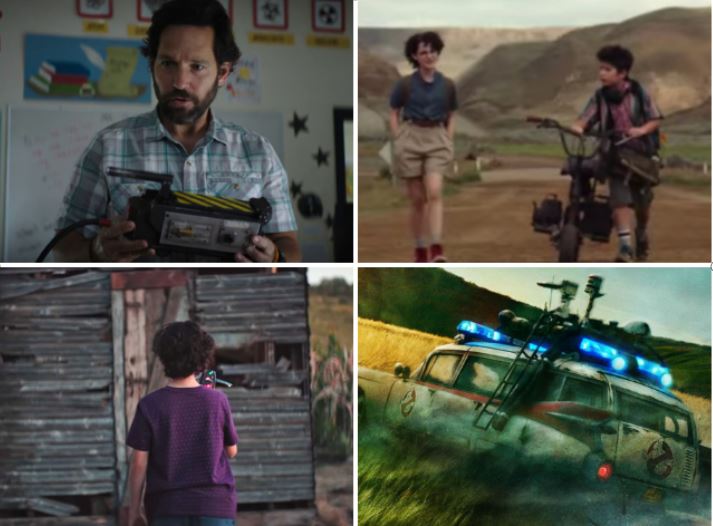 The Ant-Man star was going to star in Ghostbusters Afterlife this year. But the film has now been pushed to March 2020.
Benedict Cumberbatch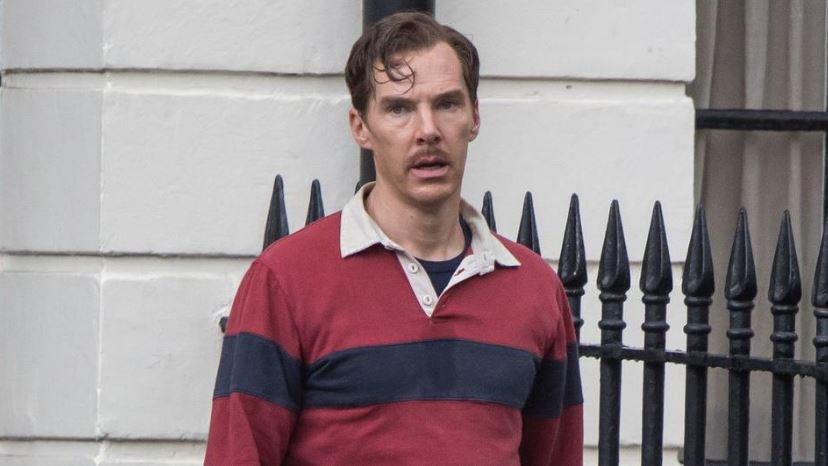 Benedict Cumberbatch is set to star in a bunch of movies apart from Doctor Strange in the Multiverse of Madness. He is attached to films like Ironbark, Louis Wain, Rio, The Power of the Dog, Guantanamo Diary, Rogue Male and Magik. The Coronavirus might change the upcoming release dates for these films.
Bradley Cooper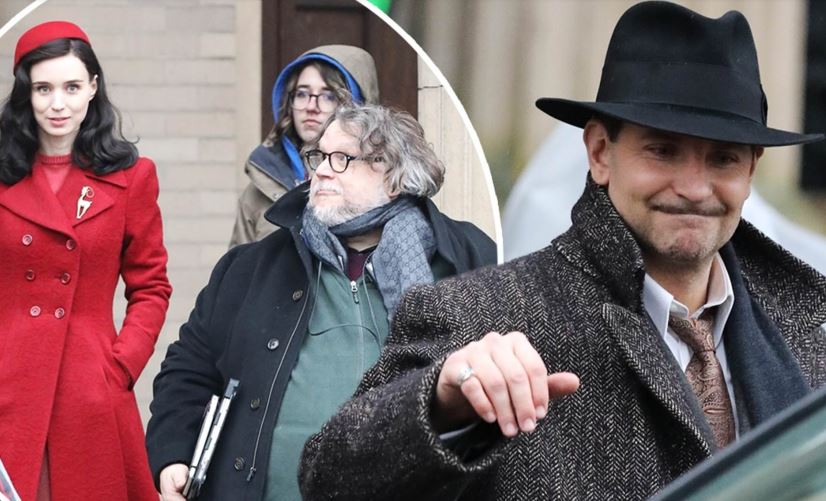 The last year was massive for Bradley Cooper even though he just voiced Rocket in Endgame. That's because he was a producer on Joaquin Phoenix's Joker. This year, he is supposed to appear in a film called Nightmare Alley. But we're not sure of what will happen with the release due to the Coronavirus pandemic.
Chris Pratt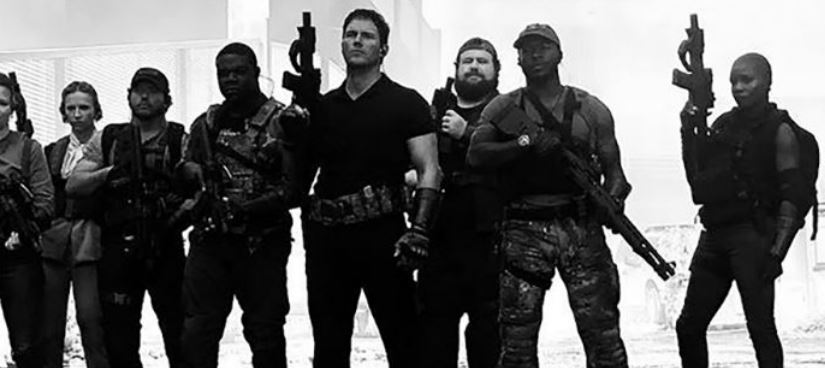 Chris Pratt was supposed to star in 2 major upcoming films, The Tomorrow War and Jurassic World: Dominion. Both of those films have been pushed due to Coronavirus. He is also supposed to appear in Cowboy Ninja Viking alongside Priyanka Chopra. But we're not sure of the status of thar film.
Zoe Saldana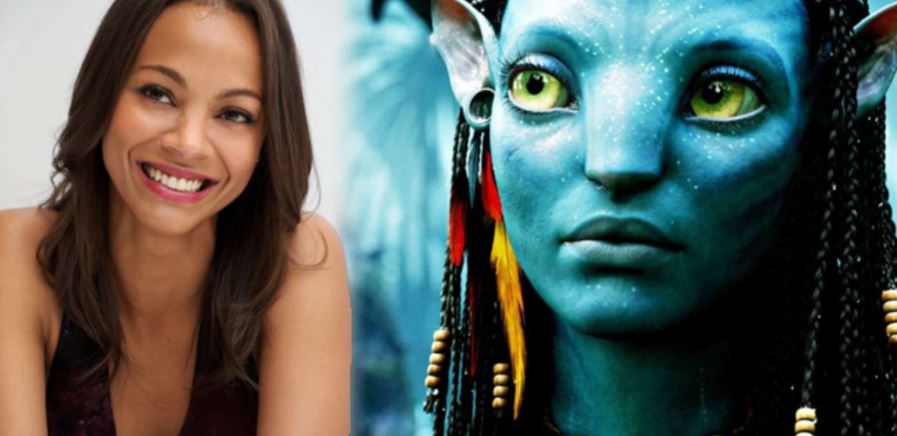 Zoe Saldana is going to star in 4 of the upcoming Avatar sequels. They will arrive in 2021, 2023, 2025 & 2027.
Vin Diesel
Even Vin Diesel is going to be a part of multiple Avatar sequels. Apart from that, he will appear in Fast & Furious 9 (and 10), XXX 4 and a Riddick sequel called Furya. He has also started writing The Last Witch Hunter 2 during Quarantine.
Dave Bautista & Josh Brolin
These two actors have been named together because they will appear together in what's probably going to be the biggest movie of 2020, Dune. Bautista is also a part of Zack Snyder's Netflix Zombie film, Army of the Dead.
Taika Waititi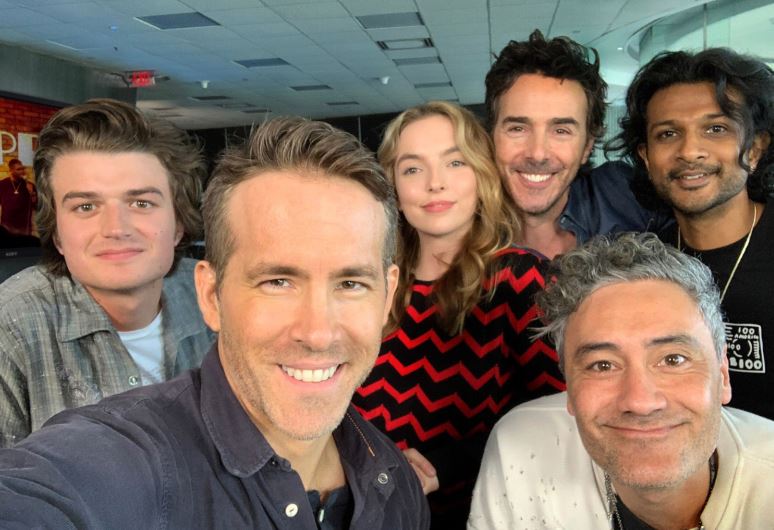 The New Zealander director of Thor 4 will appear in Fox's Free Guy alongside Ryan Reynolds. Post that he will direct Thor: Love And Thunder and star as Korg in the film.
Anthony Mackie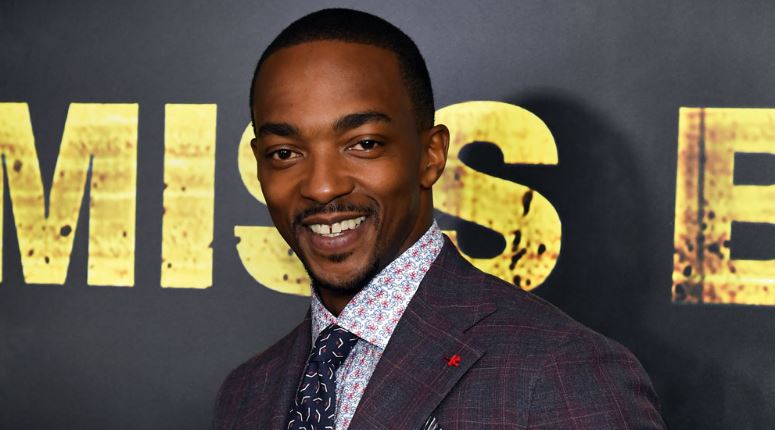 Anthony Mackie did a bunch of new projects recently. He appeared in Apple TV+'s The Banker alongside Samuel L. Jackson and we also saw him in Netflix's Altered Carbon Season 2. His next MCU role obviously is going to be in The Falcon & The Winter Soldier. But he also has another non MCU film coming and it is called The Woman in the Window. It would've come out in May, but now it'll obviously be delayed.