Movies
Spider-Man: Far From Home – A Detailed Close up Look at Mysterio Revealed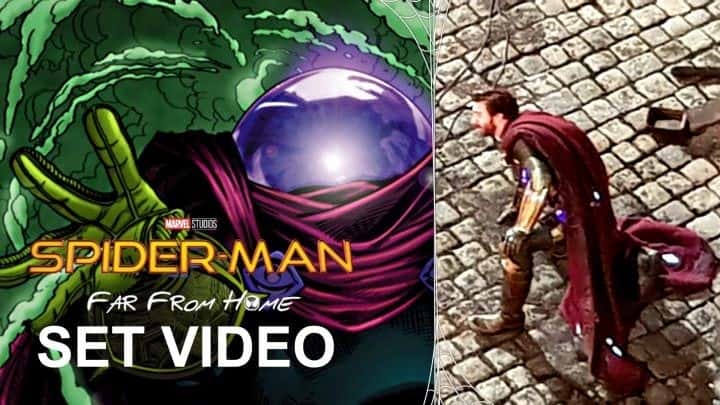 Spider-Man: Far From Home will begin its marketing campaign officially around February, but it seems that Marvel does not know that the marketing of this film has been going on ever since they started shooting the film. It is now moving into the 4th month of its production and the number of set photos and videos which have leaked so far have revealed a lot of details about the film. So it is safe to say that we actually know more about Spider-Man: Far From Home than we do about Avengers 4. The big set reveal recently came with the first look of Mysterio.
https://twitter.com/CZMARTY7/status/1046474952776519680
We got several looks at Spidey's new Stealth Suit. It seems to be similar to Batman's tactical armour from Justice League, as it is all padded up and has the night vision goggles and everything. Another set video came teasing the encounter between Spidey and Jake Gyllenhaal's Mysterio. Now that videos were shot from a great height so expecting a detailed close up look within that video would have been foolishness.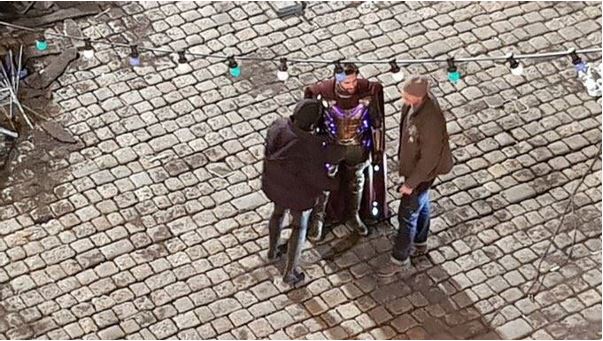 Apparently, we saw that Spidey probably won this battle against Mysterio as he was temporarily put down with a protective agency swooping (supposedly SHIELD) in to take him into Custody. While the look of Mysterio was not as clear, we are now lucky because an additional photo offers a closer and more detailed look at Mysterio's costume. It seems to be pretty comic accurate with a slight touch up from Marvel. Have a look: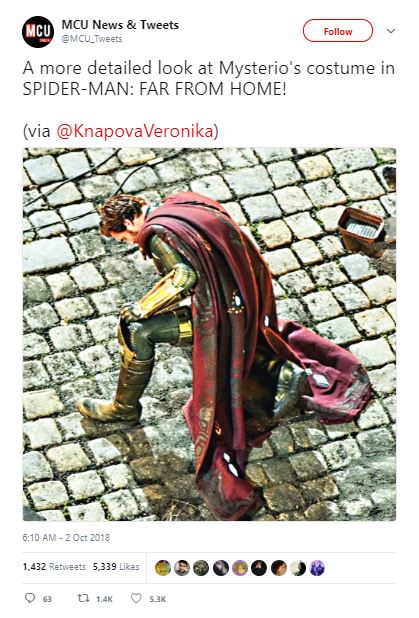 The look of the Costume itself should produce a lot of hype. While Mysterio does have the Green and purple running throughout his costume, the highlight of it is going to be the Gold Gauntlets and the Gold front armour. It seems pretty royal as if it was inspired by Thor's MCU look.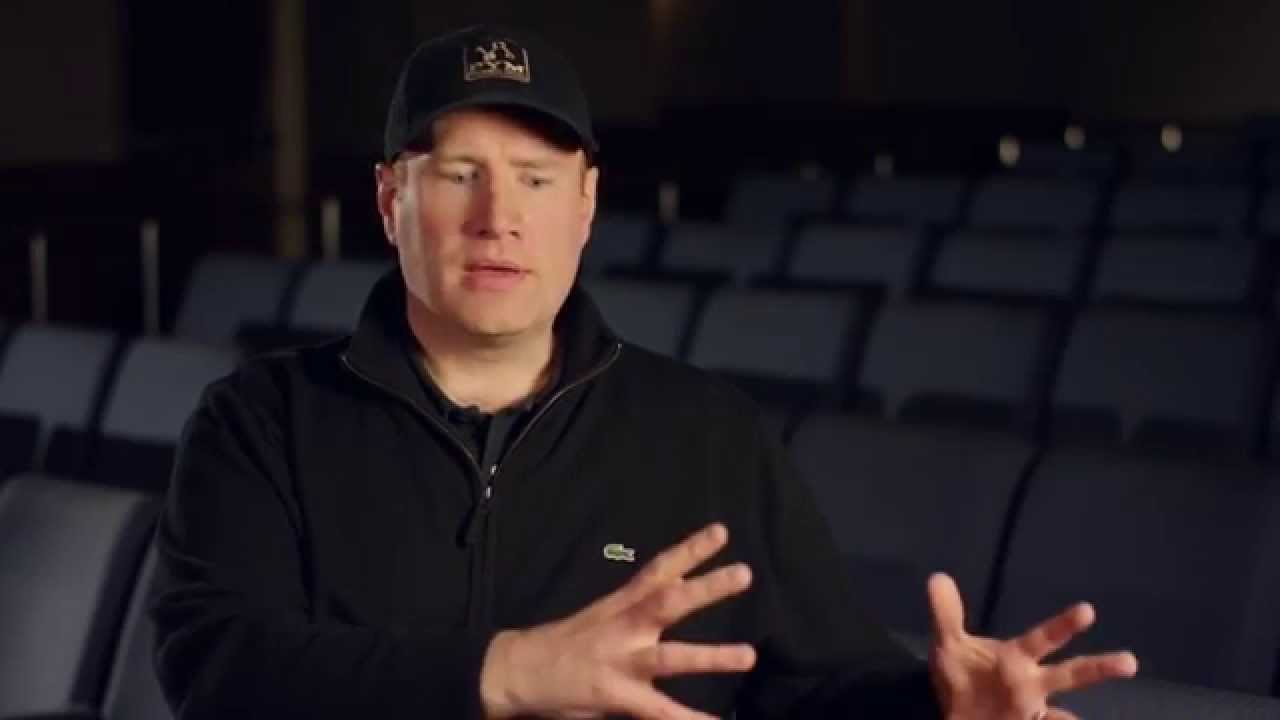 While Feige and co are not talking a lot about this film, saving the big reveals to come out later, but he did tell Comicbook.com that Spider-Man: Far From Home will be a refreshing film after the insane events of Avengers 4. Here's what he said: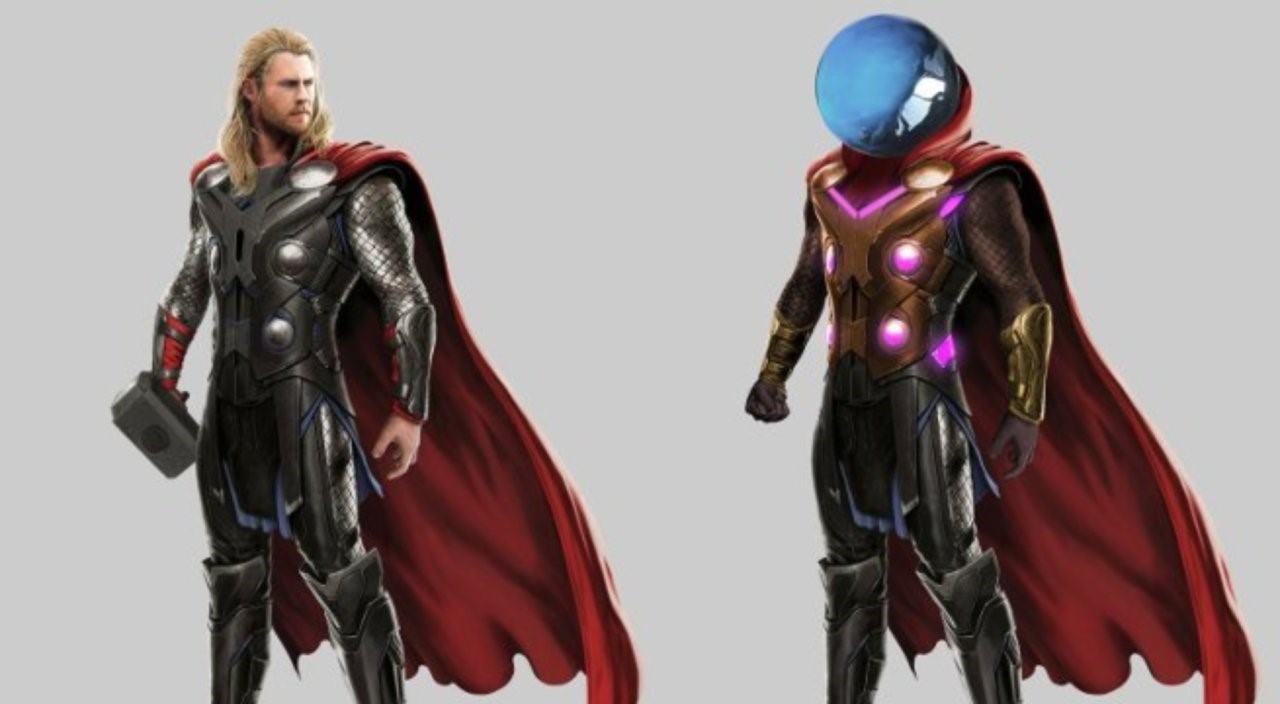 "Much like Ant-Man, there are things that people know about that movie, which is a great deal of the movie: the villain of the movie, the storyline of the film, that we're shooting in Europe and that Peter Parker goes on continuing that [Captain America: Civil War] was a big giant super hero class movie. The fall out of that in Homecoming was John Hughes and him going to his high school. So that's what's fun to us about the Spider-Man movies. And again going from Infinity War to Ant-Man and the Wasp, the tonal shift. So, there's a lot of fun stuff. How it connects, where it connects, when it takes place, very similar to Ant-Man and the Wasp in that we're not gonna say right now."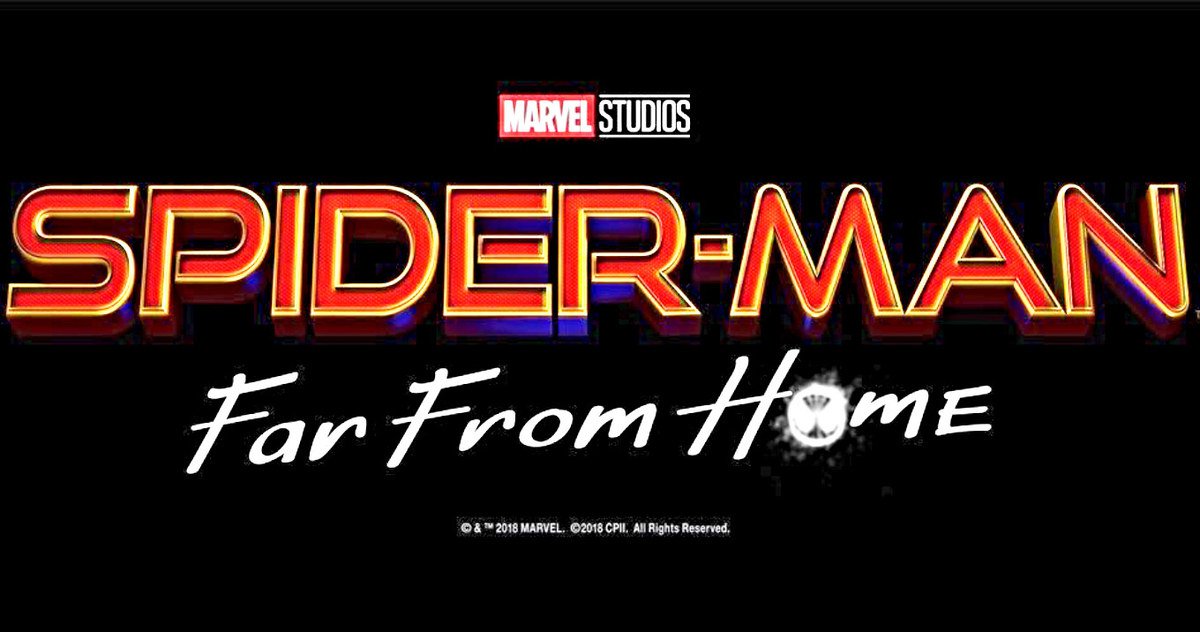 Feige went on to talk about the title of the film and how it will incorporate into the film. He said:
"Well, I mean, sure, let the speculation begin. That's always fun. We like [the title] of course because it ties into Homecoming, not just keeping that word going, which we like and we liked it more than Homecoming 2, but that notion of 'home' is a word that has dual meanings we'd like to continue with this [Marvel Cinematic Universe] version of Spider-Man. So, Far From Home has multiple meanings."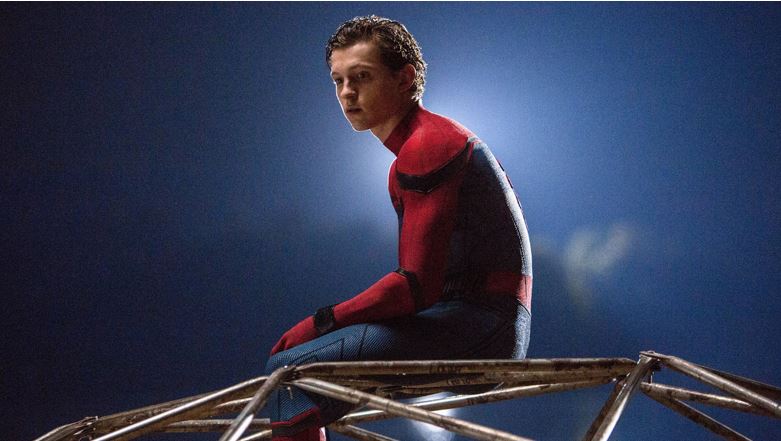 Spider-Man: Far From Home will take the story of the Web Slinger to a whole new level as he travels to Europe on a summer vacation along with his friends. Doing this actually makes Spider-Man more vulnerable as more people among his friends are going to anticipate his secret identity. Spider-Man moving to Europe at the same time that Peter Parker visits the continent is not a coincidence everyone would actually believe.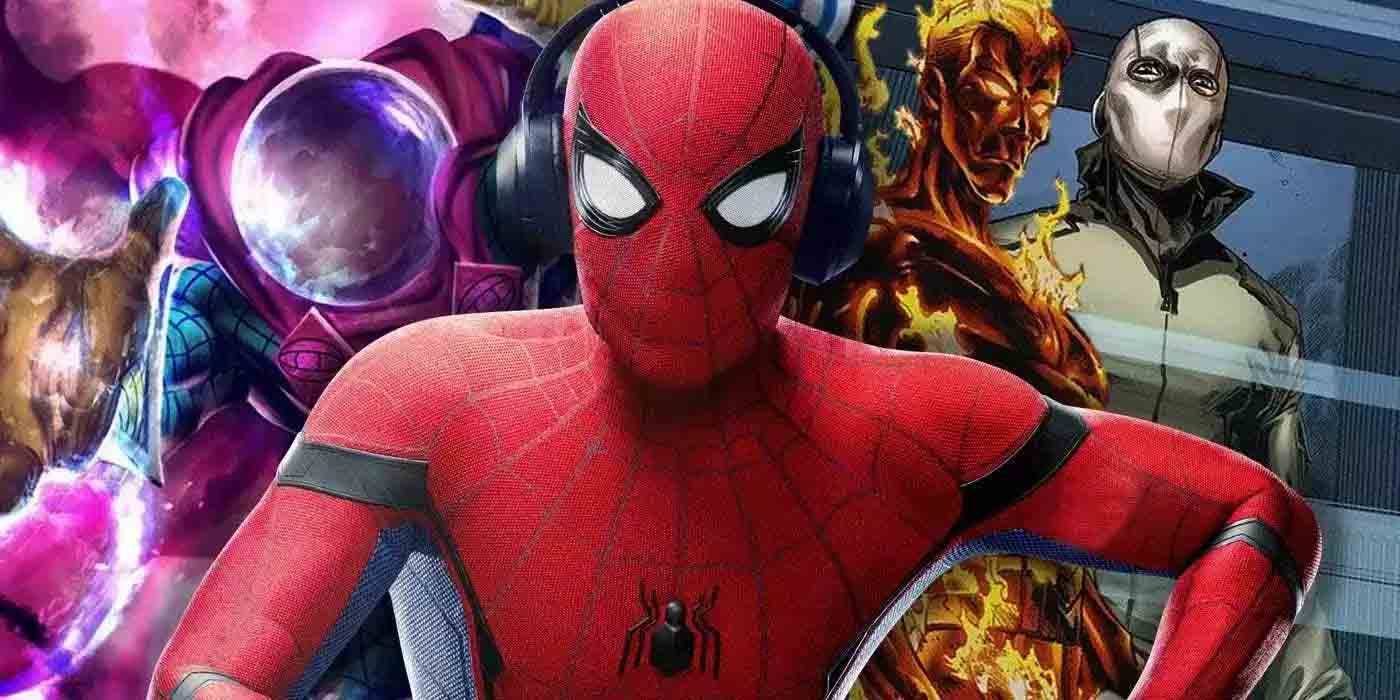 Rumour has it that the film will be pretty villain heavy as Along with Gyllenhaal's Mysterio, Molten Man, Hydro-Man and Chameleon will be a part of the film. Also, it would be understandable if the Vulture returns towards the end of the film, and we might even get the glimpse of Mac Gargan aka Scorpion, which was set up by Homecoming.
Spider-Man: Far From Home comes out on July 5, 2019.