Movies
After Spider-Man 3, Marvel Plans to Have Two More Spider-Man Trilogies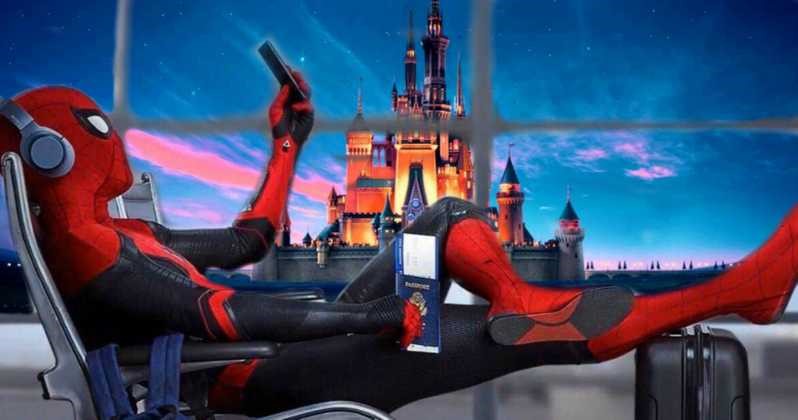 Marvel Plans Two Spider-Man Trilogies: 
Spider-Man is the most marketable superhero, and Sony has really profited from their deal with Marvel. Kevin Feige's guidance benefitted Homecoming and Spider-Man: Far From Home, and that led both these films to be major success stories at the Box Office. Spider-Man: Far From Home actually incurred lesser production cost than even Homecoming, and ended up making $1.131 Billion because of the Marvel branding. But Marvel doesn't plan to stop at just 3 movies and that should be clear to everyone.
[adinserter block="1″]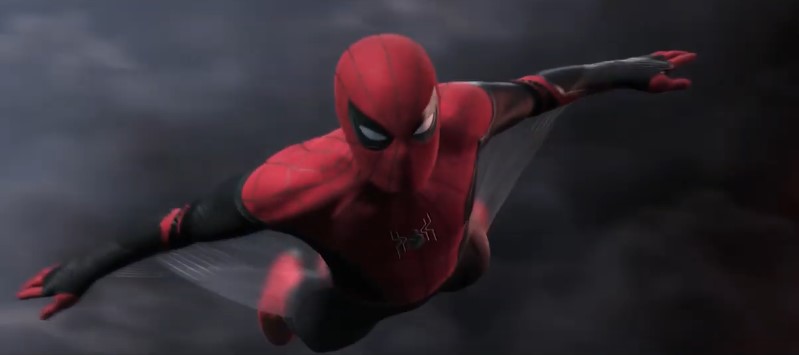 According to the new Marvel-Sony deal, Spider-Man 3 will take place in the MCU, he would crossover with the Venom-verse & he would have an appearance in one more MCU film. Disney has a 25% stake in the production cost and total earnings for the next Spider-Man movie. Now the only question that stands is, how long will the partnership between Sony & Disney continue. Disney has a lot on their plate and they'd want to utilize Kevin Feige's time in a better way. He cannot just continue supervising only Spider-Man movies as being the Chief Creative Officer of Marvel brings a lot of other responsibilities upon him.
[adinserter block="2″]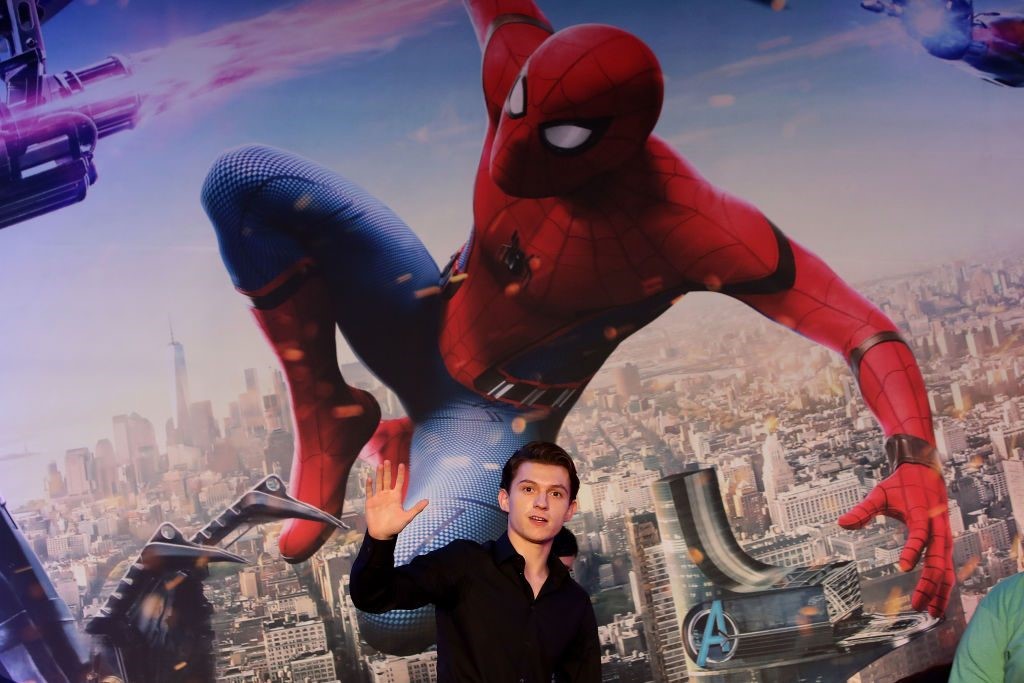 But we all know that he absolutely loves Spider-Man. He was the one who made Spider-Man's entry in Civil War possible. And he definitely had a hand in bringing Spider-Man back for a 3rd movie. But is he writing Spider-Man out of the MCU? Probably not. He has stated that Spider-Man is Marvel's best hero because of his age. Spider-Man can go on forever if Sony & Disney keep their working relationship continued. And now, a new rumor (or rather an old one) comes from We Got This Covered, claims that Marvel plans to make at least 6 more solo Spider-Man movies after Spider-Man 3.
[adinserter block="3″]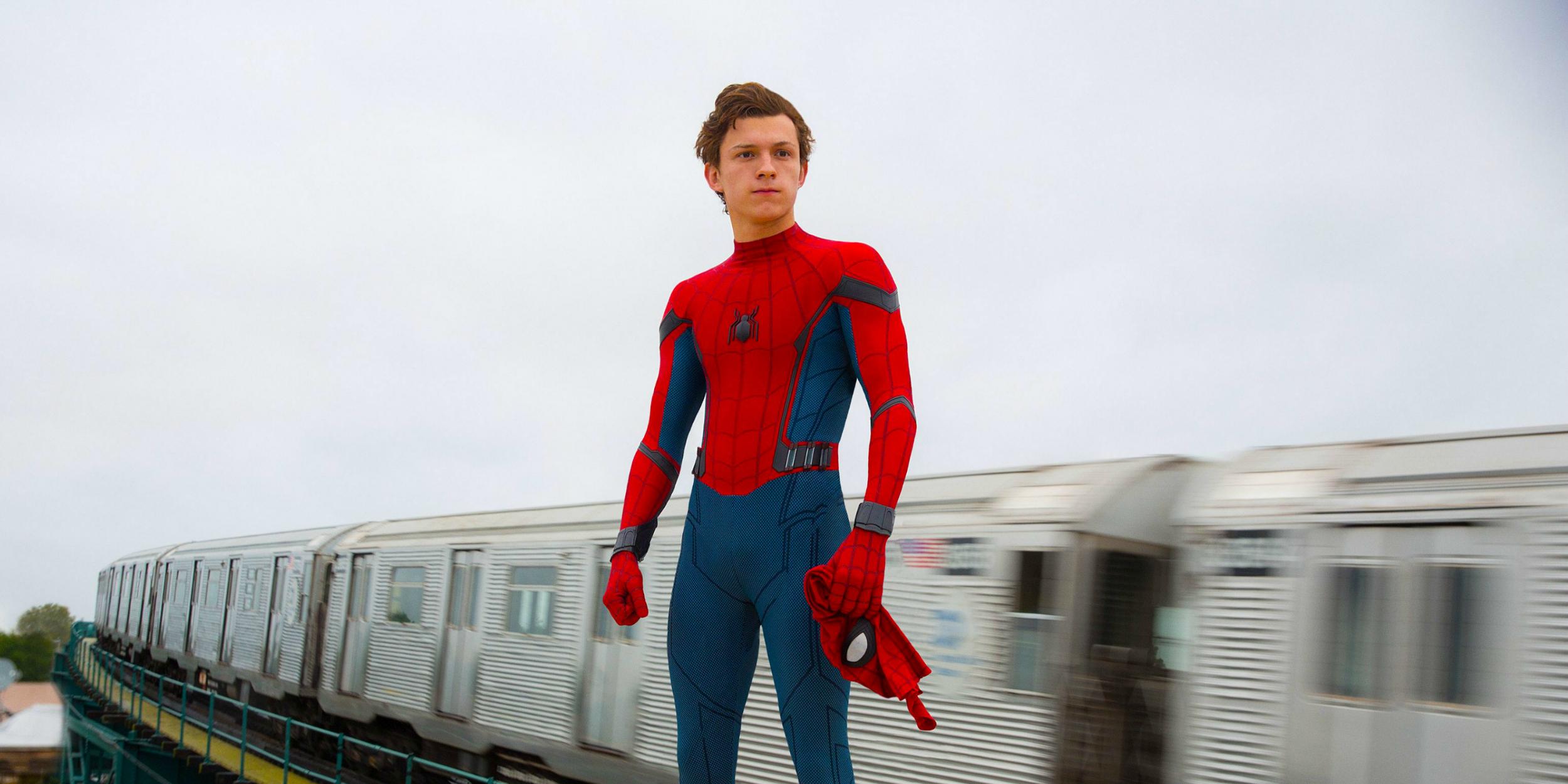 There are literally an insane number of possible stories that Spider-Man could get to have. Sony & Marvel have had a deal of putting out solo Spider-Man movies every 2 years. So, if their deal continues, then a Spider-Man 4 will definitely come out in 2023, Spider-Man 5 in 2025 & so on. Spider-Man 4 will see Peter fighting off against the Sinister Six. We've heard in the past that Director Jon Watts could make a lot more Spider-Man movies. He doesn't know when to stop for now. And, this WGTC rumor also states that the next two trilogies will focus on Peter's college life and Peter's adulthood.
[adinserter block="4″]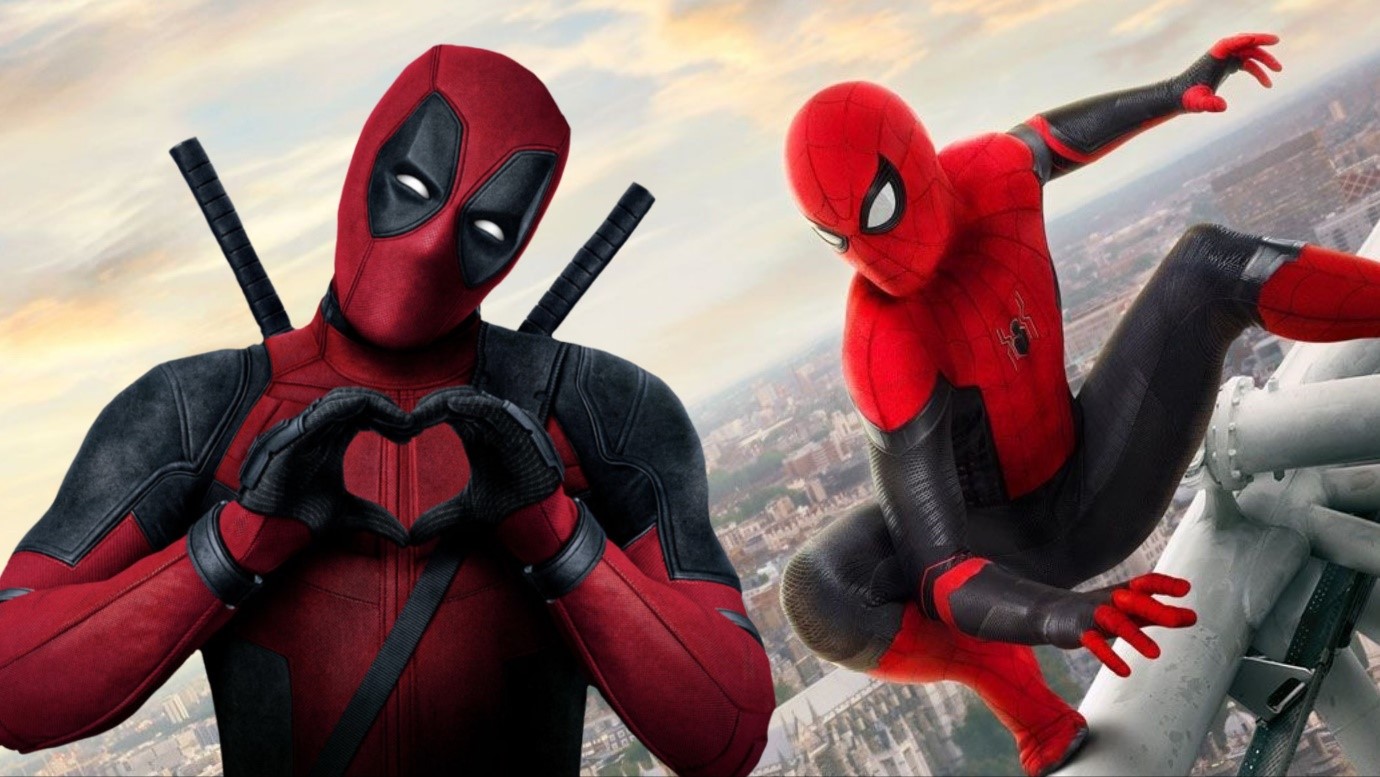 There's just so much that could happen with 6 more Spider-Man movies. Spider-Man could face off against Venom. He could be the leader of the Avengers in a distant future. He could lead a team of other Spider people like Miles Morales, Spider-Woman & others. There could be a Spider-verse movie with Tobey & Andrew. Deadpool & Spider-Man could team up for a movie. Spidey could team up with the Fantastic Four, the Defenders & the list goes on & on. This really is the best part about Spider-Man. Everyone loves him and he can just pop in anywhere Marvel feels like.
[adinserter block="5″]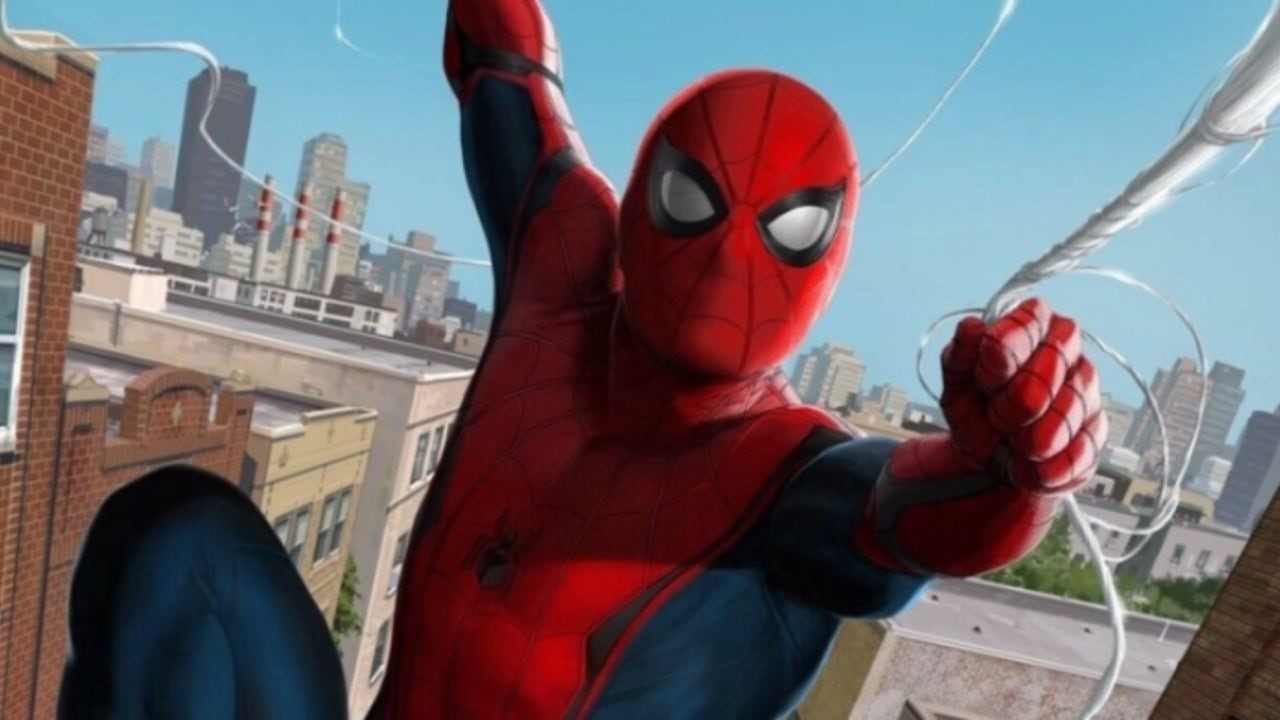 Along with these 6 solo movies, Spider-Man would definitely show up in other films & crossover events. So, the next decade of Spider-Man is going to be extremely huge. There's also a possibility that at some point of time, Peter could pass on his mantle to some other character who then leads his own trilogy. The age factor that Tom Holland has is going to make him stupid rich. He can continue playing Spider-Man forever. There might be a possibility that Sony might get bought by some other company and Spider-Man comes back to Marvel forever. So, let's see what really happens with Spider-Man.
[adinserter block="6″]
Marvel's future is huge and there's a lot that could happen. Black Widow is going to kick off the future slate on May 1. Here's how the rest of the Phase 4 slate looks like – The Falcon and The Winter Soldier in Fall 2020, The Eternals on November 6, 2020, Shang-Chi and the Legend of the Ten Rings on February 12, 2021, WandaVision in Spring 2021, Loki in Spring 2021, Doctor Strange in the Multiverse of Madness on May 7, 2021, Spider-Man 3 on July 16, 2021, What If? In Summer 2021, Hawkeye in Fall 2021, and Thor: Love and Thunder on November 5, 2021. Following these are Ms. Marvel, Moon Knight, and She-Hulk. Black Panther 2 has been scheduled for May 6, 2022.
[adinserter block="51″]