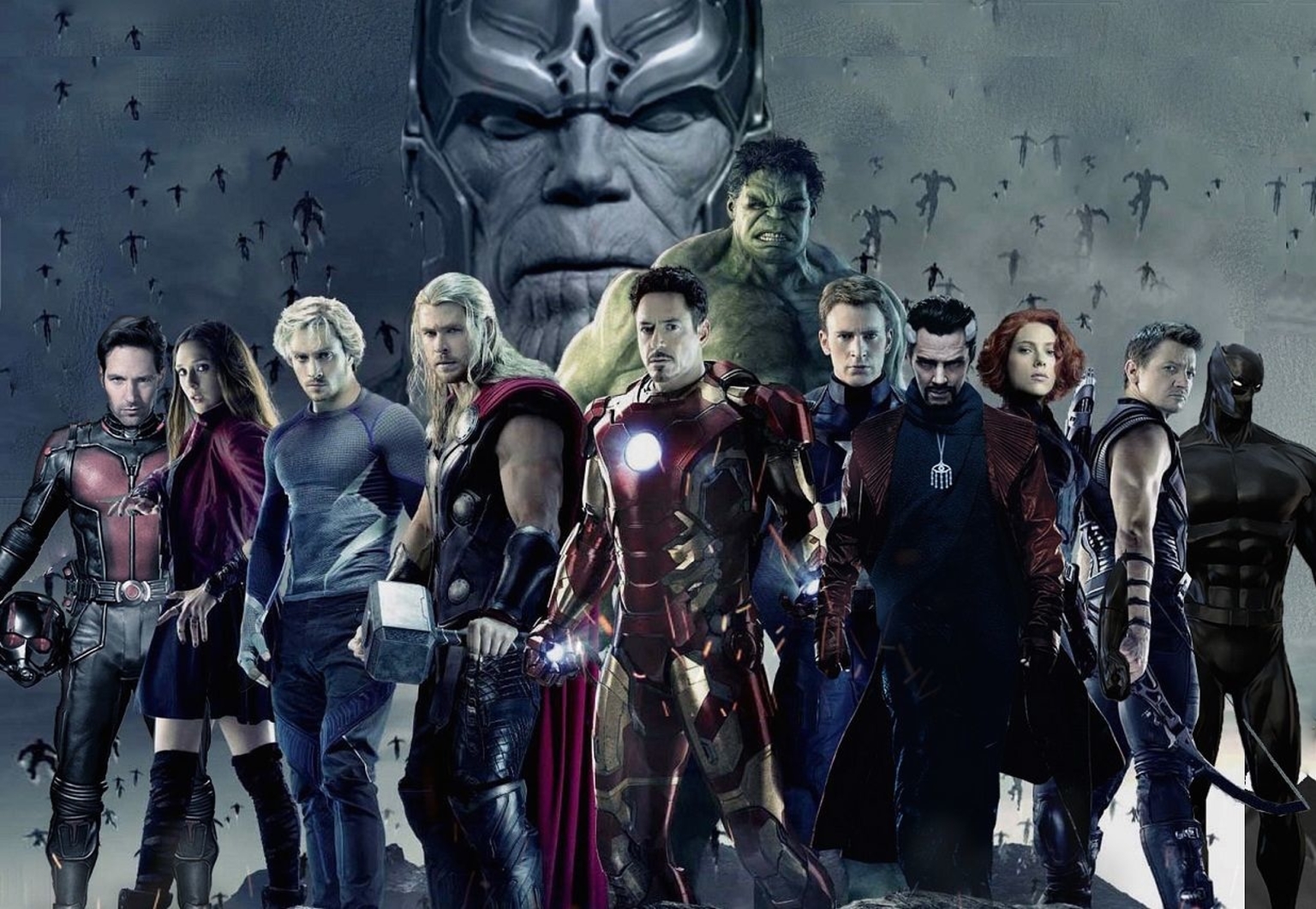 After quite a bit of wait, we finally have some insight on the names revealed for the cast of Avengers Infinity War. In a recent social media network, Robert Downey Jr. revealed a bunch of cast members that would appear in the upcoming Infinity War movie. So far all we've been hearing is a cast of 67 members that would show up in the Marvel Cinematic Universe in the next Infinity War I & II.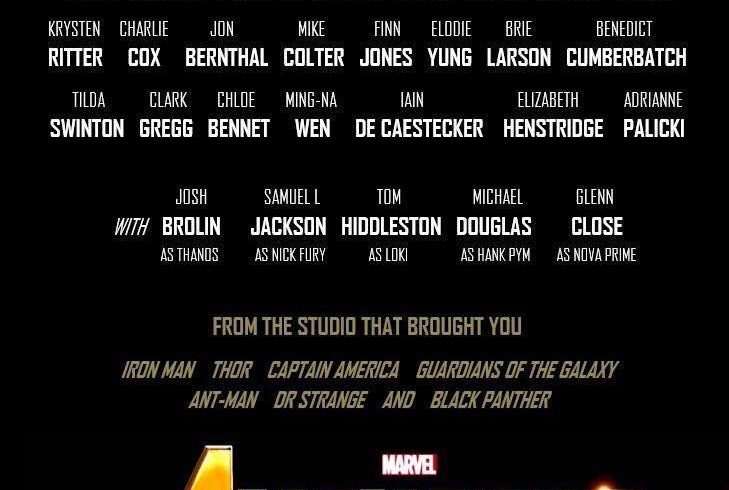 Apart from the usual and obvious characters, Robert Downey Jr. plays as the iconic Iron Man, then there's Chris Hemsworth as Thor, Mark Ruffalo as Hulk, Chris Evans as Captain America, Scarlett Johansson as Back Widow, Jeremy Renner as Hawkeye and Elizabeth Olsen as Scarlett Witch.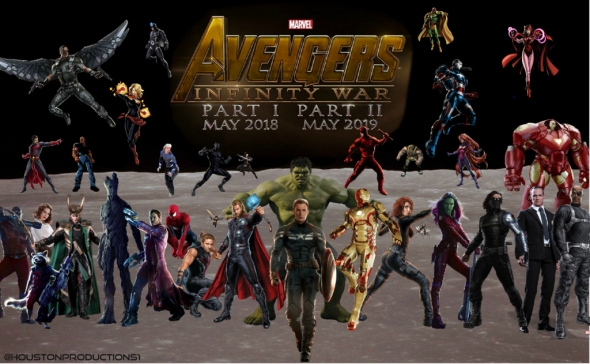 Along with this, we have Paul Bettany as Vision, Paul Rudd as Antman, Evangeline Lilly as The Wasp, Tom Holland as Spiderman, Sebastian Stan as Winter Soldier and Anthony Mackie as Falcon, Chadwick Boseman as Black Panther, Chriss Pratt to name a few.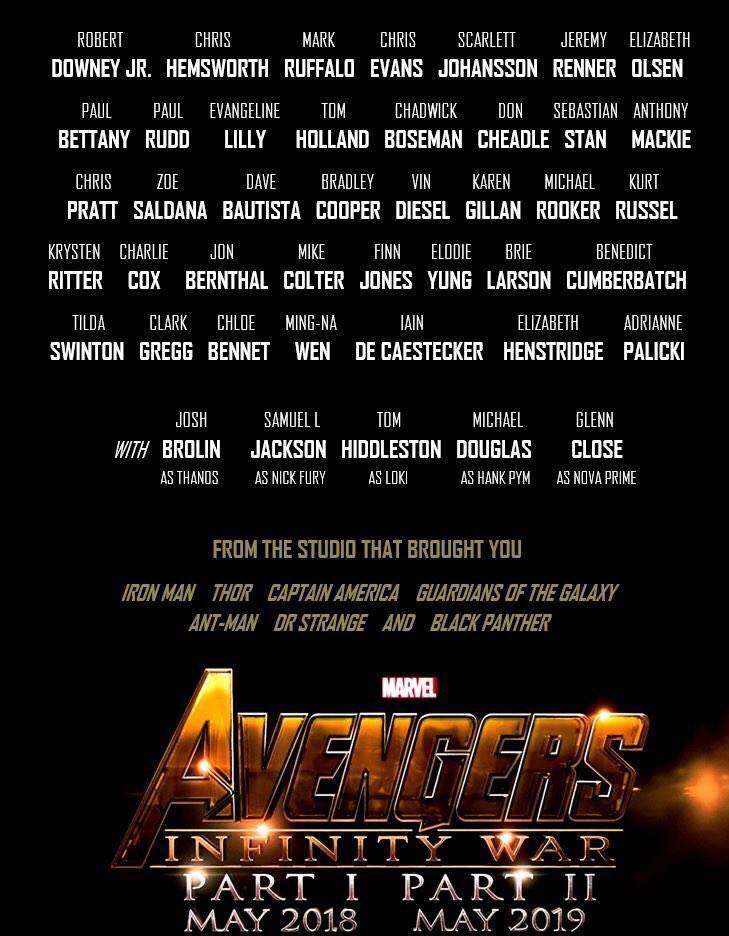 In continuation to the list, we would also see Josh Brolin as Thanos, Samuel L Jackson as Nick Furry, Tom Hiddleston as Loki, Michael Douglas as Hank Pym, Glenn Close as Nova Prime.
With additional cast members being from Guardians of the Galaxy, Ant-Man, and Cumberbatch's Dr. Strange. Moving on, we have Netflix's Jessica Jones who stars as Krysten Ritter and Charlie Cox also appeared on the list.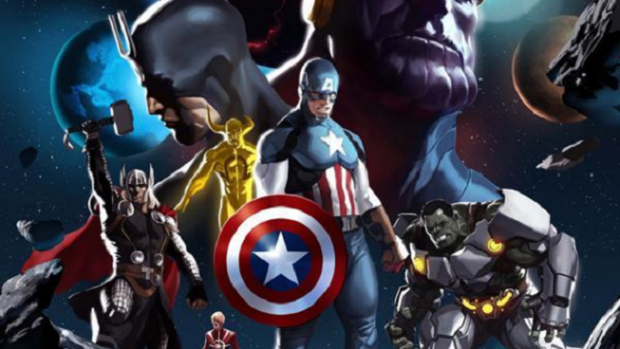 Certainly not to miss out on Nebula. Dey and Prime from Guardians of the Galaxy, who are currently seen looking after the Power Stone in the Nova Corp. without going in depth, our guesses are they would appear as a cameo in the Infinity War. We wouldn't be surprised if we saw Star Lords father as well, however, we are still waiting for this connection of how it would appear in the Infinity War.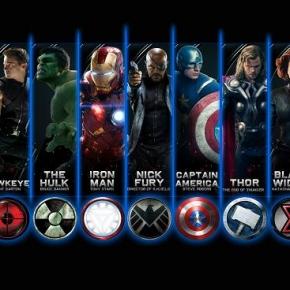 Though there is no confirmation on the authenticity of the list as this is something that was released by Robert Downey Jr. while some say that the list is a fan made a poster. What's left is for us to wait and watch if the list does keep up to the Avengers Infinity War. Though we might not see all the characters, but we pretty much guess that they would appear in few scenes as a touch and go.